Ola,
Twitter users who encourage violence are about to be in trouble.
Twitter has updated its policy on violent speech, outlining its "zero-tolerance approach" and plans to ban users who post "wishes of harm" against others.
The microblogging platform will view this offence in the same light as threatening, praising, or encouraging violence.
Also, the definition of violent threats now includes threats to damage homes, shelters, and infrastructure necessary for daily, civic, or business activities.
Twitter stated that it would permit expressions of violence when there was no abusive or violent context, such as in hyperbolic and mutually agreeable speech between friends or when talking about video games and sporting events.
Here's what I've got for you today:
Why Nigerians are not using the eNaira
Meet Andrew Miracle, the founder of Bible AI, ChatKJV
TikTok launches new features
Why Nigerians are not using the eNaira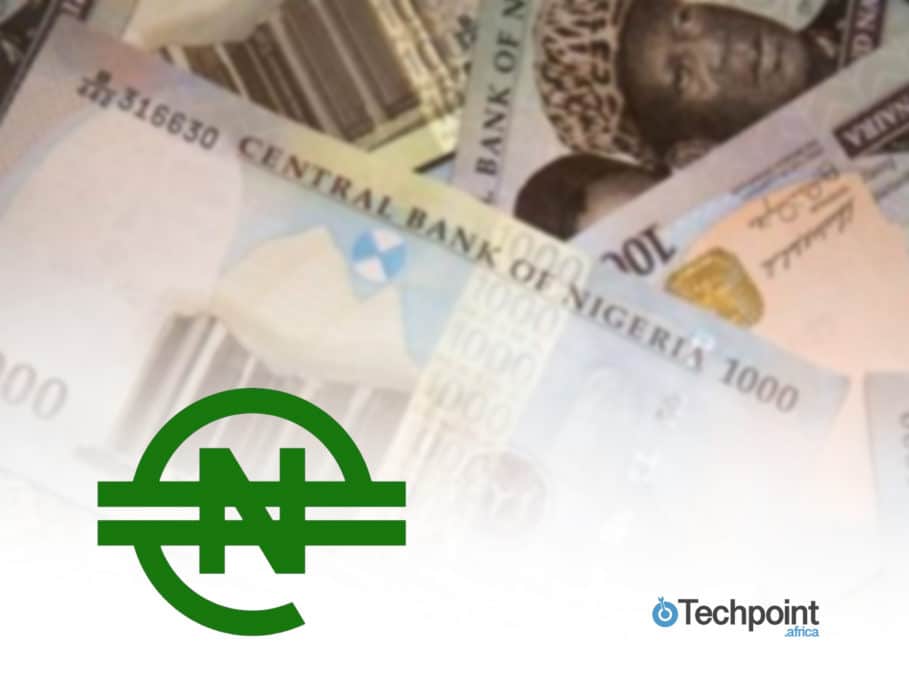 Last week, the Central Bank of Nigeria (CBN) introduced "enhanced eNaira services" in response to Nigerians' concerns about the shortage of the naira caused by the currency redesign.
The eNaira reportedly has a USSD channel launched in collaboration with Chamsmobile Limited, a CBN-licensed mobile money operator and super agent.
However, as of publication time, the service's USSD code, *997*50#, was inoperable.
Which leads to this question: How many people use the eNaira? While no statistics on its usage are available, it is safe to assume that Africa's first central bank digital currency (CBDC) hasn't gained traction among Nigerians.
Currently, the eNaira Speed Wallet only has over 500,000 downloads on the Google Play Store.
In November 2022 — one year after the eNaira launched — the CBN celebrated 700,000 completed eNaira transactions valued at ₦8 billion ($17.4 million).
Given its perks, like speedy transactions at zero fees, many Nigerians have yet to take advantage of what the CBN describes as the same naira with more possibilities.
But why is there a slow adoption of the eNaira? Why aren't more people using it now that money is scarce in the country? Find out in Bolu's latest article: Even with zero charges and speedy transfers, Nigerians are not using the eNaira. Here's why  
Meet Andrew Miracle, the founder of Bible AI, ChatKJV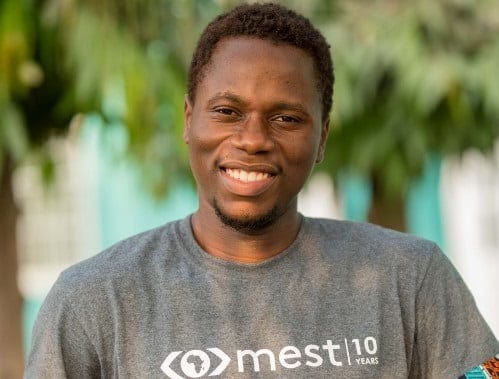 If you use Twitter, you've likely heard of ChatKJV, a chatbot that adapts a Bible verse to fit your mood.
Whether or not you're a Christian, you would agree that affirmations make people feel better.
What does that mean? Affirmations can activate your brain's reward system, which may change how you perceive emotional and physical pain.
Knowing you can deal with stress and other life challenges can help you feel more empowered and confident, allowing you to have more faith in yourself.
Back to ChatKJV: Andrew Miracle, a software and blockchain/product entrepreneur, created the bot.
Some backstory: Andrew has always had a passion for technology. His mom used to own a printing business, and as a kid, he soon got exposed to the world of computers.
When they expanded into a cyber cafe, he used the Internet more than the customers. He was so obsessed with computers that he and his sister started Terrylicious — a gossip blog for Kim Kardashian and co.
What started as a fun project soon took a serious turn when a regular customer at his mother's cafe asked Miracle to build him a website. Although he initially refused, the man persisted and returned about a week later, repeating his request.
Curiosity had started to weaken Miracle's resolve at this point, and he had begun to consider it. To find out what happened next, please read the story here: From website manipulation to Blockchain/Product Entrepreneur: Meet Andrew Miracle, the creator of ChatKJV
TikTok launches new features
TikTok is launching new well-being features for teens, families, and everyone else.
First, family: The social media platform is introducing new features to its Family Pairing tool, enabling content and privacy settings by allowing parents to link their accounts to that of their teens'.
Per the company, it is still in the early stages of developing a feature that allows parents to block videos with certain words or hashtags they do not want their teen to see.
Also, Family Pairing now allows parents to set different screen time limits for each day of the week.
Next, teenagers: TikTok will automatically apply a 60-minute daily screen time cap to every account owned by a user below 18 years. Teenagers must enter a passcode to continue scrolling after the 60-minute time limit has expired.
Users under 13 years will also have a daily screen time cap of 60 minutes. When the allotted screen time expires, a parent or guardian must create or enter an existing passcode to allow the child to watch for another 30 minutes.
If teens disable the 60-minute default and spend over 100 minutes on TikTok daily, the app will prompt them to set a daily screen time limit. Every teen account on TikTok will also receive a weekly inbox notification with a summary of their screen time.
Finally, everyone: TikTok claims it wants everyone to feel in control of time spent using the app. So it allows users to set their personalised screen time limits for each day of the week and schedules to mute notifications. In January 2023,
TikTok announced it was testing new sleep reminders, like bedtime alerts and muting notifications while sleeping. Now, the company is rolling out that feature.
What I'm reading and watching
Opportunities
Have a great Thursday.
Victoria Fakiya for Techpoint Africa.