Zdravstvuyte,
Over the weekend, Twitter laid off about 50 employees to offset a drop in revenue and reduce staff.
Since Elon Musk took over the company in October, at least eight layoffs have occurred.
The job cuts impacted multiple engineering teams, including those that support advertising technology, the main Twitter app, and the technical infrastructure that keeps its systems running.
In November 2022, Musk took cost-cutting measures by firing about 3,700 workers from the microblogging platform.
Here's what I've got for you today:
The CBN introduces enhanced eNaira services
Meta releases its AI technology
Envisionit Deep AI's $1.65m
The CBN introduces enhanced eNaira services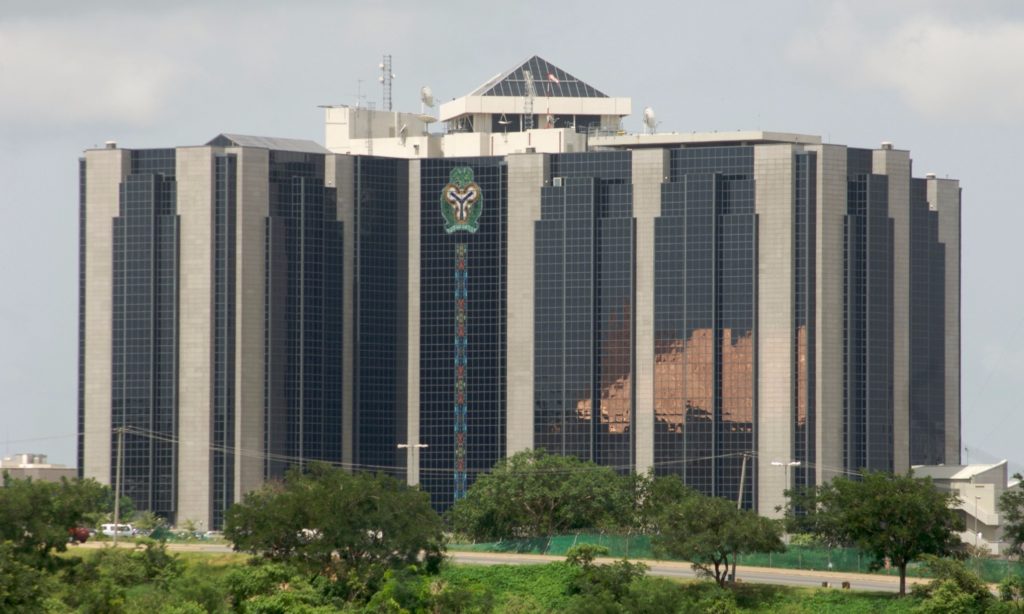 Last week, the Central Bank of Nigeria (CBN) introduced "enhanced eNaira services" in response to Nigerians' concerns about the shortage of the naira caused by the currency redesign.
Nigerians can now withdraw money from ATMs and use their eNaira wallets to conduct all transactions via the USSD code *997*50#.
You can top up your wallets with cash-purchased vouchers — similar to mobile recharge cards — funds from bank accounts using bank cards via the web portal or money from electronic payments made through any authorised agent.
The enhanced eNaira services, according to Bayo Akintoye, Founder and CEO of Bullnet platform, is a collaboration between CBN, Chamsmobile, and Super Agents.
He also revealed that the Bullnet platform would power the new service.
Users who do not have a bank account can send eNaira directly from their wallets to an ATM and withdraw the cash equivalent. By entering the recipient's phone number, users can also transfer eNaira between wallets.
Moreover, the network of banking agents in the country, including mobile money agents, PoS agents, and the expanding eNaira adoption agents, would now function as eNaira extension workers. They would be involved in the eNaira agency, including selling customers vouchers for a profit, onboarding new users, and education and advocacy.
Meta releases its AI technology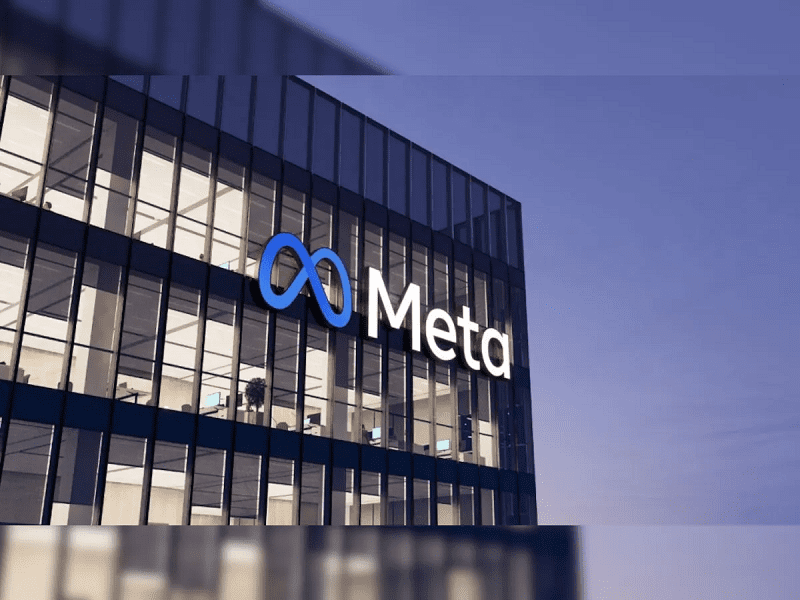 Facebook's parent company, Meta, unveiled a new large language model, LLaMA, last week to help researchers advance their work in artificial intelligence.
Meta's LLaMA, or Large Language Model Meta AI, will be available to researchers and organisations affiliated with the government, civil society, and academia under a non-commercial licence.
Large language models are massive AI systems that consume large amounts of digital text from news articles, social media posts, and other online sources to train software that can predict and generate content when given a prompt or query.
The models can be used to write essays, compose tweets, generate chatbot conversations, and recommend computer programming code.
According to Meta, LLaMA may outperform competitors that take into account more parameters or variables that the algorithm considers.
It claimed, in particular, that LLaMA, with 13 billion parameters, outperforms GPT-3, a more recent model on which ChatGPT is based.
The company stated that it is releasing the model under a non-commercial license with a current focus on research use cases to maintain integrity and prevent misuse.
According to Mark Zuckerberg, LLaMA has "shown a lot of promise in generating text, having conversations, summarising written material, and more complicated tasks like solving math theorems or predicting protein structures."
The battle for dominance in the AI technology market officially began in November 2022 with the release of OpenAI's ChatGPT, supported by Microsoft. It prompted tech behemoths like Google and Baidu to launch their AI products, such as Bard and ERNIE Bot.
Envisionit Deep AI's $1.65m
South African healthtech startup, Envisionit Deep AI, has raised $1.65 million in funding to scale.
New GX Ventures SA, a joint venture between New GX Capital, RMB Ventures, and GIIG Africa, participated in the round.
It came after the startup won the regional award for Southern Africa at the African Startup Awards.
Envisionit Deep AI, founded in 2019 by Jaishree Naidoo, Terence Naidu, and Andrei Migatchev, uses AI to bridge the demand for diagnostic imaging.
Naidoo claims it combines cutting-edge technology, such as artificial intelligence, with radiology to revolutionise how radiologists look at, interpret images, and diagnose.
The company wants to relieve strains on the healthcare system, particularly in Africa, where infrastructure and human resource investments remain inadequate.
Healthcare workers can integrate its on-site product with tools such as X-ray machines to provide diagnosis and treatment at the point of care. Patients who require radiology reports can also use their teleradiology services.
Envisionit Deep AI recently launched a computer-assisted training model (an edtech tool) for medical practitioners interested in learning radiology.
Beyond South Africa, the startup plans to expand its products, including the Radify AI platform. According to the company, the Radify AI platform guarantees rapid, accurate, high-quality, and affordable medical imaging diagnosis — factors critical for disease early diagnosis and treatment.
Last week on Techpoint Africa
What I'm reading and watching
Opportunities
Have a productive week.
Victoria Fakiya for Techpoint Africa.