One of the most important technological developments of the twenty-first century is without a doubt the invention of cryptocurrencies. Things that few people could have imagined being accessible just a few years ago are now within our reach. Cryptocurrencies enable the rapid international movement of digital assets. However, you should bear in mind that every cryptocurrency that is currently available is distinct. Each coin has unique qualities, some of which are more contemporary than others.
If you need crypto stocks to add to your portfolio, keep reading as this article covers the top three profitable coins to include in your portfolio. Dogetti (DETI), Sandbox (SAND), and Polkadot (DOT), have what it takes to take your portfolio to the next level.
Sandbox (SAND)
The Sandbox (SAND) is a game metaverse protocol that was developed on the Ethereum network. It uses blockchain technology to integrate gaming, tokenization, and augmented reality. The protocol was developed to enable users to earn prizes while gaining virtual experiences. To engage with the Sandbox ecosystem the first step is to purchase $LAND tokens. LAND is a non-fungible coin representing a virtual space in the Sandbox system.
NFTs are just one kind of user interaction with the Sandbox. They require the $SAND native and utility token. SAND facilitates NFT and other in-game purchase payments. The SAND token is also applicable to the vast blockchain ecosystem. It may be exchanged for fiat currency or other cryptocurrencies. As the demand for the Sandbox environment grows, it can also be retained for long-term gains because SAND's value rises.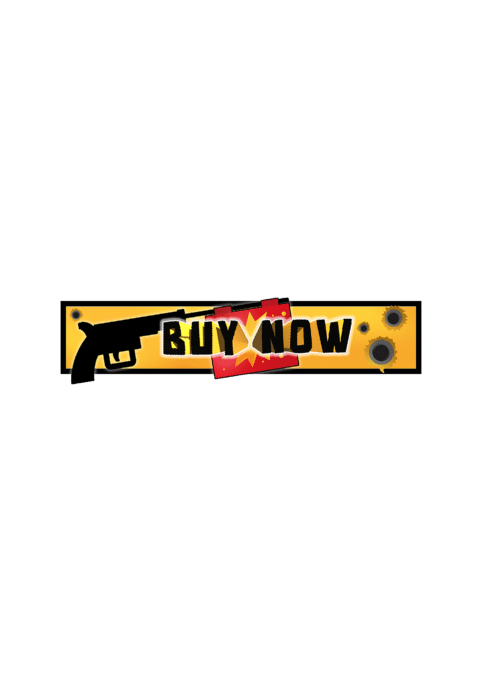 Polkadot (DOT)
Polkadot (DOT) is a decentralized blockchain network that aims to make the decentralized web easier to use and adopt. The platform is made to allow users to create, manage, and control new institutions and apps. Users have the ability to move and manage digital assets within the Polkadot ecosystem. Due to its outstanding presale success, Polkadot's primary token (DOT) quickly gained popularity. The same native token is awarded to traders in the Polkadot network who stake their DOT tokens. In the cryptocurrency world, it aids in token security.
As the technology becomes more accessible, available, and well-known, 2023 is predicted to be the year that crypto use grows. This will lead to a surge in interest in and adoption of technology that promotes accessibility within the crypto economy in order to support the weight of new users and foster a positive user experience. Such technology is made available by Polkadot thanks to its Layer 0 Metaprotocol. A multichain network that makes it simple to move assets across blockchains can be created by integrating this metaprotocol into a blockchain as a means of connecting to other blockchains.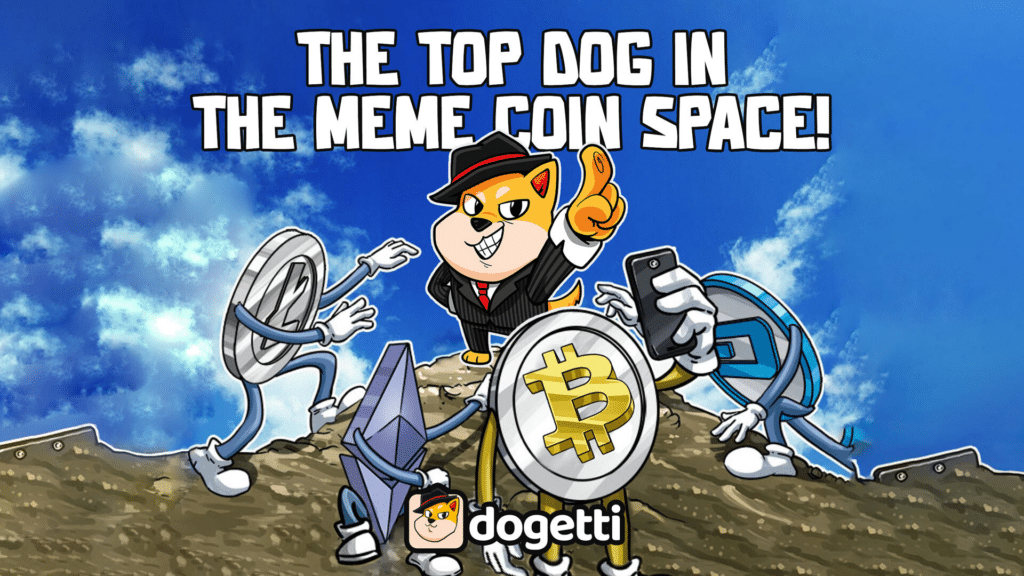 Dogetti (DETI)
Dogetti (DETI) is a newest dog-themed meme coin to grace the crypto market. The token, despite being new, promises its users a lot of benefits, starting from its amazing community and use cases. Dogetti (DETI) is a community-centered cryptocurrency that aims to create a safe and secure ecosystem where each member will be respected, valued and heard. The DogettiDAO feature will allow every member of the community to partake in decision making. This enables a genuinely decentralized and community-driven decision-making process, giving all participants a voice and allowing them to actively determine the project's future.
Also, the Dogetti (DETI) project is built on the Ethereum blockchain network and is leveraging the benefits of the blockchain network. For being built on the Ethereum blockchain, the platform users will enjoy benefits such as interoperability, high liquidity, scalability, and smart contract compatibility. On the roadmap there are plans to give out bonuses and also carry out charity donations. Hurry now and be a part of an ecosystem that promises long-term rewards.
For more information:
Dogetti (DETI)
Presale: https://dogetti.io/how-to-buy
Website: https://dogetti.io/
Telegram: https://t.me/Dogetti
Twitter: https://twitter.com/_Dogetti_