Privet,
Elon Musk is said to have reached out to AI experts recently to form a team to develop a chatbot similar to ChatGPT's OpenAI.
Musk has hired Igor Babuschkin, a former DeepMind AI researcher at Alphabet. His expertise is developing machine learning models that power chatbots like ChatGPT.
Musk, who co-founded OpenAI in 2015 but left the company in 2018, claims ChatGPT is "scary good."
Sidebar Alert: Elon Musk laid off 200 employees, including Esther Crawford, who led the launch of paid subscription service Twitter Blue on Sunday. Recall that he fired 50 staff last Saturday.
Here's what I've got for you today:
The story behind Dolopo Agbede's diversity advocacy
Jumia reviews terms to protect customers in Southern and East Africa
Meta is testing AI tools on WhatsApp
TikTok launches Sounds of Business
 The story behind Dolopo Agbede's diversity advocacy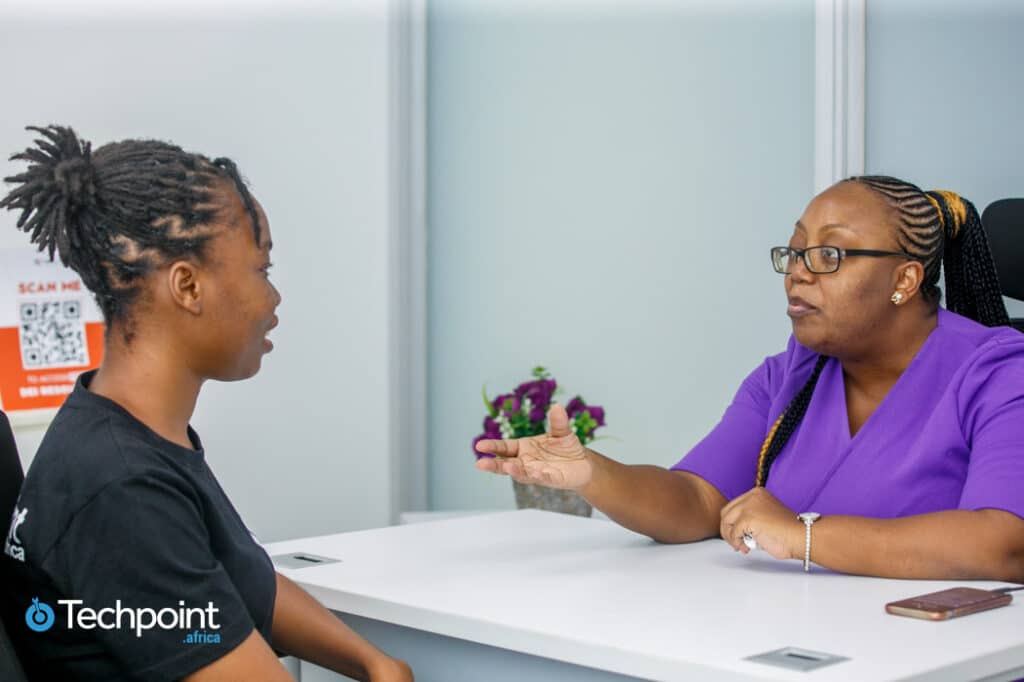 Dolapo Agbede's professional career began in the early 2000s. But the turning point came in 2007 when she was diagnosed with Glaucoma, which eventually led to blindness.
While she initially struggled with acceptance, Dolapo persisted and pursued her dreams.
She worked in various roles for another 11 years in the same multinational OEM company, including technical team lead and compliance and transformation leadership, before embarking on a new adventure as an entrepreneur.
As the driving force behind the consulting firm WillWay Paradigm, Dolapo is now on a mission to develop custom solutions that meet the needs of diverse workforces.
Her dedication to inclusion has made her a formidable force in the HR and diversity, equity, and inclusion (DEI) fields. She firmly believes that everyone, regardless of gender, age, or disability, deserves an equal opportunity to participate fully in the workforce.
Whether exploring new technologies, conducting research, or travelling to new places, Dolapo wants to improve the world around her.
We learn about Dolapo, a woman in tech committed to creating inclusive workplaces for people with disabilities, in this episode of Expert and African. Read the story here: From telecoms engineer to disability advocate: The inspiring journey of Dolapo Agbede
 Jumia reviews terms to protect customers in Southern and East Africa   
African eCommerce platform, Jumia, has updated its terms and conditions after the Common Markets for Eastern and Southern Africa (COMESA) Competition Commission found some clauses and disclaimers false and misleading.
Following an investigation into the marketplace's behaviour in September 2021, the commission ordered Jumia to make the changes.
During its investigation, it discovered that Jumia had exempted itself from being a party to the sale agreement to avoid liability for the products sold by independent sellers on its platform.
Following this update, Jumia will now be responsible for purchases made on its platform in Southern and East Africa. The company will also indicate when it is the seller and the terms will reflect that it is responsible for the goods sold.
In situations involving a third party, Jumia will provide access to a sale agreement between the seller so that the buyer can review and accept the terms before purchasing the goods.
This is a significant change. But, how?
As part of its initial public offering (IPO) on the New York Stock Exchange in 2019, Jumia disclosed to the US Securities and Exchange Commission (SEC) that it could not guarantee the quality and safety of the goods sold on its platform.
It also said it could not stop the "sale of harmful or defective goods, which could cause death, disease, injury, or damage to our consumers' or their property."
Jumia's ownership information and legal representatives were also lacking, making it difficult for clients or authorities bringing legal action against the company to determine who to serve.
Now, Jumia's terms and conditions must include a clause stating "the entity to be served for legal purposes with its full details including the name, location, post office address, telephone and email contact."
The company will also guarantee the accuracy of the seller and product information posted on its platform.
Meta is testing AI tools on WhatsApp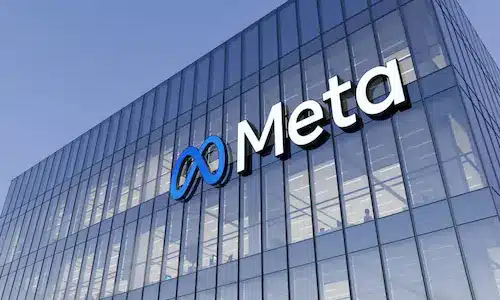 Meta is testing with text-based AI tools, most likely ChatGPT-styled conversation bots on WhatsApp and Messenger.
 
According to Mark Zuckerberg, Meta is building "a new top-level product group" to incorporate generative AI into its services.
 
The team will initially focus on developing creative tools, but its long-term goal is to build "AI personas that can help people in a variety of ways."
 
Although users may find this a fun use case, Meta may eventually make them available to businesses in departments such as sales and customer support.
 
On Instagram, the tech behemoth is also experimenting with "video and multi-modal experiences," as well as AI-assisted filters and ad formats.
 
Former Apple executive Ahmad Al-Dahle will lead the project, with Chris Cox, Chief Product Officer, overseeing the team.
 
Although generative AI tools have been available for some time, it wasn't until OpenAI's ChatGPT bot that it gained traction.
 
Last week, Meta unveiled a new large language model, LLaMA, to help researchers advance their work in artificial intelligence.
 
In February 2023, Microsoft launched ChatGPT AI into its Bing search engine and Edge browser. In response, Google announced in the same month that it was testing a competing product called Bard.
 
On Monday, Snapchat launched a custom-trained chatbot for its paid subscribers.
 
Maybe I should also build my AI bot since every tech giant is developing or integrating one. What do you think?
TikTok launches Sounds of Business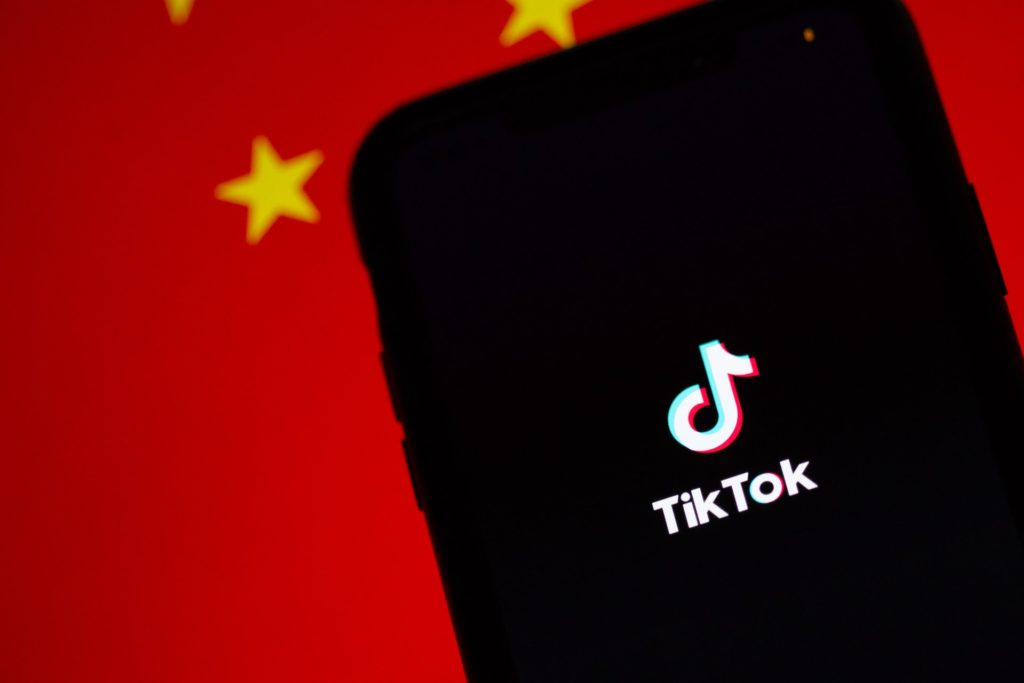 TikTok has launched Sounds for Business, a library of sounds designed as templates for creating marketing content quickly.
According to the company, the collection includes music, voiceovers, and other sound cues to help small businesses create quick and interesting content.
Why does it matter? On TikTok, sound inspires trends and creativity. It also notes that, when used properly, sound can help small businesses build their brand awareness.
To kick off the new project, the company has partnered with Elias Audio Branding, a division of Universal Production Music.
The new collection is available in TikTok's Commercial Music Library, and you can use it in both free and paid content to highlight products and draw in new viewers.
Businesses do not need to independently acquire licences because the company authorises the sounds for commercial use on the platform.
What's more, the new update coincides with TikTok's continued expansion into the advertising and marketing space.
In February 2023, the company added new targeting and boosting features to its Promote advertising tool.
In case you missed it
What I'm reading and watching
Opportunities
Have a lovely Wednesday.
Victoria Fakiya for Techpoint Africa.