Bonjour,
Last Sunday, Nokia unveiled a new logo redesign, announcing its focus on B2B products rather than making phones.
While Nokia continues to strive to expand its service provider business, in which it sells equipment to telecom companies, its primary focus is now on selling equipment to other businesses.
These include private 5G networks and automated factory equipment, positioning the company as a competitor to Microsoft and Amazon in the field.
It also revealed plans for accelerating growth as the world adopts fifth-generation mobile technologies at an increasing rate.
Pekka Lundmark (CEO) stated that Nokia is considering expanding and developing in other areas.
Here's what I've got for you today:
How to prevent and manage diseases in Africa
Snapchat launches My AI bot
Copal partners Mastercard
How to prevent and manage diseases in Africa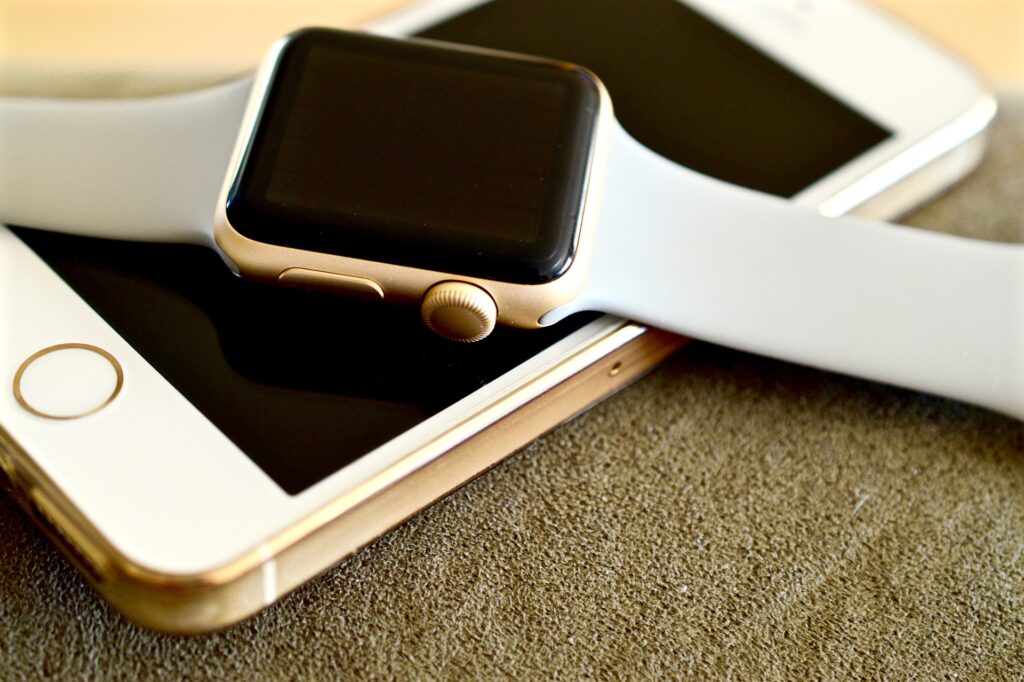 It's no news that Africa has several public health challenges, including a rise in chronic illnesses and infectious diseases such as cholera, malaria, and HIV.
For context, South Africa's health department announced on Thursday, February 23, 2023, that one person with no travel history died from cholera, bringing the country's total number of confirmed cases to five.
The news came as cholera cases in Southern Africa continue to rise, with Malawi experiencing its most fatal outbreak yet, with over 1,300 deaths. Thirty-seven people have died from cholera in Mozambique since the outbreak in December 2022.
On February 17, 2023, Vanguard reported that at least 38 people died in Jigawa State, Nigeria, from suspected Cerebrospinal Meningitis (CSM), recording 398 suspected cases between October 2022 and then.
Due to challenges in implementing critical measures, including prevention, diagnosis, and treatment, the continent's outlook has shifted to an increase in the widespread of communicable diseases.
These challenges include a shortage of healthcare staff, lack of access to basic healthcare, poverty, and political unrest.
However, technology can help — and is helping — Africans manage and prevent these diseases. Want to know how? Please, read it here: Mobile apps, EHRs, and other tech tools assisting Africans in managing and preventing diseases
Snapchat launches My AI bot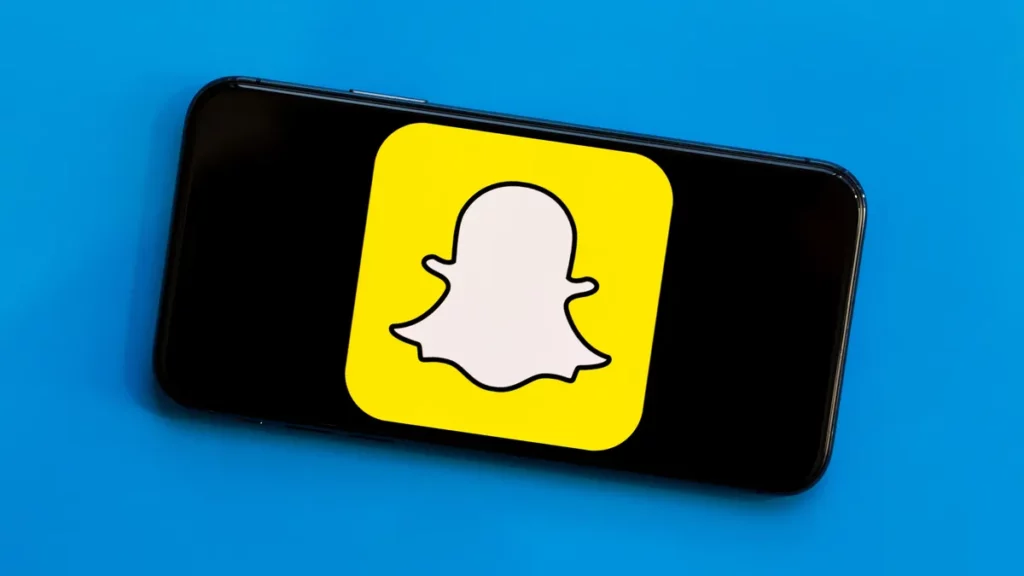 Snapchat is launching a chatbot powered by OpenAI's ChatGPT.
The Snapchat chatbot, dubbed My AI, will appear above friend conversations on the app's chat tab.
Why integrate ChatGPT into Snap? "The big idea is that in addition to talking to our friends and family every day, we're going to talk to AI every day," says Snap CEO, Evan Spiegel.
He claims it is a safe bet that more people will begin to use AI chatbots in their daily lives.
My AI is currently just a mobile-friendly ChatGPT inside of Snapchat. The main distinction is that Snap's version answers fewer questions.
The company claims its employees have instructed the bot to follow its trust and safety policies and refrain from responding with profanity, violence, sexual content, or political viewpoints.
Snap plans to continue fine-tuning My AI as more people use it and report inappropriate responses.
Spiegel says the company intends to make it available to all its users. However, it will initially only be available to Snapchat Plus subscribers who pay $3.99 monthly.
Copal partners Mastercard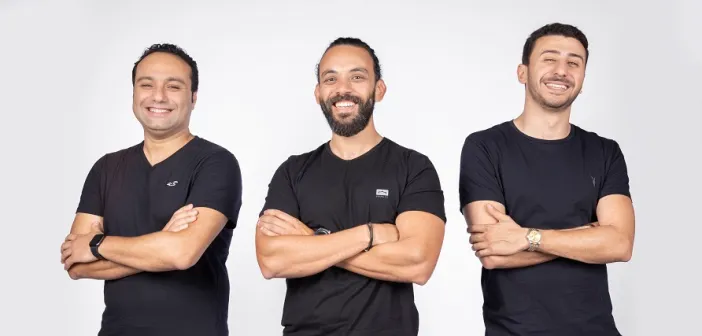 Cairo-based fintech startup, Copal, has partnered with Mastercard to launch the Copal app to grow and expand the fintech industry in the country.
Copal claims the app is the country's first family expense and payment management platform. It is designed to give guardians and parents control over their children's finances, keep track of spending, manage budgets, and keep allowances safe.
The app also includes simplified financial education tools to encourage youth participation in the digital payment ecosystem and improve financial literacy.
Founded in February 2022, Copal is a joint-stock fintech company that promotes a cashless lifestyle by extending access to digital finance. It offers financial services to the underbanked segments of the population.
The collaboration will enable the company to establish a strong presence in Egypt before expanding throughout Africa.
What I'm reading and watching
Opportunities
Have a terrific Tuesday.