Crypto investors take different approaches when investing in the coin market. Some wait for their acclaimed right moment, while others make commitments at the beginning of every quarter. Irrespective of your approach, Stellar (XLM), EOS (EOS), and Dogetti (DETI) are altcoins you should consider for purchase ahead of Q2.
Crypto assets have unique features, which makes them likely to come good a few months from now. Dogetti (DETI) will be the latest crypto addition to the coin market, and it could be a good long-term purchase. The meme coin has started its presale, and early entry could yield greater future returns.
Stellar (XLM) - Connecting More Than Just The Blockchain
Stellar (XLM) is a digital currency with utility on the Stellar network, a decentralized peer-to-peer network that easily facilitates global payments. Stellar is used as a transaction fee on the platform. It functions effectively as the platform's intermediate currency during currency conversion before fund transfers are completed on the Stellar network.
Stellar (XLM) helps the network maintain optimum security. It offers protection against different attacks, particularly flood attacks. Stellar achieves this by making microtransactions costly. This eliminates the chances of hackers realizing any tangible profit even if they were successful with their attacks.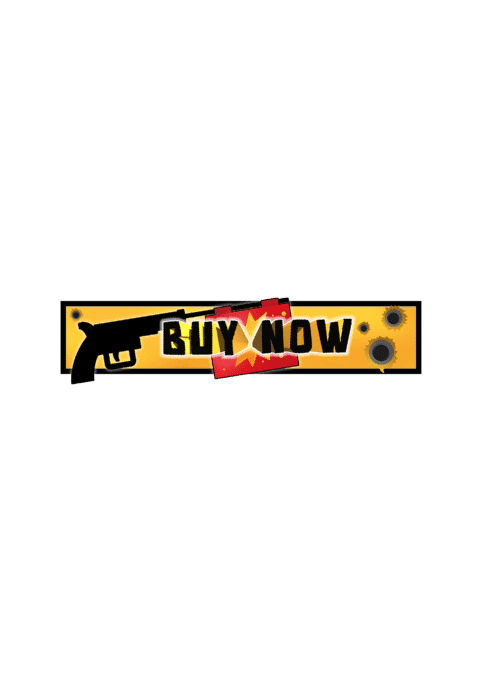 Stellar (XLM) hasn't had a great run in a while, and the previous year's crypto winter hampered its growth potential. However, the low-price asset could experience a mild price increase around Q2 and an impressive rally as the year goes by. You should consider it if you're convinced of its potential after personal research.
EOS (EOS) - What Does EOS Have Prepared For The Future?
EOS is another crypto asset analysts can expect a surprising value increase from around Q2 and beyond. It is the native token of the EOS platform and performs utility and governance functions on the network. EOS is one of the most programmable digital currencies in the coin market. The scalable crypto project provides developers with important features they need to build functional infrastructures that may be hard to build on other platforms.
EOS has the latest technology, community backing, and available tools and resources to help developers learn more and build quality infrastructures. The easy-to-use platform isn't the most prominent, but it prides itself on excellence. While it's impossible for EOS to reach its all-time high soon, it has a high potential of surpassing its year high in 2023. The crypto asset is currently on a steady upward run, which may yield good profits in the long run.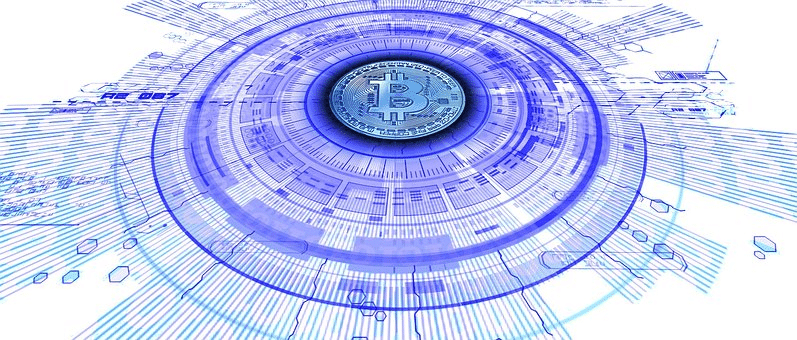 Dogetti (DETI) - A Canine Coin Like No Other
Dogetti (DETI) is a new crypto project, and short time gratification isn't all you can expect from purchasing the crypto asset. The meme token looks very promising, and you can't write off its potential when it eventually launches on top exchanges.
Dogetti is a family-inclined token – it focuses on building its community and providing numerous opportunities for members to benefit. The Dogetti family could turn out to be the biggest crypto family, further increasing the chances of the project succeeding and lasting long. Dogetti will function on the Ethereum network allowing it to gain the benefits of the blockchain's security.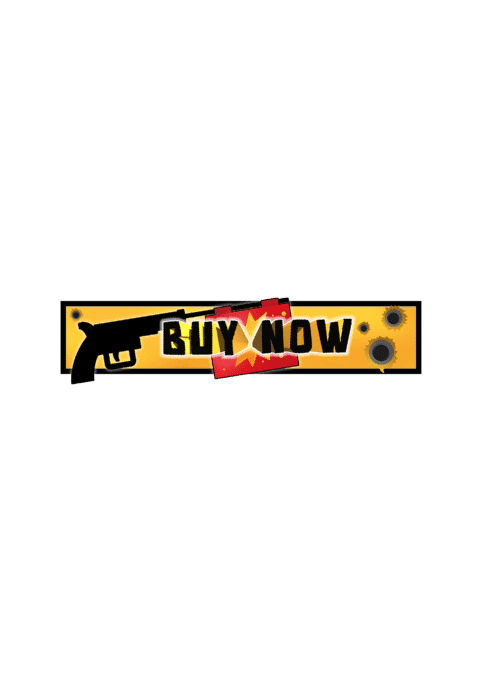 The meme project will have unique NFTs collections which users can collect and breed until it increases in value. Dogetti NFTs will be a good asset to hold, and you can trade them at the appropriate market worth. Dogetti will generate revenue from transaction tax fees, and community members will be entitled to 2% of this revenue, while the rest goes to liquidity provision, token burn, and charity.
Dogetti token (DETI) is used for community rewards and functions as a transaction fee. It also has a governance function and gives token holders voting rights in the DogettiDAO. The meme token presale is upon the market, and delaying entry won't be a wise decision.
To Join Dogetti Click Below:
Presale: https://dogetti.io/how-to-buy
Website: https://dogetti.io/
Telegram: https://t.me/Dogetti
Twitter: https://twitter.com/_Dogetti_