Habari,
A Federal Capital Territory (FCT) High Court has prohibited the Central Bank of Nigeria (CBN) from extending the deadline for using old naira notes.
It also barred President Muhammadu Buhari and 27 commercial banks from suspending or interfering with the February 10 deadline or issuing any directive contrary to that date.
Sidebar Alert: Previously, 13 of Nigeria's 18 political parties threatened to withdraw from the February 25 and March 11, 2023, general elections if the CBN extended the February 10 deadline for the naira swap.
Also, Kaduna, Zamfara, and Kogi States have taken the Federal Government to court over the scarcity of old and new naira notes due to the CBN's redesign policy.
Here's what I've got for you today:
Starlink has not given Nigeria 100% broadband penetration
5 ways Google is going neck and neck with Microsoft
Kenya Power to invest in Electric Vehicles
WhatsApp rolls out voice status feature
  Starlink has not given Nigeria 100% broadband penetration
On Wednesday, February 1, 2022, Nigeria's ICT Minister, Isa Pantami, stated that Nigeria had hit 100% broadband penetration. The country's President, Muhammadu Buhari, made a similar claim a day later.
Why? Because of Starlink's launch in Nigeria.
Spoiler alert: We're not even close. To know why we need to understand what broadband and broadband penetration mean.
Broadband, according to the US Federal Communications Commission (FCC), refers to high-speed Internet access that is always on and typically offered through cable modems, fibre, digital subscriber lines (DSL), wireless, and satellites.
Recent technologies like 4G and 5G can be considered a form of broadband as they offer comparable speeds and reliability to traditional broadband services.
But you'll typically find traditional broadband in Nigerian offices and middle-class homes.
So, what did Nigeria's president mean by "broadband penetration" here: No, Starlink has not given Nigeria 100% broadband penetration. Despite what the president claims
 5 ways Google is going neck and neck with Microsoft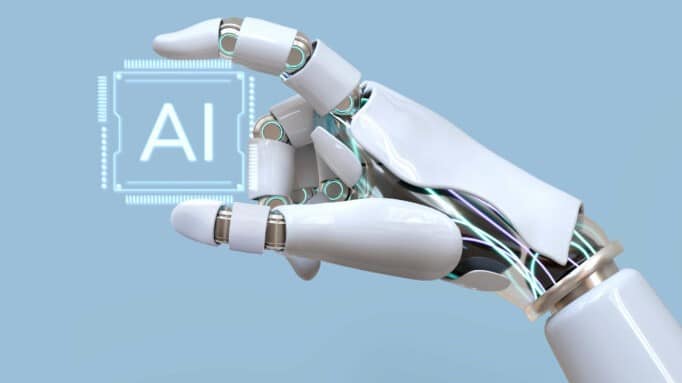 With the growing popularity of ChatGPT and other artificial intelligence (AI) bots developed by OpenAI, it is reasonable to believe that Google is concerned.
Microsoft has made significant investments in OpenAI and announced plans to integrate some of the startup's creations into several products, including Bing, its search engine.
The announcement sparked speculation about how Microsoft might challenge Google's dominance in the search engine market.
In response, Google stated that bias and toxicity are still issues for AI chatbots, implying that they cannot replace search.
It also said that its AI language models are just as capable as ChatGPT, but it must proceed more cautiously than a small startup like OpenAI due to reputational risk.
However, the tech giant is feeling the heat and has decided to make moves.
For instance, Google launched a direct rival to ChatGPT called Bard. Unlike OpenAI's chatbot, the latter can consult the Internet and provide new and up-to-date information about topics.
For more information on what Google is doing to try and stay ahead of OpenAI, read Bolu's story here: AI: 5 ways Google is going neck and neck with Microsoft
 Kenya Power to invest  in Electric Vehicles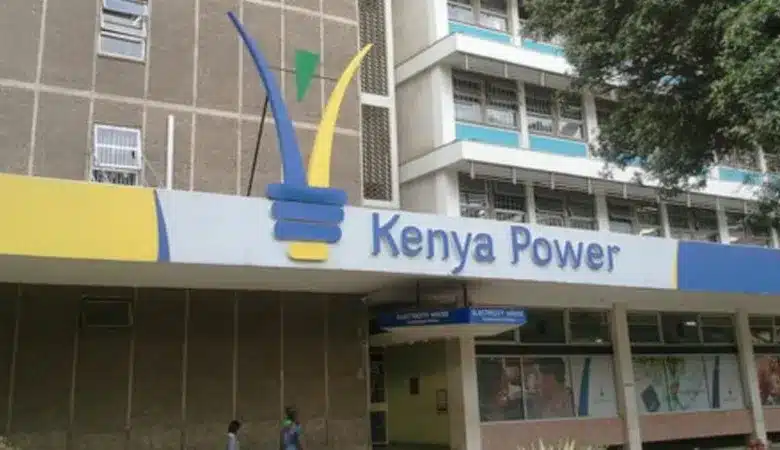 Yesterday, Kenya Power, the country's sole power distributor, announced plans to convert 2,000 petrol and diesel vehicles to electric vehicles (EVs) over the next four years.
The company also intends to spend KSh 40 million ($320,307) on three electric vehicles and build three EV charging stations in Nairobi.
The move is part of a growing trend in the country to use renewable energy to convert vehicle and motorcycle engines from fossil fuels to electric.
The company, which provides electricity to more than three-quarters of Kenya's population, claims to have invested over KSh 40 billion ($320,307,492) in grid expansion and refurbishment projects over the last five years.
It also says that Kenya has 3.3 Gigawatts (GW) of installed generation capacity, with a peak demand of 2.1GW and an off-peak demand of approximately 1.1GW.
Consequently, the power distribution company says charging EVs, particularly at night, would help bridge the off-peak load available generation capacity gap and raise average demand above 1.5GW.
What's more, the company will soon hire a consultant to guide the development of an E-mobility Network Infrastructure System (ENIS) to pilot the electric vehicle charging stations for both company use and demonstration purposes.
According to Kenya Power's Ag. Managing Director, Geoffrey Muli, "The demand for electric-powered vehicles is expected to accelerate in the coming years with increased awareness of the benefits of e-mobility."
 WhatsApp rolls out voice status feature 
Remember when WhatsApp tested its voice status feature with Android and iOS beta testers in January 2023?
Well, you can now record and share voice messages of up to 30 seconds as status updates by tapping the microphone icon.
This arrived months after Meta claimed the messaging platform experienced significant growth in voice messages on its platform. In March 2022, WhatsApp users sent an average of 7 billion voice messages daily.
Also, WhatsApp status updates now include a 'private audience selector,' which allows users to select a privacy option per status to control who can see their status updates.
Previously, users had to manually go to WhatsApp's privacy settings to choose who could see their status.
The latest audience selection will be saved and used as the default for the next status update.
The updates have begun rolling out to users worldwide and will be available to everyone in the coming weeks, according to the messaging app.
Sidebar Alert: WhatsApp is reportedly developing a feature that will allow users to send photos in their original resolution. Also, it will more than triple the current limit for the number of media items users can share in a single message.
In case you missed it
What I'm reading and watching
Opportunities
Have a lovely Wednesday.
Victoria Fakiya for Techpoint Africa.