Annyeonghaseyo,
OpenAI has released a classifier that determines whether a text is generated by humans or Artificial Intelligence.
The buzz around generative AI — particularly the text-generation aspect — has grown, with critics urging creators to take precautions to help reduce the tools' potentially negative effects.
Per OpenAI, the classifier isn't "particularly accurate," with a success rate of around 26%.
However, the company claims that if used in conjunction with other methods to determine the source of text, it could prevent AI text generators from being abused.
OPenAI is using this to get feedback on whether tools like this are useful and hopes to share improved methods in the future.
Here's what I've got for you today:
How Brenda Wangari is making a name for herself in Africa's tech ecosystem
Do you really need Starlink?
Netflix releases more features for Premium subscribers
How Brenda Wangari is making a name for herself in Africa's tech ecosystem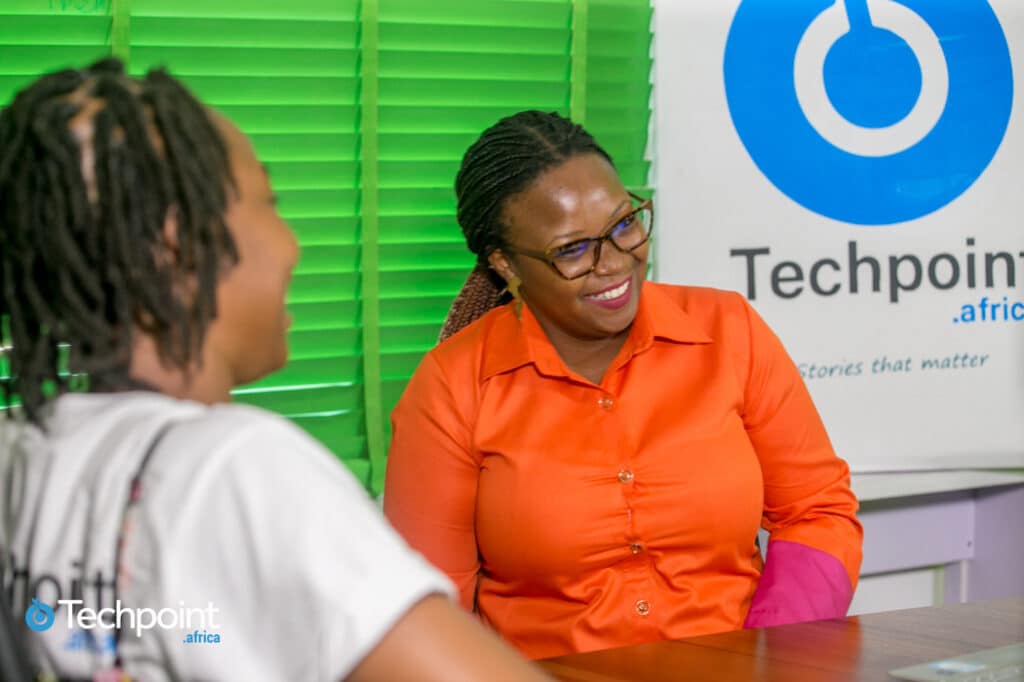 In January, I listened to the audiobook, So Good They Can't Ignore You by Cal Newport and learned that skills will always trump passion.
After listening and reflecting, I concluded that no one is born to be passionate about a particular thing. Our environment, backgrounds, and experiences shape our interests or passions.
Because passion rarely funds itself, you must learn valuable skills that can sponsor it or incorporate your interest into your job.
Even if you don't have a passion, you can develop an interest in what you do, and as you go, you will gain clarity on what you want out of life.
Brenda Wangari, Senior Program Manager at Village Capital, an early-stage startup VC firm, brought her passion to her job while learning valuable skills.
In the most recent episode of Expert and African, Oluwanifemi spoke with Brenda about her transition from media to program management.
When asked if she had a plan when she started her career, she replied, "I don't think I had a career path. I just wanted to be in roles where I could leverage what I'm really good at. That's how I found myself in project management."
Interestingly, she began as a writer at the university. Brenda also joined Techpoint Africa as East African Correspondent when Adewale Yusuf founded the company in 2015.
Besides, she has been honing her skills in recent years. For example, in 2021, she decided to improve her people management skills and completed a course at the THINK School of Creative Leadership. For her, it was worth it because she works with people from various cultures.
When I read that, I understood why she is successful at what she does; after all, how can you put in so much effort and not be successful?
She also discussed other skills she learned and what makes her productive and exceptional, among other things.
You can read it here: From media to program management: How Brenda Wangari is making a name for herself in Africa's tech ecosystem
You can also watch it here: Building a career as a Program Manager in Africa. What I've learned in over 5 YEARS
Do you really need Starlink?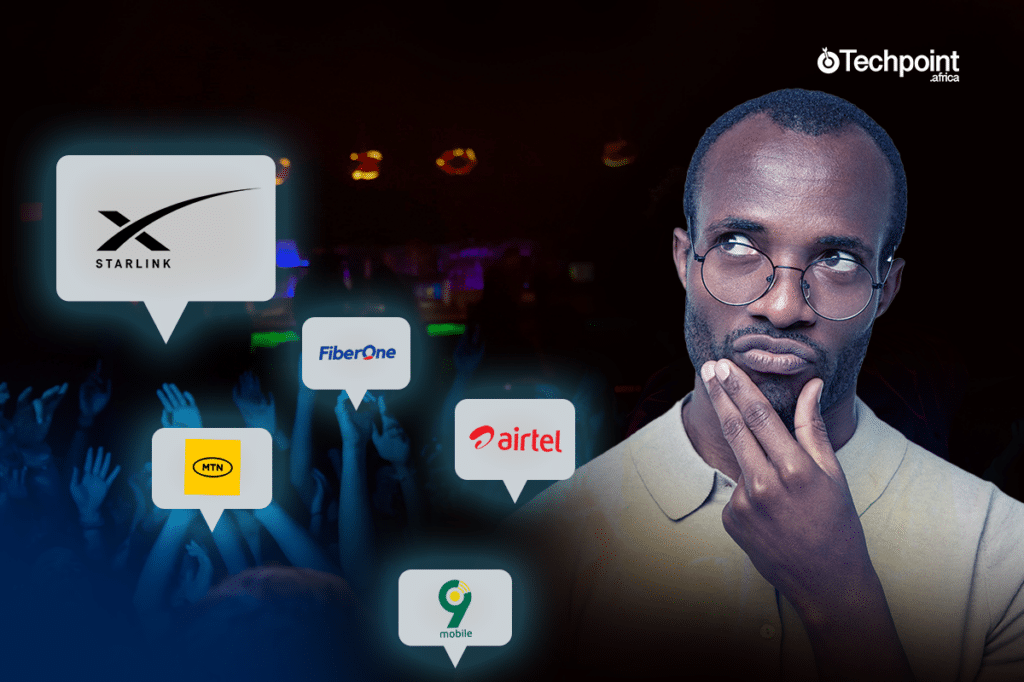 US-based space exploration company, SpaceX, announced the lunch of Starlink, the company's satellite Internet service, in Nigeria on Monday.
It came months after the company signed an agreement with the Nigerian government to bring satellite Internet coverage to the country.
For context, please read this: Starlink is cheap, but is it affordable?
But how do you get Starlink now that it's available in Nigeria? To help you, Bolu spoke with Bello Gbadebo, a developer and startup founder based in the ancient city of Abeokuta, Ogun State, Nigeria.
In search of super-fast Internet for his work, he decided to get Starlink. After using the service for about a week, he shared how he got it, among other things, with Bolu.
According to Gbadebo, the process was very straightforward.
The first step is to go to the Starlink website and check its availability in your area on the map. While it is live for every continent, it only works in select locations.
Seeing that Starlink had a satellite over his location in Abeokuta, Gbadebo paid a pre-order deposit of $99.99 and an additional $499 to complete the order, bringing the total to $599.
A little over a week after ordering, DHL delivered it to his doorstep. Surprising, as Starlink said customers might have to wait up to six months or even as late as the end of 2023 to get their full kit.
Gbadebo also shares how he set the kit up. You can find out here: Do you really need Starlink? Here's what a Nigerian user thinks
Netflix releases more features for Premium subscribers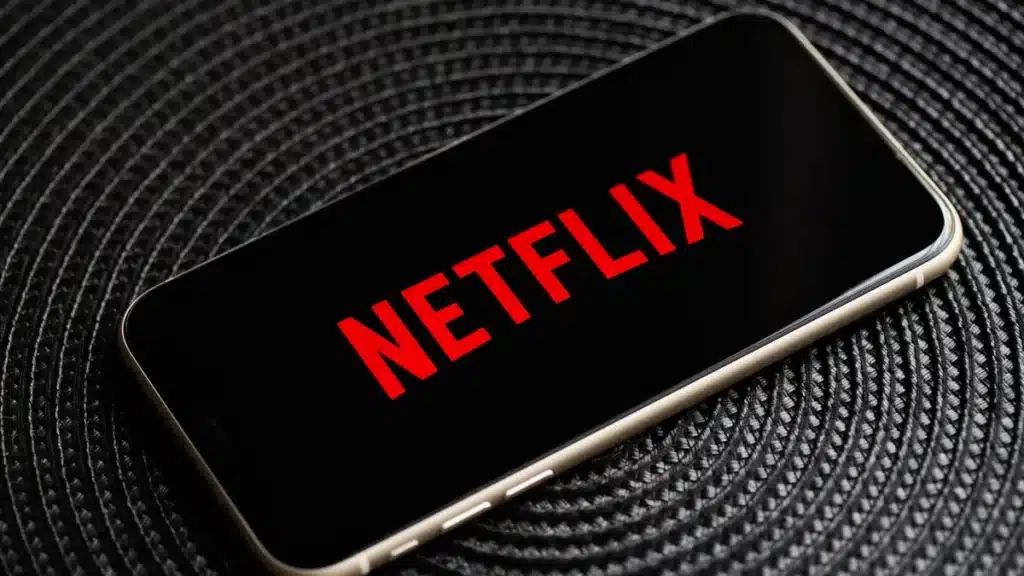 Streaming giant, Netflix, has announced that Premium subscribers can now download videos on up to six devices — previously four — and use spatial audio for over 700 titles for free.
This also means Premium subscribers can now have 600 — formerly 400 — active downloads across all devices.
Why? "With people more connected than ever through multiple devices, we've learned through research that members would like the option to download Netflix series and films to watch offline on more devices," Rishu Arora, Director of Product Management, Netflix, said.
Spatial audio is a feature that can emulate immersive surround sound via stereo speakers or headphones on several devices, including TVs, computers, tablets, and smartphones, without specialised audio equipment.
While it's unlikely to benefit users with multichannel surround sound systems, it should help those without access.
It's not unique to Netflix. HBO Max, Disney+, Hulu, and other streaming services also support spatial audio.
In July 2022, Netflix added spatial audio to all devices for all plans, including Basic and Standard. Consequently, users on Netflix's lower-cost plans have access to a smaller selection of titles.
Premium subscribers can enjoy cinematic quality sound on over 700 of the service's most popular titles, including "Stranger Things," "Wednesday," and "Glass Onion: A Knives Out Mystery."
The company is also introducing Dolby Atmos, a feature that provides users captivating sounds that enhance their viewing experience on the streaming platform.
Sidebar alert: Netflix earned $7.85 billion in Q4 2022, despite slowing revenue growth. In Q3 2021, it earned $7.93 billion.
In case you missed it
What I'm reading and watching
Opportunities
Have a beautiful Thursday.
Victoria Fakiya for Techpoint Africa.