In 2015, Adewale Yusuf founded Techpoint Africa with a vision to push the narrative of innovation and innovators from Africa to the world. Later in the year, he leveraged his relationship with Kenyan tech talent, Brenda Wangari, who had established connections with the Nigerian and Kenyan tech ecosystems at the time. Impressed by the vision, Brenda joined the team as the East African Correspondent, a position she held for a year and six months.
This episode of Expert and African highlights Brenda's journey from media to leading business operations. She has now spent nearly five years in program management at Village Capital, an early-stage start-up VC firm, where she serves as the Senior Program Manager. With her background in communication and strong leadership and management skills, Brenda shares how she uses her skills to manage people across different cultures.
This interview has been edited for clarity and brevity. Watch the full video.
Kolawole Oluwanifemi: What does it mean to be a program manager?
Brenda Wangari: Being a program manager is very challenging. I primarily manage support programs for entrepreneurs. Running a program involves managing a project from start to finish, with many things in between.
The first program I worked on at Village Capital was training in Lagos, Nairobi, and Cape Town. Lagos was easy because I've lived here before and know many people. Nairobi was also relatively easy, but that was not the case with Cape Town because I'd never been there before. I had to do a lot of research to ensure everything was in place. It also involves budget management when the project is with an organisation with different currencies.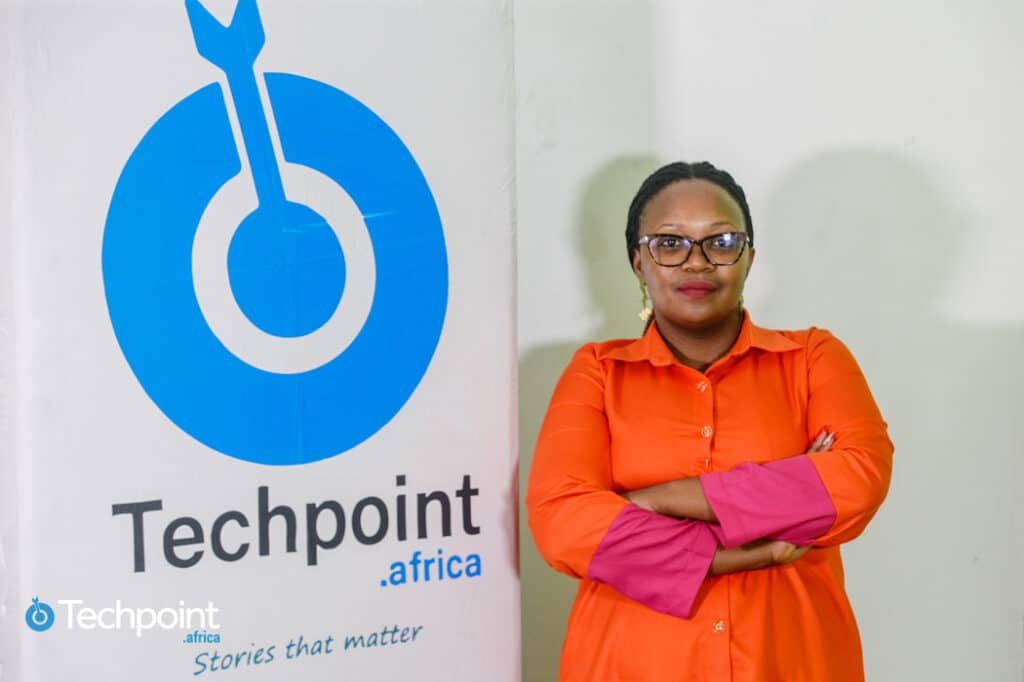 K.O: What's the hardest part of being a program manager?
BW: One of the challenges is juggling different tasks simultaneously. It requires being able to manage various tasks at the same time. I look at it like there are things that could be happening live and things that'll be happening in the background; that's the way I view multitasking when it comes to program management. It's not just about multitasking but about how you build your tasks into each other.
K.O: What others skills have you developed to help in your job?
BW: Strategic thinking is a big one, which is working with an end goal in mind. There are also people management. That's one of the biggest things because program management involves working with many people. it could be people that report to you, people that are on the same level as you and those above you. You have to be very good at managing your team and managing up. There's a level of detail you'll give your senior management that you don't give your junior management and vice versa.
K.O: Did human management come naturally to you?
BW: I won't say it comes naturally. There's an aspect that is natural because not all things can be learned. 2021 was when I decided to upskill myself when it comes to people management. I've also done a course at the THINK School of Creative Leadership, and this was very instrumental for me because I work with people from diverse cultures. During my first time working in Nigeria, I worked with AIESEC, and I've had many opportunities with AIESEC. Also, I have been blessed with amazing bosses who were very nurturing in their leadership styles. Also, I have a coach, we meet at least once every month, and she has a curriculum she follows to help upskill.
K.O: What other skills did you have to learn?
BW: I've had a steep learning curve in my career. I've learned to upgrade my budget evaluation skills. Another recent interest is going into active investing, which involves looking at budgets and financial statements.
K.O: How was your time at Techpoint Africa as a reporter?
B.W: Adewale is my friend; he is a visionary. I remember when Techpoint Africa launched, it was quite big in the ecosystem. Adewale told me '"We'll like to get a couple of East African stories," and I said, "why not?". And based on what I was doing then, I met many people from the ecosystem, so it was easy for me.
Fun fact: I studied Communication at University. At the university, a couple of friends and I started a magazine. We only had money to print once, then someone threatened to sue us because the name is another company's name. We committed all the class entrepreneurial mistakes. We published the second edition in another, and we stopped. I see most of what I did as storytelling, and it's just getting people to know about people's experiences and document them.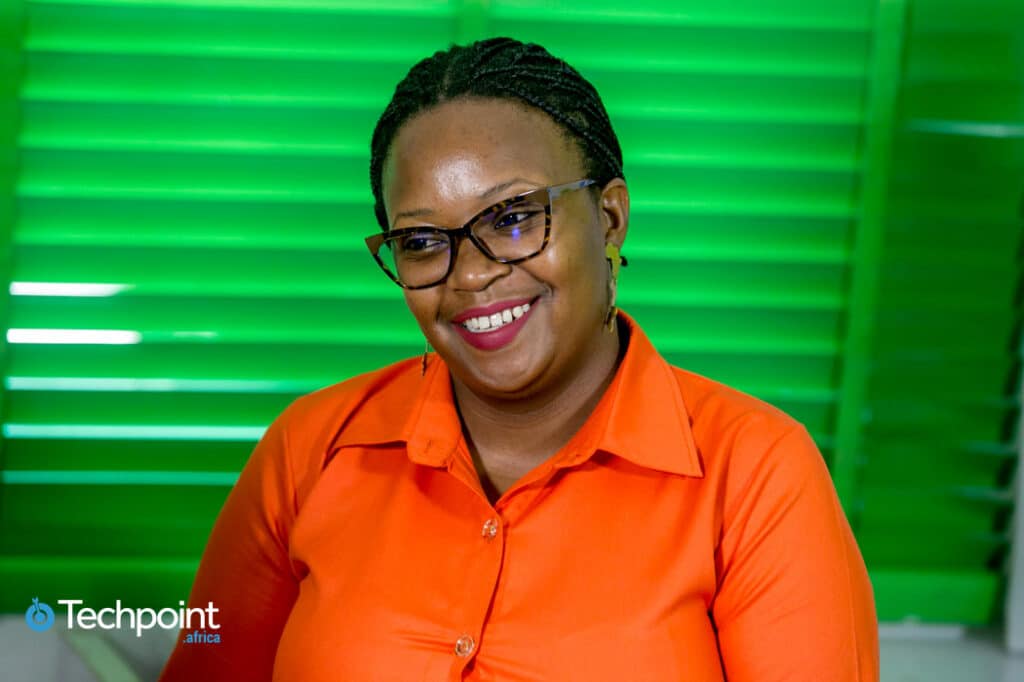 K.O: Did you have a plan in mind when you started your career?
BW: I don't think I had a career path. I just wanted to be in roles where I could leverage what I'm really good at. That's how I found myself in project management. Also, working with AIESEC exposed me to working and meeting great bosses. I didn't really have a plan then, but I have one now.
K.O: What sets you apart?
BW: I'll say fixating on little details, it's very necessary for project management. Another important thing is not just to do something but also to do it well; that's the way I approach all the work that I do.
K.O: What do you do that makes you productive?
B.W: I like to meditate. I picked that up last year. It helps to calm my mind, especially since I have to obsess over many things in program management. I also picked up Yoga about four or five years ago. I like to chase the sunset, so I moved to where I can see it straight out of my house. I read and listen to music. I also love art and photography.
K.O: How do you balance work and all these interests?
BW: I tend to disconnect and take breaks. I work in a great office and with a good team, so 'leave' means 'leave.' I also stay in touch with nature. And that has always worked.