The ARM Labs Lagos Techstars Accelerator program has revealed its inaugural cohort of 12 startups – 10 Nigerian and 2 Kenyan. In April 2022, Techstars and ARM Labs announced the launch of the ARM Labs Lagos Techstars Accelerator to provide entrepreneurs with funding and support. In December, it followed that up with the appointment of Oyin Solebo as Managing Director.
Speaking at the launch, Nancy Wolff, General Manager at Techstars, said, "Lagos has built a successful startup ecosystem that merits more global exposure, investments, and resources, and we see extraordinary potential in the market. Techstars has been investing in Nigerian and African startups for years, and through our partnership with ARM Labs, we look forward to bringing the value and reach of the Techstars' global network to the increasingly prominent Nigerian startup ecosystem."
After accepting applications between May and July 2022, the accelerator selected 12 startups to receive $120,000 in funding and support from mentors.
The startups have received up to $120,000 in funding as well as curated startup programming and access to Techstars' vast network of more than 7,000 mentors, 20,000+ investors, alumni, and corporate partners.
"Since the announcement that Techstars was coming to Lagos, there has been great anticipation about the selection of the inaugural cohort. After a competitive application process, we have chosen entrepreneurs who have the capacity to be exceptional founders, startups that have the potential to be industry leaders, and a cohort that is collectively capable of bringing innovation and change to Africa and the world," Solebo noted.
Here are the 12 startups in the accelerator's inaugural cohort.
CDcare
Oluwatobi Odukoya founded CDcare with Ayodeji Farohun after seeing his mother save for months to get him a laptop as a student. CDcare provides Nigerians with an opportunity to save towards the purchase of products through regular instalments. Customers get their products halfway through their payment and have an option of up to 12 months for payments.
Since its launch, the startup has sold more than 35,000 products to over 17,000 customers and delivers products to customers everywhere in Nigeria. Despite receiving little external investment since launch, Odukoya stated that joining Techstars would provide CDcare with mentorship and access to a cohort that includes AltSchool, Twilio, Digital Ocean, max.ng, Healthtracka, and Treepz.  
Sidebrief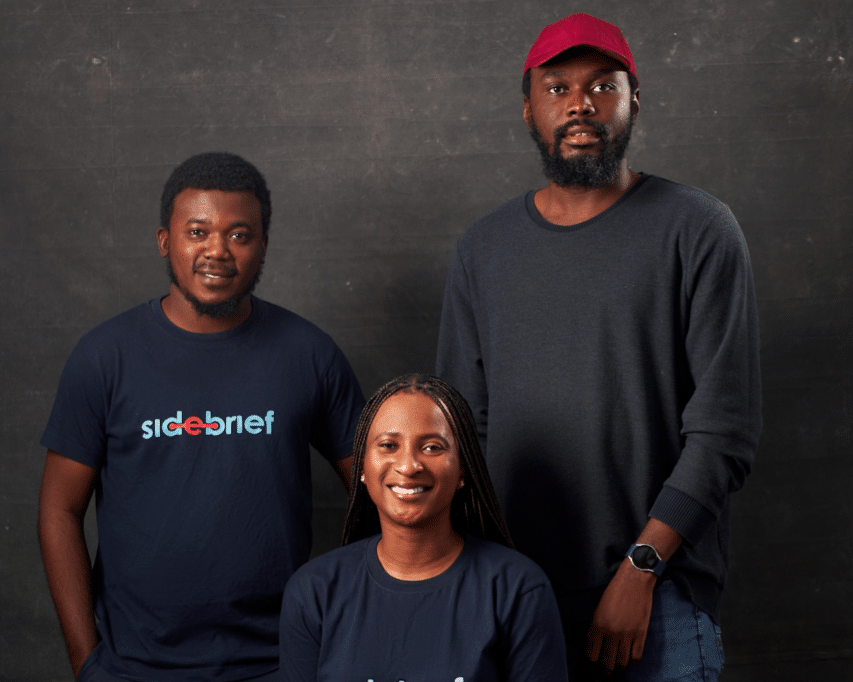 Sidebrief helps African startups launch and scale across the continent by assisting them with registration, hiring, and tax requirements, among others. Founded in 2019 by Eunice Olopade, Abdulwaheed Yusuf, and Usman Sotunde, the startup currently provides services in more than 30 African countries, including Kenya, Senegal, Egypt, Morocco, Rwanda, Uganda, and Nigeria.
Keza Africa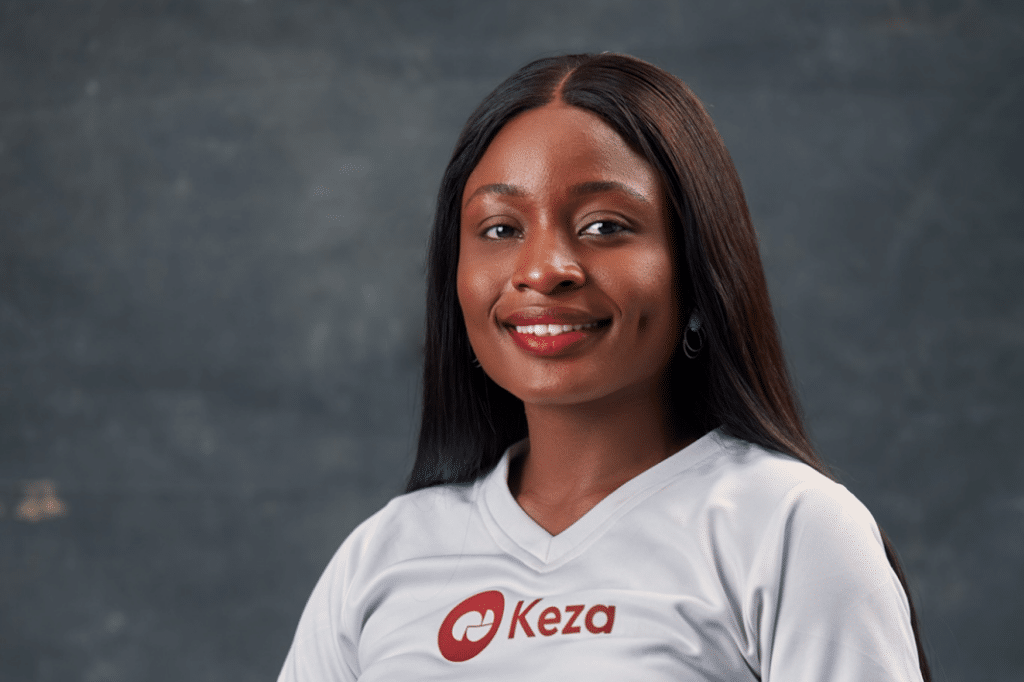 A key component for the success of businesses delivering a technology solution is the level of smartphone penetration in their target market(s). Although Nigeria reportedly has 170 million mobile phone subscriptions, only about 10% have smartphones, limiting their ability to access certain services.
Keza Africa, founded by Aisha Hussaini, provides smartphone financing for Nigerians. Where many providers restrict their offerings to new smartphones, Keza also offers financing for used smartphones.
Oystr Finance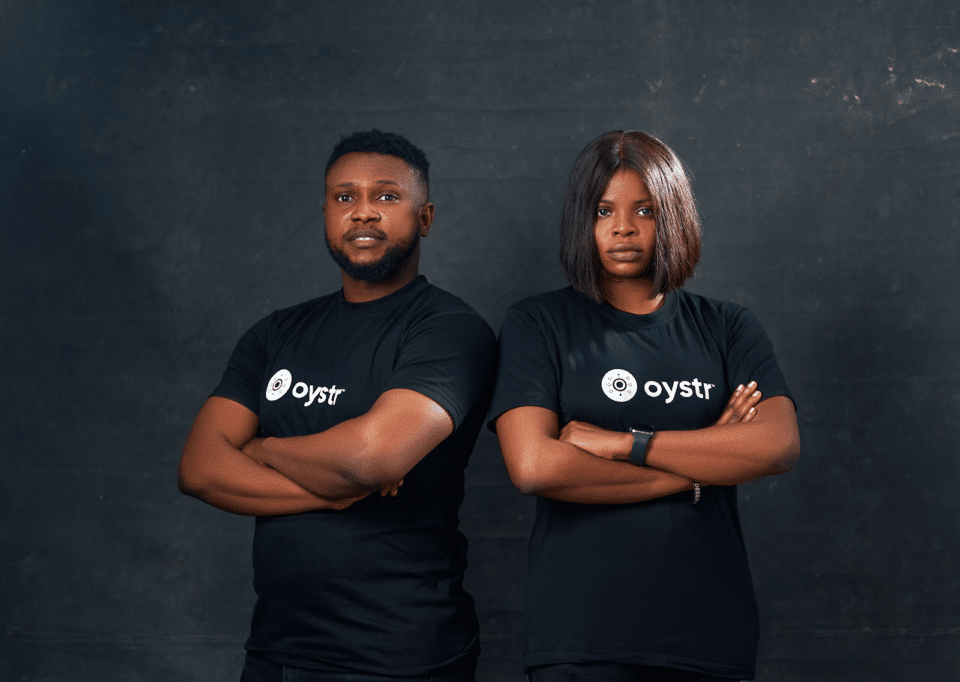 "Launch micro-loans and expand into new markets in 30 minutes" is Oystr Finance's promise on its website. The startup, founded by Ifedolapo Lawal, Olusola Onajobi, and Omotayo Iginla, provides lenders with infrastructure for giving micro-loans. Oyster Finance does this by tapping into data from users' mobile money, airtime recharge, Internet services, and data subscriptions, among others.
Vittas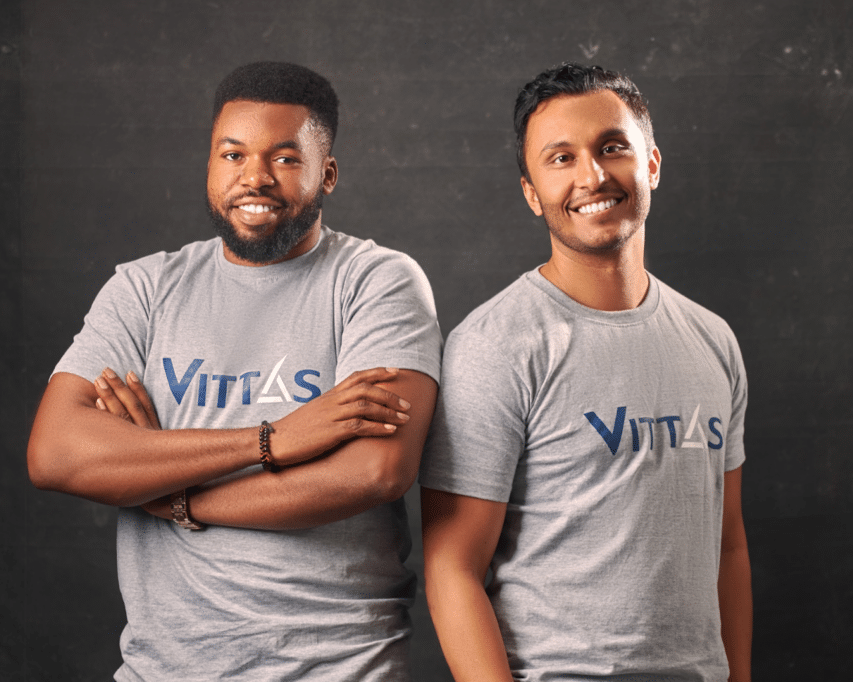 Vittas was founded by Sulav Singh, Collins Uche, and Eric Okemmadu and provides loans to healthcare businesses in Nigeria, enabling them to access quality medication and equipment.
Towntalk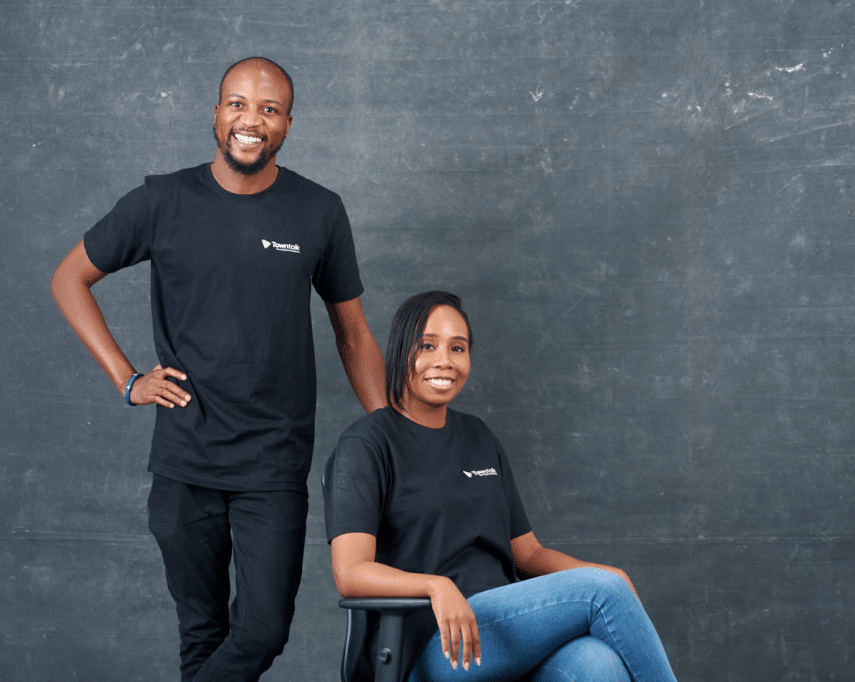 Towntalk is a data intelligence startup founded by Folake Edun, Disun Vera-Cruz, and Tomiwa Erinosho. Its flagship product, Area!, is a protection platform for logistics and FMCG companies, providing them with real-time analytics, vehicle tracking, and access to insurance products for businesses.
Salad
Most employees in Africa get their salaries at the end of the month, but needs could arise before then. The solution for many is either a loan from friends or family, and where that fails, lending companies. Salad provides a salary-on-demand service for employers across Africa, enabling them to pay employees before the month ends.
Keble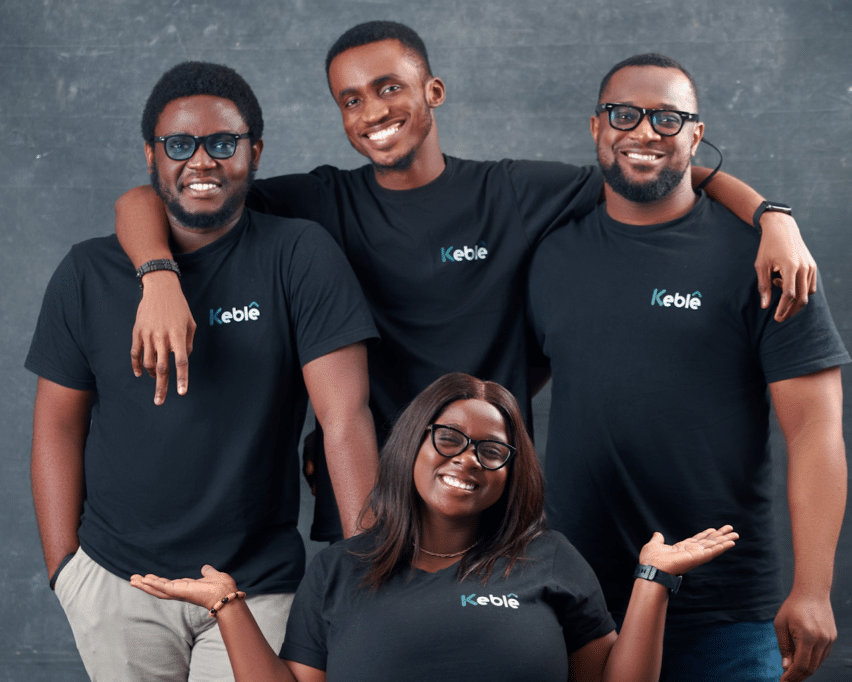 The global real estate market is expected to grow at a compound annual growth rate of 5.2% to reach $5.85 trillion by 2030. Keble provides fractional real estate investment options for Africans at home and abroad.
Flick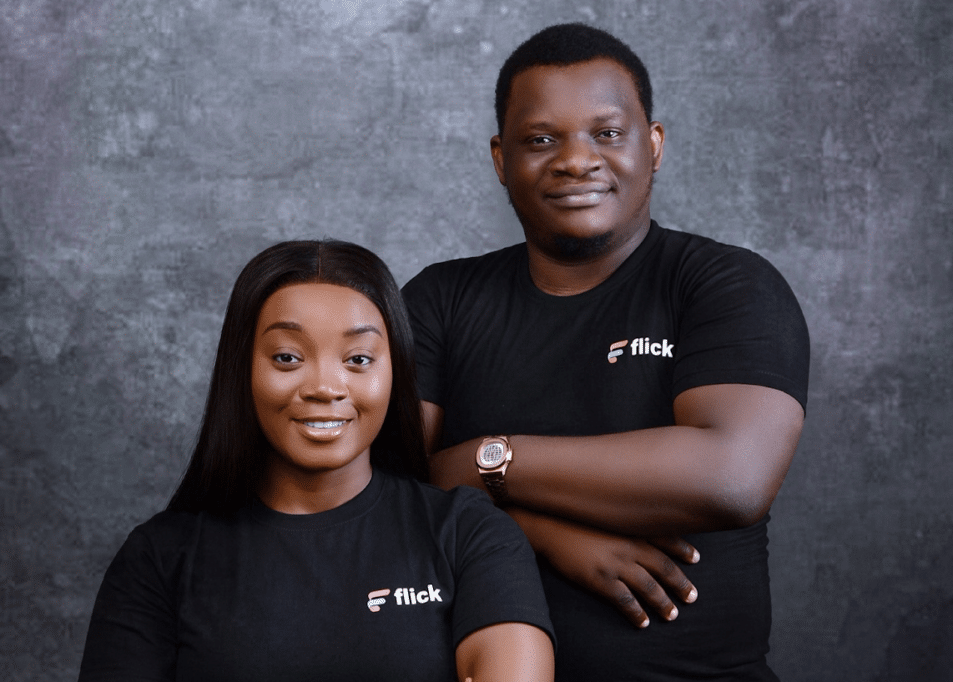 Fintech is Nigeria's largest startup sector, with more than 200 active startups. Aided by difficulties in sending and receiving money across the continent, the sector has grown speedily, attracting the most venture capital funding in each of the past five years.
A side effect of its growth is the frequency with which fintech startups are founded, and it is normal to see arguments around the number of fintech startups in the country. Many Nigerians have accounts with more than one bank or financial institution, and Flick brings all of them together under one roof.
With Flick, users can access all their accounts in one app, enabling them to pay for goods and services without shuffling through several applications. Additionally, users can also track their spending and investments. The startup, founded by Ruth Olojede and Dipo Gbadebo, has reportedly processed more than 72,000 transactions worth more than $1.7 million.
Cladfy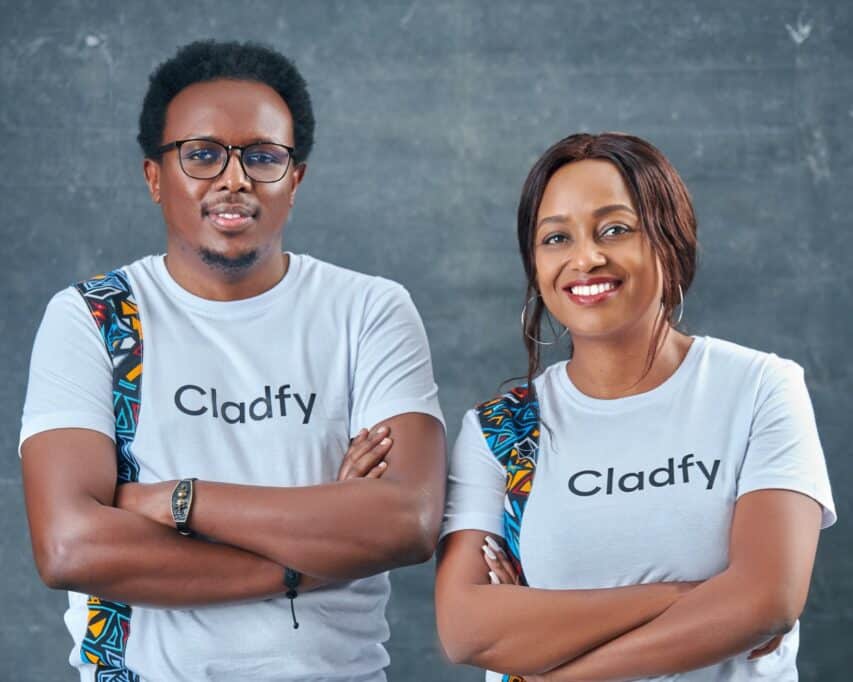 Commercial banks in Nigeria have historically shied away from granting loans to most Nigerians, which is a major reason less than 5% of Nigerians have access to credit. Microfinance institutions, however, grant loans to many Nigerians who are often small business owners.
The absence of a robust credit scoring system is one reason commercial banks have been reluctant to lend money; however, Cladfy provides microfinance lenders with an end-to-end solution that helps them manage their loan books, assess a user's credit history, and engage with borrowers, colleagues, and partners with a simple API.
peppa.io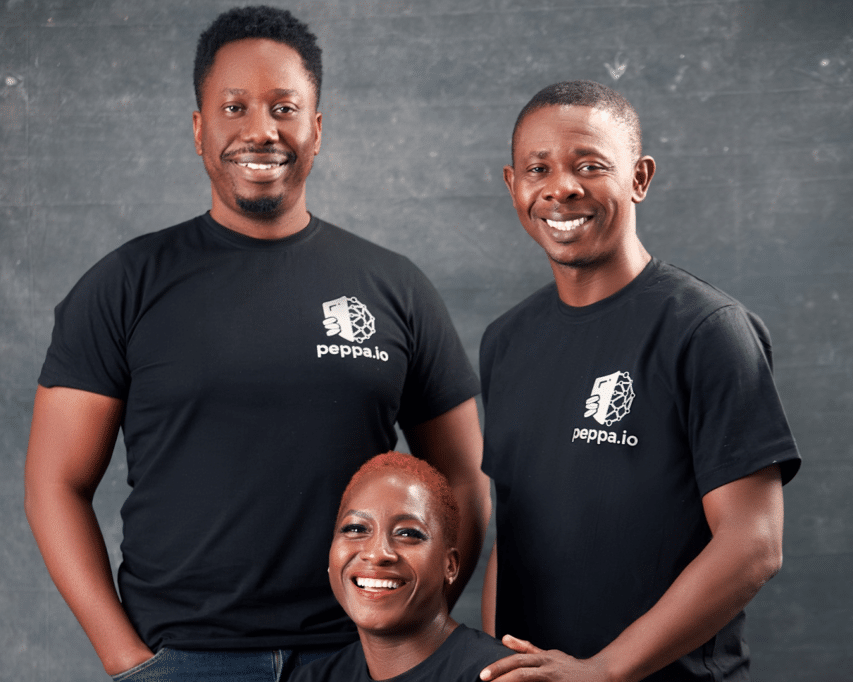 eCommerce remains an area with tremendous growth potential despite the challenges faced by incumbents in the sector. Social commerce, in particular, has been on the rise, with more and more Nigerians either buying or selling on social media channels, including Instagram, WhatsApp, Facebook, and Twitter. peppa.io provides merchants with an online store, payment options, delivery tracking solutions, and an escrow service that protects buyers.
alphabloQ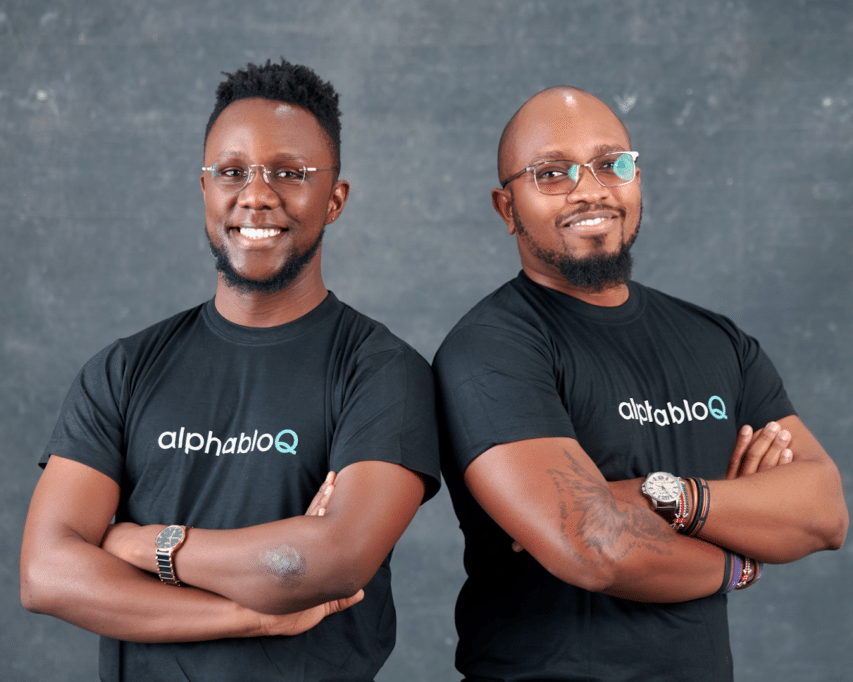 Investing has long been touted as a reliable way to grow wealth, but for many Africans, the barrier to entry is extremely high. Investments in Africa's real estate sector are primarily accessible to high-net-worth individuals. Kenyan startup, alphabloQ, is changing that by providing Kenyans with the option of investing as little as Ksh10,000 ($80). Trevor Kimani and John Mbui founded the startup.