Good day,
Today I'm discussing:
Nigerian agencies' fight against predatory lenders
Treepz expands to East Africa
Abeg's future tests
Invasive loan apps getting the heat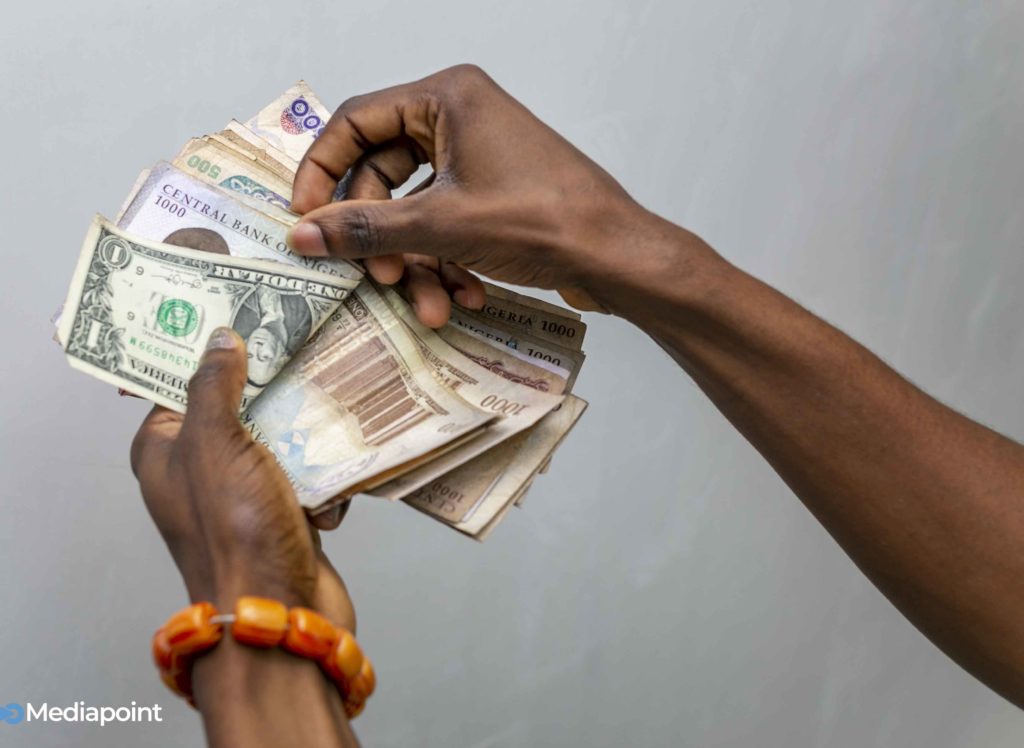 It's no news that some lending platforms go the extra length of harassing defaulting borrowers and their contacts. While we can't ignore the reason behind these aggressive collection strategies, their processes are clearly infringing on borrowers' privacy.
Fun fact: This is not a Nigerian 'thing'; it is actually a global menace and is rampant in Asia and Africa.
To this end, six Nigerian agencies have agreed that this intimidation and harassment will no longer be condoned. No more 'naming and shaming'! 
Ogheneruemu, in another episode of Privacy Roundtable, explains how this partnership plans to keep these platforms in check.
Read here: 6 Nigerian agencies unite to fight data privacy abuse by money lending fintechs
Another acquisition from the stable of Treepz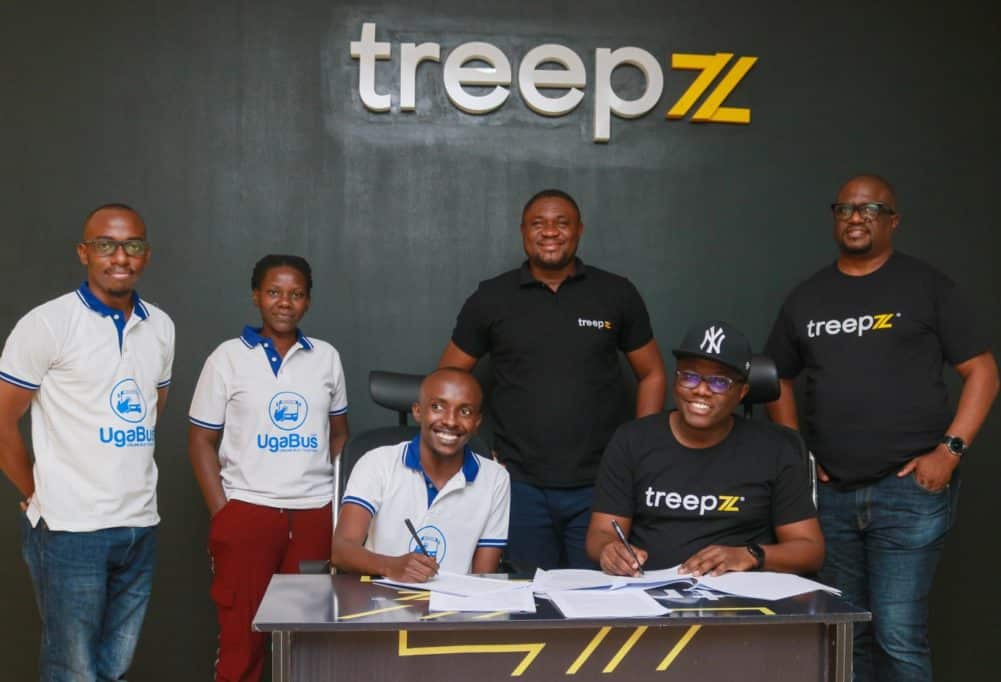 Nigerian mobility tech company, Treepz (formerly Plentywaka) has acquired Ugandan bus company, Ugabus, to further its expansion plans. This comes with a change of name for the Ugandan startup. For Treepz, this is the second acquisition in less than four months.
In August, it was Ghanian startup, Stabus. Both acquisitions were financed through a $1.3m seed funding and a $1.5m extension.
An eventful 2021: Founded by Onyeka Akumah, Enagwolor Johnny, John Shaibu, and Oluseyi Afolabi in 2019, Plentywaka has made notable strides in 2021. In March 2021, it announced its entry into Techstars Toronto, one of the most impressive startup accelerators.
Two acquisitions and a $2.8 million seed investment caps what has been an eventful year. Should we expect more before the year runs out? Too soon to say.
Get the full gist here: Nigerian MaaS startup Treepz closes $2.8M seed round to fund East African expansion
A dramatic growth at Abeg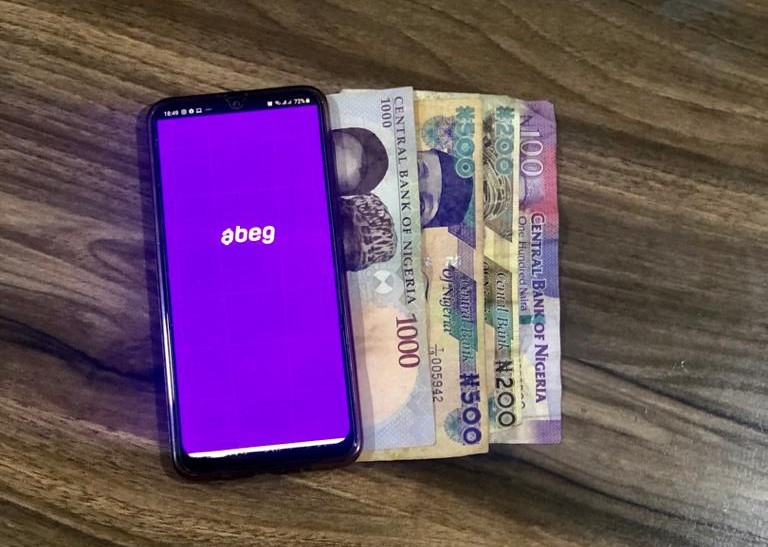 A few months ago, the streets of Nigeria's tech space were abuzz with the news that Abeg, then a seven-month-old startup, was the headline sponsor of MultiChoice's Big Brother Naija (BBN).
Arguably Africa's most popular reality TV show with a potential 20 million eyeballs up for grabs, unconfirmed whispers say that it cost $2 million to be the show's headline sponsor.
The question on everyone's mind was, "How did Abeg pull this off?" The fine print of MultiChoice's announcement stated that Abeg was a subsidiary of Piggytech Limited, the parent company of popular savings startup, PiggyVest. That seemed a reasonable explanation.
However, in a chat with TechCrunch, Abeg's founders maintained that the company raised a pre-seed round from local investors and completely dismissed claims that Piggytech paid its BBN sponsorship.
Launched in 2020, and likened to the US mobile payment service, Cash App, Abeg is a fintech platform that allows users to request and send money using unique usernames called tags. After its launch, the startup grew to 5000 users with little to no marketing at all. 
Sponsoring BBN helped the startup acquire 2 million users. Not a shabby return considering it spent $2 million from its pre-seed raise from local investors, and this was probably one of the largest pre-seed by a Nigerian startup. Too bad the numbers were not announced.
But, there's a lot more to the story, and there are some intriguing conversations to be had about Abeg's future and its relationship with Piggytech limited.
Go deeper: Nigerian fintech Abeg faces its biggest test yet after blitzscaling to millions of users
In case you missed it
Interview with Mr Eazi; artiste, tech bro, investor, goes live today by 12 pm
What else I'm reading/watching
Opportunities