Salve,
How did you spend your weekend? Mine was enjoyable; Friday was fun, but Saturday? Not so much.
I went to the field, and the pain hasn't faded; my thighs still hurt. 😭😭 Send your prayers, please. 😂😢😢
Sunday was the day football fans we were all looking forward to. I watched the World Cup final, and it was fun because I watched the game with friends and family.
I wanted France to win, but Argentina did. Who did you root for?
Here's what I've got for you today:
Zipline partners with the Rwandan government
Microsoft collaborates with Viasat
Twitter Spaces was partially removed and is now restored
Zipline partners with the Rwandan government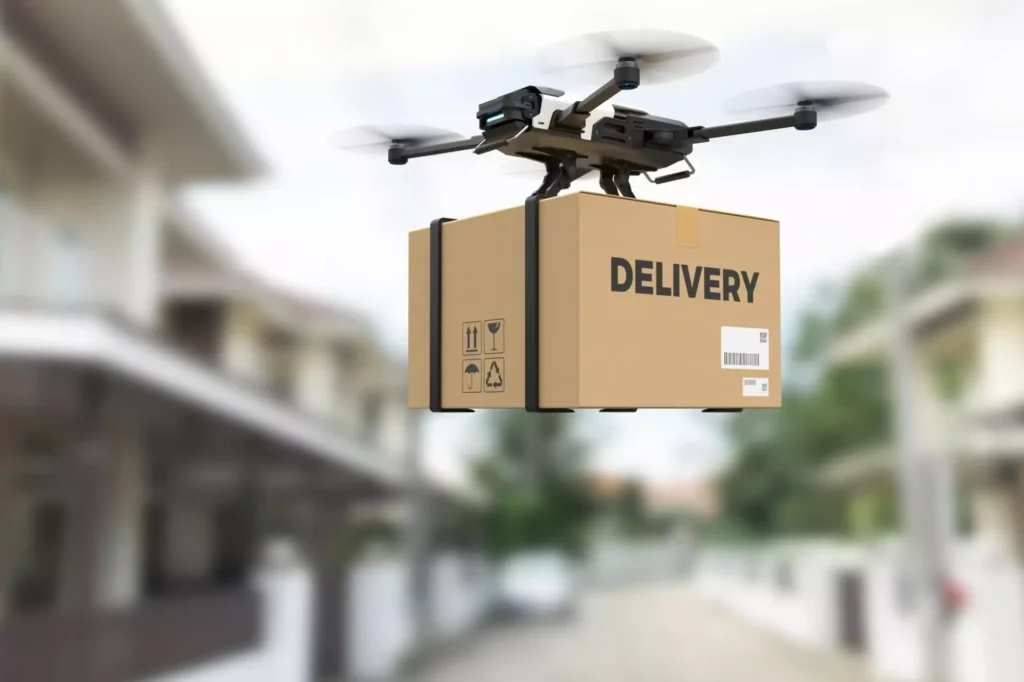 Last week, American robotics and logistics company, Zipline, entered a partnership with the Rwandan government to open new delivery locations in rural and urban areas across the country.
This is the first time a government is working with Zipline to provide a national drone service.
The partnership will see Rwanda complete nearly 2 million instant deliveries and fly more than 200 million autonomous kilometres by 2029.
According to Rwanda Development Board CEO, Clare Akamanzi, the country will use Zipline to strengthen its healthcare supply chain, address malnutrition, and support its ecotourism industry.
Its deliveries in Rwanda will include medicine, medical supplies, nutrition, and animal health products.
Zipline's operations were initially limited, launching in Rwanda.
In 2016, Zipline partnered with the Rwandan government to launch a commercial drone service for the country, using its drones to deliver blood products to twenty hospitals and health centres throughout Rwanda.
It currently operates in Ghana, the United States, Nigeria, and Japan and will soon launch in Côte d'Ivoire and Kenya.
The company has grown its operational footprint and delivery volume in the last year.
In the last two years, Zipline has formed several alliances, indicating its desire to expand within and outside healthcare.
Recall that the company partnered with African eCommerce startup, Jumia, to deliver everyday items using drones.
Zipline has delivered over 450,000 packages since its launch, with 215,000 deliveries made this year alone.
Microsoft collaborates with Viasat
Microsoft announced last week that it is partnering with Viasat, a satellite operator, to provide Internet access to 5 million people in Egypt, Senegal, Angola, Nigeria, and the Democratic Republic of the Congo and an additional 5 million in Guatemala, Mexico, and the United States.
Why does it matter? According to United Nations data, only 40% of Africa's 1.4 billion people are online.
The move is part of Microsoft's Airband Initiative, which aims to provide Internet access to 10 million people who are currently unserved or underserved within three years.
Microsoft launched Airband in 2017 to connect a quarter-billion people by the end of 2025 through a combination of technologies.
According to Teresa Huston, Corporate Vice President, Technology and Corporate Responsibility, Microsoft, the company will use satellite and fixed wireless technology to "reach remote areas that previously had few, if any, options for conventional connectivity."
In 2019, Microsoft announced its intention to connect 40 million people by July 2022. Now, it claims Airband has provided Internet access to over 51 million people.
The company claims Airband has connected nine million people in Africa, including the Democratic Republic of the Congo and Nigeria.
By the end of 2025, it hopes to have helped connect 100 million people across the continent.
Twitter Spaces was partially removed and now restored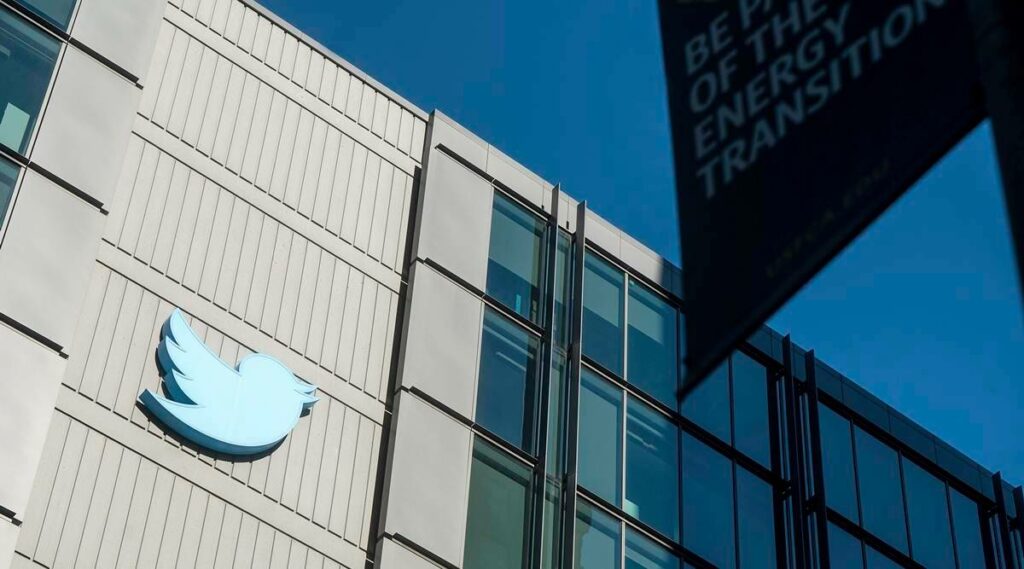 Did you know that Twitter Spaces was unavailable last Friday? I noticed it at night.
Here's a quick recap: Several prominent journalists were suspended last Thursday after covering a story about the Elon Jet Twitter account — an account that tracked his SpaceX private jet — and was banned for using publicly available data to track the plane.
So, these journalists had a Spaces to discuss the ban. Interestingly, Musk joined the conversation, criticising those who shared real-time location data of his private jet and those who reported on the story.
Sidebar: It appears that Twitter had a bug that allowed banned users to continue participating in Twitter Spaces and conversing with other members.
Consequently, Buzzfeed News' Katie Notopoulos and The Washington Post's Drew Harwell — one of the banned journalists — challenged him on how he claimed to support free speech while banning journalists who report information about him that he doesn't like.
Musk stuck to the "you dox; you get suspended" mantra. However, he had not been doxxed by the banned users.
He left the Spaces after the journalists pressed him further. Later, the platform was unavailable, with users reporting that they couldn't access it on iOS or Android.
But Musk claimed that the feature was removed to address a bug that allowed banned users to join a Spaces chat. But my question is, did he have to remove Spaces to fix the bug?
Since acquiring Twitter in October 2022, Musk has insisted that the platform would be a haven of absolute free speech.
But has it really been a place for free speech? Or where do we draw the line between free speech, hate speech, and misinformation? Remember Musk deleted accounts that mocked him and fired employees who challenged him on Twitter.
What's more, Musk tweeted on December 16, 2022, that Twitter Spaces had returned. However, I didn't see the button until Saturday, December 17, 2022.
What now? After re-running a poll asking if he should unsuspend accounts who doxxed his exact location in real-time, Musk has begun to lift the suspensions of some journalists on Twitter. 
Some interesting information: Twitter's policy was updated last week to prohibit the sharing of "live location information" and "links to 3rd-party URL(s) of travel routes."
In case you missed it
What I'm reading and watching
Opportunities
Applications for the Grand Challenges Canada Stars in Global Health Programme 2023 are now open. To know more about the programme, click here. Apply here.
Applications are open for the Amazon Web Service Healthcare Accelerator 2023. Apply here.
Applications are open for the Fuelarts x Tezos Accelerator 2023, an accelerator programme for Art+Tech startups. Apply here. 
Have a great week.
Victoria Fakiya for Techpoint Africa.