The news
In a historic moment on October 19, 2022, Nigeria's President, Muhammadu Buhari, signed the Nigerian startup bill into law. Starting now, it will be known as the Startup Act 2022, and Nigerian startups could reap investments, tax breaks and tighter regulations.
Nigeria's Minister of Communications and the Digital Economy, Isa Pantami, announced this, also revealing that It was an Executive Bill initiated by both Office of the Chief of Staff & the Office of the Minister of Comms & Digital Economy.
In a 17-month process that started in May 2021, the process was, for the most part, ecosystem-led. However, a key pain point for most Nigerian laws has been the implementation. Moreover, there are ways things could be different this time around.
Go deeper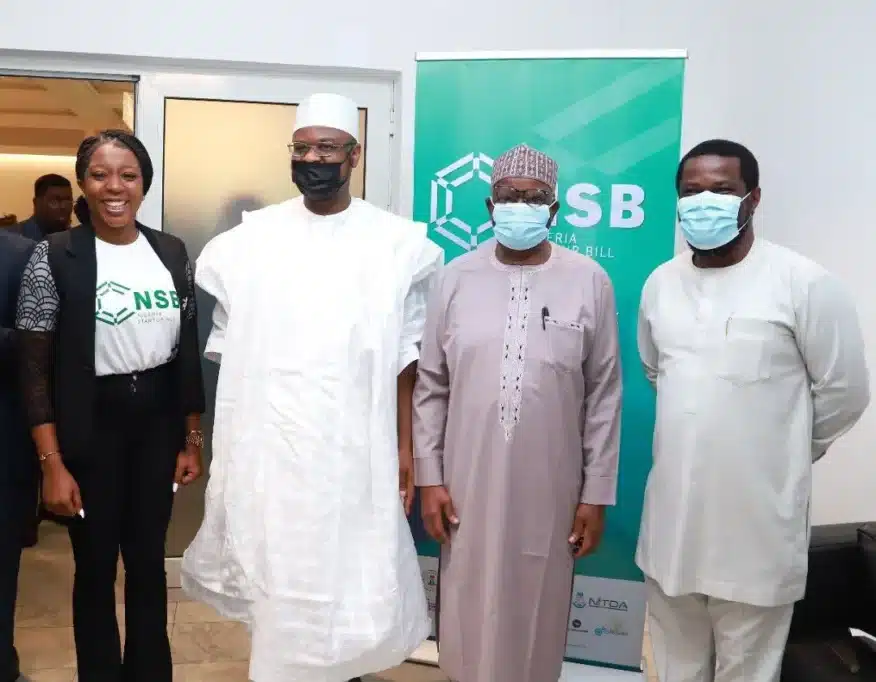 On independence day in October 2021, we explored the possible impact of the Nigerian startup Act. The law is meant to create an enabling environment for startups, but since Nigeria has other laws meant to help businesses, you can't fault us for expressing scepticism in healthy doses.
Before we start overanalysing, what should we expect with the new Startup Act 2022? Here's what we know with the latest available update we can find online.
Startups will need a certification: To enjoy any of the incentives under this Act (trust us, you'd want to), you'd have to obtain a certificate from the Nigerian Startup Bill Secretariat, which will grant you the label of "startup".
Side note: The Nigerian Startup Bill Secretariat is located at the HQ of the Nigerian Technology Development Agency (NITDA).
To be eligible for this certification, you must be a registered Limited Liability Company running for not more than 10 years. Of course, you'll be using tech to solve a problem in Nigeria, but you must have, at least, one Nigerian co-founder.
From the moment you get the startup label, you'd be required to make annual reports on the number of employees, total assets, and turnover achieved. You'd also have to report on the incentives received and the advancements made from those incentives.
Now, let's move to the incentives.
Tax relief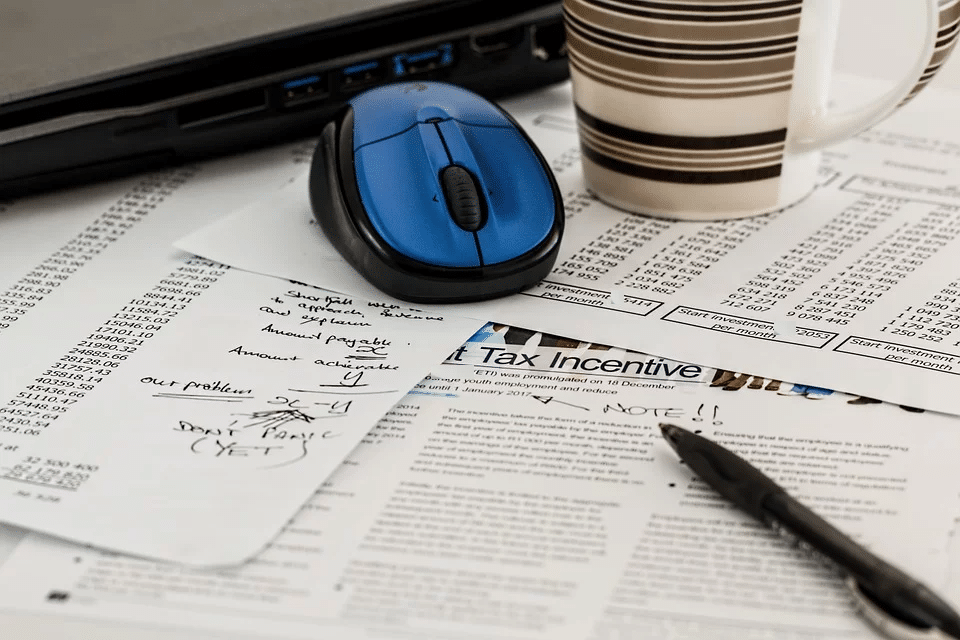 When you receive the Nigerian startup label, your company, your employees, and your investors may be entitled to tax breaks.
For companies: Your startup may be exempt from paying tax for four years, from the date you get issued a startup label. Remember when we referred to Nigeria's helpful business laws? Startups under this Act may be entitled to a Pioneer Status Incentive.
This Pioneer incentive gives companies in critical industries like technology, agriculture, and others, a tax break of up to three years, and a possible two-year extension.
The Act also incentivises companies to employ entry level talent with no more than three-years of post-graduation experience by giving them income tax relief on up to 5% of profit generated.
For employees: Employees of labelled startups may be entitled to Personal Income Tax relief of 35% of their income for two years after being employed.
For investors: Angel investors, accelerators, and venture capitalists can enjoy tax credits of up to 30% of their investment in a startup.
Seed funding for startups
The act makes provisions for the establishment of a Startup Investment Seed fund. Based on the available information online, the fund will be managed by the Nigeria Sovereign Investment Authority (NSIA).
The body will set out to provide early-stage financing for startups on the recommendation of the Fund Manager (NSIA), and provide relief to technology laboratories, accelerators, incubators and hubs.
Trainings and capacity building
The NSB council also makes provision for startups to assess trainings and capacity building workshops. Even more, the council plans to work with universities, colleges, and polytechnics to train students with the requisite knowledge to start and run a startup.
Regulatory assistance
The NSB council will create a startup portal that will help startups work with relevant government agencies like the Corporate Affairs Commission (CAC), the Central Bank of Nigeria (CBN), and the Securities and Exchange Commission (SEC).
A major pain point for fintech startups is the challenges with securing licenses from relevant agencies like the CBN, and the SEC.
Young aspiring fintech operators will have the opportunity to liase with these agencies and ease their registration process.
Recall that the CBN already created a regulatory sandbox to help startups learn, test, and discover new products under the regulatory gaze of the regulator.
Implementation
Like with previous laws, there's no indication that the Nigerian government will implement the provisions, but according to Oswald Osaretin Guobadia, Senior Special Assistant to the President on Innovation, the new law gives room for entrepreneurs to take the initiative.
For him, the bill is a wake up call for companies to start engaging the government on several levels. Both the government whose tenures have expiry dates, and the government that does not move. I know, you're probably asking who is
the government that does not move?
Find out more in our interview with Oswald.