Key takeaways
Last week, Adobe announced that it would acquire collaborative web application for interface design, Figma, for $20 billion. The startup's founder, Dylan Field, would remain as CEO.
Several reactions trailed the announcement, with many Figma users decrying the acquisition. Many believe the tool would no longer be free and could become part of Adobe's Creative Cloud paid subscription products. Some experts disagree, however, and think the big tech company will keep Figma's free business model.
Adobe's history of acquisitions does not give a clear-cut path to what it might do. For now, Figma would remain free, but this could change soon.
Adobe's history with acquisitions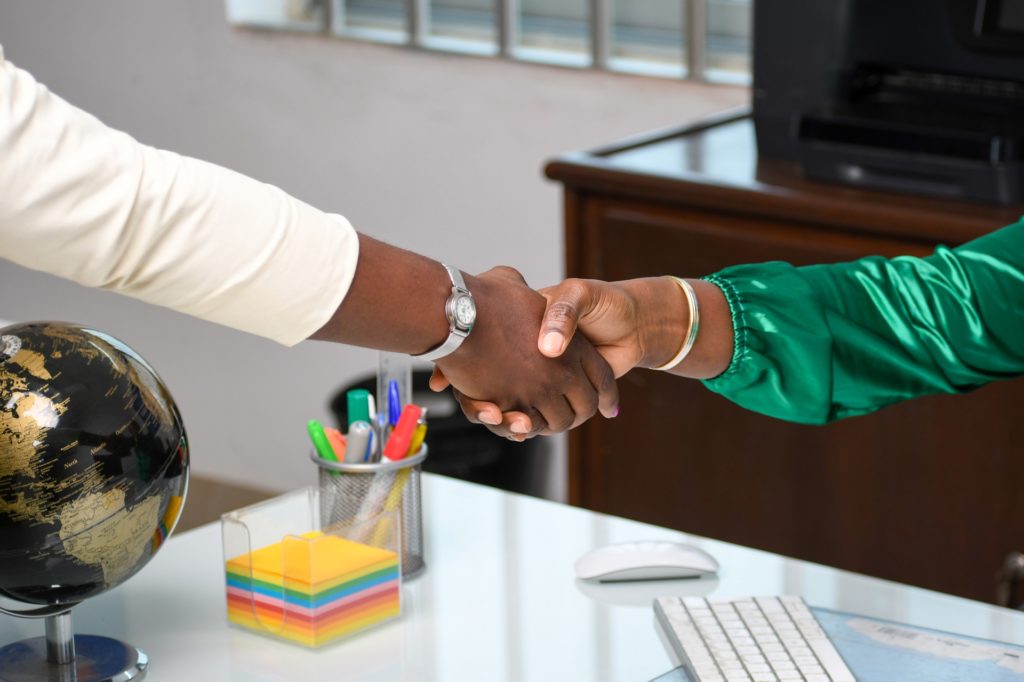 Like most big tech companies/incumbents, Adobe has a history of buying competitors — 59 so far — whether directly or through businesses it has purchased. From all indications, this appears to be an acquisition and not an acquihire.
Acquihires usually take the form of companies buying other companies for talent rather than a product. With such a major focus on talent, the product is typically discarded.
Going by statements from both companies, Figma will remain an autonomous company headed by its present CEO, Dylan Field, who will report directly to Adobe's President of Digital Media Business, David Wadhwani. There's also no immediate change to the pricing structure, with the unicorn's product remaining free.
Adobe shared an investor's deck detailing both companies' strengths and reasons for the acquisition. Interestingly, it revealed that both companies are used by a large and growing number of joint customers, which could have greatly necessitated the company buying Figma.
This isn't Adobe's first rodeo. For example, it has bought businesses like LinkedIn for artists, Behance; collaborative video production tool, Frame.io; and voice interface platform, Sayspring.
Fun fact: In 1995, Adobe acquired Photoshop for an undisclosed amount. It also bought Pagemaker's parent company, Aldus Corporation, in 1994 for $437,676,000.
Most times, Adobe allows them to keep their original names. For some like Frame.io, the tech giant tried to build its own version and failed. Sometimes, it changes pricing models.
This seems to have worked out fine for the company because, at its earnings call last week, it reported $4.43 billion in revenue in its third quarter of the fiscal year 2022, a 15% growth from last year's figures for the same period.
Different shades of a story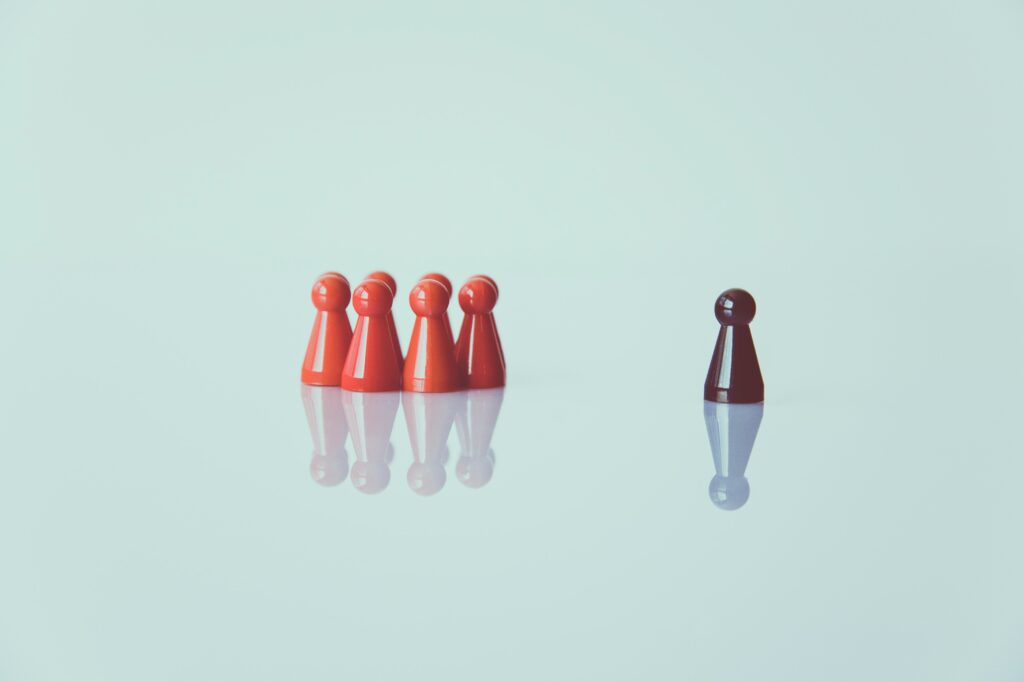 This story has three sides: Adobe's, Figma's, and the user.
For many users, this is a bad idea.
According to a product designer who spoke to Techpoint Africa, Adobe might add Figma to its Adobe XD — vector design tool for web and mobile applications — offering, which they describe as too complex.
In their words, "Figma has the premium user experience; extremely easy to use. XD is everything Figma isn't."
There are also fears about collaborating in real-time.
For Daniel Afolabi, Product Designer at Midwestern Interactive, Adobe is not an option.
"I don't like it one bit at all, and I don't really like Adobe products. They barely release updates, and even when they do, it's something that people have already been using for a long time. Another important thing is that this move will disturb those just starting from going far.
"Where do they want to see money to start paying for 'Adobe-Figma'? People like us that work for companies, we are covered."
Then there's Figma's side of the story.
Field believes that access to Adobe's expertise and technology would help Figma achieve its vision of "making design accessible to all" faster.
While he says there are no plans to increase prices currently due to an "unpredictable, inflationary environment", there's no guarantee that this will not change in the future.
Sophia Jones, Investment Analyst at PiggyBank, believes this would be a game-changer for Figma's business model.
"It will allow them to expand their customer base to include more large companies that were previously unable to use their software. The larger corporations tend to have large IT departments, which means they would have been less likely to use Figma due to security and data protection concerns.
"However, now that Adobe has taken over maintenance of Figma's infrastructure, these concerns should be lessened — and so I expect we'll see an increase in both usage and revenue from this deal."
Interestingly, Linda Chavez, Founder and CEO of Seniors Life Insurance Finder, thinks that Adobe would leave Figma's business model unchanged.
"The business model is what makes Figma successful and is, therefore, key to the acquisition. The last thing the acquiring company wants to do is change something that could potentially jeopardise Figma's success."
This brings us to Adobe's side of the story.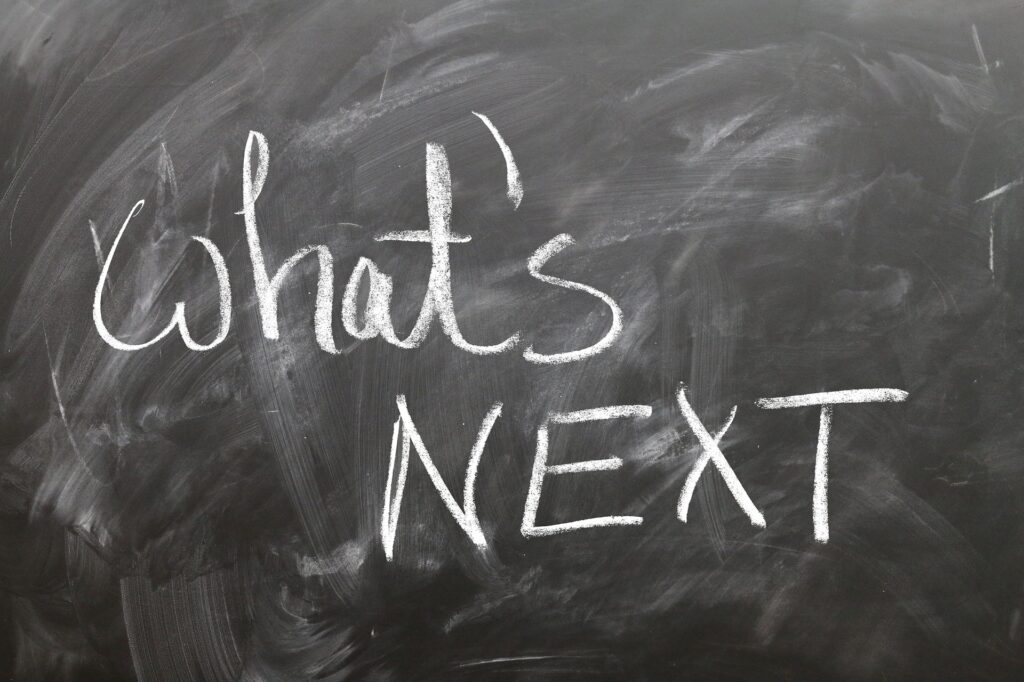 Going by its investor's deck, there might soon be an Adobe Creative Cloud (CC) fusion.
CC gives paying subscribers access to a collection of software used for graphic design, video editing, web development, photography, and some optional cloud services.
The deck shows plans to bring together Adobe Express and Acrobat — both part of CC — and Figjam, Figma's free online whiteboarding solution for teams.
According to Adobe, "Figma's web-based, multi-player platform can accelerate the delivery of Adobe's Creative Cloud technologies on the web, making the creative process accessible to more people. This will dramatically increase Adobe's reach and addressable market opportunity."
Jonathan Poston, a business growth consultant, believes that a best-case scenario will see Figma become "Adobe-fied and hyper-monetised". Alternatively, it could be neglected to a point where no one wants to use it.
However, he doesn't foresee a shutdown.
"If no money is ever made from Figma, it could have very well been worth $20 billion to Adobe to acquire Figma to simply remove it from the market as a competitor."
A position Dan Kroytor, Founder of TailoredPay, agrees with.
"While Adobe claims nothing at Figma will fundamentally change, they've cemented themselves as the only show in town through the recent acquisition. By acquiring Figma, Adobe has eliminated the only competition in its niche. So while Figma will reportedly not be integrated into Creative Cloud, it certainly won't be stepping on Adobe's toes any longer.
"Adobe has claimed that it won't be an anti-trust concern, but with this acquisition, it's hard to see how long other players will last. So while Figma may be safe from too much intervention, this will definitely not be Adobe's last acquisition or attempt to consolidate the creative software market."