Hello there,
The Techpoint Africa Blockchain Summit is in 15 days, and I'm so excited. If you're wondering why, it's because I'll be learning about the Web3 from experts. Isn't this something you should look forward to too?
Interestingly, Bolu highlighted five ways we can learn Web3 at the Summit here: 5 ways to learn about Web3 at the Techpoint Africa Blockchain Summit
You don't want to pass up this opportunity to learn from great minds. To attend, please register here.
Today, I'll be discussing:
Problems YC-backed startups are solving
TikTok's Pulse
Tigerrise's plan to improve mental health
What problems are YC-backed startups solving?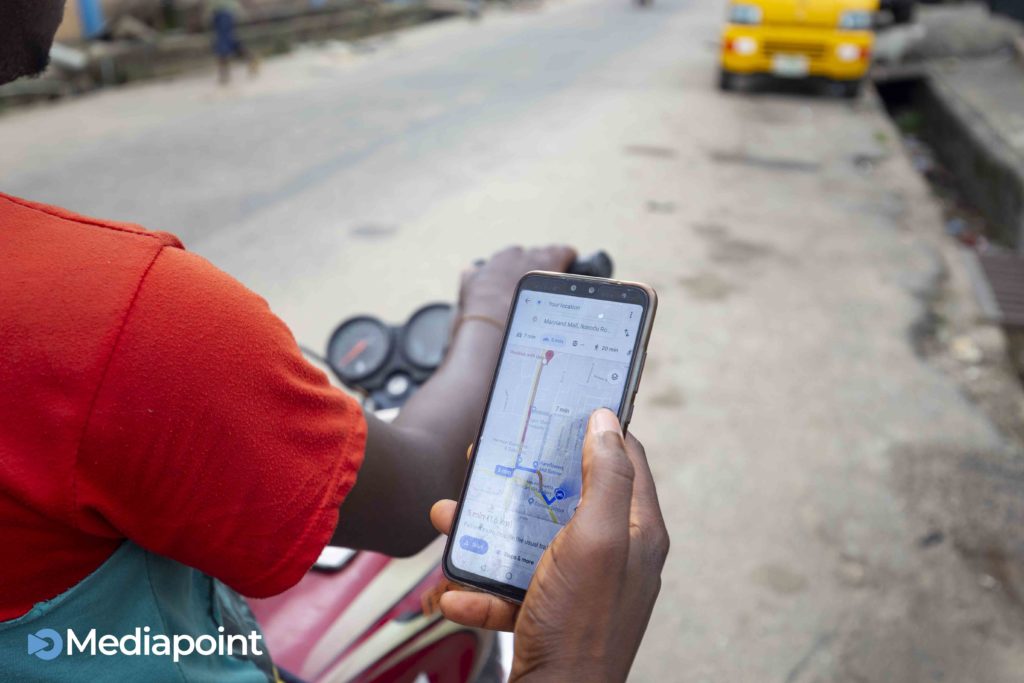 I believe you've been seeing Y Combinator (YC) posts in our newsletter for over a week now. And I understand how tiring it can be to see the same thing repeatedly.
Don't worry; I'm about to change that. This is a new story. And, I won't bore you. You'd tell me if I was, won't you? 🤔
Keep in mind that Chimgozirim had a chat with the founders of Y Combinator (YC) in March 2022 and told us how they work. Please read it here: Investors on high alert as Y Combinator shows more interest in East and North Africa
Besides, on Wednesday, May 4, 2022, we issued a report indicating the following:
The breakdown of the $1.3 billion raised by YC-backed African startups
51 YC-backed African startups are from Nigeria
A large percentage of YC-backed African startups were accepted into the accelerator programme in the first two years of their establishment
Details of featured startups, among others
You can, of course, download the report here. It's completely free.
Meanwhile, it's crucial to note that 95 African companies have participated as of the Winter 2022 launch, roughly half of which are 51 fintechs from Nigeria. Most importantly, it's also critical to ask questions such as, "What problems are Africa's YC-backed startups 'trying' to solve?"
According to our data, these startups are active in various industries, including Financial Services, eCommerce, Agriculture, Healthcare, and Mobility & Logistics. So, again, what problem are they attempting to address?
Our Senior Reporter, Emmanuel Paul, is likely to have an answer to your question. Please look at it here: What problems are Y Combinator-backed startups solving in Africa?
TikTok to split ad revenue with creators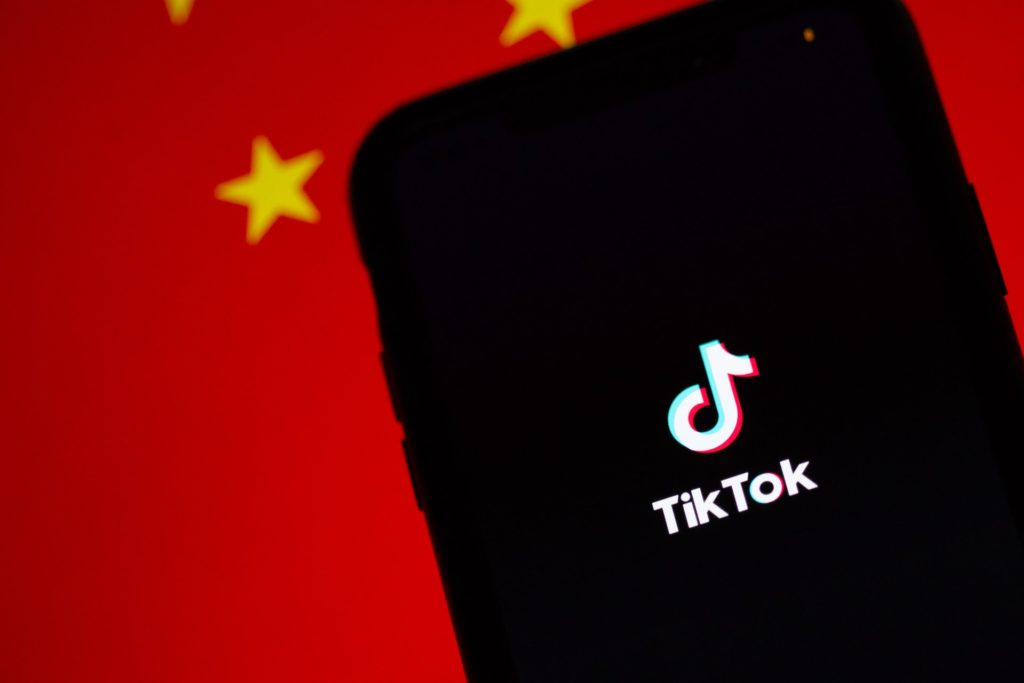 Recall this: Meta needs to get over TikTok? Interestingly, TikTok appears to be upping its game, leaving Meta with no breathing room. Maybe some sleepless nights for Meta in the coming days?
Why? TikTok has introduced Pulse, a new advertising program that will allow brands to place advertisements alongside the platform's most popular videos.
Isn't this fantastic news for TikTok Pulse creators? To put things into perspective, ad revenue will be split 50/50 between creators and publishers. This is similar to what YouTube offers creators, who reportedly receive a 55% cut.
Now, you're interested, aren't you? But there's a catch: TikTok says p,m Pulse will be available only to creators and publishers with at least 100,000 followers, and even then, ads will only appear alongside "the top 4% of all TikTok videos."
Moreover, TikTok's Pulse will also ensure that creator content is "suitable" for advertisements.
This means that Pulse will allow brands to target their ads to specific areas of TikTok. Brands can use Pulse to place ads alongside videos in 12 different categories, including beauty, fashion, pets, gaming, TV & movies, auto, Spanish language, sports and recreation, and more.
For the time being, this feature will be available to a select group of users in the United States beginning in June 2022. And sometime in September 2022, more countries.
Tigerrise to improve mental health access
In Africa, mental health care is scarce. Per the World Health Organization (WHO), 75-95% of people with mental illnesses do not have any access to appropriate care in low and middle-income countries.
To back up this claim, Kenya's health ministry reports that 75% of people in need of mental health services cannot obtain them. Knowing the stereotypes surrounding mental illnesses in Africa, I don't think this is breaking news.
Why? Studies have shown that Kenyans suffering from mental illnesses are frequently stigmatised on several levels.
Consequently, Tigerrise — a company which uses data-driven insights to disrupt the delivery of health and wellness services positively — has partnered with the Elton John AIDS Foundation.
Moreso, it has received a $1 million grant to empower Kenyan youth to take charge of their mental and physical health to increase access to mental health care in Kenya.
What's in for Kenyans? Over the next three years, the Elton John AIDS Foundation's $1 million grant will ensure that all Triggerise-affiliated clinics in Mombasa, Kenya, provide mental health screening and services ranging from individual and group counselling to trauma-based care.
Moreover, these services will be fully integrated with Triggerise's existing sexual and reproductive health (SRH) services for young people aged 15 to 24.
Since seamless access to SRH is critical for this age group, the collaboration will ensure that pre-exposure prophylaxis (PrEP) and antiretroviral therapy (ART) services are part of Triggerise's established offerings in Mombasa.
Richard Matikanya, Triggerise's Chief Operating Officer said, "The timing of this investment is particularly exciting, as the growing mental health burden among young people in their diversity — particularly those living with HIV — has largely been overlooked. Our partnership will allow us to contribute to the evidence base on how to ensure that young people have access to mental health services that respond to their needs on their terms."
What I'm reading and watching
Opportunities
Have an amazing weekend!
Victoria Fakiya for Techpoint Africa.