It's not uncommon for startups to fizzle out of existence even after being backed by popular VCs with millions of dollars. However, the demise of online checkout company Fast, still caught me by surprise.
After raising a whopping $102 million in 2021, the startup valued at $580 million is bowing out of the startup race, unable to increase its revenue and burning through $10 million monthly.
Founded by Domm Holland and Allison Barr Allen, the American startup described as a trailblazer has raised $124 million since 2019.
Sadly, some Nigerians were caught up in Fast's journey from grace to grass. According to media organisation, NPR, Fast hired some Nigerian developers to build out an early version of its technology that was used to pitch to investors.
However, they were laid off abruptly; they told NPR that their work was taken for granted.
The issue surrounding Nigerian developers and what they're worth has been in question for several years now. In 2017, we wrote an article based on an anonymous survey conducted in the same year.
Nevertheless, an update is needed. Help Techpoint Africa determine how much African tech workers earn by filling out this form. 
Today we're discussing:
An ₦800m fine for transacting crypto
eNaira's ranking among CBDCs
Banks get an ₦800m fine for touching crypto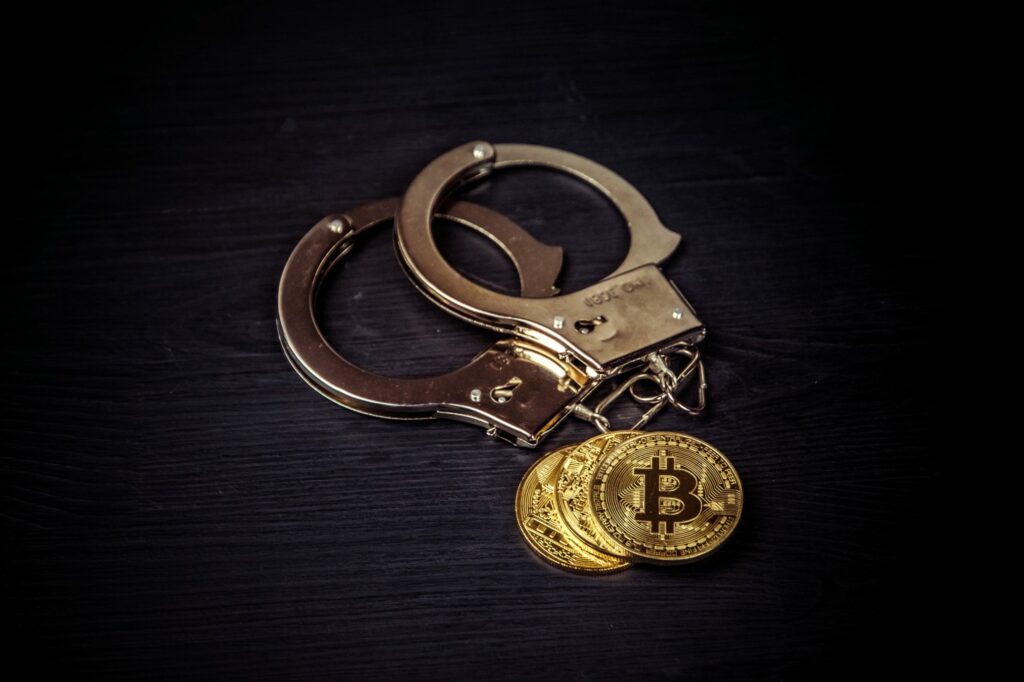 On February 5, 2021, the Central Bank of Nigeria (CBN) made its stance on cryptocurrencies known when it released a circular, instructing commercial banks not to facilitate crypto-related transactions. 
Interestingly, crypto transactions have continued to thrive via peer-to-peer (p2p) platforms, surpassing volumes recorded before the directive.
You can get more details on that here: Nigeria continues to lead crypto peer-to-peer transactions
While it might seem like the CBN has been lax with enforcing its directive, news by Bloomberg on Wednesday, April 6 2022, revealed that the apex bank was not bluffing. 
According to the news outlet, Access Bank was slammed with a ₦500 million ($1.2 million) fine, Stanbic IBTC was fined ₦200 million ($481,000), while United Bank for Africa (UBA) will pay ₦100 million ($240,000).
Why were they fined? Apparently, some crypto-related transactions slipped through without the banks detecting it.
Stanbic IBTC CEO, Wole Adeniyi, said the bank adhered to CBN's directive. However, the CBN could detect the transaction with technology banks do not have.
Despite CBN's circular in 2020, crypto transactions reached an all-time high. In 2021, Paxful recorded all-time $1.5 billion worth of Bitcoin p2p transactions in Nigeria.
With this fine, CBN has shown keen interest in keeping crypto off Nigerian streets, but will it work?
eNaira ranks best among retail CBDCs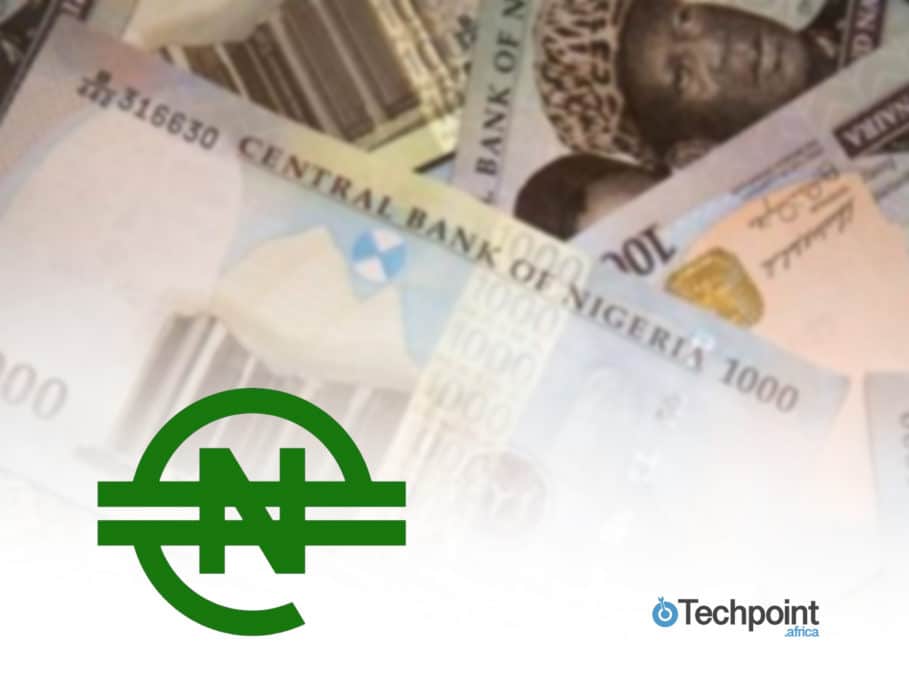 From virtual currencies to central bank digital currencies (CBDC), Nigeria's eNaira has been ranked the most developed retail CBDC globally by PwC Global CBDC Index and Stablecoin Overview 2022.
Retail CBDC? A retail CBDC is used for daily transactions like paying for items in the market. Wholesale CBDC, on the other hand, is used by financial institutions to buy and sell financial assets.
According to the PwC Index, the eNaira had done more than 35,000 transactions as of December 2021.
Other critical statistics presented by the report include 666,000 wallets created and 700,000 downloads from 160 countries.
The index composition was based on the current stage of the CBDC project, what the central bank says about CBDCs and public interest like Google trends.
Interestingly, Nairametrics reported on Tuesday, April 5, 2022, that interest in eNaira had declined over time while cryptocurrencies have gotten increasingly popular in the country.
However, the index also says that 75% of the points are awarded based on the stage of the CBDC. While Nigeria's eNaira is at the pilot stage, it has been deployed, and its wallet — Speed Wallet — has a significant amount of downloads.
China's CBDC — eCNY — ranked third but had higher stats than the eNaira. It had 261 million downloads and $13.7 billion in transactions.
While the eNaira ranks first, people's interest in the CBDC has waned. However, only time will tell if the eNaira will become a preferred mode of transaction.
What I'm reading.
What was Zelenskyy doing at the Grammys? Read
Google offers employees free electric scooters to get them back to the office. Read
Opportunities

Bolu Abiodun
He's a geek, a sucker for Blockchain and an all-round tech lover.
---
Are you in tech and you are looking at getting a foreign remote job or you want to move abroad? Fill this form and you will get the BEST resources to help you get that high paying remote job as well as japa easily! WAGMI!