The Central Bank of Nigeria (CBN), has publicised its reasons for its controversial move to deny Nigerian crypto exchanges access to banking services.
Recall that on Friday, February 5, 2021, the CBN released a three-paragraph circular that effectively put an end to the connection between Nigerian crypto exchanges and licenced financial services providers. 
As we learnt, this resolution came without prior consultation with major industry players and it raises a lot of questions about the future of innovation and the role regulators play. 
The Apex bank has come up with significant points to defend its decision.  Here are some of the CBN's arguments accompanied by factual reviews.
The restriction is not new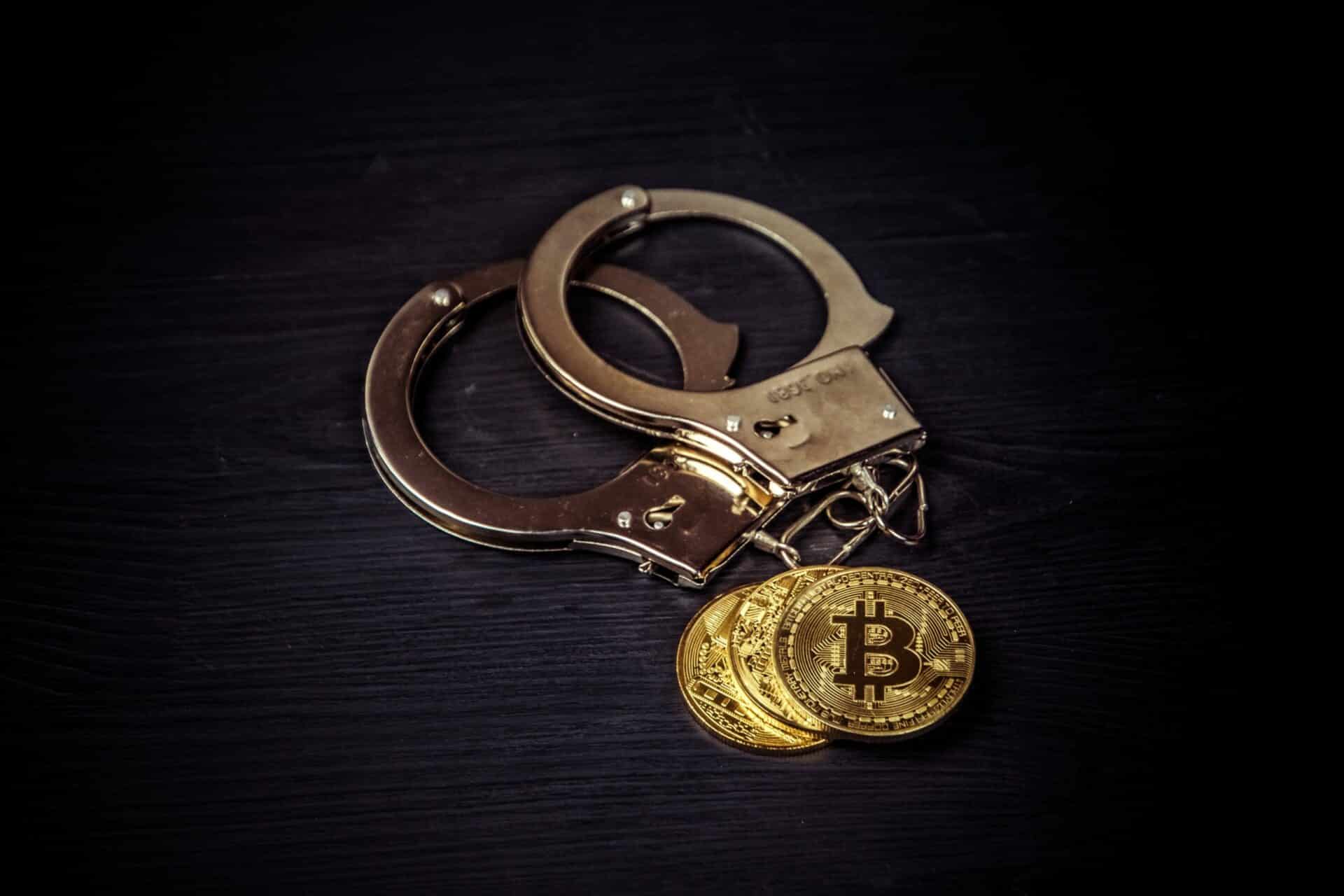 The CBN states that it did not place a new restriction on cryptocurrency and that it was just enforcing the contents from its 2017 and 2018 circulars. We already addressed this issue in our previous article but let's go over them once more.
In 2017, the regulator warned that cryptocurrencies were not legal tender and consumers risked losing their money without room for legal redress. So it told banks and licenced financial companies to: 
Make sure they do not hold, trade, or transact virtual currencies in any way
Ensure that virtual currency exchanges, that patronise them, have effective Anti-money laundering (AML) and Combating Financing of Terrorism (CFT) controls that enable them to comply with customer identification, verification, and transactions monitoring requirements. 
Discontinue any relationship with an exchange if they are not satisfied with the controls they put in place. 
Report any suspicious customer transactions to the Nigerian Financial Intelligence Unit (NFIU).
In February 2018, the CBN also released another circular that reiterates the statements of the previous circular with an added paragraph. 
"Virtual currencies are traded in exchange platforms that are unregulated, all over the world. Consumers may therefore lose their money without any legal redress in the event these exchanges collapse or close business."
Contrary to the CBN's claim, the latest order is markedly different as it removes crypto exchanges completely from the financial sector, and it does not mention the AML/CFT provisions. 
Other countries have restricted cryptocurrency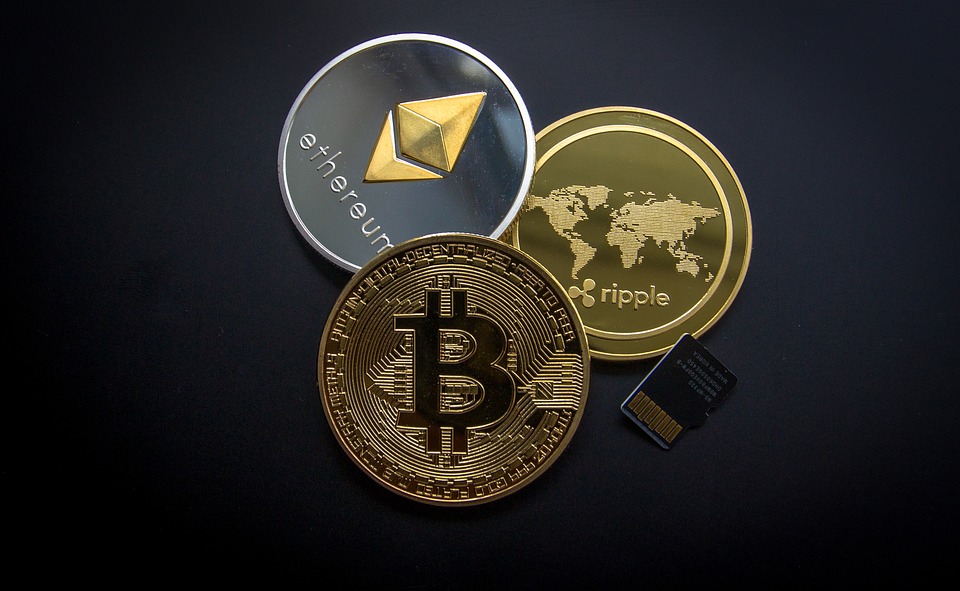 The financial regulator points to the fact that its decision is not an outlier, as other countries have also placed some form of restriction on cryptocurrency.
It referenced countries like China, Canada, Taiwan, Indonesia, Algeria, Egypt, Morocco, Bolivia, Kyrgyzstan, Ecuador, Saudi Arabia, Jordan, Iran, Bangladesh, Nepal and Cambodia. 
China, a country with Internet censorship and human rights concerns, gets major attention in the CBN's circular. 
What do crypto regulations look like in these countries? 
China - Cryptocurrencies are completely banned in China, all crypto exchanges are closed, and financial institutions are not allowed by law to transact or deal in cryptocurrencies.
The Asian superpower also deems Initial coin offerings, as a fundraising process, illegal. 
Major point - The People's Republic of China runs a socialist state led by a single party, the Chinese Communist Party (CCP), headed by the General Secretary. As of August 2020, sites like Facebook, Google, Instagram, BBC, and CNN are inaccessible in China. 
Other countries that place outright bans on cryptocurrency include Egypt, Iran, Bolivia, Morroco, Ecuador, Bangladesh, Nepal, Saudi Arabia
Canada - Canada allows the use of digital currencies, but it does not consider them legal tender. A statement on its website reads thus:
"You can use digital currencies to buy goods and services on the Internet and in stores that accept digital currencies. You may also buy and sell digital currency on open exchanges, called digital currency or cryptocurrency exchanges."
The Canada Revenue Agency considers cryptocurrency a commodity and stated that its use to pay for goods or services should be treated as barter transactions.
Another country with a similar stance is Indonesia which developed a full regulatory framework for trading crypto as commodities. 
Taiwan - The government of Taiwan does not consider crypto as a legal tender, and it prohibits financial institutions from offering or engaging in any form of crypto transaction. It does not provide any further regulation beyond that and there are some crypto exchanges operating in Taiwan.
Kyrgyzstan - The Kyrgyzstan Central Bank has introduced two Crypto Bills to help tackle AML/CFT concerns for the regulator, license exchanges, and bring them under a tax bracket. The second bill will limit an individual's access to crypto with only central exchanges able to operate. 
It is worthy of note that some of the countries referenced by the CBN have a more progressive stance on crypto, while the others with outright ban either have a history of questionable policies or do not run a democracy. 
Not so fun facts: With a $3.1 billion debt, Nigeria owes more money to China than any other country in the world. China is developing its own digital currency -- the digital Yuan -- that it wants to take global. Also, recall that it has its own search engine and social media platforms that it closely monitors. 
Cryptocurrency contravenes existing laws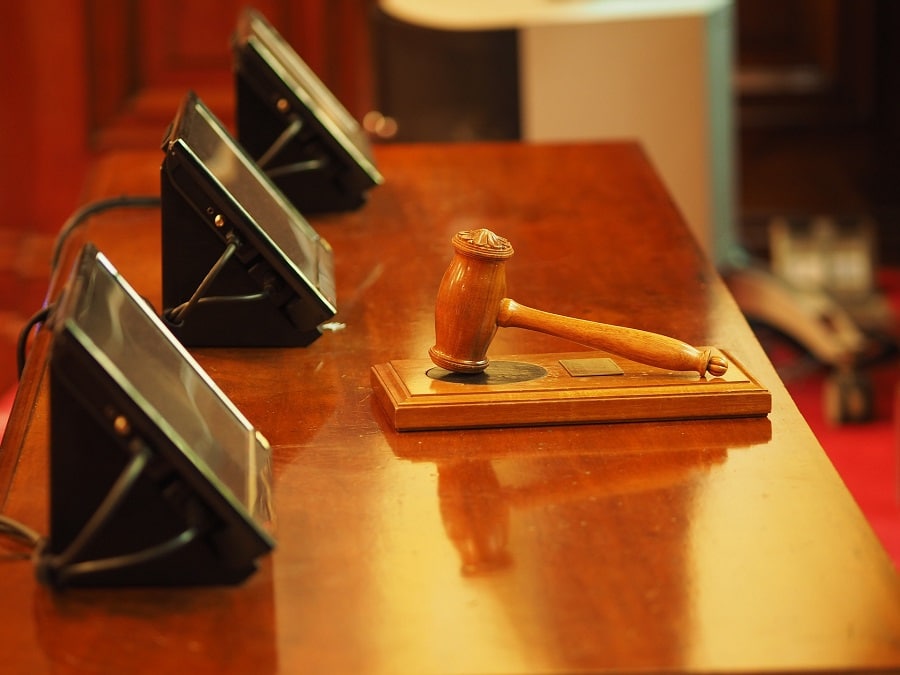 According to the CBN, in light of the fact that cryptocurrency is issued by unregulated and unlicensed entities, their use in Nigeria goes against the key mandates of the CBN, as the issuer of legal tender in Nigeria. 
While crypto is not a legal tender, it also takes the form of commodities and securities, and there's no law in Nigeria that prohibits the trading of cryptocurrencies in either form. Also, since cryptocurrencies are not considered legal tender, innovative crypto startups allowed people to convert cryptocurrency to naira. 
In September 2020, Nigeria's Securities and Exchange Commission (SEC) released a statement of intent, where it recognised crypto as securities to be registered with the commission. 
Senator Ihenyen, Lead Partner at Infusion Lawyers and President of Stakeholders in Blockchain Technology Association of Nigeria (SiBAN) maintained that the CBN's move itself contravenes existing provisions from the SEC, its previous circulars, and oversteps its bounds. 
"The CBN does not have the right to determine who has access to financial services or not unless dictated by Nigerian law," he said. 
Anonymity, money laundering, and terrorism financing
The CBN suggests that the very name of cryptocurrency implies that its users value anonymity, obscurity, and concealment. It claims these features create a breeding ground for illegal activities,  like money laundering, terrorism financing, purchase of small arms and light weapons, and tax evasion. 
However, it is a well-known fact that these vices have long been in existence before the arrival of cryptocurrency. 
Chimezie Chuta, chairman of Blockchain Nigeria User Group (BNUG) stated that fraud and money laundering have been going on with fiat before and after the advent of crypto. 
He admits that the CBN's order will only drive people towards more P2P transactions, which is considerably riskier. 
Since platforms like Buycoins, Quidax, and Bundle demand strict KYC requirements, it stands to reason that the CBN's move could indirectly increase the amount of fraud in Nigeria's crypto space rather than curb it. 
In 2020, Nigerians traded over $400 million worth of crypto on local exchanges.  Following the CBN's order, crypto trading will become untraceable and concealed as it claims, in billions of P2P transactions.
https://techpoint.africa/2021/01/06/nigerians-traded-more-than-400m-worth-crypto-2020/
This puzzling regulation is another example of regulations enacted without prior consultation with industry stakeholders. 
Cryptocurrency is volatile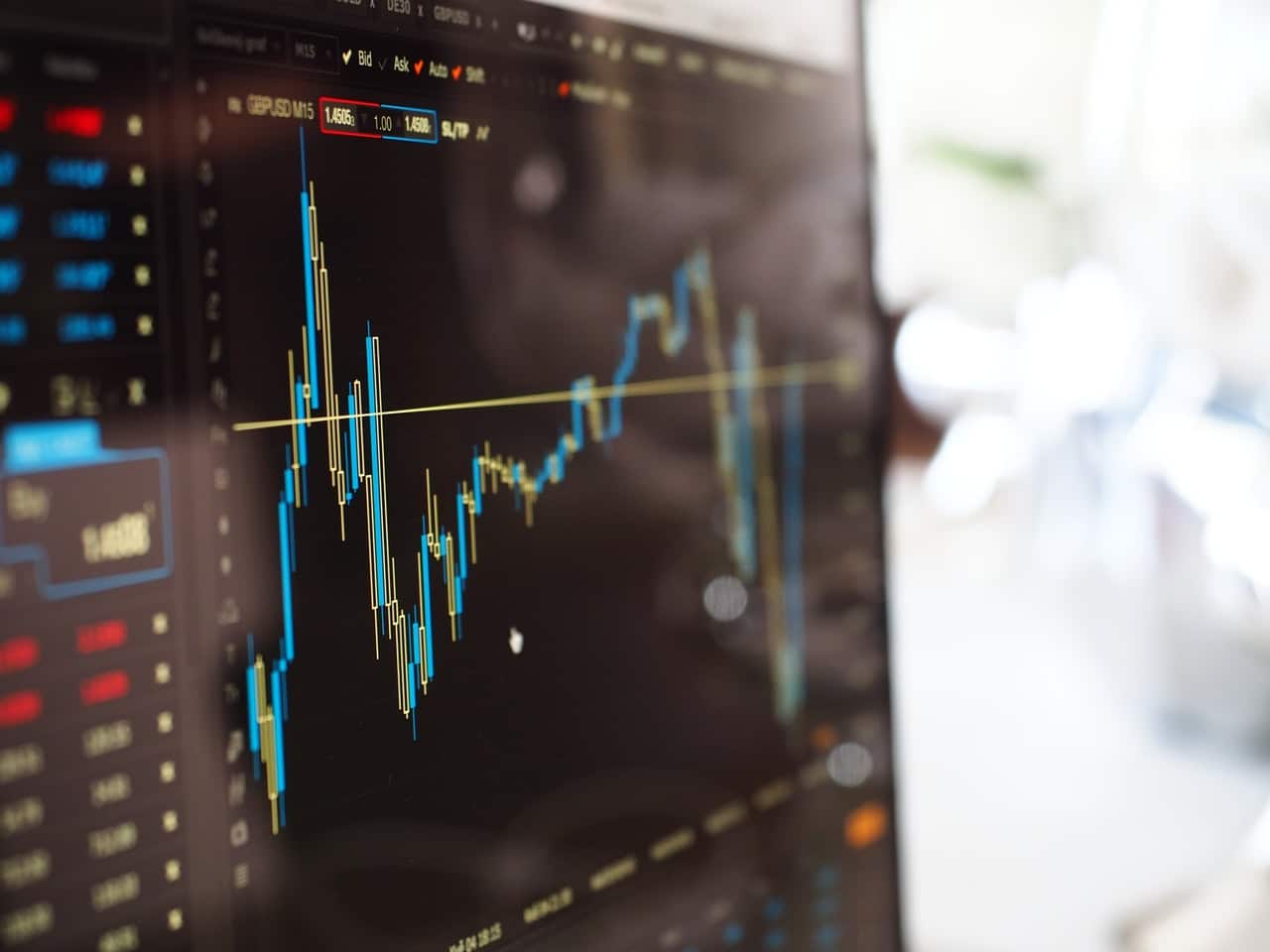 Nigeria's apex bank claims that since only 21 million Bitcoins will ever be created, the limited supply is creating a perverse incentive that encourages users to stockpile them in the hope that their prices will rise.
According to the CBN, a stock price is attached to a company's value, and it may rise as a company produces better goods/services and probably gains greater market share, but Bitcoin has no intrinsic value. 
Bitcoin and other cryptos have been notorious for extreme fluctuations in response to activities from speculators, government announcements, and validations from billionaire CEOs among others. 
But these market fluctuation is not peculiar to crypto. Two weeks ago, stocks like AMC and Gamestop disrupted the US stock market with extreme volatility driven by Wall Street -Reddit clashes.
This might make a case for regulation that builds trust as industry experts hoped after the SEC statement rather than an outright disconnection for financial activities.
The CBN claims that exchanges are unregulated across the globe, but countries like Germany, Malaysia, Singapore, and Japan all have regulatory frameworks for crypto exchanges that gives room for licensed crypto brokers. 
The developments in this space promise to be interesting, and you can expect more coverage from Techpoint Africa. The conversation on digital currencies will continue at Techpoint Digital Currency Summit 2021, don't miss out.
[ds_layout_sc id="191097"]