Hello there,
Today, I'll be discussing:
Why Y Combinator is interested in East and North Africa
CredPal's bridge round
Disney+'s launch in South Africa
Why Y Combinator is interested in East and North Africa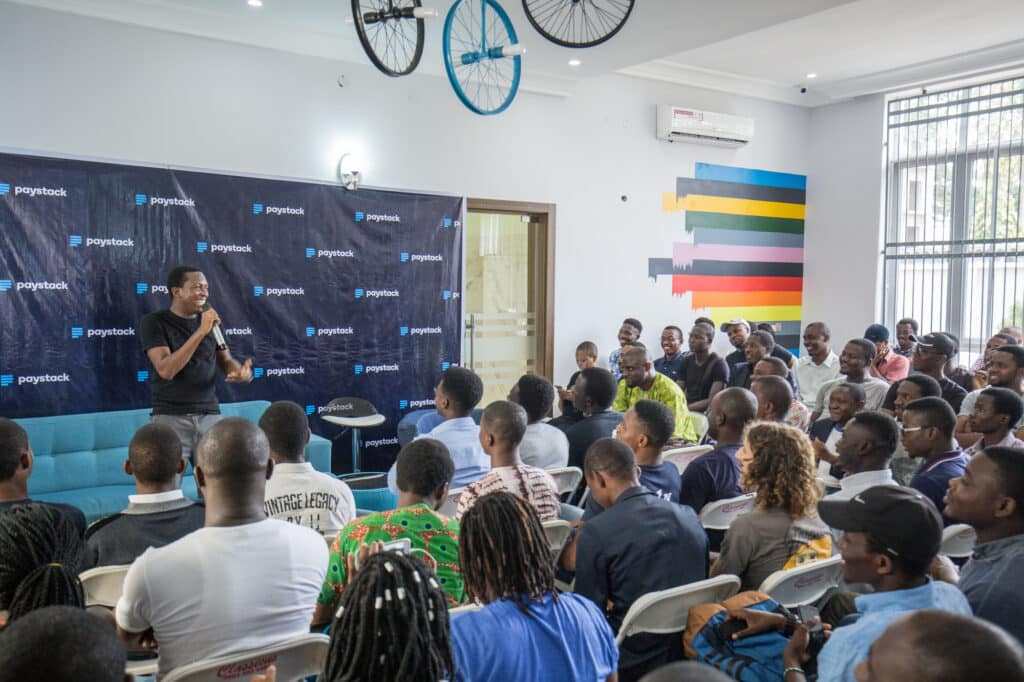 "What's the big deal with fundraising?" I asked last week while talking with Ogheneruemu, Bolu, Chimgozirim, and Joy. Why do I need to announce that someone or a company has invested in my company?
Nonetheless, Bolu's response changed my perspective on funding news. "If you were building a business and someone deemed it appropriate to invest in what you are building, it'll be a big deal to you, believe me," he said.
Essentially, if investors are willing to invest in your startup, you must be doing something spectacular. And one of the VCs I always watch out for is Y Combinator (YC). I don't know why, but they stand out to me, maybe because they've been around for over a decade.
Launched in 2005, Y Combinator is a startup accelerator based in the United States. It has invested in over 3,000 companies.
Fun fact: Before 2012, the accelerator was primarily focused on the United States. It did, however, venture outside the box from time to time, investing in companies based in the United Kingdom and Canada. However, in 2012, the accelerator accepted its first African-focused startup, Wave, a Senegalese fintech startup.
Interestingly, most African startups that have gone through the famous accelerator are founded or operate in the Big Four – the countries that receive the most venture capital investment.
Recently, YC has invested in countries other than the Big Four, like Namibia. Why is this the case, and what are the chances of success?
Find out here: Investors on high alert as Y Combinator shows interest in East and North Africa
CredPal's bridge round
Some finance and investment jargons used in funding news are beyond my comprehension. Well, I don't think I'm alone in this.
Why? Recently, Moove, a Nigerian mobility startup, announced a $105 million Series A2 round, and the question on the average Nigerian's lips was, "What is a Series A2 round?"
Besides that, until I started writing this, I had no idea what the term "bridge round" meant. But before we can understand the concept of a bridge round, we must first understand what a bridge loan is.
So, what is a bridge loan? A bridge loan is a convertible loan that enables businesses to obtain funds between funding rounds quickly. Its goal is to "bridge the gap" between the company's major funding rounds by providing immediate funding.
Consequently, bridge rounds assist startups in "bridging" the funding gap between larger funding rounds. While they are not always ideal, they may be required to keep the company afloat.
More information on bridge rounds, including why startups need them and how to structure one for your company, can be found here.
Having understood that, CredPal, a Nigerian buy now, pay later (BNPL) startup, has closed a bridge round of $15 million in equity and debt to expand its consumer credit offerings across Africa.
The equity funding was provided by Greenhouse Capital, Uncovered Fund, LongCommerce, First Circle Capital, and Adii Pienaar, Co-founder and former CEO of WooCommerce.
In 2018, CredPal launched a Point of Sale (PoS) consumer credit service for lower to middle-income earners. Because the concept of BNPL was new in Nigeria and adoption was low, the startup experimented with a new credit offering via cards, which increased usage.
Also, CredPal wants to expand into Kenya, Egypt, Ghana, and Cameroon. The company stated that a portion of the new investment would go toward securing a partnership with telecom operator, Airtel Nigeria, allowing low to middle-income earners to purchase smartphones in instalments.
Disney+'s launch in South Africa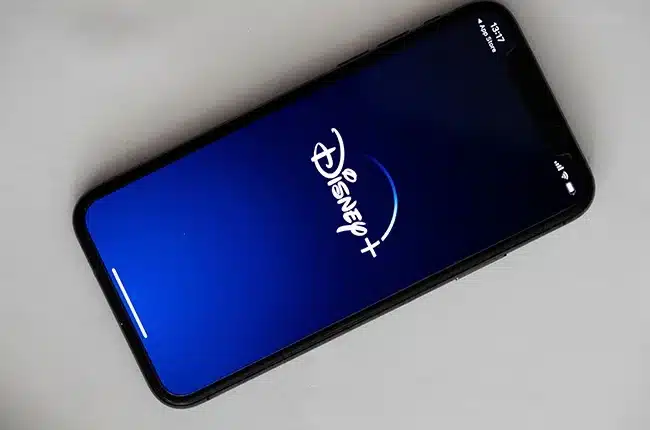 The Walt Disney Company has announced the South African launch date and prices for the Disney+ streaming service.
On May 18, 2022, the streaming service will be available in South Africa for R119 ($8.17) per month or R1,190 ($81.69) for an annual subscription.
What do subscribers get? They enjoy four concurrent streams, unlimited downloads on ten devices, and the ability to create seven profiles. Parents can also create children's profiles with access to age-appropriate content.
Also, Disney will offer thousands of episodes and movies from Disney, Pixar, Marvel, Star Wars, and National Geographic. It would also include general entertainment from Star – Disney's general entertainment content brand available in select international markets.
The impending launch adds to South Africa's already-competitive streaming video entertainment market, including homegrown Showmax, owned by MultiChoice Group, and international players like Netflix, Amazon Prime Video, and Apple TV+.
Recall that Netflix and MultiChoice have increased subscription fees. According to Netflix, the increases are due to the "value it provides," which is the availability of more streaming shows and movies.
Given that Netflix is gradually phasing out password sharing, this move is a little odd. Netflix's new policy is one user, one password. Consequently, Netflix users will be charged a fee for sharing their passwords with a third party.
For context, please read: Netflix to restrict password sharing; how this could affect emerging markets
On the other hand, MultiChoice has a different story to tell about its subscription increase, citing inflation as its reason. According to the company, the funds raised from the hike will be used to drive quality content across Africa further.
What I'm reading and watching
To Overcome Your Insecurity, Recognize Where It Really Comes From. Read.
Why domestic violence victims don't leave. Watch.
Everything you think you know about addiction is wrong. Watch.
Opportunities
Have a terrific day.
Victoria Fakiya for Techpoint Africa.