Web3 is perhaps one of the biggest buzzwords frequently used in the crypto world.
Crypto evangelists have thrown it around to signify an era where the Internet becomes decentralised, and every user owns a portion of everything that exists on the Internet.
However, Web3 might not be all it's cracked up to be. This article by The Verge details how the Web3 concept could be a ploy by VCs and investors to recoup their investments earlier rather than wait several years.
They do this by getting the startup to create tokens. While the success of the Web3 company depends on many real-life factors, the token, however, could reach incredible highs with the right amount of hype.
When these tokens are created, a sizable portion is given to the VCs who simply wait for it to blow and cash out afterwards. This dark side of Web3 became famous last year when Elon Musk, Tesla CEO, referred to it as "a marketing buzzword." Do you agree? You can shoot me a reply and tell me how you feel.
Interestingly, we're discussing something crypto-related today. Here's today's spread:
Legalising and regulating crypto
YouTube's plan to stream TV shows for free
Legalising and regulating crypto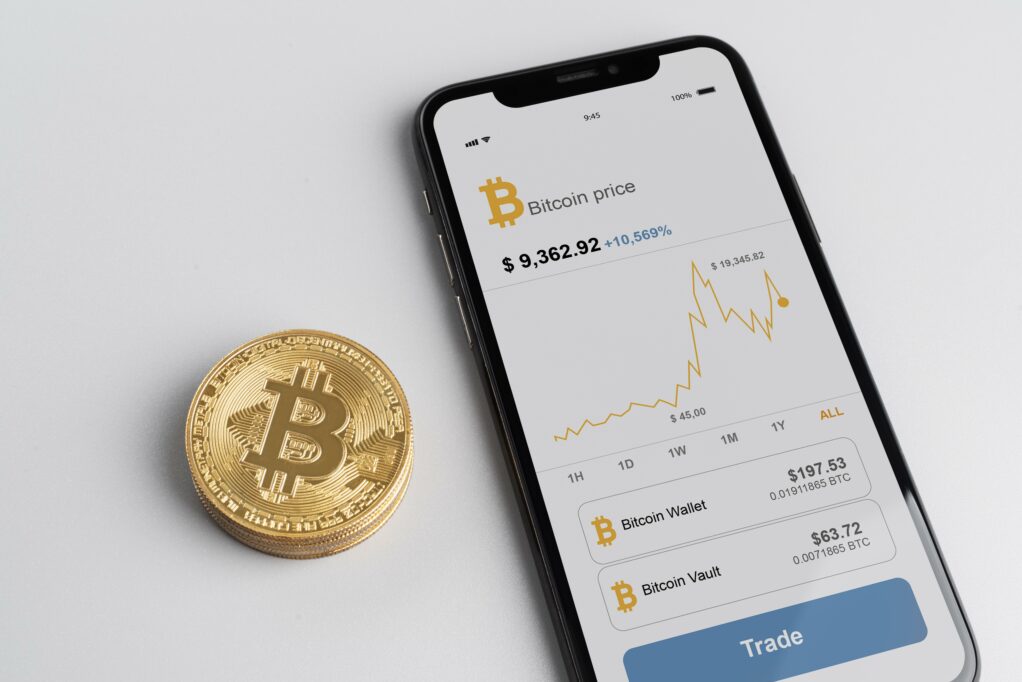 While the crypto market has not seen bull runs that send the entire crypto community in a frenzy since Bitcoin's all-time high of $65,000, it has not been devoid of significant updates.
An example is Ukraine's decision to make digital currencies into legal tender and the US' regulatory plans.
Both events are a watershed moment for cryptocurrencies as this means institutional investors and governments are recognising it as a tool for major financial transformation.
However, the events can also be tied to the ongoing Russia-Ukraine war that has seen Ukraine raise $54 million in crypto donations in one week.
To know more about Ukraine's crypto donations and their effect on the market, please read here: Russia-Ukraine War: What $54m in crypto donations could mean for the global crypto market
Some people believe that the executive order on crypto by the US was borne out of fears that Russia might use it to circumvent sanctions. According to Bitcoin.com, the President of the European Central Bank (ECB), Christine Lagarde, said that cryptocurrencies are a threat, and Russia is certainly using them to avoid sanctions
Interestingly, Binance CEO, Changpeng Zhao, believes it's not possible and gives reasons. To know all about it and how the US plans to create the perfect crypto regulation, please read here: Watershed moment for crypto as Ukraine legalises crypto, and the US reveals regulation plans
YouTube joins the streamers
Online video sharing platform, YouTube, has announced its plan to offer TV shows for free, taking on pay TV providers and streaming platforms.
For free? Yes, but if you're willing to see ads.
According to a blog post, YouTube now has up to 4,000 TV series episodes available on the platform. However, they are still only available to users in the US.
The video-sharing platform did not mention if this feature would be available in other regions, but it will be interesting to see how it competes with pay TV services like MultiChoice-owned DStv and GOtv.
YouTube already has a massive audience: According to Statista, YouTube had 1.8 billion users globally in 2021 and 23.01% — 415 million  — come from Africa.
DStv, on the other hand, grew its number of active subscribers in Africa to 20.9 million in 2021.
Per YouTube's blog post, more people are opting to watch videos on the big screen, and the move to add TV shows to their options is perfect timing.
Unlike pay TV, where you have to flip through channels to see what's on, YouTube said it'll add streamlined navigation and menus that will make it easy to find airing TV shows.
What I'm reading
Maine island library wants your banned books. Read
Putin and Kim Jong-un impersonators help Zelensky lookalike flee Ukraine. Read
Indian tax officials say crypto profits are like lottery wins. Read
Opportunities