Hello there,
If you're an African football fan, you're probably aware that the international break will bring us the latest instalment of one of Africa's biggest football rivalries. If you're still lost, I'm referring to the World Cup qualifiers between Ghana and Nigeria on March 25 and 29, 2022. The first leg takes place in Kumasi, Ghana, with the second leg in Nigeria's capital, Abuja.
The Nigerian tech space was abuzz on Monday, March 21, 2022, following the report on Bento's work culture. For over seven hours, thousands of Nigerians shared their experiences of toxic work environments.
However, after the outrage has died down, what can be done to ensure employees have a conducive environment to work in? We discussed that and more on the Techpoint Africa podcast. Do listen and share with your friends.
In today's email:
ThriveAgric's debt funding
Faster Internet for Oyo residents
Lessons from Egypt
ThriveAgric's debt funding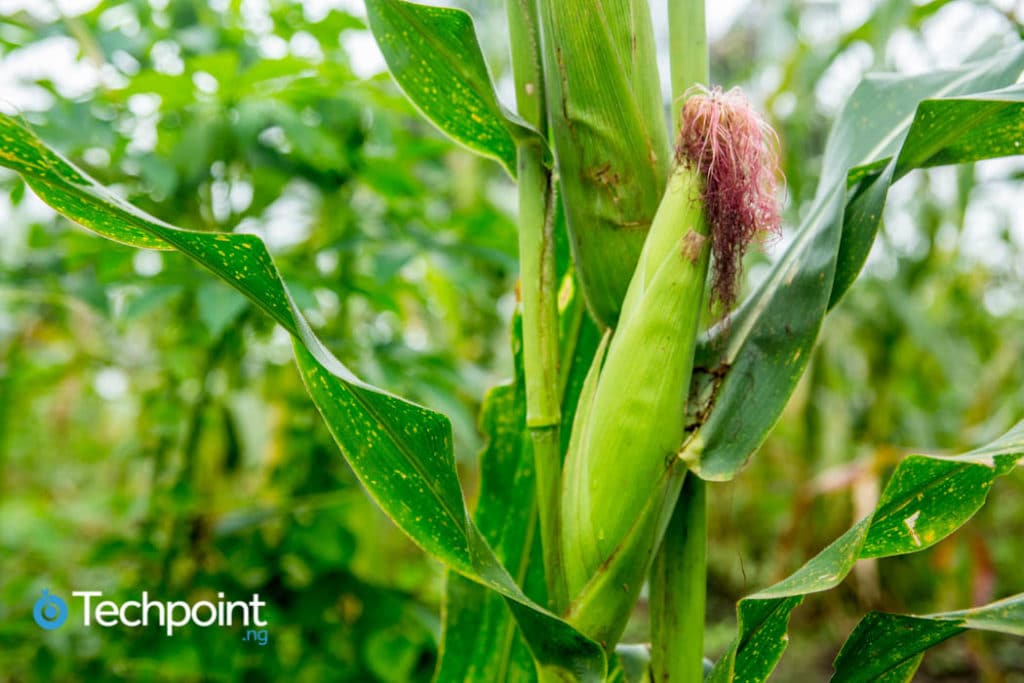 Y Combinator-backed ThriveAgric has raised $56.4 million in debt funding from institutional investors and local commercial banks. The raise also includes a grant of $1.75 million from the USAID-funded West Africa Trade & Investment Hub.
Founded in 2017, ThriveAgric provides farmers with financing, access to premium markets, and tech-enabled solutions for their farms. At first, the startup used a crowdfunding model to raise capital which it deployed to the farmers.
However, following disruptions to its supply chain by the coronavirus pandemic, the startup faced difficulties repaying its users and received backlash from angry users.
Consequently, it moved away from its crowdfunding model to raise capital from institutional investors. About the same time, its Co-founder, Uka Eje, had to step down from his role as CEO temporarily, and Adia Sowho was brought in to steady the ship. Those decisions seem to have paid off, with the startup finally paying off its debt to investors in 2021.
With this raise, the startup intends to expand its operations to other African countries, starting with Ghana, Kenya, and Zambia. It also wants to add to its database of over 200,000 farmers.
According to Eje, "The new investment takes us one step closer to fulfilling our mission of building the largest network of profitable African farmers using technology to ensure food security. We look ahead with renewed confidence knowing that our smallholder farmers will benefit financially even more from this new investment."
Faster Internet for Oyo residents
Residents of Oyo, a state in South-Western Nigeria, are about to witness improved Internet speeds following a partnership between Tizeti and Microsoft.
Through the Microsoft Airband Initiative, the two organisations will leverage low-cost wireless technology to make Internet connection easier and cheaper for state residents.
In a statement, Tizeti's CEO, Kendall Ananyi, said, "We are happy to work with Microsoft on the Airband Initiative as it extends our mission of bringing affordable and reliable internet to more Nigerians outside the digital envelope."
Despite the giant strides made by Africans in technology, there are still many on the continent who cannot afford to access the Internet. Consequently, they cannot benefit from opportunities that come with an Internet connection.
With a high unemployment rate and a youthful population, connecting more Nigerians to the Internet could go a long way to access more job opportunities.
Founded in 2012 by Ananyi and Ifeanyi Okonkwo, Tizeti provides low-cost Internet access to Africans. The 2017 Y Combinator alumni currently serve Nigeria and Ghana and have previously raised a $2.1 million seed funding and $3 million in a Series A round.
Lessons from Egypt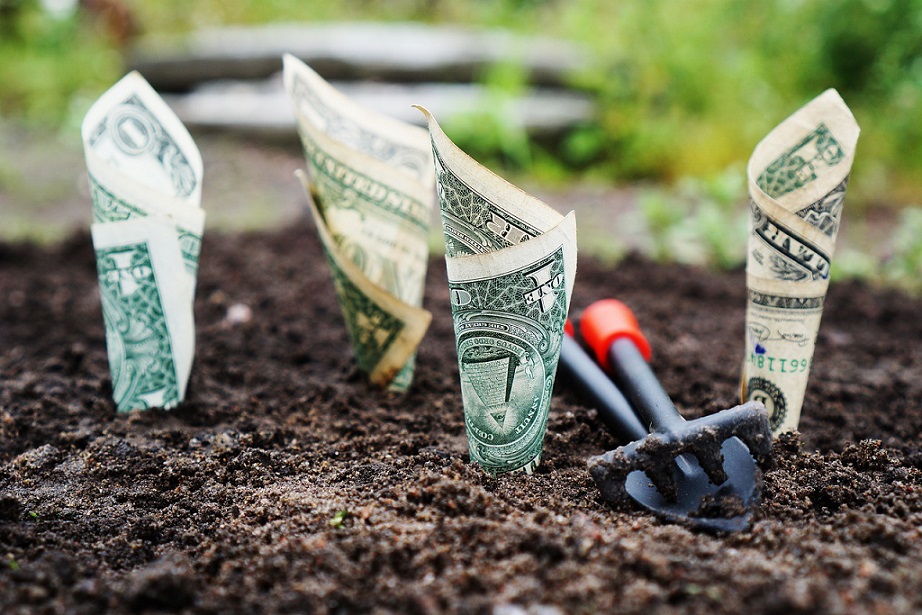 Over the past year, the Egyptian startup ecosystem has received more attention as its startups attract multi-million dollar investments. This growth has been partially aided by policies that favoured the creation of startups.
This week, some of Egypt's largest banks have decided to throw their weight and money behind the country's fintech startups with the launch of Nclude, a fintech-focused fund. The banks include the National Bank of Egypt, Banque du Caire, eFinance Investment Group, Egyptian Banks Company, and Banque Misr.
The banks have partnered with Global Ventures in an $85 million investment. Already, the coalition has invested in four startups, including Lucky, Khazna, Paymob, and Mozare3.
In a statement, Governor of the Central Bank of Egypt, Tarek Amer, said, "This step is an implementation of the directives of President Abdel Fattah El-Sisi to support innovative youth in the fintech and fintech-enabled sectors, as well as CBE's fintech and innovation strategy which aims to create an enabling environment for the fintech industry and adopt more innovative fintech solutions capable of delivering banking and financial services to all segments of society more easily and at less cost, as a crucial step to transform Egypt into a regional centre for the fintech industry in the Arab World and Africa."
Poor financial services have meant Africa's predominantly youthful population slowly gravitating towards fintech startups. In response, traditional banks have launched similar services to stay competitive. 
On the flip side, these startups have also been on the receiving end of harsh government policies. However, this approach by Egypt's biggest banks is a welcome development and could foster collaboration between banks and fintech startups in the country. Rather than stifle growth, other African countries will do well to borrow a leaf from Egypt.
What I'm reading
Fantasy sports apps are driving a surge in gambling addiction in India. Read here
Lendsqr is building the Shopify for lending in Africa. Read here
Opportunities
Have a great day.