Tizeti, the company behind (wifi.com.ng), has just closed seed funding of $2.1 million from international investors including Western Technology Investment, Social Capital, Vy Capital, Picus Capital, Ace & Company, Lynett Capital Partners, Zeno Ventures and a number of angel investors including Y Combinator's Michael Seibel and Gabriel Hammond.
Founded by Kendall Ananyi and Ifeanyi Okonkwo in 2012, Tizeti has provided unlimited internet service to estates, SMEs, hotels, restaurant, and even large corporate organisations in Lagos for more than 3 years.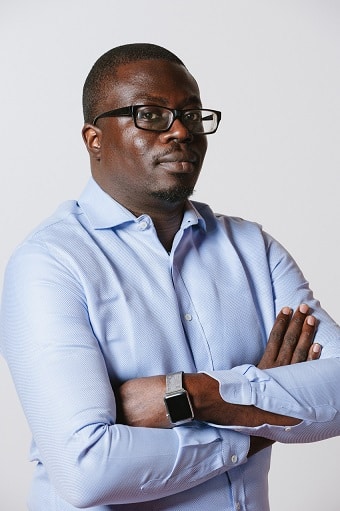 Barely 3 months ago, Tizeti was among 5 Nigerian startups that made Y Combinator's winter 2017 batch.
Over the years, Tizeti has managed to keep prices relatively lower in comparison to established ISPs by replacing diesel with solar-powered base stations spread across Lagos. With the new capital injection, they look to scale up the service in Lagos, with 3000 new public hot-spots, as well as expand to the South-South region of Nigeria.
"Today's seed announcement allows us to grow aggressively in the Nigerian market, and we will continue to invest in building out our own solar powered infrastructure, as well as refine and expand our consumer focused product that delivers reliable, cost-effective Wifi to potentially millions of Nigerians. We aim to 'win Lagos', with a view to expanding across the West African region over the next 18-24 months," said Kendall Ananyi.