Hello!
It was a black Monday in China yesterday following a crash of flight MU5735 in Guangxi province. According to reports, a 6-year-old Boeing 737-800 carrying 132 people crashed after it sharply dropped from an altitude of 29,100 feet to 3,225 feet in three minutes.
My reaction to the unfortunate news was, "Boeing, not again!" after I remembered a Netflix documentary, Downfall: The Case Against Boeing, detailing the Boeing MAX 737 scandal. 
Two weeks ago, I mentioned how real-crime documentaries leave me upset and how I'm, unfortunately, obsessed with them. If you're wondering what upsets me about these documentaries outside the crimes, it's how little justice is served if ever it gets done. There's only so much the heart can take, you know.
But, let's get into what we're discussing this today:
Of scandals and toxic work cultures
Lendsqr: Shopify for African lenders
Fund rain in Kenya
Of toxic workplace cultures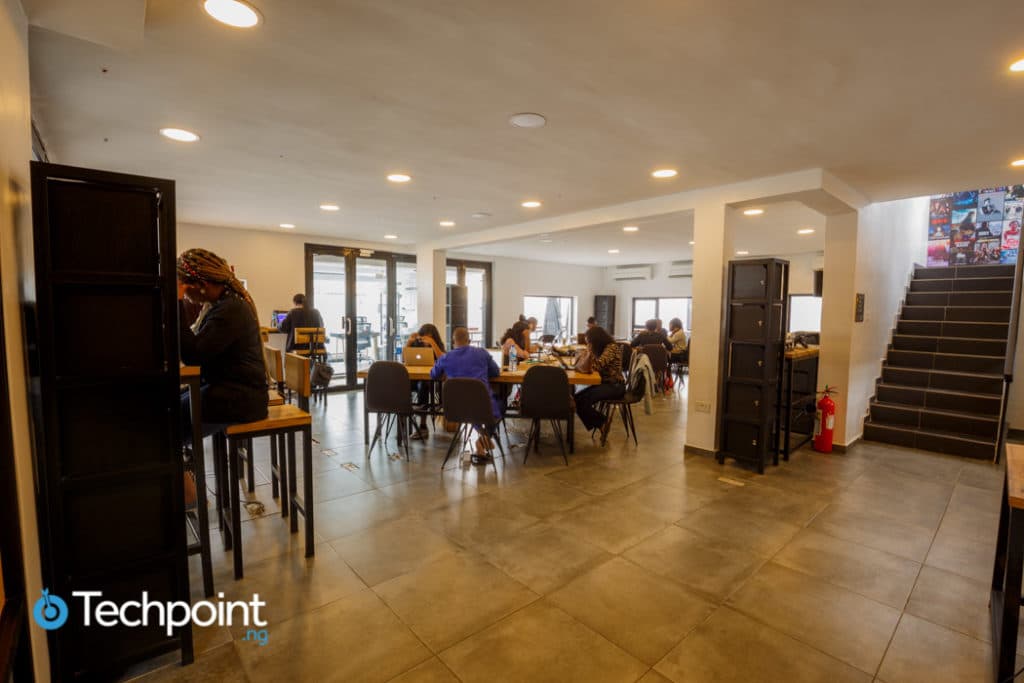 Nigerian Tech Twitter came alive yesterday following an investigative piece by TechCabal's Damilare Dosumu about Nigerian payroll startup, Bento Africa's co-founder/CEO, Ebun Okubanjo, who was accused of verbal abuse, undeserved termination of employment, inappropriate behaviour, and overall toxicity at the workplace.
The article, which incited a lot of emotions, took a long time to put together before a break came in March, as revealed by the author. This was after initial efforts to be granted interviews by former employees failed. Eventually, some ex-staff and current workers at the startup contributed to the piece either anonymously or with full disclosure.
Get the full gist: Tyranny in the workplace: The chaotic culture of Bento Africa
The central topic of discussion -- toxic workplace cultures -- has been escalated by different people who have either been recipients of such harsh conditions at other organisations or have had to come to the rescue of someone who was. Asides from that, there's been a lot of finger-pointing, too many to keep track of.
If anything, the attending reactions have encouraged more people to speak up; some legal personnel were seen promising support to anyone interested in litigation and health workers encouraged victims to consider therapy. Consequently, a Twitter Space with over 17,000 participants at its peak and ran for more than five hours had people sharing experiences.
All these leave some questions behind. When the initial rage wears out, what would be the long term implications of discoveries like this? Would it push employers to be deliberate about promoting a healthy workplace culture? Could it encourage more aggrieved employees to speak out in real-time to expose any infringement on rights? Does this mean Africans will give sincere reviews about companies without fear on platforms like Glassdoor?
For a moment, it appears we're moving away from the reality that protecting employee interest in the Nigerian tech space is harder than it looks. And, I think that's great. What do you think?
Shopify for African lenders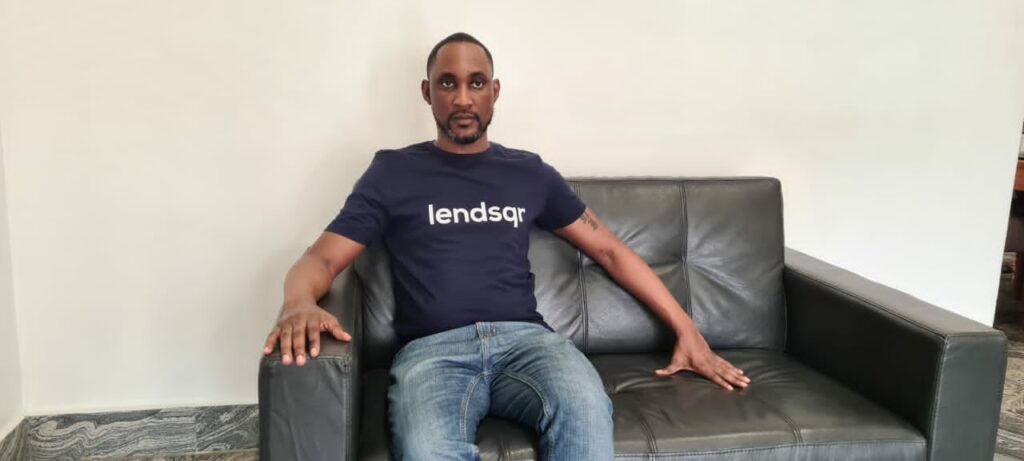 Efforts to help Africans build strong credit muscles didn't start today, and they are coming in different forms. From digital lending platforms to buy-now-pay-later models, to loan retrieval solutions.
In a recent development, Adedeji Olowe, Trustee, Open Banking Nigeria, came up with a solution to give credit access to Africans, a pretty tricky space to play, in my opinion. However, leaning on his neck-deep experience in the fintech space, he seems to have covered the basics.
Read his story here: Adedeji Olowe is building a global reputation as Africa's open banking leader
The deets: Deciding not to go the conventional way, the resulting startup, Lendsqr's ultimate goal is to build a large-scale lending infrastructure in Africa.
How is it doing this? Lendsqr provides small to medium-sized lenders with a comprehensive technology and data stack to lend to customers at scale using the best of breed decision engine, integration to payments systems, and data for quality decisions.
So far, the founder claims that Lendsqr already has over 100 lenders offering credit to almost half a million users.
There's a whole lot of information to unpack, why don't you enjoy the full story as written by Emmanuel Paul.
Read here: Lendsqr is building the Shopify for lending in Africa
Fund rain in Kenya: Powered by People, Apollo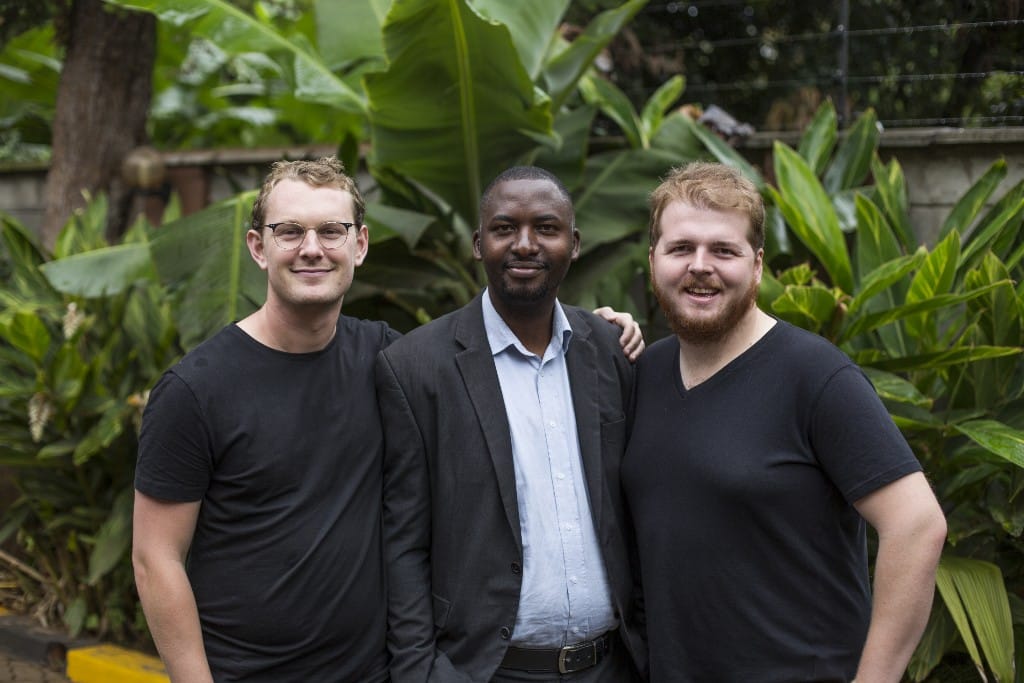 Africa's eCommerce scene seems to be getting streams of investments despite the argument that the industry is barely thriving on the continent.
Emmanuel tried to make sense of this a few months ago, and you can catch a bit of a similar conversation on Techpoint Africa Podcast latest release (Ignore the warning).
Back to the gist. Doesn't it seem investors are seeing what many people aren't? Last week, it was Wasoko(formerly, Sokowatch) raising $125m series B led by Tiger Global. Months before that, five other eCommerce startups have raised $275m combined in VC fund and debt financing.
Yesterday, Kenya-based Powered by People raised a $5m seed led by Susa Ventures and Golden Ventures with participation from a number of investors including Flexport Ventures, J Ventures, and the founders of DraftKings and Fabric.
The startup powers a B2B eCommerce marketplace to connect small businesses with retailers while removing any supply chain inconveniences, thereby giving them visibility into both local and international retail markets.
Powered by People also offers credit facilities to businesses to help speed up production so as to meet up with demand. The fund raised is to get more clients and increase the startup's reach across borders.
Considering its trajectory, the three-year-old startup expects to grow its annual run rate to $25m from $15m.
Read more: Kenya-based Powered by People gets $5 million seed to scale operations of its wholesale e-commerce platform
In another news, Kenyan-founded agritech startup, Apollo raised $40m in a Series B round led by Softbank with participation from the Chan Zuckerberg Initiative, Yara Growth Ventures, Endeavor Catalyst, CDC, among others. This is coming after a $6m Series A in 2020 and $1m in debt financing in 2021.
Listen to Apollo's story here.
Founded in 2016, the startup provides small-scale farmers with all they need to boost their productivity, like credit facilities, product financing, and insurance.
With this raise, Apollo plans to spread its tentacles into West Africa and other parts of East Africa.
Read more: Kenya-based agritech Apollo raises $40 million in Softbank-led round, joined by Chan Zuckerberg Initiative, CDC
What else I'm reading/watching
Amazon's Africa headquarters may be put on hold over indigenous people's concerns. Read.
In the spirit of being deliberate about life, here's how to stop screwing yourself over
Nerves and laughter as Techpoint Pitch Friday returns. Read
Opportunities
Stay safe!