Hi there,
Today, we're discussing:
Wasoko's $125m Series B
4G Capital's $18m funding
Onyeka Akumah's exit from Farmcrowdy
Sokowatch, now Wasoko, raises $125m Series B
Judging Africa's eCommerce industry through the Jumia lens, it's possible to conclude that Africa isn't ready for the industry. Even after improved earnings in Q4 2021, its stocks didn't perform well.
However, when we look at players like TradeDepot and Omnibiz, we see a different story.
Interestingly, Wasoko, previously Sokowatch, an African eCommerce platform, is also changing the eCommerce story with its $125 million Series B, one of the largest funding rounds by a non-fintech startup. The round was led by Tiger Global and Avenir Growth, with participation from VNV Global, 4DX Ventures, and JAM Fund.
With the $125 million fundraise comes an expansion beyond East Africa to West African countries — Côte d'Ivoire and Senegal. The eCommerce startup also got a makeover, changing its name from Sokowatch to Wasoko, meaning people of the market.
Since its launch in 2016, Wasokso has fulfilled 2.5 million orders to over 50,000 informal retailers across Kenya, Tanzania, Rwanda, Uganda, and other African countries where it is present.
The B2B model: Like TradeDepot, Alerzo and other eCommerce startups that have raised funds from 2021, B2B is the dominant model. Wasoko delivers goods directly to retailers who sell to the final consumer.
While B2B looks like a working model for eCommerce in Africa, most retailers are informal and unregistered. This, along with a 26% Internet penetration rate, is still crucial to the survival of eCommerce in Africa. 
To tackle this problem, Wasoko has created an offline solution for its retailers through SMS. As B2B continues to be the go-to model for eCommerce in Africa, only time will tell how sustainable it is.
Inside gist: We had an exciting conversation about eCommerce on the Techpoint Africa podcast. Get ready for an insightful listen today.
4G Capital's $18m funding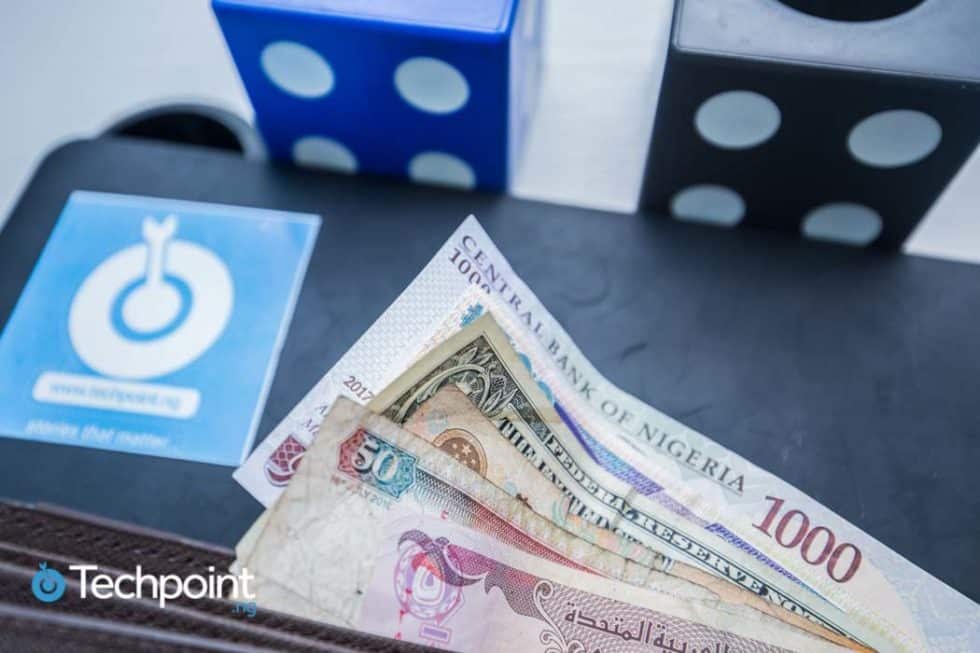 Kenyan fintech startup, 4G Capital, has raised $18 million in a Series C round led by Lightrock. 
What does 4G Capital do? Per TechCrunch, the startup provides credit to small businesses. 
Founded in 2013 by British Army veteran, Wayne Hennessy-Barrett, 4G Capital provides credit to informal businesses that do not have access to formal credit facilities.
However, the startup wants to begin lending to bigger businesses with this new funding. It will also increase its credit limit beyond $1,000 and extend its repayment period.
A touch of eCommerce: 4G Capital plans to roll out new products, including an app, later this year. It will enable their clients to sell on digital marketplaces and create access to other digital providers like delivery services.
Offline mode: While 4G Capital is accessible online, it has physical branches that help it connect better with its customers.
According to Hennessy-Barrett, "I always felt it was important, particularly dealing with people who can be quite vulnerable, to have a personal interaction touch point, which is then augmented by technology."
The startup plans to build new loan products and lend to businesses in the agri-value chain.
Onyeka Akumah's Farmcrowdy exit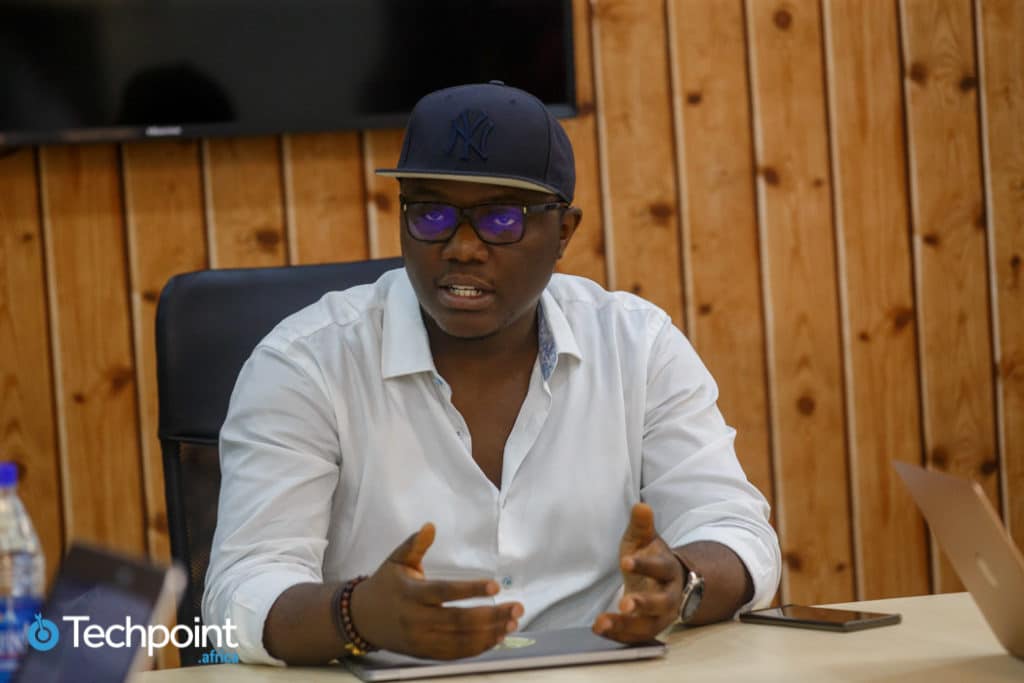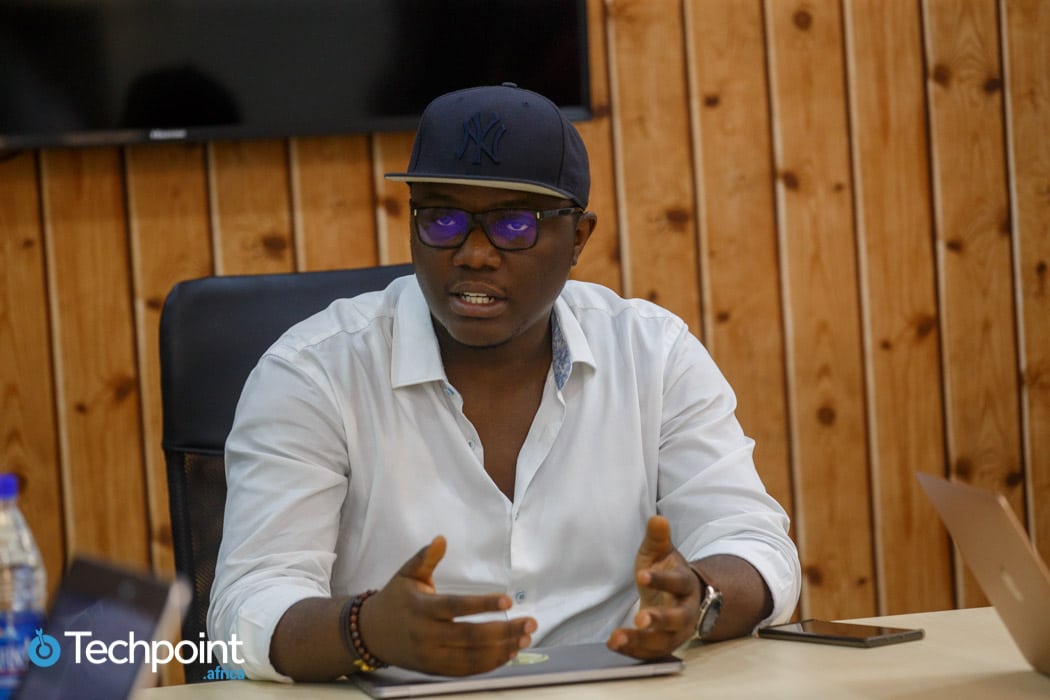 Onyeka Akumah, CEO and Founder of Nigerian mobility startup, Treepz, has stepped down as the Chairman of his previous startup Farmcrowdy. 
Akumah founded Farmcrowdy with Akindele Phillips, Temitope Omotolani, Christopher Abiodun, and Ifeanyi Anazodo in 2016 to finance small scale farmers across Nigeria.
So why's he exiting? According to a statement by the company, Akumah's five-year tenure as Chairman had come to an end.
During Akumah's time as CEO, the startup raised a combined $2.4 million in grants, pre-seed, and seed investments and raised $15 million for 25,000 farmers. 
For a refresher on Farmcrowdy's early days with Akumah, please read this: Inside the agritech conglomerate Farmcrowdy is building
In June 2021, Akumah announced his exit as the startup's CEO to focus on Treepz, formerly Plentywaka. After Akumah's exit as CEO, Akinlade Philips took the role. This new exit means Akumah no longer has ties with Farmcrowdy going forward.
What I'm reading
The Task That Must Be Done. Read
Astronaut Mark Vande Hei breaks record for the longest US spaceflight. Read
Opportunities