Did you miss Apple's first event of the year? I did, but I saw a recap and the best way to describe my reaction is mind blown 🤯.
The event had some boring announcements, like the new iPhone colours and the underwhelmingly designed iPhone SE. To be fair, the SE comes with an impressive spec upgrade, but the design is a total replica of the 2020 SE.
My guess is that Apple wants you to buy their more high-end products rather than their budget (a $430 phone is not a budget phone) products. So if you cannot afford the flagships, you should be able to buy the SE. Keyword being should.
The mind-blowing part of the event for me was when the Mac Studio was announced. A machine the size of a bowl of nkwobi, but with beastly specs. It runs on Apple's new chip — M1 Ultra — eight times faster than last year's M1 Max.
It has a 20 core CPU, up to 8 terabytes of solid-state drive (SSD), and 128 gigabytes of unified memory or RAM. While the specs sound incredible, how it handles third-party software will decide its power.
Today, I'm discussing:
The creation of Ozi with no-code tools
OkHi's $1.5m raise
$1.5m pre-seed by Yep!
Building a startup with no-code tools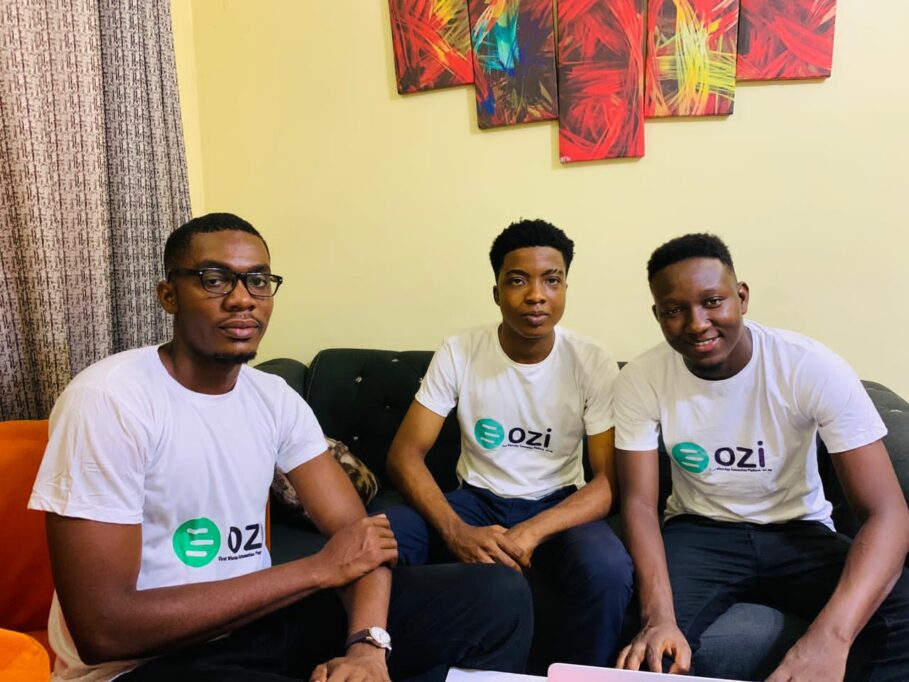 Two University of Lagos (UNILAG) graduates — Adejumo Azeez and Israel Akpan — are building a tech startup without writing one line of code.
How did it begin? After spending months looking for a developer to build their product, the duo resorted to no-code tools. They found exciting products that didn't require any coding expertise. But even a startup built with no-code tools still has challenges.
Their startup, Ozi, can be described as a Communications as a Service product that Azeez and Akpan started in the university. But as their clientele grew in number and quality, privacy concerns they didn't consider rose, and they lost a considerable amount of clients.
Ozi provides chatbots and helps send bulk messages on WhatsApp. Although other platforms like SMS and email can be leveraged, the startup is doubling down on WhatsApp for several reasons. One of them is open rates.
The startup has recently closed a $10,000 angel round and has increased its user-base from 100 to 10,000
One thing I find interesting about Ozi is the different iterations and the challenges the founders have gone through in putting a startup together with no-code tools.
If you have a startup idea and have zero coding skills, you should read Ogheneruemu's conversation with Azeez and Akpan: How no-code tools helped two UNILAG graduates build omni-channel messaging platform, Ozi
Smart addressing with OkHi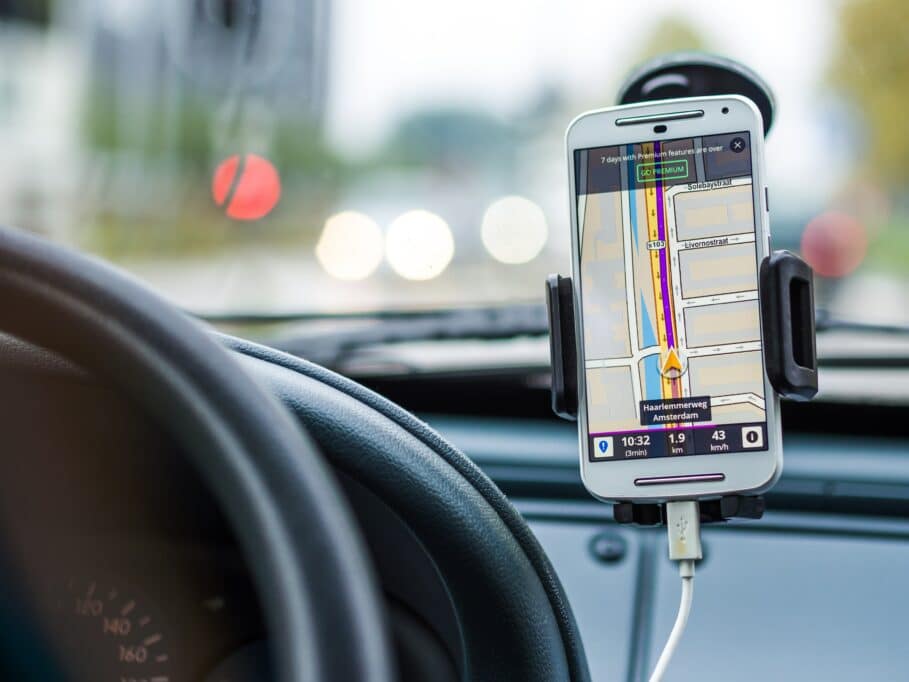 If you can find your home address easily on Google Maps, you are one of the very few Africans with a verifiable address. Getting packages delivered to your doorsteps would be hassle-free — for the most part.
However, if you're like me and your house doesn't even have a number, then we're among the 400 million Africans who do not have verifiable addresses. This makes getting deliveries or even opening bank accounts hard.
Interestingly, OkHi, a smart-addressing startup, wants to solve this problem. The startup was built by Timbo Drayson when he noticed Google Maps doesn't work perfectly in Africa. In 2014, he launched the address verification startup in Kenya, verifying over 300,000 addresses so far.
OkHi expanded into Nigeria after a $1.5 million seed and a partnership with Interswitch. Yesterday, it also announced another $1.5 million seed extension from investors, including Flutterwave Founder, Olugbenga Agboola and Interswitch.
OkHi had a conversation with Chimgozorim, and they discussed how the startup is providing address verification services for businesses, including eCommerce and ride-hailing startups. Please read it here: After verifying over 300,000 addresses in Kenya, OkHi secures $1.5 million to expand across Nigeria
A $1.5m pre-seed by Yep!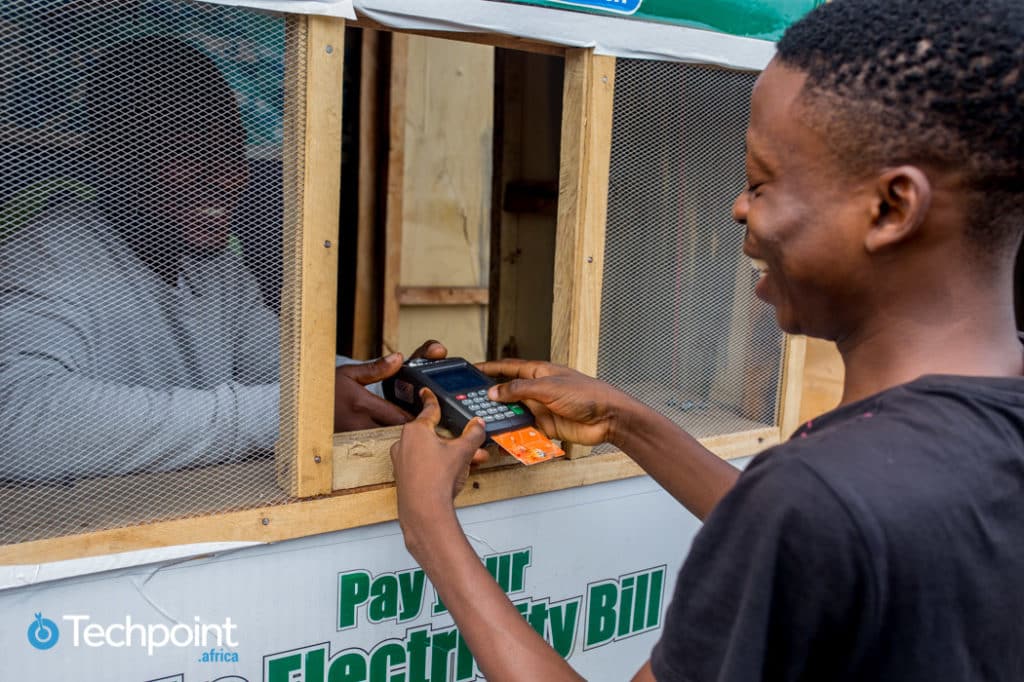 Yep! is another neobank out of Africa but with an interesting mission. The fintech startup isn't just offering financial services to the digitally savvy but to every African without an Internet connection.
Speaking to TechCrunch, Yep!'s Co-founder, Olaoluwa Awojoodu, said, "We want to bank the guys in Lagos as well as bank the guys in a village at Ikot Ekpene."
How? Yep! isn't Awojoodu's first rodeo in the finance world. He is the Founder of E-Settlement, a holding company for different financial entities; its agent banking platform, PayCentre Africa, has over 5 million customers.
Yep! will leverage this massive customer base to bring the underbanked among them into the "digital fold."
Explaining, Awojoodu said, "not just the guys that are digitally enabled, but even the guys that are off the digital channels, we are going to bring everybody into the digital environment using both digital tools and agent networks."
Yep! has raised a $1.5 million pre-seed in a round led by Greenhouse Capital. While other fintechs, for example, OPay, have a similar model, its competitive advantage lies in how easily it can provide credit facilities for its agents.
The pre-seed fund will go into doubling its agent network to over 200,000 by the end of 2022.
What I'm reading
What Happens When a Child Gets COVID? Read
'The Batman' Moviegoer Sneaks Real Bat Into Screening. Read
Dua Lipa Hit with Second Copyright Infringement Suit Over Hit Song 'Levitating' Read
Opportunities