Hello there,
In 1990, 56% of Africans were poor. In 2018, that number fell to 40%. Consequently, many Africans cannot afford to pay for products that they need. With a flawed credit system, they are also unable to access credit to purchase these products.
As always, startups have risen to provide solutions, and one of them — M-KOPA — has announced $75 million in equity funding to increase access for more Africans. The round had investors such as the CDC Group, LGT Lightrock, LocalGlobe's Latitude Fund, HEPCO Capital Management, Generation Investment Management, and Broadscale Group.
With more money, the startup plans to introduce more products for its users while strengthening customer relationships.
Today, we're discussing:
Funding education with NFTs
The Critics Company's filmmaking journey
Victor Ekwealor's career in tech
Techpoint Pitch Friday
Funding education with NFTs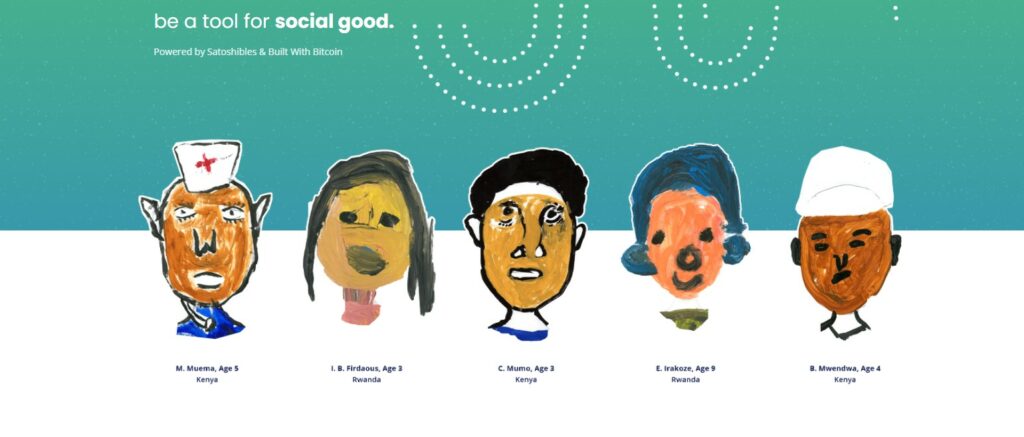 I can't count how many times myself, Bolu, and Onome have discussed creating and minting NFTs. For many people, NFTs are tools for making outsized financial returns by selling digital art. However, some people are using it to create hope for pupils in Africa.
According to Statista, in 2019, 34 million children of primary school age were out of school in Africa. For a continent with approximately 60% young people, that is alarming. Fortunately, a group of people ensures that African pupils have a shot at education using NFTs.
The Satoshibles and the Built with Bitcoin Foundation have teamed up to provide educational facilities for pupils in Africa. Led by Paxful's CEO, Ray Youseff, they help pupils create and mint NFTs with the proceeds reinvested in communities worldwide.
When I first heard about the project, I wondered how kids could create NFTs without being exploited. However, parents and teachers sign a consent form after being educated on the concept of blockchain and NFTs. What's remarkable is that while the pupils create the NFTs, part of the proceeds goes towards solving problems for other children who they may never meet. Talk of impact!
Bolu Abiodun spoke to the Built with Bitcoin Foundation and Satoshibles teams, and you can read all about it here: These African pupils are building their future one NFT painting at a time
From critics to creatives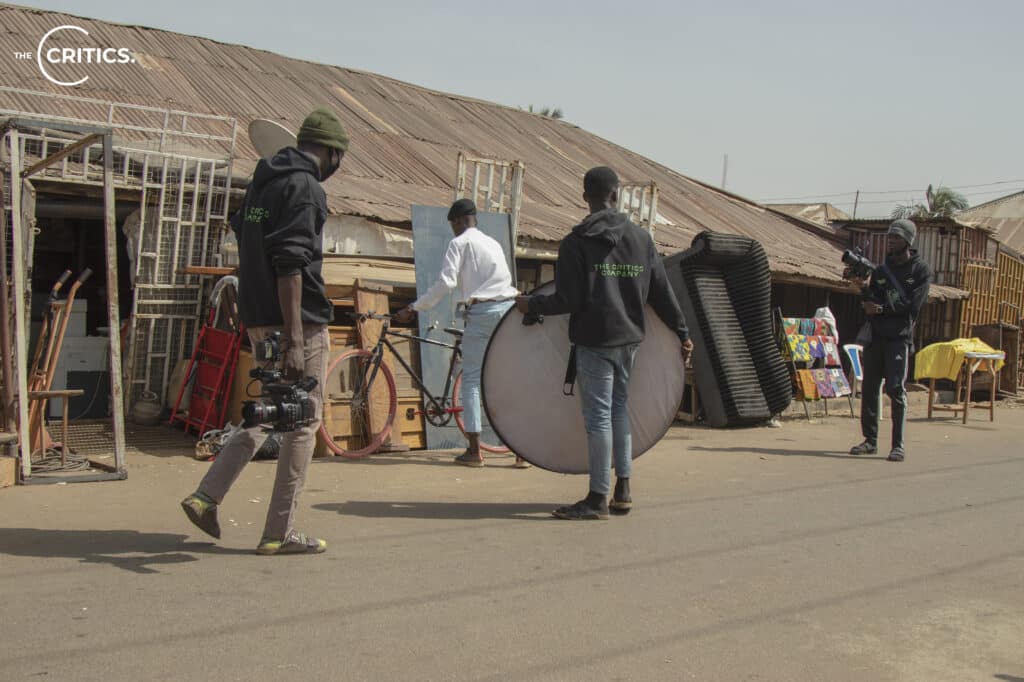 "If something is missing somewhere, you can't just talk all the time. You have to take action."
Those were the words of Ridwan Abdullateef, the producer of The Critics Company, during a chat, and truer words have not been spoken. Many Nigerians criticise Nigeria's film industry – Nollywood – for what they perceive to be poor standards in filmmaking.
For the members of The Critics Company, rather than continue with criticism, they decided to learn how to make movies by themselves, leveraging online resources and books. Starting with a smartphone, they created short films which they uploaded to Facebook and YouTube.
After some time doing this, they began to get attention, including from some Hollywood veterans who now guide and provide them with tools to improve their craft. They've come a long way in just five years, even working on the set of the Nollywood political thriller, King of Boys: The Return of the King.
A few weeks ago, I sat down to chat with Abdullateef to learn more about the team's journey. It's all shades of inspiration, and it will leave you determined to push through any barrier.
From Kaduna to the world: Meet the VFX team behind Kemi Adetiba's King of Boys
Nigerian tech's journeyman
Many people have every aspect of their lives all planned out, including their careers. They apply to specific entry-level roles based on their projections and already know how it will pan out. Sometimes, things work exactly as they plan and sometimes, life happens.
For some others, they take on any role that interests them, adjusting to situations as they encounter them. Victor Ekwealor belongs to the latter category, having held diverse positions in his career. He's dabbled into music, acting, modelling; worked as a journalist, growth executive and is now building a startup.
Expectedly, he has gathered a wealth of experience, and in the latest instalment of The Experts, the former Techpoint and TechCabal editor shares some of these lessons with Oluwanifemi. Grab your coffee or whatever your poison is, look for a quiet spot, and read his story.
Ex-Techpoint and TechCabal Editor, Victor Ekwealor's life as a creative, growth expert, and tech entrepreneur
Share and learn at Techpoint Pitch Friday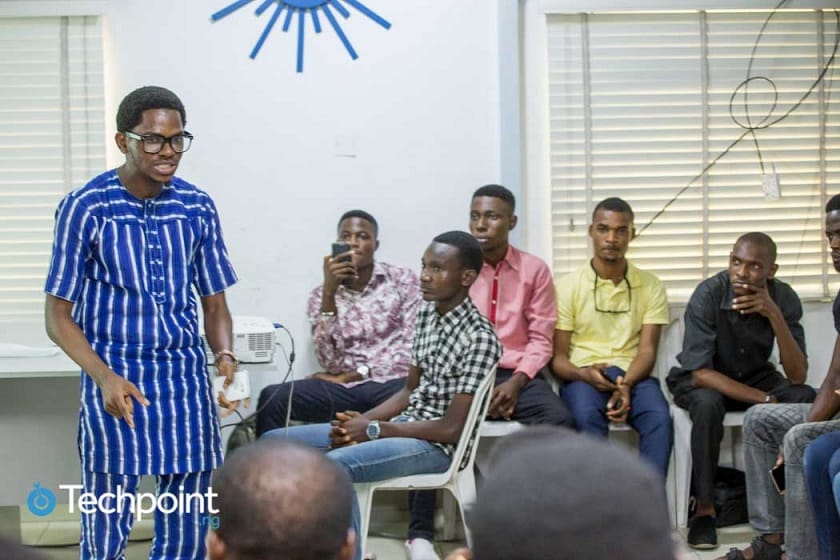 On Friday, March 11, 2022, Techpoint Pitch Friday will return. Like previous editions, early-stage founders will have the opportunity to pitch their startups before a live audience.
This is an excellent opportunity for entrepreneurs and startup enthusiasts to learn, share, and build their networks. We have limited space and will soon close the registration.
Register to be a part of the audience here or pitch your startup here.
What I'm reading
Opportunities
Have a great day.