Non-fungible tokens (NFTs) caught the world's attention in 2021, after pictures, tweets, and even music started selling on the Internet for millions of dollars. The idea of selling readily available content to anyone on the Internet for millions of dollars seemed far-fetched, but the concept of fungibility and virtual ownership has since caught on.
NFTs have continued to grow in popularity due majorly to their ability to create wealth relatively quickly. They have become a money-making venture for both creators and those who trade their works.
Interestingly, we've seen NFTs go beyond buying and selling artworks to becoming status symbols, a path into some of the most exclusive communities in the world.
An example is the Bored Ape Yacht Club (BAYC), an NFT community with some of the biggest celebrities on the planet as members. Becoming a member of the BAYC is relatively easy as long as you have anywhere between $288,000 and $3 million to buy one of its 10,000 grungy apes.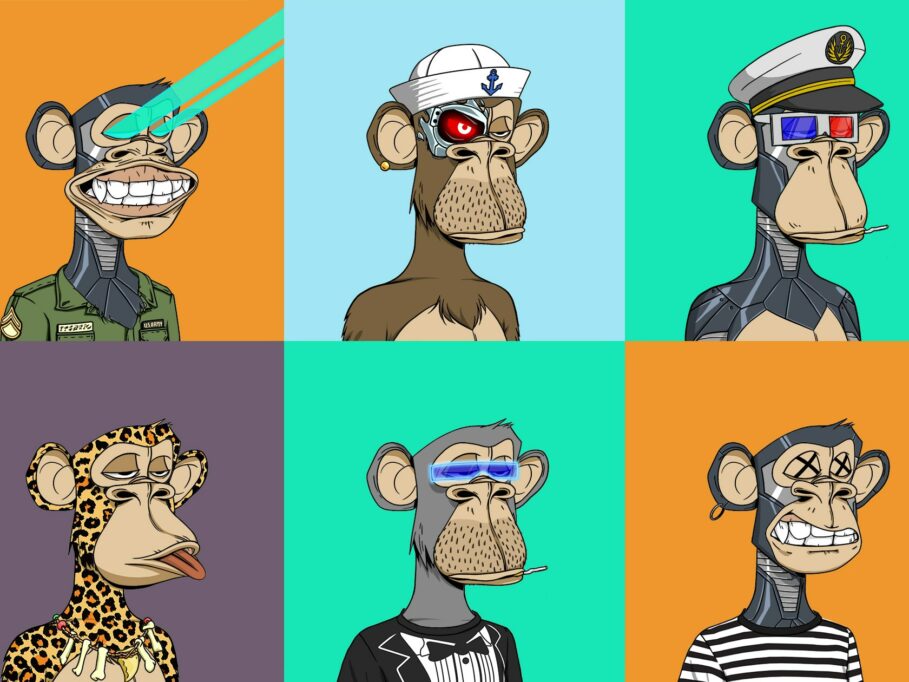 People have created similar NFT communities similar to the BAYC since the massive success of the project. Nowadays, the mission of most NFT projects or collections is to become as exclusive as the BAYC and make early members automatic millionaires.
However, while most NFT collections chase money and exclusivity, one project wants to be a source of hope for African school children.
The Satoshibles, an NFT project named closely after Bitcoin's elusive founder(s), Satoshi Nakamoto is the first NFT project secured by the Bitcoin network through Stacks. NFTs are created popularly and transferred on the Ethereum network because of advanced technological features that aren't present on the Bitcoin network. However, Satoshibles have found a way around it.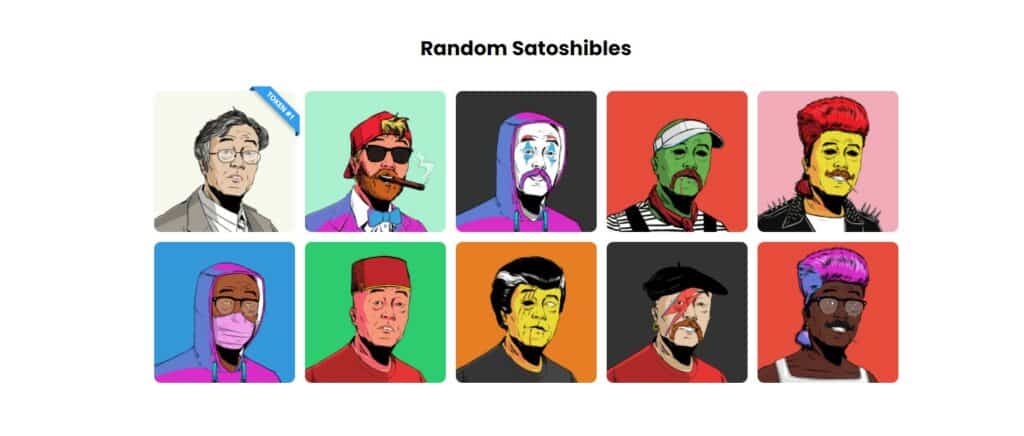 The true uniqueness of the Satoshibles lies in their humanitarian efforts to create a conducive learning environment for African children through NFTs.
The Satoshibles have taken on this cause with the Built with Bitcoin Foundation (BWB), a humanitarian organisation providing essential utilities and quality education to communities globally, an effort powered by cryptocurrencies.
With Ray Youssef (Paxful Founder and CEO) as Executive Director, the Foundation has built schools, supported sustainable farming, and provided access to clean water across Africa. According to the BWB website, accepting donations in cryptocurrency makes it possible to take assistance from anywhere in the world. The blockchain infrastructure on which cryptocurrencies are built also offers transparent fund tracking. 
How it all happened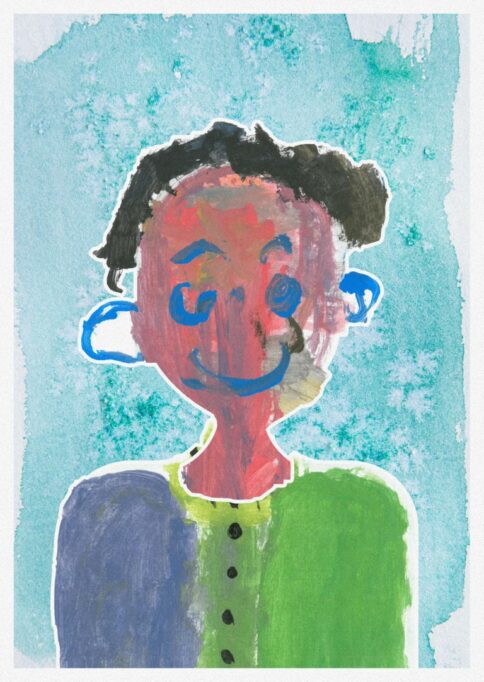 Techpoint Africa had a chat with Brian Laughlan, creator of the Satoshibles collection, and Yusuf Nessary, Director of Philanthropy, BWB, on how they came together to do some good with NFTs and cryptocurrencies.
"When we launched the Satoshibles project, part of the pledge was to give back and try to do some social good with the funds the collection raised.
"We saddled our community with the decision to choose a foundation that had similar values to ours that would help put these funds to good use, and the overwhelming response was BWB," Laughlan said.
He added that the community wanted to work with BWB because of its selfless efforts to help people over the past five years, not just in Africa but in many other parts of the world.
The Foundation has built eight water projects, four tech centres, and several schools that have touched the lives of over 2,300 students across the globe.
According to Laughlan, BWB and the Satoshibles shared terrific ideas on how they could further the work going on at BWB to reach more communities. All these ideas ultimately culminated in the Built with NFT initiative.
Using NFT for good
The Satoshibles kicked off the project by donating Ξ10 (10 Eth= ~$47,500 at the time), which went into building a computer lab in two schools in Kaduna, Nigeria, and other community projects within Northern Nigeria.
According to Nessary, that was just phase one of the partnerships between the Satoshibles and BWB.
"For phase two, we thought, 'why don't we create a collection called Built with NFT, and 100% of the proceeds from the project goes back into the Foundation to reinvest in communities around the world?'"
"We have 500 children that currently attend our BWB schools in Nigeria, Kenya, and Rwanda, hand painting these masterpieces, thus raising funds and awareness to build other schools around the world," Nessary beamed.
African children helping the rest of the world
While the Built with NFT project builds schools and creates a conducive learning environment for African children, it creates something else that cannot necessarily be seen and touched but can be felt.
The project builds a sense of purpose for primary school children, giving them a chance beyond being recipients but builders and creators.
With each paint stroke and colour coming alive on paper, their little hands could have a say in children's futures anywhere on the planet.
For Nessary, giving the children the ability to create is a story in itself; even more important is that they decide the narrative themselves. He said, "we pride ourselves in being part of the conversation with the students, the staff and the family members of the communities.
"It's not a situation where BWB has all the answers; it is the community members that know what they need. It is our responsibility to work with them."
Nessary is not new to philanthropy; while Built with NFTs is his first NFT-powered work, he has been involved in several philanthropic causes for about a decade. Before working at BWB, he was the Founder of Zam Zam Water, a non-profit organisation devoted to supplying clean water and quality education to communities across the globe.
BWB started five years ago after Nessary got an email from someone who wanted to donate to a foundation he worked for with Bitcoin.
It was 2017, and cryptocurrencies were still only popular among crypto enthusiasts.
Not knowing what Bitcoin was, Nessary had reservations about accepting the unfamiliar currency from the person. After some back and forth, they developed a trusting relationship, and Nessary discovered how crypto could eliminate the cross border transaction barriers and accept donations from anyone in the world at any time.
Interestingly, the stranger that sent the Bitcoin email was Ray Youssef (Paxful Founder), who would later become Nessary's Co-founder at BWB.
While Laughlan hasn't actively participated in philanthropy like Nessary, he has always supported well-meaning causes but supporting a cause on a scale as large as Built with NFTs has sparked his desire to play a bigger role in community development.
How primary school pupils create NFTs
Creating the NFTs produced moments of triumph that everyone involved in the process was grateful for. According to Nessary, "getting the children to create artworks was a success on its own."
They were proud of getting the pupils to use their imagination. The project also necessitated the need for an art department in the school. It was already bearing fruits before it kicked off. The schools had no art teachers, so it employed local artists to teach students the basics of art and painting.
"'What do you want to be when you grow up?' That was the idea we wanted the pupils to flow with," Nessary told Techpoint Africa.
And the kids flowed with it. After learning the basics of painting, they created pictures of their desired future selves. There were references to soldiers and police officers among the older children, while the younger ones painted their fathers, mothers, and even their teachers.
"We started by getting consent forms from all the parents and all the teachers that were involved in signing off. No family or student was forced to participate. It was all voluntary," Nessary explained.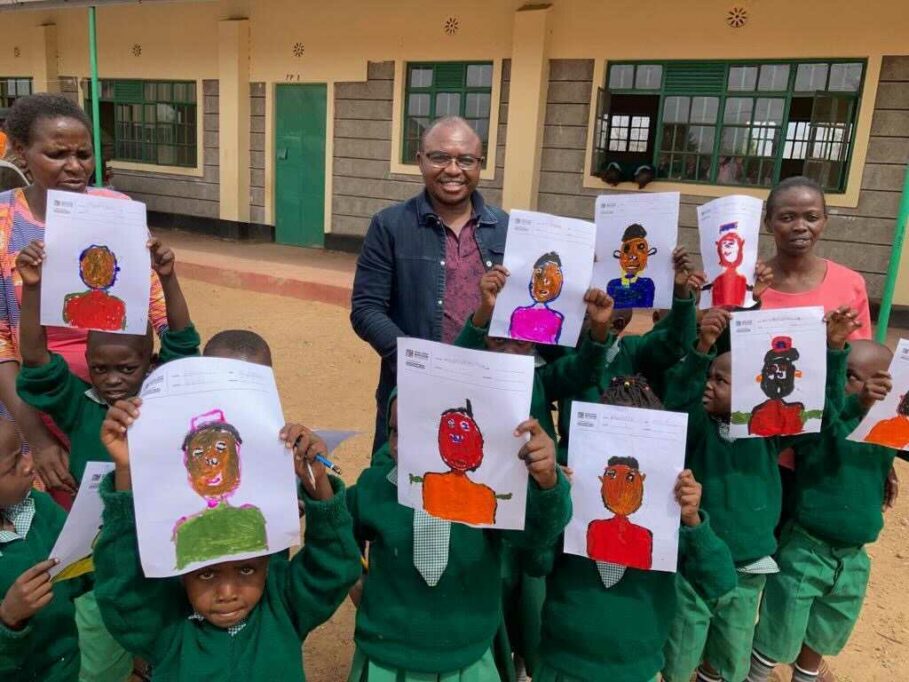 It was also important that everyone participating, especially the teachers and parents, understood what they were doing. So it was necessary to explain the concepts of blockchain and NFTs to them.
There have been other NFT-for-good projects
The Satoshibles and BWB are not the only ones using NFTs for the good of others. Beeple, an NFT artist known popularly for selling an NFT worth $69 million, donated proceeds from selling another of his pieces worth $6 million to the Open Earth Foundation.
It is a non-profit foundation that combats climate change by using technologies and collaborations to help create a healthier world.
Popular American talk show host, Ellen DeGeneres also sold multiple NFTs that generated $33,495, which she donated to World Central Kitchen (WCK), a food relief organisation.
However, the Built with NFT project was unique because it gave a sense of purpose, giving the children and the community a role to play in creating a better tomorrow not just for themselves but for others around the world.
Besides the project's primary goal, a lot of learning and reeducating was done in the process, helping the locals see technology as something that can create hope and not just what powers flashy and luxurious gadgets.
According to Laughlan, who is excited and constantly letting his imagination run wild, "the possibilities are endless." They've created this with a technology that isn't controlled by any entity or government.
Nessary was also just as ecstatic. For him, seeing a project through is exceptionally gratifying and satisfying, but he is most appreciative of how well he's connected with everyone working on the project.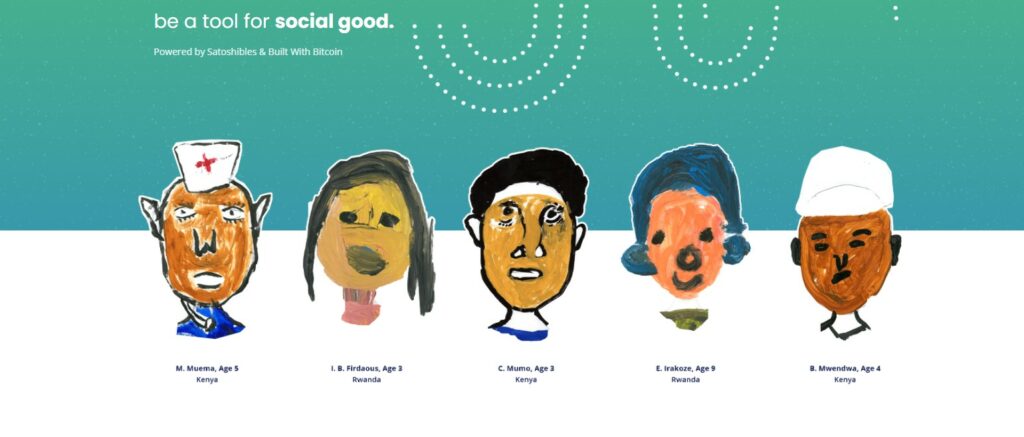 So far, over 200 of the works have been minted, with each artwork carrying the name and age of the student who painted it. They're available for sale on the Built with NFT website or on OpenSea. Every painting has a story, and with every purchase, children worldwide get access to a better life.