Hello there,
Welcome to March 2022. This month is laden with history, as it's the birth month of notable individuals and major turning points.  Alexander Graham Bell, inventor of the telephone, Albert Einstein, one of the world's greatest physicists, and Michelangelo, a renaissance genius, were born in March. 
On March 3, 1913, women in the US participated in the Women Suffrage March as they protested for voting rights in their own country. The US parliament eventually passed the law in 1920, but this march was a significant landmark. 
On March 12, 1994, The Church of England ordained 32 women as its first female priests. Unheard of up to that point. March simply has telling implications for women worldwide. 
Finally, on March 25, 1807, Britain passed the Slave Trade Act, which prohibited the trafficking of enslaved people; A landmark moment that would become emblazoned on African memories. 
March is also a landmark moment for Africa's tech ecosystem. Can you guess what that is? Don't go too far; it happened last year. 
While I leave you with that, here's what we're discussing,
African startups and developers
YC's most valuable African companies
MTN in the Metaverse
African startups and developers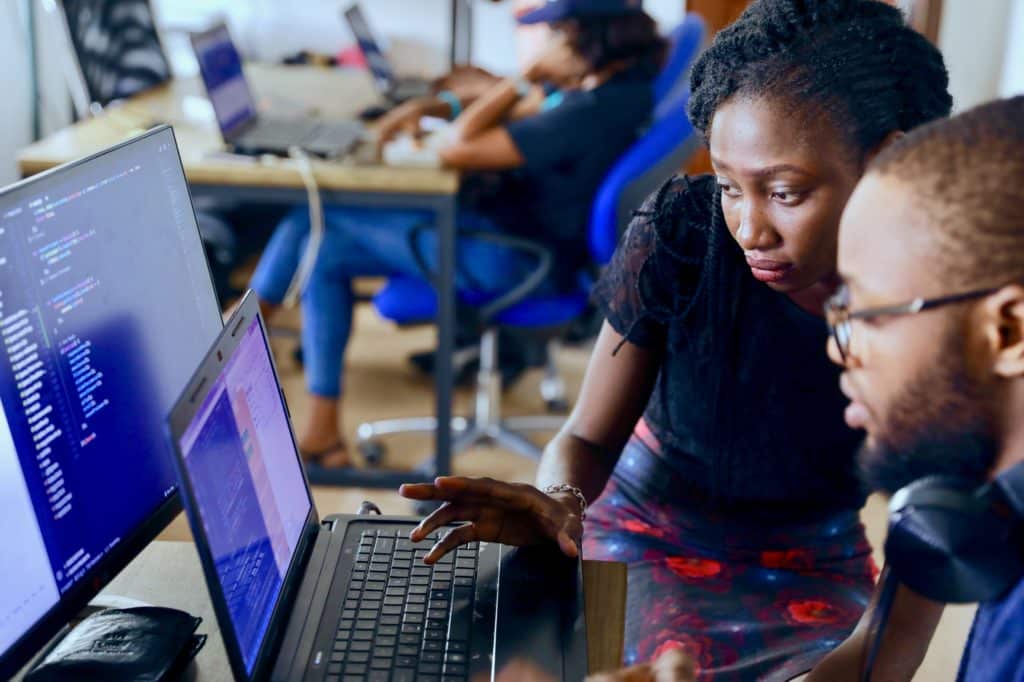 "What would you say are the biggest challenges you've faced while building your startup?" This is what we ask nearly every founder we feature on Techpoint, and a response we regularly get is the difficulty of finding and securing the right talent.
According to the Africa Developer Ecosystem Report 2021, the global demand for African developers is increasing, and 8% of 716,000 developers work for a company outside the continent.
What's happening? African startups find it difficult to find the right tech talent, and when they do, it's a struggle to stop them from moving to other well-funded companies.
According to the report, International companies are the biggest competitors for African tech talent.
Why does this matter? Our Senior Reporter, Oluwanifemi Kolawole, explored the possible implications of this trend. One of them is the shortage of Senior Developers in Africa. This, in itself, has several more ripple effects. The costly Andela sacrifice of 2019, readily comes to mind.
Oluwanifemi's story offers a fresh perspective: With African developers building for the world, what's the fate of African startups?
YC's most valuable African companies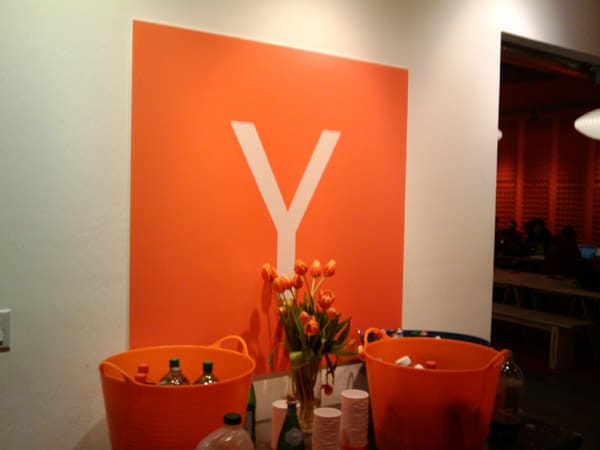 One of the reasons African startups can keep most talents is the increasing amount of investments into the ecosystem. In 2021, these startups raised $4.9 billion, 250% higher than the preceding year.
If there's any company that has had an enormous influence on this trend, then it's the US-based, accelerator, Y-Combinator. The infatuation with VC funding attracted several Nigerian startups to this accelerator, and the move seems to have paid off. Data shows African YC companies have raised close to a billion dollars and their valuations are increasing.
Since 2018, YC has released a list of its most valuable startups, featuring startups valued above $150 million. Since 2019, Flutterwave has been the only African country to feature until YC's recent update.
Following Flutterwave's Series C raise at a $1 billion valuation in March 2021, it entered YC's top 40 companies in 2020.
What's new? Though Flutterwave is now 3 times more valuable at $3 billion, it moved up 4 places to 36th place in YC's recent list.
Excitingly, 5 new African startups now feature on the list of the most valuable companies. They include Senegal-based unicorn, Sendwave, at 54th, Reliance Health at 204th, Stripe-acquired Paystack at 233rd, Yassir at 247th and Kudi at 263rd.
You can find more information on YC's most valuable company here: The latest list of YC-backed companies worth over $150M is the most geographically diverse yet
MTN in the Metaverse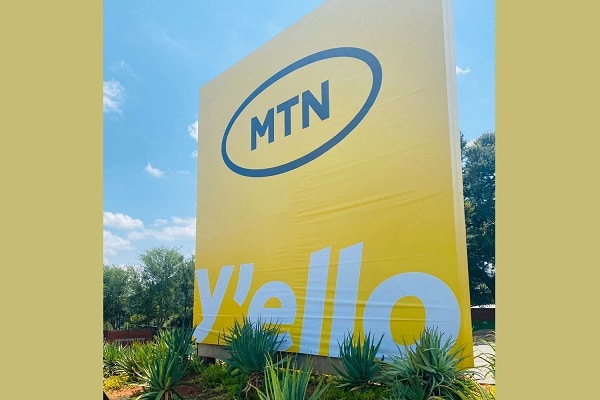 With massive fundraises and mouthwatering valuations, tech companies have become the rave of the moment. Moreso, few words rake in the big bucks like Web3, NFTs, and the Metaverse.
If tech makes you look cool, Web3 and the Metaverse makes you ice cold.
What happened? Yesterday, South Africa's MTN Group, one of the world's largest telecom services providers, announced that it had bought 144 plots of digital land in the Metaverse. Talk about everywhere you go.
For context: MTN changed its timeless logo, which some of us grew up with, to something sleek and tech-ish. It stated that this rebranding move was in line with its transition into a tech company.
Since I started tech reporting a few years back, MTN's business execution in Africa has long fascinated me. But for never-say-die competitors and guarded regulations, MTN would likely be the undisputed leader of Nigeria's telecom and last-mile financial services space.
With such ice-cold dominance, why the need for rebranding or the metaverse? The company says it plans to improve its customer attractiveness through several experiences merged with consumer passion points like gaming and music.
But I ask? What's more attractive in a tech-enabled telco; blazing fast Internet speeds and crystal clear calls, or virtual dances in a virtual world?
My opinion? This is a strategic manoeuvre that has nothing to do with the Metaverse. For now, at least, MTN seemingly wants you to keep it top of mind, everywhere you go.
What else is happening?
Opportunities
Identitypass is hiring. Check out available roles
Some entry level data scientist roles. As found on Twitter
OnePipe launches a writing challenge for Nigerian journalists. Three writers to win 1 million naira each. Apply here.
Pitch Friday is back! Do you have a great startup worth investing in? Why not register for the upcoming Pitch Friday session here
Kuda needs a product owner — Crypto. Feel you're a great fit, apply here
UN Women plans to select 60 trainees from 10 African countries for coding courses. Find the requirements and how to apply here
Wella Health is creating a training and internship program for software engineering and design talents. Send an email to school@wellahealth.com to join.
TradeRepublic is looking to hire 250 into several roles. See where you fit in here
Paystack is hiring. Want to try out?
Applications are open for the Middle East, Turkey, and Africa GNI Innovation Challenge. Learn more about the challenge and how to apply here.
eHealth Africa is hiring a Field Monitor. Apply here
Have a lovely new month!