Hello there,
Since inception, we at Techpoint Africa have contributed to the growth of the African tech ecosystem. From telling the stories of Africa's entrepreneurs to facilitating conversations and connections, we've done our bit in fostering growth, but we're not done.
We're bringing back Pitch Friday — a monthly event where early-stage founders come to pitch their businesses or ideas before a live audience.
The first edition will be held on Friday, March 11, 2022, and you can either register to be a part of the audience or pitch your startup. We'd appreciate it if you could spread the word on your social media platforms.
Now to our subjects for the day.
We're discussing how to spot NFT scams and MarketForce's $40 million war chest.
How to spot NFT scams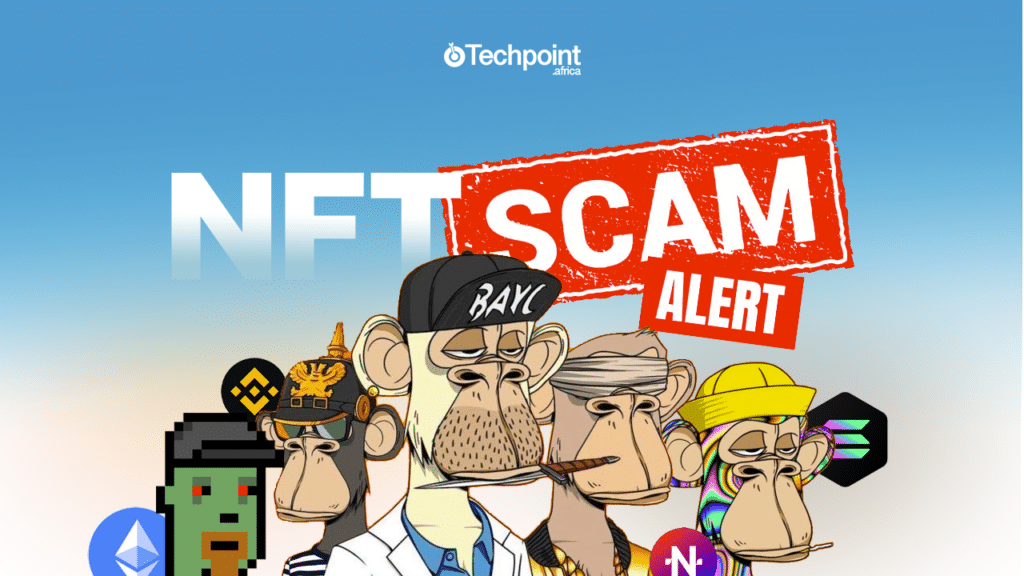 Over the last few years, blockchain technology has shot into the limelight. With its promise of anonymity and speedy transactions not limited by national borders, there has been no shortage of adopters and even evangelists.
But that's not all we have to thank the blockchain for, with NFTs generating almost as much attention as the technology. Where artists had to wait for their work to be commissioned — often by individuals in the same geographical location — they can now create and sell art for astonishing prices. Admittedly, art is not the only use case for NFTs, but it is currently the most popular.
With the often mind-boggling prices NFTs sell for, it is perhaps no surprise that they have been used in fraudulent activities, with wash trading and money laundering the most common cases.
Ideally, we would expect governments to curb these issues, but NFTs are not regarded as securities, and it has become difficult to establish what is a scam. Fortunately, our reporter, Bolu Abiodun has some tips on identifying NFT scams, and you can read all about it in Wash trading scams and money laundering; why NFT traders should be careful.
MarketForce raises $40 million to provide BNPL to merchants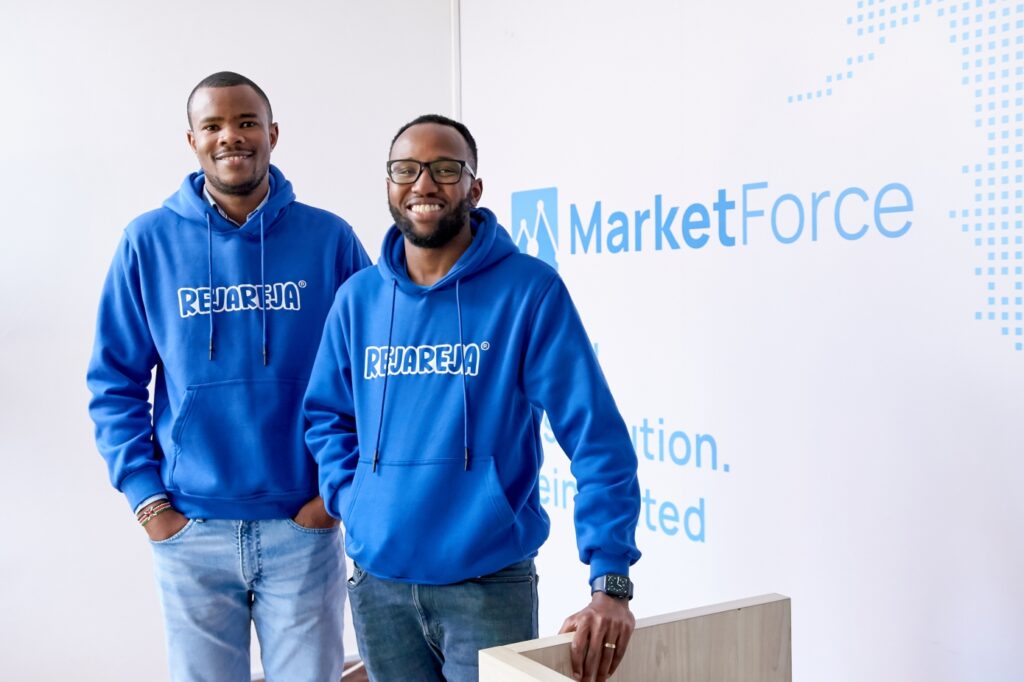 Most African households depend on informal retailers for their supplies. As tech eased operations in other industries, a few entrepreneurs built solutions for the eCommerce space.
Initially, these solutions were B2C, but in the last few years, the focus seems to have shifted to serving the small businesses that drive commerce on the continent.
One of the players in this industry – MarketForce – has raised a $40 million Series A to offer buy now, pay later (BNPL) services to its customers.
V8 Capital Partners led the round, with Cellulant Co-founder, Ken Njoroge, Ten13 VC, SOSV Select Fund, Vu Ventures, Vastly Valuable Ventures, Uncovered Fund, Reflect Ventures, Greenhouse Capital, Century Oak Capital, and Remapped Ventures participating.
Last year, the startup raised $2 million in a pre-Series A round, including $150,000 from Y Combinator. Following that, it launched in Uganda, Tanzania, and Rwanda. At the time, it had just launched RejaReja to enable retailers to get next-day deliveries for products.
With its latest raise, the startup plans to grow its team to 800 while growing the number of merchants on RejaReja to 250,000 in the next few months.
MarketForce is not the only startup digitising the informal retail experience, with TradeDepot, SokoWatch, Omnibiz, and Alerzo doing the same.
With low spending power and a lack of proper addressing systems limiting B2C startups, the focus has shifted to B2B. Yet, there remains a vast market opportunity for startups. A 2020 report by the International Trade Center found that ten countries accounted for 94% of all online businesses in Africa. As mobile and Internet penetration increases on the continent, more countries could get a piece of the eCommerce pie.
What else I'm reading
Opportunities
Enjoy the rest of your day.