Good day,
In the last two days, you might have seen this tweet making the rounds. It appears Ghanaians can now travel through 44,000 airports, using their National ID cards — Ghana Card — as an e-passport.
But let's not get ahead of ourselves, though. Some people seem to have mistaken "travel through" to mean "travel to". But as The United Nations' International Civil Aviation Organization (ICAO) — the body said to have given the go-ahead — said on Friday, February 11, 2022, the latter is most definitely not the case.
According to the ICAO, it doesn't have the authority to "certify the use of a State's Identity Card for international travel in place of a passport." Essentially, all states have the sovereign power to decide how you enter and exit their borders. In this case, instead of using their passports, Ghanaians can enter Ghana using their National ID card.
The West African nation appears to be on a digital identity campaign. Remember this: Ghanaians to begin re-registration of SIM cards with Ghana Card or risk getting their SIMs blocked
I have one question, though. Can't Nigerian leaders see that we are literally this close to losing the Nigeria-Ghana Jollof wars?
Away from that, it's Valentine's day! And I — more like Oluwanifemi — have something for the lovers (if we don't get nuked by Putin's Russia).
For the rest of us singles, we'll be discussing:
The arduous task of accessible healthcare in Africa, and
The art of communicating with customers
Web3, but for love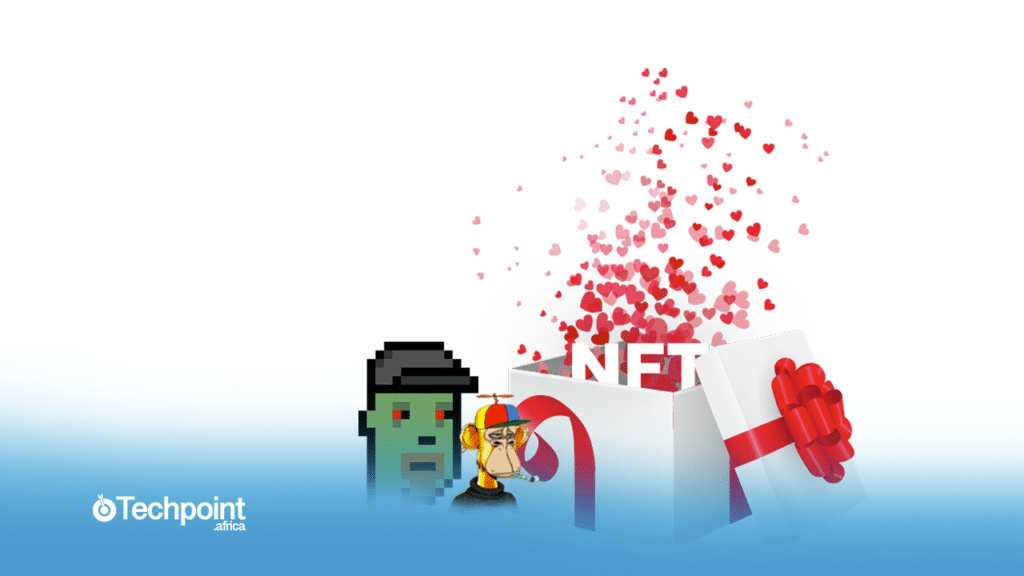 In the last few years, every Valentine's day, social media has been filled with images of flowery messages sent to lovers, romantic getaways to Dubai or the Maldives and sometimes, surprise marriage proposals.
But in 2020, the COVID-19 pandemic stormed the world, giving most lovers the unique long-distance relationship experience. People have had to rethink their romantic plans for Valentine's. Planning a trip around Europe? COVID. Want to go out on a date? COVID.
With the pandemic, however, new ways to create romantic moments meant lots of digital interaction: Zoom dates, virtual movie nights, and even online tours with the Airbnb experience — with social distancing, of course.
Now, with the Web3 and metaverse craze gaining momentum, it appears that we most definitely haven't seen the end of digital romance.
Would you enjoy going on a date in the metaverse? Or getting a token named after you as a Valentine's gift? I'm not sure I'd like the last one, though. But, Oluwanifemi has curated some romantic gift ideas for you, Web3 style. Don't forget to check them out later today.
P.S. Rumor has it that couples are likely to break up on Valentine's day. You never know if you are giving the wrong gifts. 😉
Accessible healthcare for Africans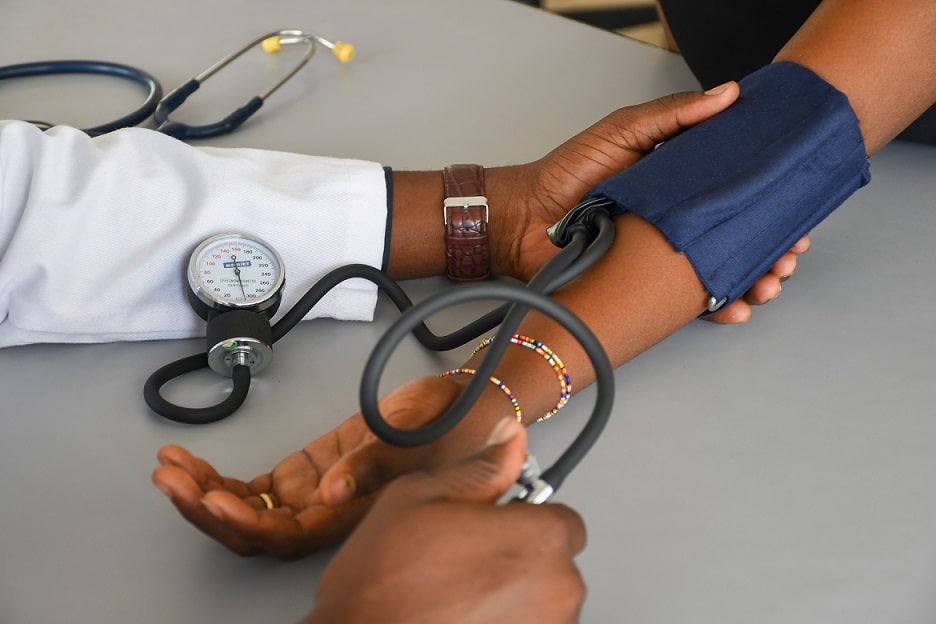 Don't judge me; I'm not too fond of hospitals. Today I Iearnt something new which I'm about to share with you guys: the difference between primary and secondary healthcare.
According to the World Health Organization, "PHC (primary healthcare) is a whole-of-society approach to health that aims at ensuring the highest possible level of health and well-being and their equitable distribution by focusing on people's needs and as early as possible along the continuum from health promotion and disease prevention to treatment, rehabilitation and palliative care, and as close as feasible to people's everyday environment."
According to Pallipedia, secondary healthcare, on the other hand, refers to "Hospitals and outpatient specialist clinics to which people go, after referral from primary health care services. These services are generally more specialised and further from where people live."
So, primary healthcare basically refers to essential health care that should be made accessible to everyone. It's very grassroots and community-based and focuses on the equitable and cost-effective distribution of health services and the prevention of illnesses.
Secondary healthcare is more complicated than that and would involve "more" serious diseases or conditions. Here you'll find operating theatres, radiotherapy, pathology labs, and so on.
In Africa, however, access to primary healthcare is hampered by low budgeting, little staffing, and sometimes bureaucratic bottlenecks.
Some African entrepreneurs are trying to bridge this gap, and we've seen startups like RelianceHMO, Wellahealth, DabaDoc, and Dokitar spring up.
Chimgozirim had a chat with Njabulo Skhosana, founder of South African healthtech startup, Healthdart, to understand how it hopes to make primary healthcare accessible to Africans. This is another story to look forward to today.
Communicating with your customers
Apart from being in it to make a profit, businesses are run to serve their customers. We tend to repeat the phrase, "the customer is always right," or "the customer is king" because we know how important they are to the business's success.
But there's one thing that usually appears to be a stumbling block in the business-customer relationship, communication. Business owners need to be careful how they pass across information to their customers. But more than this, there's also the issue of different communication channels.
Some people prefer to send/receive emails, while some would instead send text messages. Others would rather communicate via Instagram Direct Messages. How do you cater to this fragmented list?
Well, Nigeria-based Sendchamp is creating a unified message delivery platform that allows businesses to communicate to customers across multiple channels.
Bolu spoke with Goodness Kayode, CEO of Sendchamp, to learn more about how the company intends to play in the over $78 billion unified communications market. Another story you can look forward to today.
Last week on Techpoint
What I'm listening to/reading/watching
Opportunities
This week is productive!!!