In 2016, 120,000 BTC was stolen from Bitfinex, a crypto exchange registered in the British Virgin Islands. At the time, the loot was worth about $76 million, but now it's worth well over $4 billion.
The good news is the US Department of Justice (DOJ) has seized 94,000 BTC ($3.6 billion) of the money, and the suspects arrested.
However, the suspects are far from the criminal masterminds you'd imagine would orchestrate a heist worth billions of dollars. One of the suspects, Heather Morgan, is an amateur rapper. I listened to her rap, and I do not doubt that Chimgozirim (who knows next to nothing about rap) could do lots better.
Depending on who you are rooting for, there's even more good news. When the assets were stolen in 2016, Bitfinex paid investors the $76 million. Now, the exchange is getting billions back — isn't crypto wonderful?
Today, we're discussing:
How to crowdfund your wedding?
On-demand mechanics
A fintech Incubation programme in Rwanda
How to crowdfund celebrations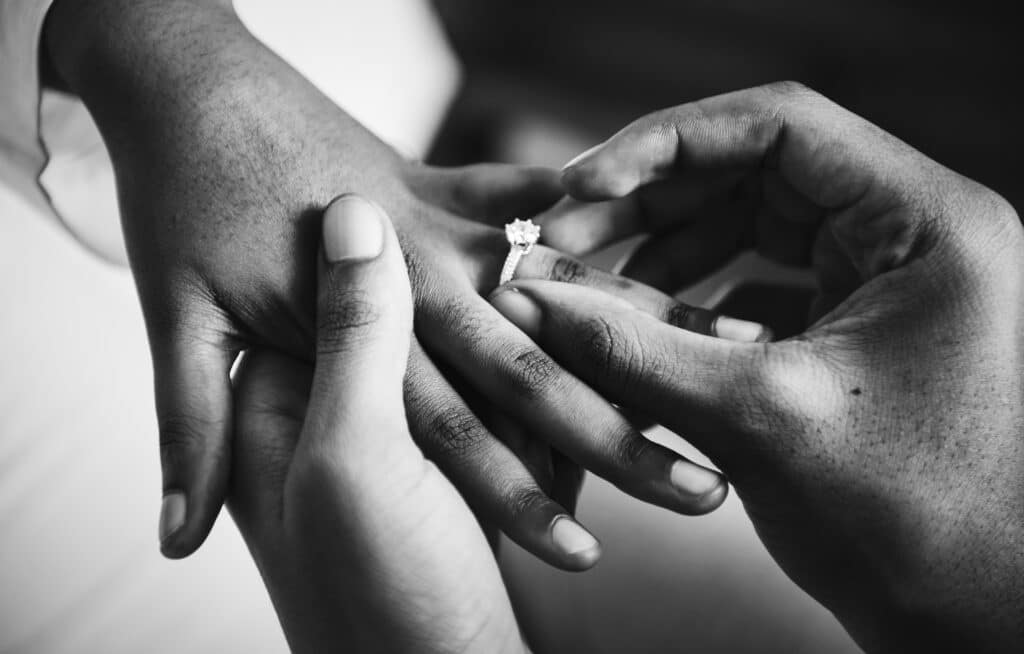 In a few days, Emmanuel and our designer, Daniel, will be celebrating their birthdays. We want to gift the former a massive gaming setup, while we'll give the latter a massively decked-out workspace.
The budget for this pre-seed-type wishlist is $500k. We thought it would be impossible to raise this amount. Until we discovered Unboxd.
Unboxd is a fintech startup that enables users to share a wishlist for birthdays, weddings, and other celebrations with friends and family.
According to one of the platform's founders, Ridwan Egbeyemi, "One major thing with gifting is that people fall under the pressure of wanting to give really expensive gifts. With Unboxd, we've been able to simplify that. So you don't have to be the one to pay for that ₦400,000 TV. You can just drop your own ₦5,000 or ₦10,000."
Ogheneruemu had a chat with the founders of Unboxd, and I'm confident we'll be able to raise $500k for Emmanuel and Daniel's birthday.
If you're wondering why I'm so sure, read the story here: Fintech startup, Unboxd, helps crowdfund celebrations, no matter how much you have
Mechanic on-demand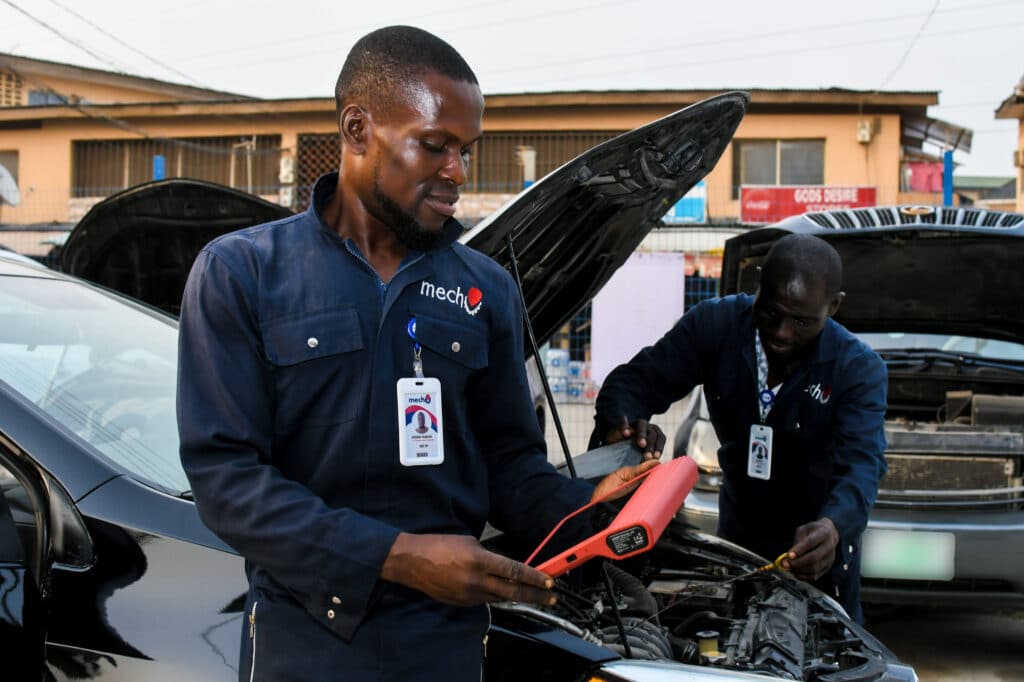 In Nigeria and most parts of Africa, the road is the most popular form of transportation. According to the National Bureau of Statistics (NBS), road transport accounts for more than 90% of the transportation sector's GDP.
With most people travelling by road, Nigeria's annual vehicle demand is around 720,000. That's $8 billion spent on vehicle importation annually.
However, 95% of the vehicles in Nigeria's auto market are second-hand, due majorly to the purchasing power of Nigerians.
A second-hand vehicle means more trips to the mechanic's workshop, and there are three options: original equipment manufacturer (OEM) mechanics, aftermarket mechanics, or roadside mechanics.
Most vehicle owners go for the most affordable — roadside mechanics. And while they might be inexpensive, they lack the tools and formal training required to repair vehicles properly.
Interestingly, Mecho Autotech has raised a $2.15 million seed to solve this problem. It operates a digital platform that connects B2B and B2C customers with mechanics that are either in-house or third-party.
The Y Combinator-backed startup has over 7,000 third-party mechanics on its platform and three Mecho Shops across Lagos. The seed round, which saw investors' participation, including Future Africa and V8 Capital, will help the company expand its engineering team and marketing budget for B2C acquisition.
While having better mechanics is good, a better way to prevent the round trips to the mechanic workshop is to get new vehicles, a luxury that's unfortunately out of the reach of most Nigerians. Local production could also be an alternative, but the country only produces 14,000 of the 720,000 demanded annually.
A Fintech Incubation Programme in Rwanda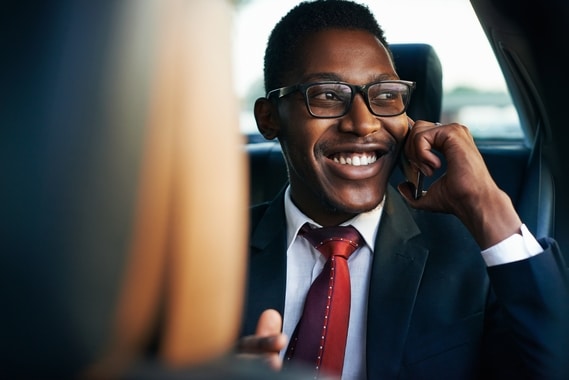 On Saturday, December 11, 2021, Co-creation Hub (CcHUB) collaborated with Google, the Mojaloop Foundation and the Rwandan government to launch a Fintech Incubation Programme to support early-stage fintech startups in Rwanda.
The programme will support 15 fintech startups to the minimum viable product stage (MVP) and give a $10,000 grant to each.
The startups also gain access to more funding through connections the programme will provide. With applications closing on February 20, 2022, eligible companies are implored to apply for the programme in time.
What I'm reading
Teen Who Demanded $50,000 From Elon Musk Is Now Targeting More Billionaire Jets. Read
Siberian Zoo Scraps Mascot Vote After Orangutan Becomes Opposition Hero. Read
Egyptian investment app Thndr nabs $20M from Tiger Global, Prosus Ventures and others. Read
Opportunities
Thepeer is hiring an android engineer on contract for 3 months. Apply via this tweet
TradeRepublic is looking to hire 250 into several roles. See where you fit in here