Hello there,
Welcome to a new month! A month some people regard as the month of love. I'm seeing Valentine's Day packs with prices that are a healthy mix of fair and cutthroat, people ready to splurge their life's savings on romance, and hilarious memes that foreshadow the dark days beyond February 14.
What am I thinking of? How to create romantic experiences for couples in the METAVERSE at a fair price and romantic NFTs I can mint and sell at a premium. Well, I'm only finding a way to reap in these 'dark' times.
Meanwhile, this month is my birth month. Feel free to send gifts my way on February 13. But that's not why I'm here.
Today I'm discussing:
What 2022 will look like for investment platforms
Sidebrief's plan for continental expansion
The rise of a high growth VC funds
Investment tech platforms in 2022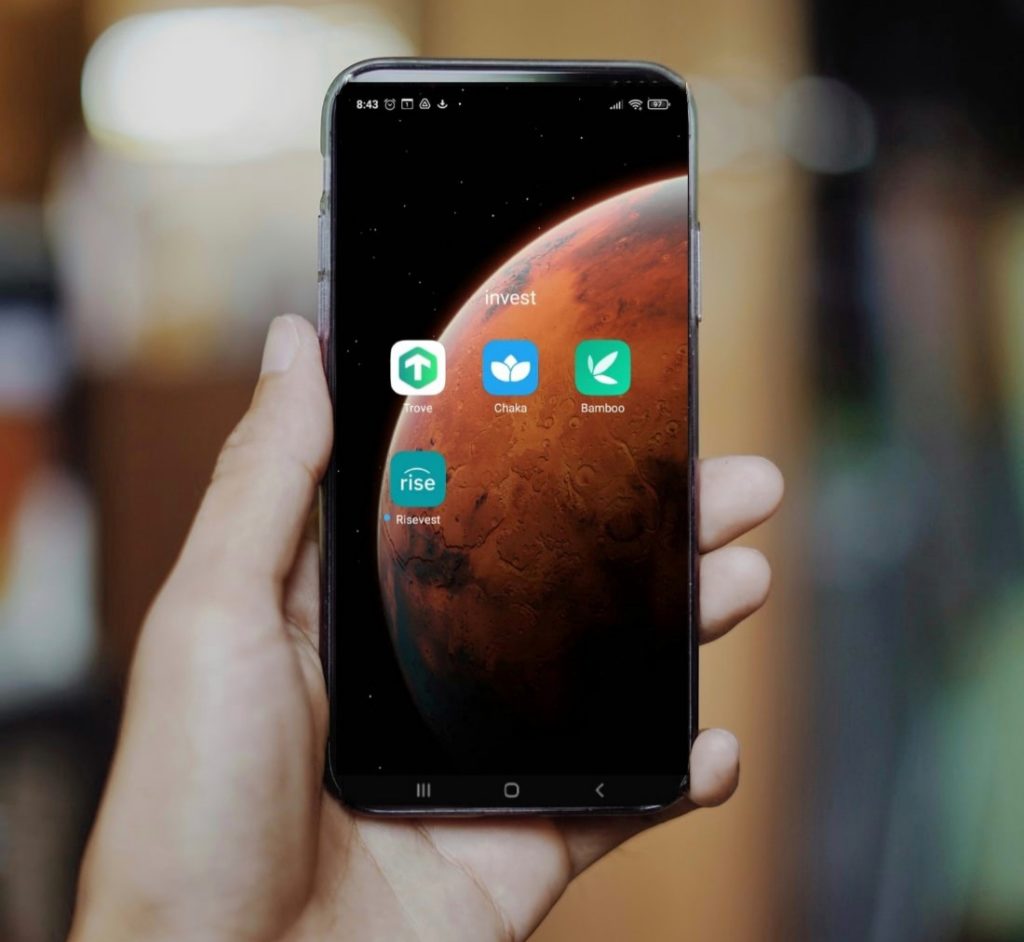 Several discussions with my Dad revealed how he missed out on investing in companies like Nestle in the 80s and 90s. The stock market sounded so distant and looked like land only the initiated would dare approach. Imagine what foreign exchanges would feel like if the local stock market was out of reach for the average Nigerian
No, this did not get better with time. Only a relatively minute percentage of Nigerians invested in the local stock market in 2020, but a group of technology-enabled platforms began springing up. Chaka, Bamboo, Trove and Risevest created platforms to help Nigerians invest in local and global stock markets.
Take a minute: Why Nigeria's stock market may need more than technology to thrive.
A few years later, these platforms have gained popularity and regulatory attention.
On January 31, 2022, Bamboo announced that it raised $15 million co-led by the seemingly tireless US-based investors Tiger Global and Greycroft to aid its ambition to make stock investments easy for Nigerians.
The numbers: Bamboo says it has gained more than 300,000 users in over two years of operations, with 75% having never traded in the stock market before. The company plans to expand to Ghana and Kenya and use part of its funding to scale its tech infrastructure.
The elephant in the room: Seemingly out of the blues, between 2020 and 2021, two of Nigeria's regulators, the Securities and Exchange Commission (SEC) and the Central Bank of Nigeria (CBN), came up with orders that affected players in the country's investment tech space.
In December 2020, the SEC issued a memo to restrict Chaka from selling or advertising stocks. In April 2021, it declared the activities of investment tech platforms illegal, and by July, Chaka bagged the commission's first digital stock trading licence.
A sign of regulatory progress, it seemed, but in August 2021, the CBN's accused these platforms of sourcing for foreign exchange illegally, and a federal high court issued an order to freeze their accounts for six months. The accounts were promptly unfrozen following another court session, but skies did not seem clear.
Why we're discussing this? As Nigeria's digital native population increases, the stock market could become an attractive proposition for thousands of Nigerians, if not Africans. Provided our pockets survive February, that is.
Sidebrief for continental expansion
Operating in more than one jurisdiction is no small feat, even for multinationals and large business entities. This involves everything from fitting into the new market and not infringing on any legal requirements. In simple terms, not even the thinnest line should be crossed when talking about business compliance in any market. This sounds like a lot of work, right?
In 2019, three professionals — Eunice Olopade, Usman Sotunde, and Abdulwaheed Yusuf — teamed up to address this challenge by building a platform — Sidebrief — where African startups can seamlessly expand into any of the 54 countries without having to interface with multiple lawyers, multiple advisors, or multiple regulatory bodies.
Remember this? The hurdles of building a pan-African tech product.
Oluwanifemi spoke with Eunice Olopade(CEO, SIdebrief) to find out how the startup simplifies all these tasks while maintaining competitive costs.
Read more: How Sidebrief is making continental and global expansion a breeze for African startups
The rise of high growth VC funds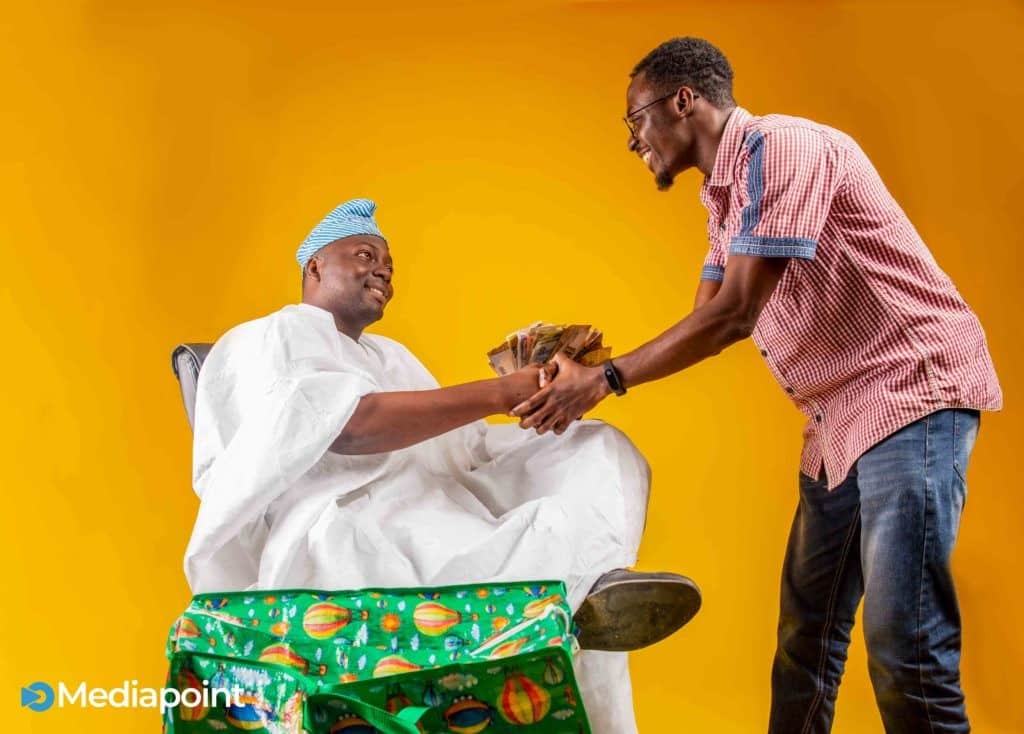 In 2021, African startups raised over $4 billion, way more than the previous two years combined. However, if you followed the news closely, you'd observe that a large number of these deals were early-stage deals with relatively smaller deal sizes.
Another trend you would observe is that most of the biggest checks were written by foreign investors. Names like Tiger Global, Greycroft, SoftBank, and Sequoia Capital begin to feature prominently. While these investors come with large checks, they lack the knowledge of the African market to help high growth startups scale across Africa.
Interestingly, Niklas Adalberth's Norrsken Foundation wants to plug the gap for an investor with the right blend of huge checks and local knowledge, and it has raised $200 million to that effect.
According to her, Norrsken22 intends to be that growth-stage local-based firm that will enable startups to unlock significant partnerships to grow revenue, find the best talent and facilitate expansion plans across Nigeria, Kenya, and South Africa.
The plan? Team up with thirty unicorn founders globally, including Flutterwave CEO Gbenga 'GB' Agboola, who contributed up to $65 million to its fund. 
Norrksen's value proposition opens up room for exciting conversations on the future of startup investment, the role of local and foreign investors, and, of course, regulations.
Read more: Norrsken, VCs and 30 unicorn founders set up $200M fund to back growth-stage startups in Africa.
What else I'm reading
First, Microsoft bought Activision, makers of Call of Duty; now Sony wants to buy Bungie, makers of Halo and Destiny. Read
Overtaxed: Public Accountants Are Deducting Themselves From Their Jobs. Read
How to Deal With Rocket Boosters and Other Giant Space Garbage. Read
Opportunities
Here's to a blissful month!!!