On December 17, 2020, Nigeria's Securities and Exchange Commission (SEC) published a memo stating that the investment and securities tribunal had restricted fintech company, Chaka Technologies from selling or advertising stocks.
The Commission stated that it wants to encourage innovation in the investment market while also bringing all market activities under its regulatory purview. It says that without market regulation, unscrupulous actors could exploit the good intentions of innovators like Chaka.
Strangely, Tosin Osibodu, Chaka CEO, states that they learnt of the order just like everyone else. He claims this happened despite Chaka's respectful relationship with the regulator since its launch in 2019.
Chaka struck a partnership with Citi Investment Capital Limited for its Nigerian stocks and Drivewealth Capital for US stocks to help Nigerians invest in local and foreign stock markets.
"Since we began our journey in 2019, we have been transparent about our regulatory status, leveraging strategic partnerships with registered brokers in the U.S and Nigeria," he says.
The SEC wants to review this decision before the investment and securities tribunal on Friday, January 15, 2021. Let's take a closer look at the facts, Nigeria's laws, and different parties' interpretations.
Stock investments in Nigeria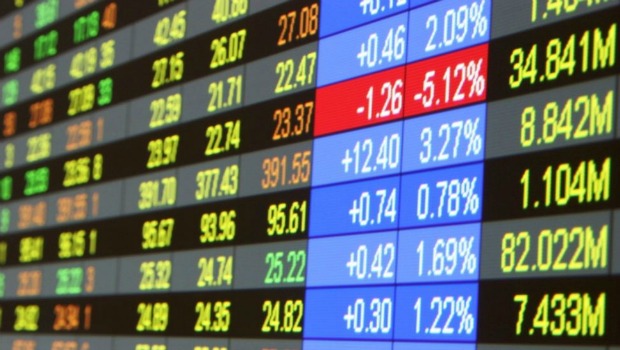 In 2020, Obong Idiong, CEO of Africa Prudential, a stock market registrar and digital technology services firm, stated that approximately three million people (both local and foreign) -- barely 2% of the country's population -- invest in Nigeria's stock market.
In an earlier article, Osibodu stated that the stock market heavily featured qualified institutional buyers (corporations), high-net-worth individuals, and foreign investors.
Over the years, the Nigerian Stock Exchange (NSE) has used different strategies to improve stock market access; unfortunately, these initiatives have recorded little success. The NSE app, for instance, was launched in 2019 but has just over 5,000 downloads and mostly unflattering reviews on the Google Play Store where it is available.
It appears that the NSE's attempts have failed to present more Nigerians with stock market opportunities.
And with several people missing out, tech platforms like Chaka, Bamboo, Trove, and Risevest began offering foreign and local stocks.
Chaka, Bamboo, and Risevest each have over 50,000 downloads on the Play Store, while Trove has over 10,000.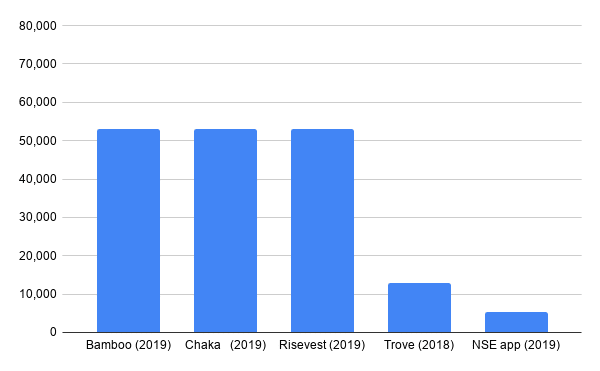 Like Chaka, these platforms leverage strategic partnerships with licensed foreign and local brokerage firms.
So why did SEC single out Chaka?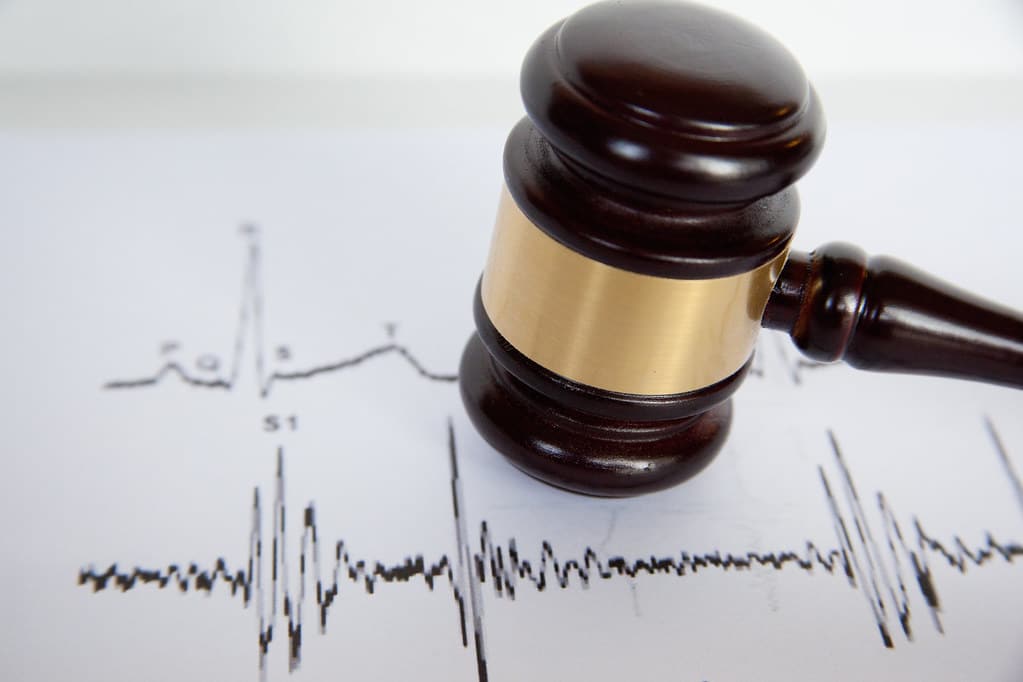 Since Nigerian investment tech platforms operate through similar partnerships, some legal professionals have good reasons to believe Chaka could be a placeholder for other industry players.
Trove and Chaka offer Nigerian stock market options and access to US and Chinese stocks. Bamboo has been teasing the arrival of Nigerian stocks since its 2018 launch, but they have not been integrated into their platform.
Interestingly, SEC's statement does not seem to apply to only those trading Nigerian stocks.
It specifically mentioned that Chaka engaged in investment activities, including providing a platform for purchasing shares in foreign companies such as Google, Amazon, and Alibaba, outside the Commission's regulatory purview and without requisite registration.
Why Chaka was mentioned is not fully clear; however, it stands to reason that regulating the trading of Nigerian stocks might not be the only reason for the statement.
What then, is the SEC's intention?
Enyioma Madubuike, Lead Partner at Lawrathon, speculates that the SEC wants to protect investors.
"So I think the SEC could have approached this better, to be honest. A request for clarification from Chaka would have been an innovation-friendly approach to regulating what they do rather than going the court order route," he says.
We reached out to some SEC members, but are yet to receive a response as at press time.
The main issue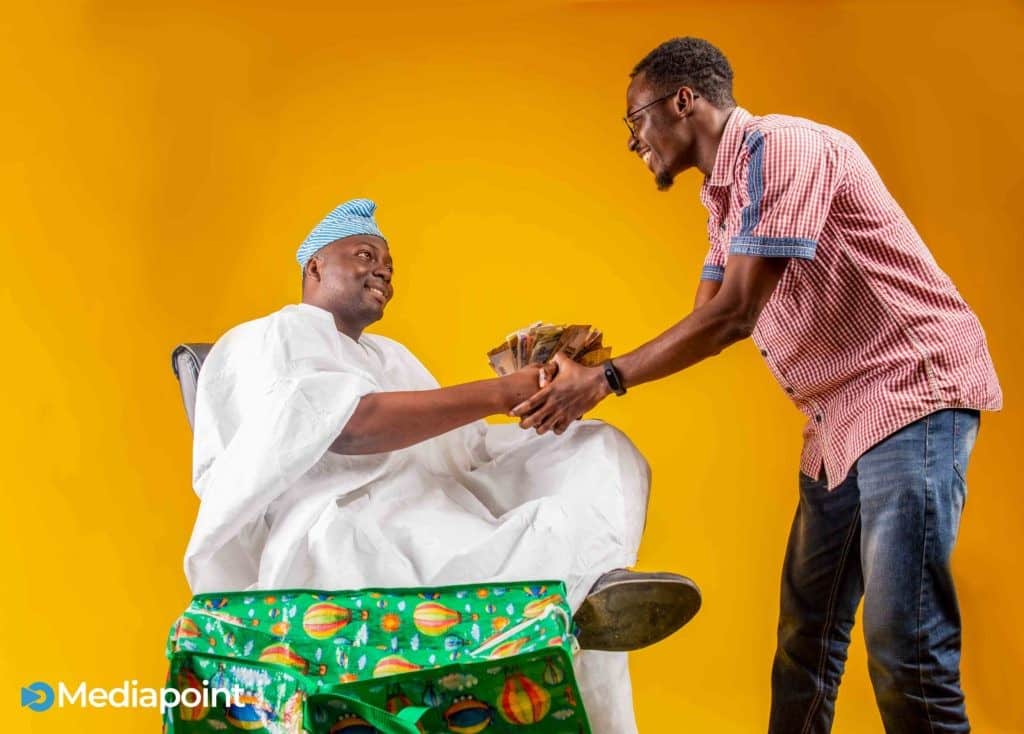 Chaka's Osibodu says that its partner, Citi Investment Capital, and the equities on offer are fully compliant with the Commission's regulations and remain safe.
"We do not advertise, solicit, or offer securities of companies as alleged," he argues.
But Madubuike insists that the issue goes beyond just offering stocks.
"So there are two main issues here—the issue of licence and the issue of promotion and advertisement of securities. While Chaka can say it has the first issue covered by partnering with a licensed broker, it may be walking within blurred lines on the second point," he states.
Madubuike believes the SEC's response then makes sense from an investor protection perspective.
"Securities regulation in Nigeria and all over the world have strict regulations around those who can offer/advertise/promote stocks/bonds etc. to the world and the medium through which they can do it."
While the SEC cites the Investment and Securities Act 2007, the main issue lies with rule 190 of the SEC rule and the conflicting interpretations that might arise. Chief among them is the meaning of "advertising".
The rule defines advertisements as any notice, circular, letter or other written, electronic medium of communication address to more than one person which offers:
An analysis, report or publication concerning securities or which is to be used to buy or sell any security or which security to buy or sell.
Any graph or chart, formula or other devices to be used in making any determination as to when to buy or sell.
Any other investment or advisory service concerning securities.
Though investment tech platforms do not directly offer investment advice, their core services involve making Nigerians aware that they can buy stocks from local and foreign markets.
Since the SEC's goal is investor protection, Madubuike posits that platforms offering only foreign stocks might have similar issues since they advertise to Nigerians.
Nigeria's Finance Act holds similar provisions for tax companies offering digital services. Still, it faces serious implementation issues, as could the SEC if it plans to regulate companies offering foreign stocks to Nigerians.
What happens to your investments?
Chaka and other investment tech platforms have been transparent with their processes so far, and regulations should only offer more protection for investor funds once implemented.
Osibodu believes the SEC's statement is a sign for players in the industry to proactively engage regulators and make sure future policies promote innovation in the investment tech space.
"We remain committed to investor education, and I see a future growth explosion in the local stock market," he explains.
Chaka has already sent out clarifications to its users and Osibodu believes that people who use the platform still trust the company. He also refuses to picture a worst-case scenario, stating that he expects amicable resolutions. займ за 15 минутkonga.ru займкруглосуточный займ