The concept of what the metaverse is or could be still eludes many people.
However, millions of dollars are being invested in this virtual universe.
On November 29, 2021, BusinessToday.in reported that Canadian investment firm, Tokens.com, spent $2.5 million on a virtual land in the metaverse. 
The land was bought on Decentraland, a blockchain-based virtual world.
Interestingly, the land has an address. It's located in the fashion street district of Decentraland. A place where fashion shows and probably concerts will be held in the metaverse.
While the idea still seems unreal, the amount of money being invested is very real.
In 2017, Decentraland raised $26 million in Initial Coin Offerings (ICO).
In fact, Facebook, one of the most valuable companies globally, changed its name to Meta and has spent $50 million on research into the metaverse.
Although the metaverse might seem like the future everyone should get in on, there are still major barriers to entry, including money and education.
The cheapest piece of Decentraland land costs 3ETH, roughly $12,000. Besides being expensive, how does one find land in a virtual world?
However, lands aren't the only form of investment on the metaverse; there's also gaming.
Nestcoin's new product, Metaverse Magna (MVM), is creating a path for Africans that'll ease them into the metaverse through games.
What is gaming on the metaverse all about?
Be it in the metaverse, on a PlayStation, or a mobile game, gaming is pretty much the same thing.
But in the metaverse, gaming is done a bit differently.
Axie Infinity is, to date, the most established metaverse gaming platform. Unlike regular games, Axie Infinity exists on a blockchain which means you buy and sell characters, upgrades, and power-ups with cryptocurrencies.
The platform, created in 2018 by a Vietnamese company called Sky Mavis, is currently valued at $3 billion.
Known simply as Axie, it allows gamers to earn as much as $2,000 monthly.
Gamers on the platform grew to 1.8 million in August this year, and about 40% are from the Philippines. 
Where does Nestcoin's Metaverse Magna come in?
To enter the brightly coloured metaverse with strange-looking game characters on Axie Infinity, you need to own gaming creatures or a variety of things known as assets.
These creatures, regardless of how weird they look, do not come cheap. According to Rest Of World, game assets can set you back as much as $1,500. That's over 2000% higher than Nigeria's minimum wage.
According to research by market research and data specialist firm, KLA, only 3% of the people who own crypto in South Africa have up to $3,000 worth of cryptocurrencies.
While expensive Axie assets are a barrier, the metaverse is still in its infancy, and not many people understand how to get in.
Nestcoin's MVM wants to help players get these creatures while getting a percentage of their earnings. Something like AltSchool. for gaming.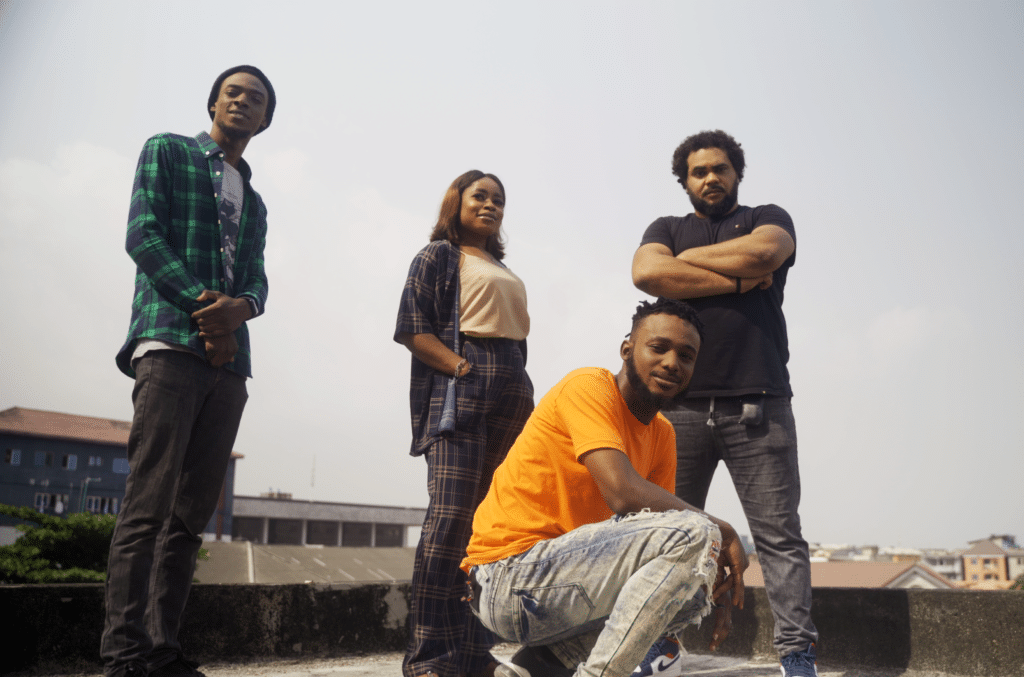 In a chat with Techpoint Africa, Onyinye Umeaka, MVM General Manager, said, "We are sponsoring anyone out there with access to the Internet, and just the commitment to improving their quality of life with an opportunity to earn a good living playing crypto games."
She said MVM would purchase the assets and create gaming accounts, lend the accounts to players willing to learn, play, and earn.
"As the players play, they earn cryptocurrency, and based on the earnings, we split it between ourselves and the players, the players get to keep 70% based on performance, and then we get to keep 30%."
Gaming scholarships started in the Philippines
While the rest of the world had the pandemic and lockdowns to contend with last year, the Philippines also struggled with typhoons and floods. And when it became almost impossible to get jobs, some people turned to gaming.
Per Rest Of Worlds, "Workers in the Global South are making a living playing the blockchain game, Axie Infinity."
In the Philippines, there are platforms such as MVM that offer scholarships to gamers. For example, there's Yield Guild Games (YGG), managing up to 4,7000 players or scholars as they're called.
Even VC's are investing
YGG raised $4.6 million in August this year to accelerate play-to-earn gaming. Claiming to have earned up to $8.6 million with Axie Infinity, it plans to buy more gaming assets and onboard more scholars. 
Although nowhere near YGG, MVM is already making moves in crypto gaming.
"We've been running the experiment now for a couple of months. We actually have about 130 plus players already playing the games within our scholarship programme," Umeaka said.
Unlike YGG, however, MVM is a decentralised autonomous organisation (DAO). This means MVM is a community of players, community managers, and development managers.
Players are coached and trained on strategies that will help them win games.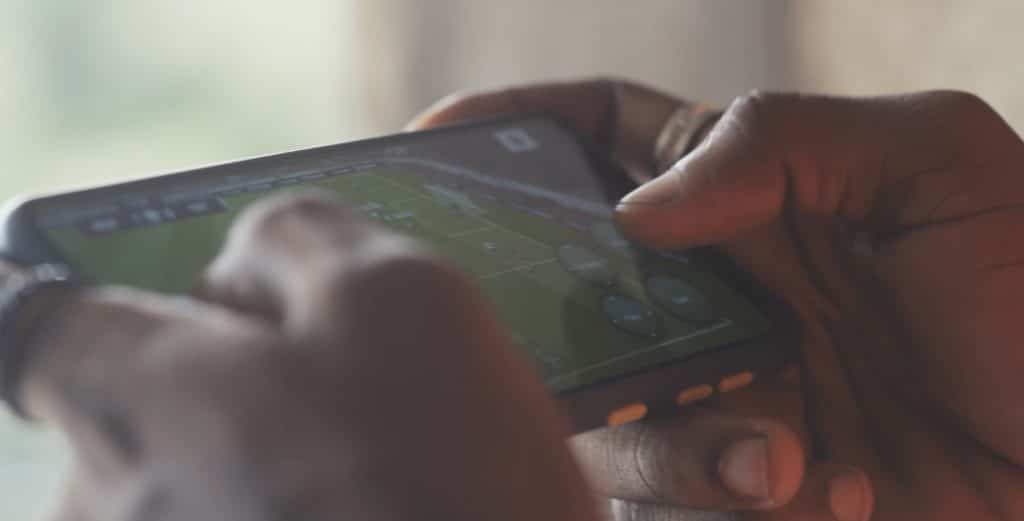 Although MVM seems more centralised than decentralised, Umeaka said it'd be a DAO with its own tokens where gamers and investors will be the stakeholders.
MVM was created in partnership with Old Fashion Research (OFR), a multi-strategy blockchain investment fund.
Nestcoin CEO and Co-founder, Yele Bademosi, believes the play-to-earn metaverse could get a lot of Africans out of poverty.
However, Middle, Eastern, and Western Africa still have low Internet penetration rates of 26%, 24%, and 42%, respectively. Lower than the global average of 59.5%.
With the amount of volatility associated with all things crypto-related, it's only a matter of time before we can say for sure that crypto gaming will continue to be valuable.