Good day,
Today I'm discussing:
Democratising real estate investment in Africa
South Africa's plans to regulate cryptocurrency
Some weekend funding news
Inside Enterprise Hotel's plans for Africans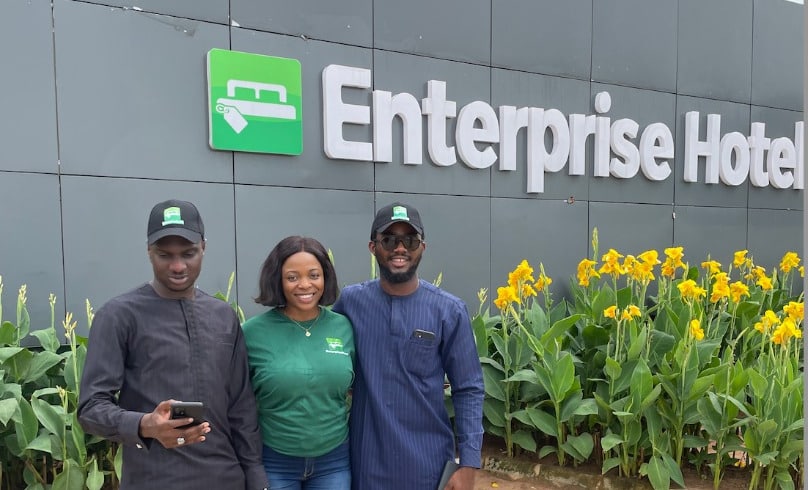 Growing up, I thought that owning your own house was important. For one, it meant not having to deal with uncooperative neighbours who refuse to pay to install an already bought water pumping machine. It also meant some level of monetary security.
Sadly, for many Nigerians, owning a property is an out-of-reach dream. Only 2% of Nigerians have ₦500,000 ($870) in bank deposits. For people looking to own a house in Lagos, that's not enough to buy bare land.
Enter Enterprise Hotel: Think of what fintech startups like Bamboo, Chaka, Trove, and Risevest are doing to aid fractional investing in Nigeria, and you can get an inkling of what Enterprise Hotel does.
The company is offering Africans the opportunity to invest in commercial real estate with as little as ₦30,000 ($52).
Our Reporter, Chimgozirim Nwokoma, had a chat with Uche Ajaere, Co-founder and CEO of Enterprise Hotel, to get a feel of what the company is doing.
Enjoy this interesting read when you click on this link: Enterprise Hotel is democratising real estate investments for regular Africans
South Africa's crypto regulations expected by 2022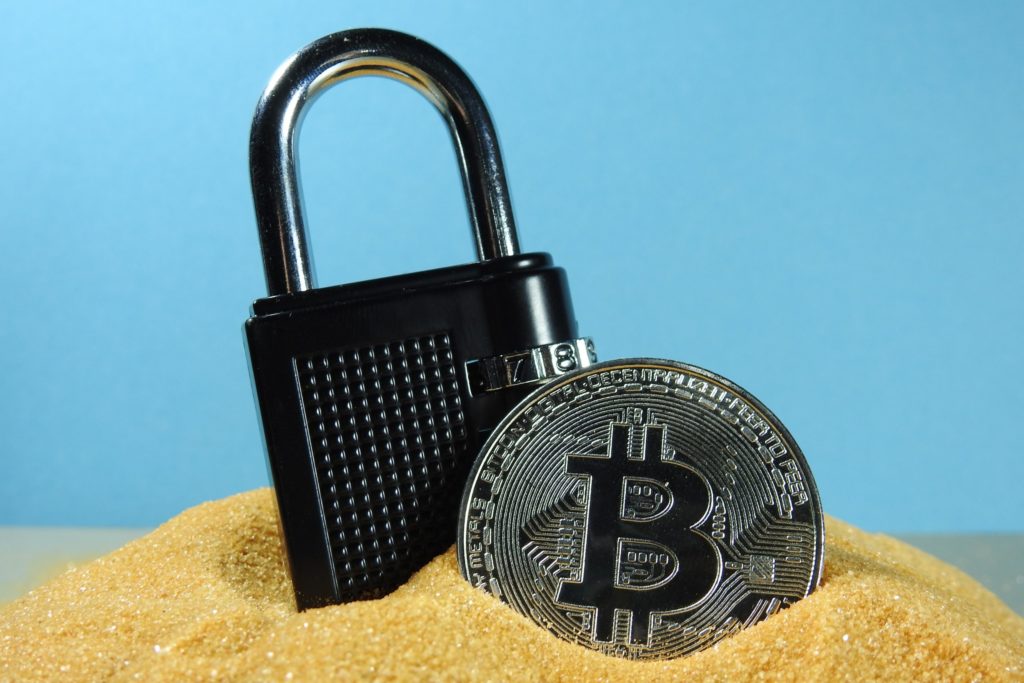 South Africa's financial regulator, Financial Sector Conduct Authority (FCSA), has said it would unveil crypto regulations in early 2022.
Why is this interesting? It appears South Africa might be the first African country to set out comprehensive regulation on crypto. So far, the general stance on the continent has been regulators' directives cautioning banks and customers from transacting in digital currencies like Bitcoin.
Not so surprising, though. The country has been the subject of two of the world's largest crypto scams: Mirror Trading Investment's $170 million scam in January 2021 and, most recently, Africrypt's $3.8 billion theft in June 2021.

Did you know? Kidnappers have demanded ransom money in Bitcoin in South Africa on several occasions. I found some stories here and here.
We've brought you news on possible cryptocurrency regulations in South Africa in June and July, but what do we know now?
In an interview on Friday, December 10, 2021, Unathi Kamlana, FSCA Commissioner, revealed that the regulations are being designed in collaboration with the Prudential Authority and South Africa Reserve Bank's (SARB) — apex bank — Financial Surveillance Department. 
The regulations will establish how trading in cryptocurrency should be conducted and examine other issues like how the currencies interact with traditional financial products, the risks they pertain to bank balance sheets, and whether they threaten fiscal stability.
However, Kamlana doesn't believe that they pose a risk to fiscal stability just yet, viewing them as assets rather than currency. Currently, the regulator is monitoring SARB's move to create a stable coin.
Interestingly, South Africa is 16th on the Chainalysis Global Crypto Adoption Index 2021.
The weekend's money moves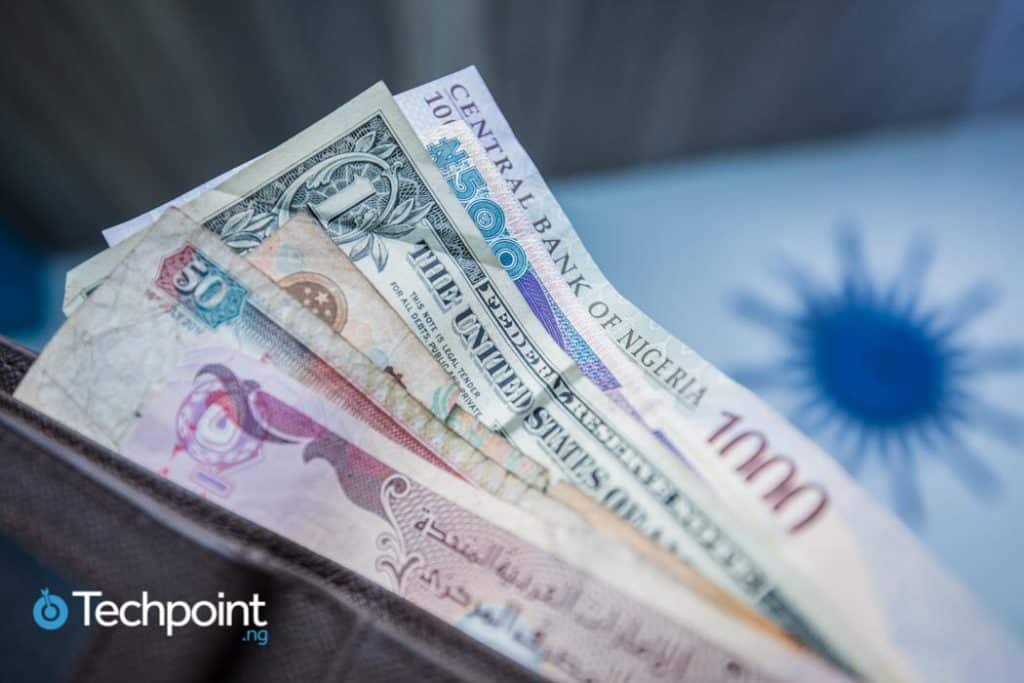 African edtech startup, uLesson, has announced the raise of a $15 million Series B with investment from two new investors, Tencent and Nielsen Ventures. Other investors were returnees, Owl Ventures, TLcom Capital, and Founder Collective.
This comes after a $7.5 million Series A announced in January 2021 and marks the largest disclosed investment in an African edtech startup. The fund will be used to invest in product development, strengthen its core technology and add cohort-based learning features.
On to Egypt: Following a soft launch in October, Egyptian fintech startup, Sympl has revealed a $6 million seed investment led by Beco Capital. Other investors in the round were A15 and Global Ventures.
Founded in August 2021 by Mohamed El-Feky, Yasmine Henna, and Karim Tawfik, Sympl is a buy now, pay later platform and has onboarded about 240 merchants. The fund will be used to expand its merchant network, build technical upgrades and enhancements, hire more talent, and expand its footprint across Egypt.
Another seed round: Kenyan fintech, Kwara has raised $4 million in seed funding, led by Breega Capital. Other participants include SoftBank Vision Fund Emerge, Finca Ventures, New General Market Partners, Globivest and Do Good Invest. 
Kwara currently provides Backend-as-a-service to credit unions, helping to digitise their processes and has grown its customer base to 50 clients since its launch in 2021. The company says the funds will be used to develop a neobank app for these unions.
In case you missed it
What I'm listening to/reading
Have a peaceful week!