Good day,
Today I'm discussing,
South Africa regulating cryptocurrency
Nigeria's new International Termination Rates
Toptal suing Andela
South Africa inching closer to regulating cryptocurrency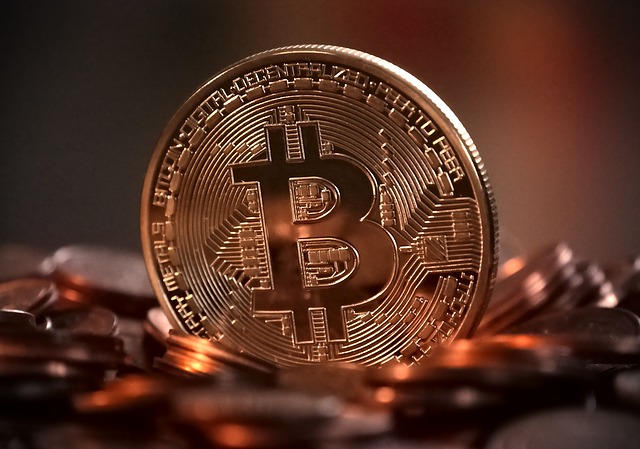 South Africa's Intergovernmental Fintech Working Group (IFWG) has released a position paper calling for the regulation of the country's cryptocurrency ecosystem.
Established in 2016, the IFWG is a regulatory sandbox set up by the South Africa Reserve Bank (SARB) — the country's apex bank — to understand the growing role of fintechs and innovation in its financial sector and explore how regulators can assess emerging risks and opportunities in the market.
The working group outlined 25 recommendations on a policy, legal, and regulatory framework for crypto assets and related activities.
Not an endorsement: True to form, IFWG makes no deviations from its initial stance. It still does not recommend the use of cryptocurrency and advises caution.
Any major difference? Probably not. Several African countries — Nigeria, Ghana, Mauritius, Kenya and South Africa — have been known to take a critical stance in the cryptocurrency arena. However, the government seems to be making moves to codify its intentions faster than others.
Interestingly, this comes after the Central American nation of El Salvador announced the adoption of bitcoin as legal tender in the country last week. It also follows the decision of countries such as Nigeria, China, Venezuela, Russia, North Korea to launch digital currencies.
One thing's for sure, The crypto space will continue to see more controversies dog its steps.
For a more in-depth read, Check out South Africa Working Group Releases New Position Paper Calling for Regulation of Crypto Asset Providers
Nigeria's new International Termination Rates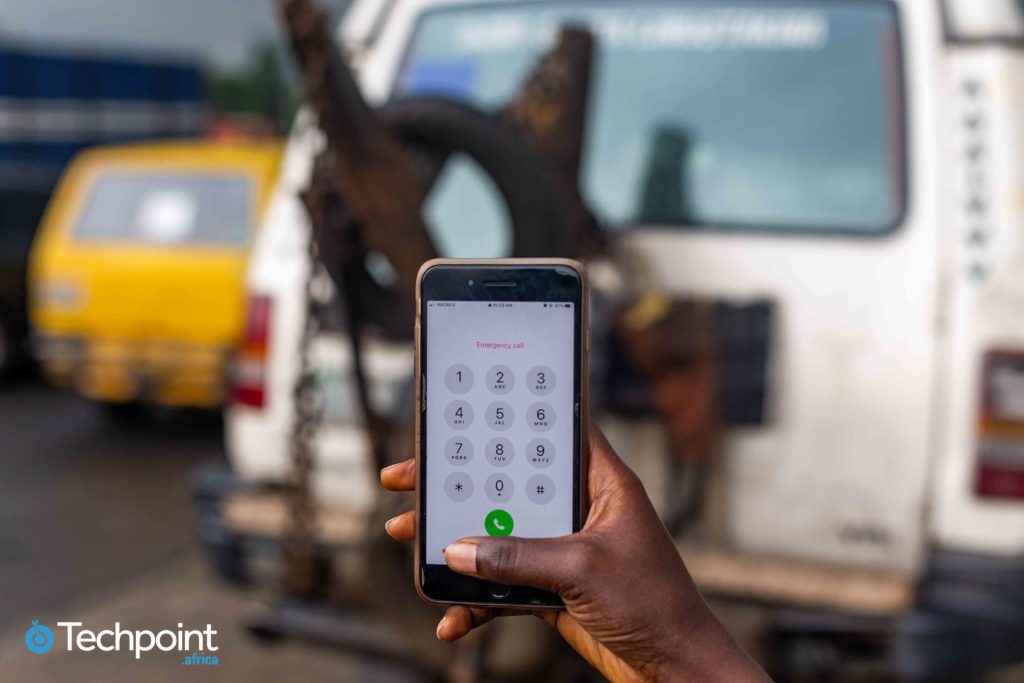 The Nigerian Communication Commission (NCC) has concluded plans to roll out a new Mobile International Termination Rate (ITR).
The Commission has finalised the process of determining the cost-based price of ITR to ensure healthy competition on traffic handling for voice services between local and international operators in Nigeria.
What's ITR though? They are charges paid to local operators by international operators to terminate calls in Nigeria. Say your family member calls from America, the foreign telco has to pay a certain amount for ending the call on your local network.
The rates were last reviewed in 2016 from ₦3.90/min to ₦24.40/min (0.0095 cents/min to 0.059 cents/min) pending the result of the just concluded cost-based study.
Why does this matter? In 2018, Per The Punch call masking and SIM boxing fraud cost Nigeria $3 billion, and as Vice Chairman NCC, Umar Danbatta explained, investigations revealed the issue began immediately after it increased ITR in 2016
Call masking and SIM boxing involve rerouting international calls illegally using a specialised box connected to the internet. The calls appear to be from local Nigerian numbers. You've probably received such a call before.
This has been a long time coming. Although the NCC has not revealed the exact amount to be paid by foreign operators, this is undoubtedly good news for local operators who have suffered significant losses due to call masking and SIM boxing.
Toptal sues Andela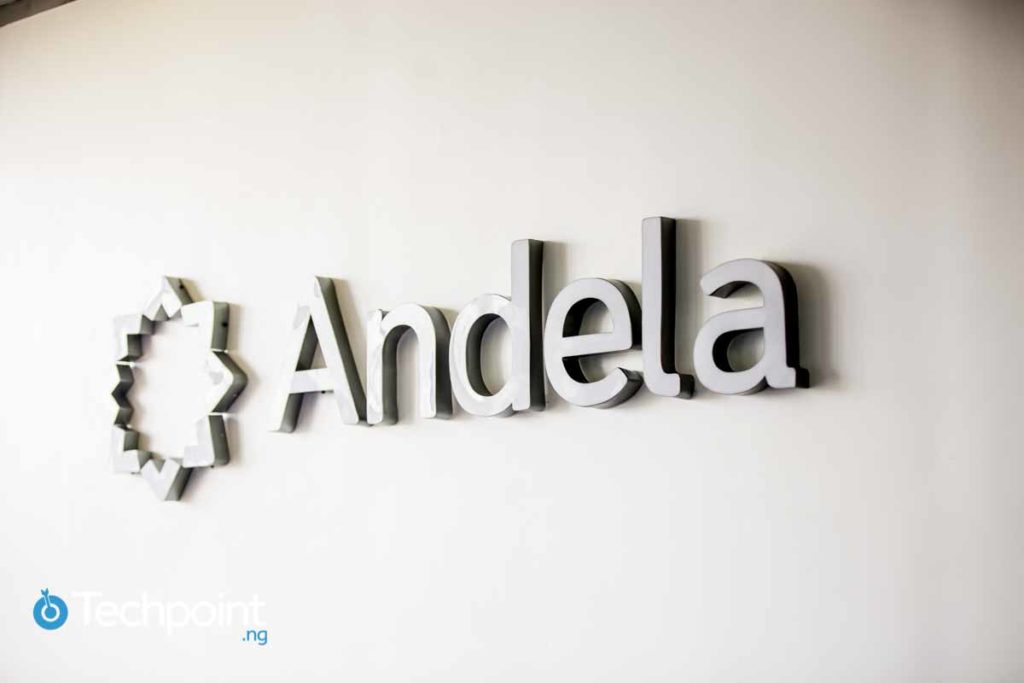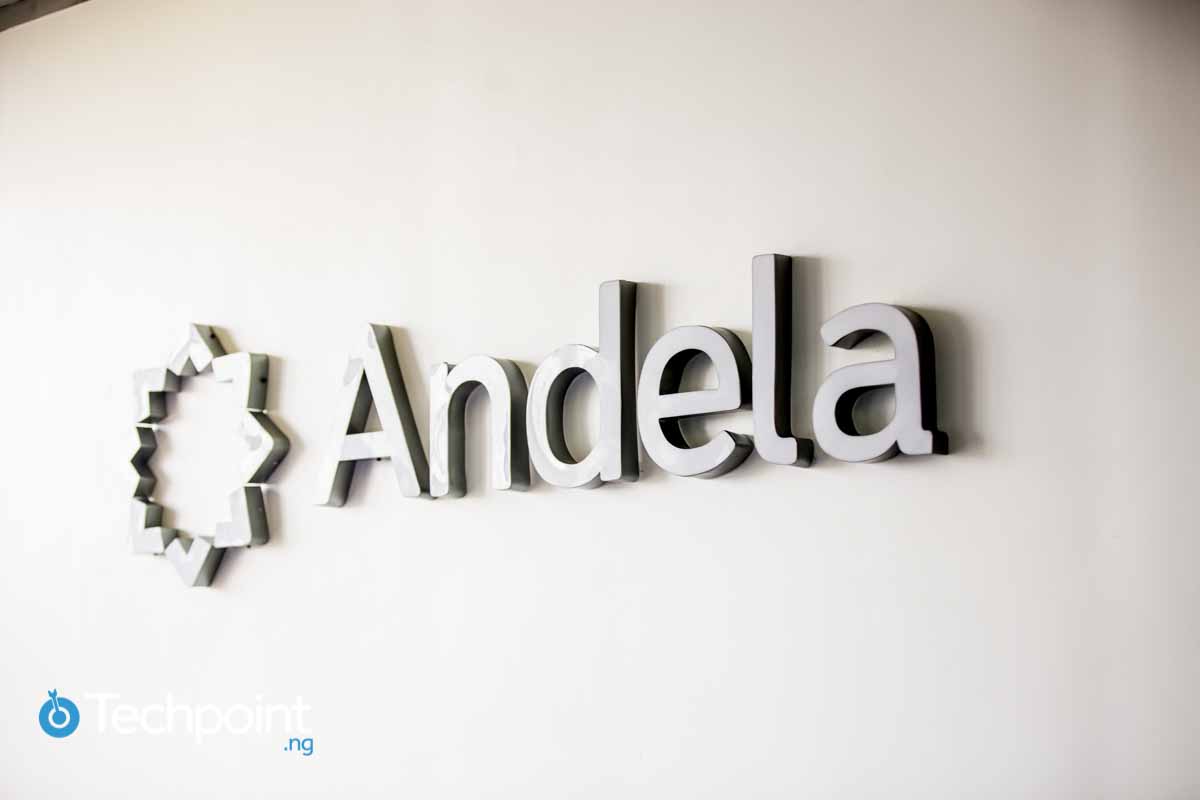 Toptal, a freelancing platform for software engineers, project managers, designers etc, has filed a lawsuit against direct competitor Andela and several ex-employees, alleging theft of trade secrets to create a perfect clone of its business.
These ex-employees include, Andela's current Vice President of Enterprise, Head of Talent Operations, Vice President of Product, and Executive Vice President of Talent Operations.
What's interesting about this is the fact that up until 2020, Andela's business model differed from Toptal's. The Nigerian-founded company decided to pivot into fully remote work due to the COVID-19 pandemic.
It had struggled with its initial model of creating physical hubs to train needed talents, laying off 420 junior developers in 2018 in three different African countries.
Ironically, Toptal and Andela's business model are pretty on par with freelancing platforms such as Fiverr, Upwork, Freelancer.
The US-based company is, however, claiming that its ex-employees, apart from revealing trade secrets, have stolen Toptal personnel, clients and talent.
Fear of competition? Toptal disagrees, but with a history that includes possibly disgruntled investors and employees, there might be more than meets the eye here.
Read: Freelancer marketplace Toptal sues Andela and ex-employees, alleging theft of trade secrets
In case you missed it
From ballot paper to blockchain ledger, can the tech behind Bitcoin heal Nigeria's democracy? Read
Global Wellness Day: Protecting mental health with technology. Read
An insight into how Texas-based VC, Sputnik invests in African startups
What else I'm reading/watching
Clubhouse founders interview: Inventing serendipity with Paul Davison and Rohan Seth. Listen
South Africa regulator sees spectrum dispute resolved by August. Read
The man who could have been Bill Gates (Gary Kildall). Watch
Have an amazing week ahead!