Good day,
Today I'm discussing:
A chat with Mr Eazi
Spotify's African expansion
CBN's clampdown on crypto trading
Mr Eazi: Artiste, tech bro, investor
What do you call an artiste, tech bro, and investor? A global superstar of course.
Meet Oluwatosin Ajibade, a.k.a Mr Eazi, Nigerian-born musician and founder of emPawa Africa, a talent incubator.
Thirty-year-old Oluwatosin lived his early years in Sango Otta, Ogun State. The Nigeria-born musician later relocated to Ghana for his undergraduate studies before starting his music career in London.
Little known facts: But his journey to international acclaim begins with an unusual story. Before starting his music career and after graduating as a mechanical engineer, Oluwatosin traded FMCGs and gold before deciding to stick to music.
He also recently made his first foray into the VC scene as Zagadat Capital, his firm, invested in Africa-focused fintech, pawaPay.
Remember this? Nigerian pop artiste, Mr Eazi, to offer fans equity in his yet-to-be-released music
Trading jokes and sharing stories, our Senior Reporter, Nifemi, had a chat with Oluwatosin Ajibade for the latest edition of The Experts. From name choice to possible career changes, Oluwatosin bares it all in this article: Early Access: Interview with Mr Eazi; artiste, tech bro, investor
Spotify launches in two African countries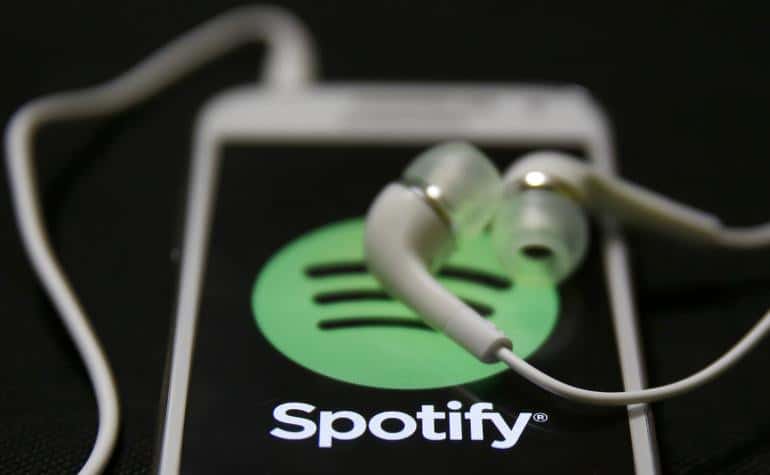 Let the audio streaming wars continue. On Thursday, November 17, 2021, audio streaming platform, Spotify, announced its launch in two African countries: the Democratic Republic of the Congo and the Republic of the Congo.
This follows its biggest push into the African continent in February 2021, which saw Spotify launch in 41 countries, apart from South Africa, Egypt, Tunisia, Morocco, and Egypt, where it already had a presence.
According to Phiona Okumu, Spotify's Head of Music, sub-Saharan Africa, "Since launching in many parts of Africa earlier this year, Spotify has already had a warm welcome across the continent, and expanding our presence to the Democratic Republic of the Congo and Republic of the Congo will help us further support local artists and foster the local music scene."
Freemium, Premium: Users can access the platform for free or pay $2.99 — 5,997 Congolese francs or 1,736 Central Africa CFA francs for the Democratic Republic of the Congo and Republic of the Congo, respectively.
Spotify currently has 381 million monthly active users (MAU) and 172 million Premium subscribers and is on course to hit its 400 MAUs goal at the end of 2021.
However, the company faces stiff competition in Africa from rivals like Audiomack with its unique strategy, Apple Music which has been in both countries since April 2020, Boomplay, YouTube Music and Deezer. Interestingly, both appear to have no homegrown platforms.
As of January 2021, DataReportal revealed that Internet penetration in the Democratic Republic of the Congo stood at 23.2% and 32.1% in the Republic of the Congo. Considering these numbers, it would be interesting to see how the audio streaming wars play out.
A clampdown on cryptocurrencies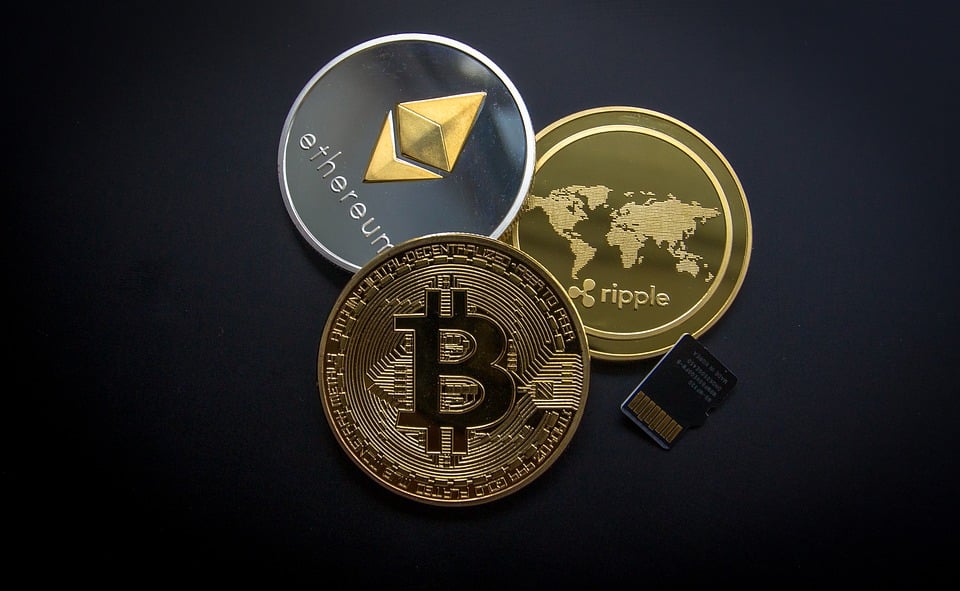 In February 2021, the Central Bank of Nigeria (CBN) issued a circular directing banks to close down accounts of persons thought to be dealing in cryptocurrency. This, however, saw a rise in peer-to-peer transactions (P2P), with Nigeria leading the market in Q1 2021.
Fast forward to November 2021, and the story seems a bit different. According to Nairametrics, Nigeria's P2P transaction volume saw a dip of 43% after rumours of a clampdown by the CBN on crypto traders this month.
In a memo reportedly seen by Nairametrics, a tier-2 Nigerian bank has ordered its employees to comply with the CBN's directive while listing 20 red flags they should watch out for. These include bank accounts receiving large numbers of daily inflows from numerous payees and accounts that operate as bureaux de change without authorisation by the CBN.
However, the Blockchain Nigeria User Group has advised that while no law prohibits people from holding, trading, or speculating in cryptocurrencies, it is a criminal act to use it for money laundering and other illegal activities.
"Resist every temptation to involve yourself in huge volume of Crypto transactions that is unexplainable and questionable. If you are an OTC (over the counter) trader that does large volume of transactions, be very careful and stop dragging the industry name to the mud by collaborating with bad actors to carry out clandestine Crypto transactions.
"Stop helping criminal politicians and government officials in looting the treasury and hiding the money trail via Crypto."
Did you see these last week?
What I'm reading
Opportunities
Have a great week!