Hi there,
Here's what we're discussing:
JUMO raises $120 million
Healthlane launches in Nigeria
Chooya bags $950k
Startup South recap
Ethiopia's social media shutdown
JUMO raises $120 million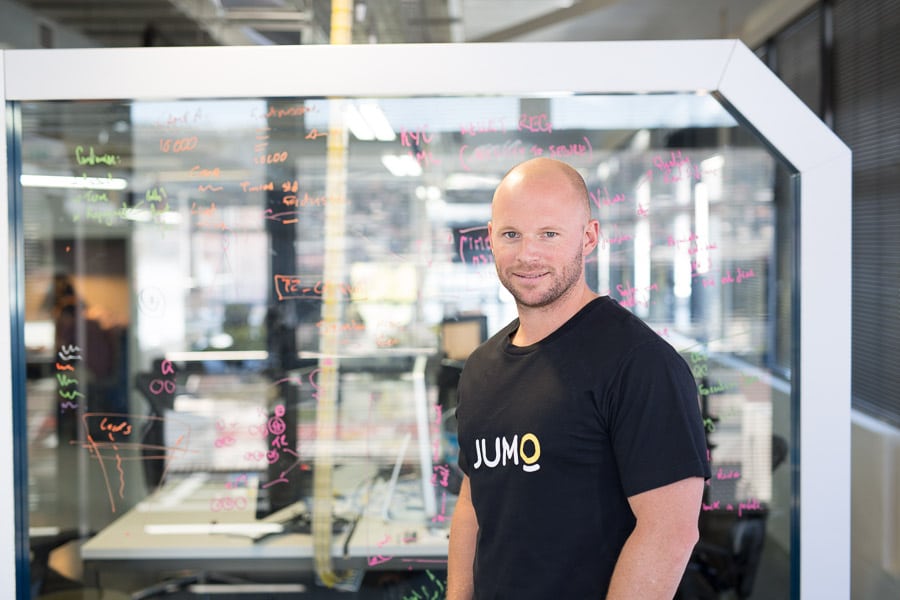 South African fintech company, JUMO, has raised $120 million in a new funding round at a $400 million valuation.
The round, led by Fidelity Management & Research Company, also had Visa and Kingsway Capital participating.
Currently operating in six African countries — Ghana, Tanzania, Kenya, Uganda, Zambia, and Ivory Coast — the startup uses artificial intelligence to provide financial services in emerging markets.
With this investment, the startup plans to expand into new markets, including Nigeria and Cameroon, while providing long term financing options for merchants and bigger businesses. Since its launch in 2015, the company has reportedly offered 120 million loans to more than 18 million individuals and small businesses.
With Fidelity Management & Research Company making its first investment in an African company, Andrew Watkin-Ball, CEO, expressed excitement about the investment. "It's exciting to be part of the wave of US capital being invested in payments and fintech on the continent – there are some great businesses being built and we are proud to play a role supporting capital providers to reach customers with great products."
"We are excited about our investment in JUMO and are looking forward to accelerating adoption of JUMO's platform across markets and delivering on Visa's mission of helping individuals, businesses, and economies to thrive," Melissa McSherry, Global Head, Risk and Identity Services, Visa said in a statement.
Healthlane launches in Nigeria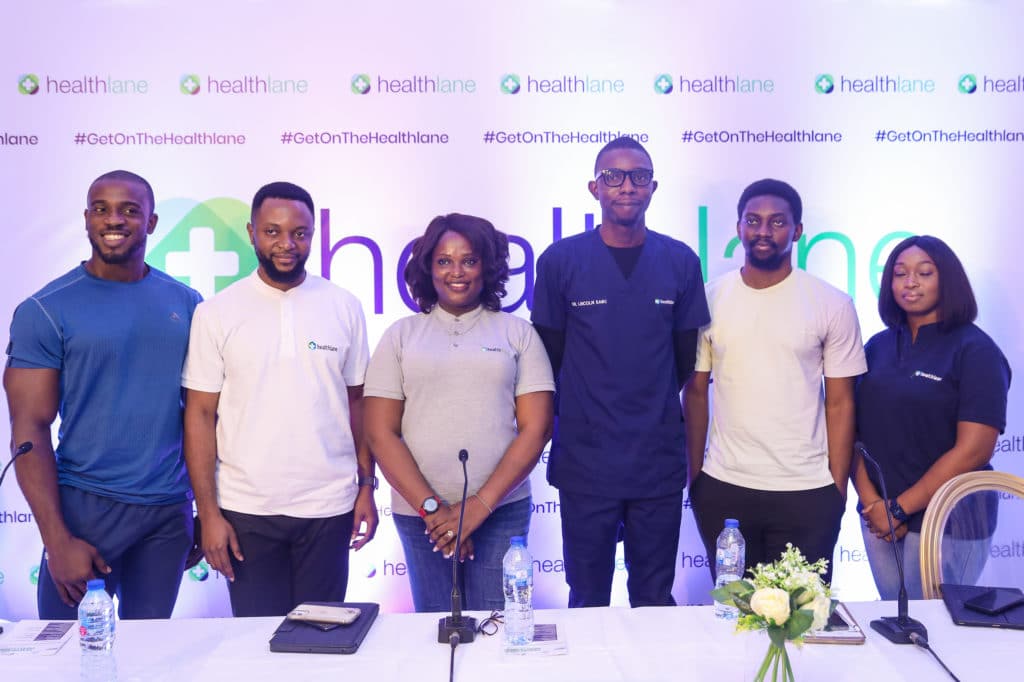 Cameroonian health-tech startup, Healthlane, has launched in Nigeria. Founded by Alain Nteff and Agbor Ashumanyi Ako, the startup helps people get quality and affordable healthcare services.
Before now, Nteff had previously co-founded GiftedMom, a startup that helps mothers in rural communities to access medical information using low-cost technology. However, in 2019, he co-founded Healthlane with Ako. Since then, the company has received support from investors such as Sequoia Capital and Y Combinator.
Combining remote and face-to-face offerings, the startup offers various medical services to doctors and patients and says it serves over 400 hospitals and 250,000+ individuals.
With its launch in Nigeria, it is set to compete with startups like CribMD. However, given the poor state of healthcare in the country, there is enough room for all players.
Chooya bags $950k from Entrepreneurship World Cup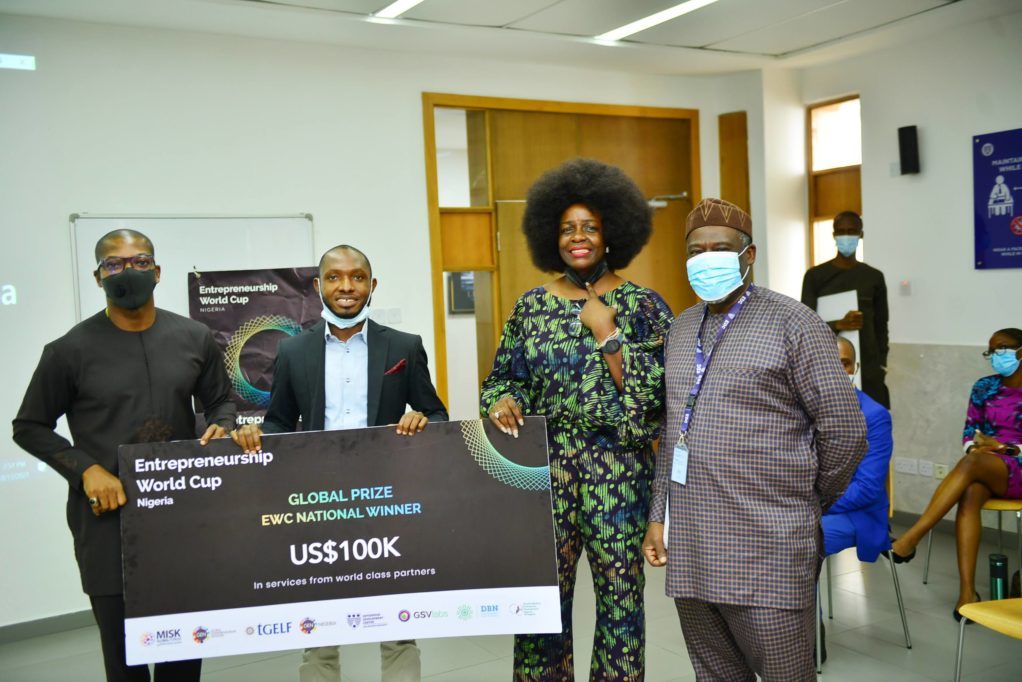 Chooya, a Nigerian eCommerce startup, has received $950,000 from the Entrepreneurship World Cup, Misk Global Forum, and others.
Founded in 2019 by Igwe Uguru, the startup is a search engine for local products and has been bootstrapped since its inception. Users can upload their products with a description and price on the platform, enabling users to discover them.
The startup has three primary products, including addds, ReVues, and Marketplace. While Marketplace functions as a conventional eCommerce platform, addds and ReVues are primarily advertising channels.
Jonathan Ortmans, President, Global Entrepreneurship Network, said, "As one of the top 100 EWC finalists chosen from 200,000 participants spread across 200 countries, we are excited to have Chooya join this community of promising founders."
The startup plans to use the investment for talent acquisition, product development, and marketing.
#StartupSouth 6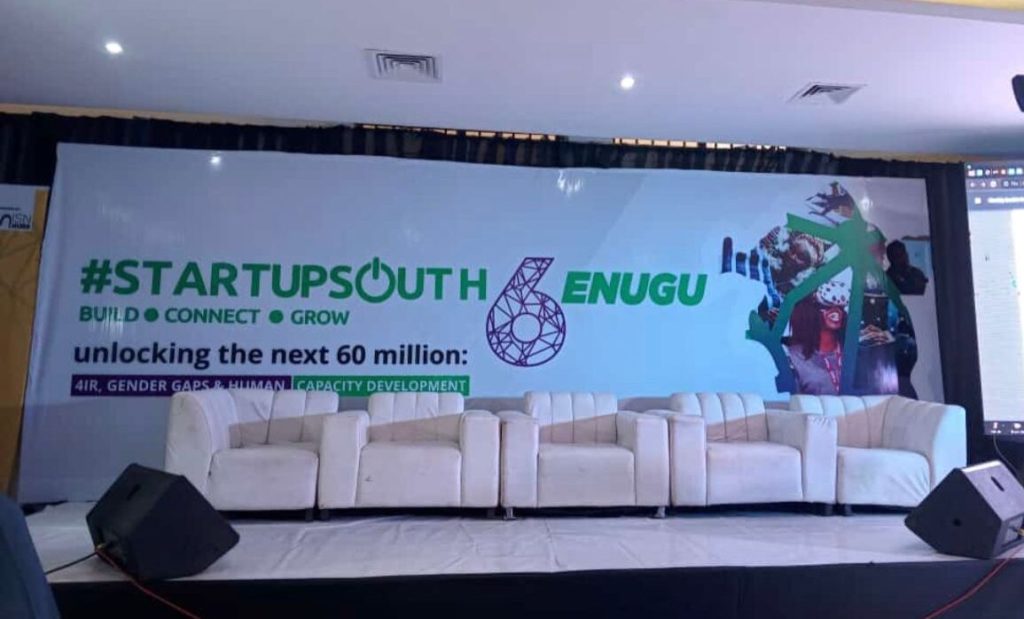 Seven years and counting: On October 22 - October 23, 2021, the sixth edition of the #StartupSouth Conference was held in Enugu, Nigeria.
#StartupSouth is a South-South/South-East focused startup/entrepreneurship ecosystem development and support organisation, and this conference is one of its many vehicles in adding value to the region.
Convened by Uche Aniche, this year's theme was "Unlocking the next 60 million: 4IR, Gender Gaps & Human Capacity Development." With several sessions graced with different speakers, the event covered several important topics.
Conversations ranged from problems with funding to bridging the talent gap in Secondary Schools. During the latter session, Adaeze Sokan, Country Director, UK Nigeria Tech Hub, spoke on the possibility of a Silicon Valley in the South East.
"We have to wake up. In a tech ecosystem, not everyone is called to build, and not everyone is called to be a software engineer or to create." She listed several vital steps in that journey which you can watch here.
As part of this year's event, in homage to Innocent Chukwuma, former Regional Director, West Africa, at the Ford Foundation, the Innocent Chukwuma Award for Innovation was introduced.
Ethiopia blocks internet connection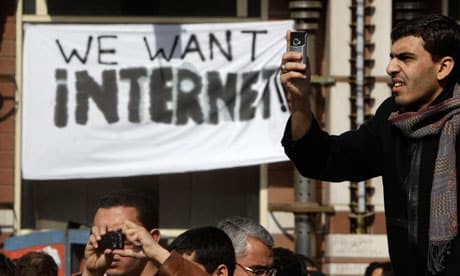 On Monday, November 8, 2021, the Ethiopian government restricted social media services after the 12th-grade national exam papers were allegedly leaked.
According to Surfshark, this marks the seventh time Internet disruption in the country within the last five years. In addition, it is the third time in five years that Internet services have been restricted due to an exam leak.
With several African countries experiencing some form of political turmoil, Internet shutdowns have become commonplace. Surfshark reports that 57% of African countries have blocked Internet services since 2015.
With the internet powering numerous activities, these shutdowns reportedly cost Sub-Saharan African countries $237 million in 2020.
What I'm reading
Opportunities
Brass is hiring. See open positions.
Vendease is hiring a Senior Frontend Developer with at least three years of experience and proficiency in AngularJS. Send CV and portfolio to people@vendease.com.
Applications to Startup Wise Guys are open for B2B SaaS startups in East and West Africa. Get more details here.
Have a great day.