The uninitiated usually think of Bitcoin whenever the word blockchain is mentioned.
And they can be excused. After all, Bitcoin popularised blockchain technology. But there's more to it; blockchain has evolved, creating opportunities that are accessible to anyone in the world.
But it's complicated, and only the few who can find their way around the blockchain space are harnessing these opportunities.
Yele Bademosi, Founder and former CEO of crypto and cash payments company, Bundle Africa, wants to change this with his new company, Nestcoin.
Today, the company is also launching its first product, a crypto media platform — Breach.
Nestcoin wants to expose Africans to the benefits and possibilities of Blockchain.
However, the idea for Nestcoin was in the works for a while and can be traced to a time when Bademosi knew next to nothing about crypto.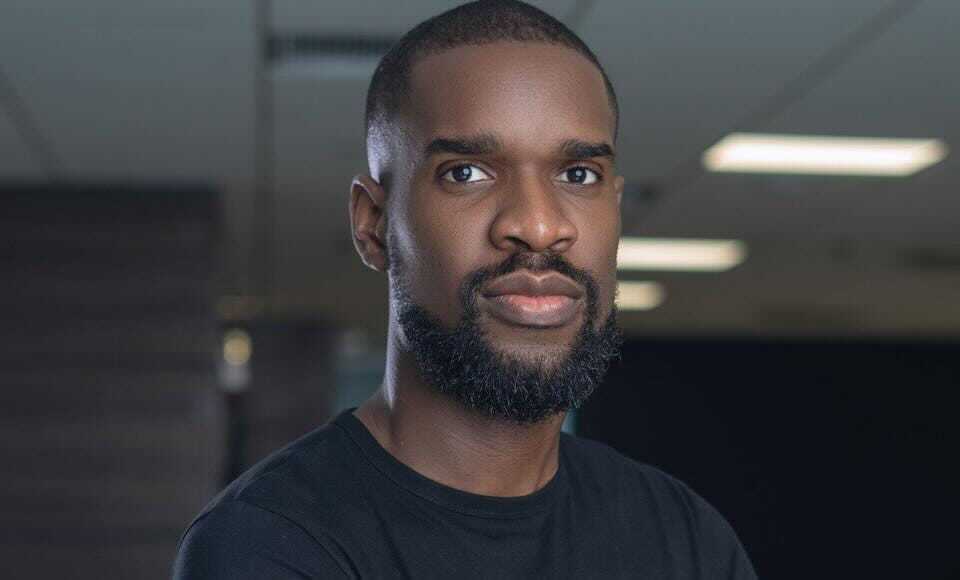 In a chat with Techpoint Africa, he revealed that his first contact with cryptocurrencies was in 2014. He met someone who had gotten Bitcoin as a gift, and he wanted to know what it was.
Bademosi did some research but still didn't give it much thought until 2017, when his Twitter feed was agog with this money-making phenomenon — Bitcoin.
Admittedly, his interest in Bitcoin was sparked by the possibility of making a lot of money, but that changed when he started reading tweets by AngelList Founder, Naval Ravikant, who explained the core of Bitcoin and blockchain technology.
"Naval described it as coordination, this idea that you could, without the need for a centralised authority, organise and coordinate millions of individuals and organisations at scale."
Bademosi realised crypto and blockchain are beyond trading and hodling. Bademosi sees it as a technology that could positively transform several sectors of the world.
"I've always been driven personally to try to understand or figure out how we could kind of create alternative systems for economic coordination in Africa."
Bademosi (Nestcoin CEO) and Taiwo Orilogbon (Nestcoin CTO) are on a mission to make crypto accessible to Africans and transition Africa to a sustainable economy through crypto.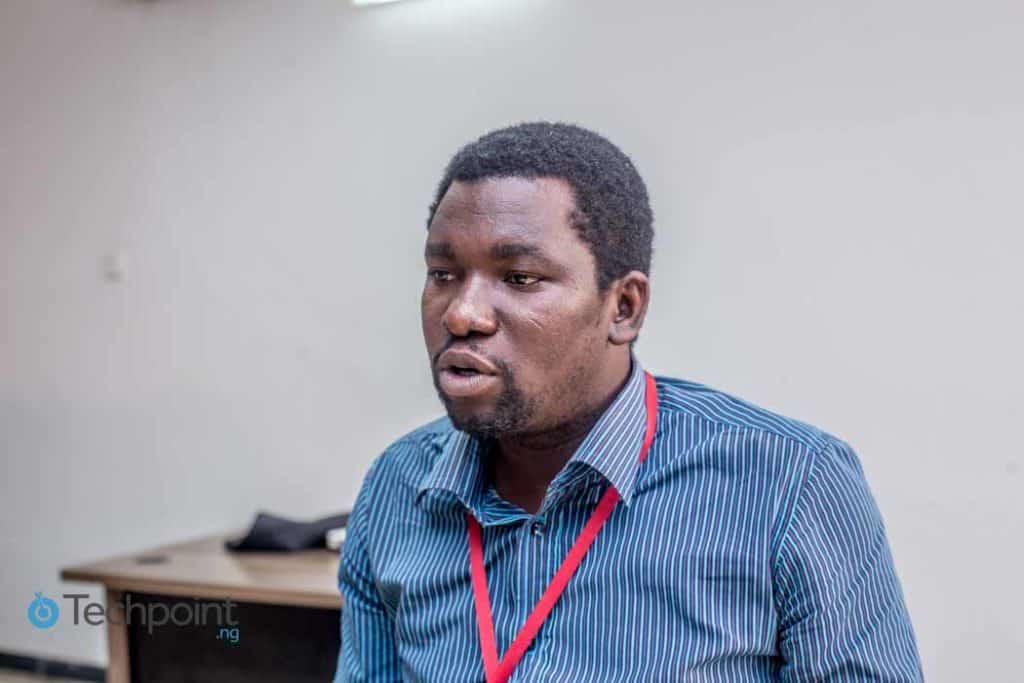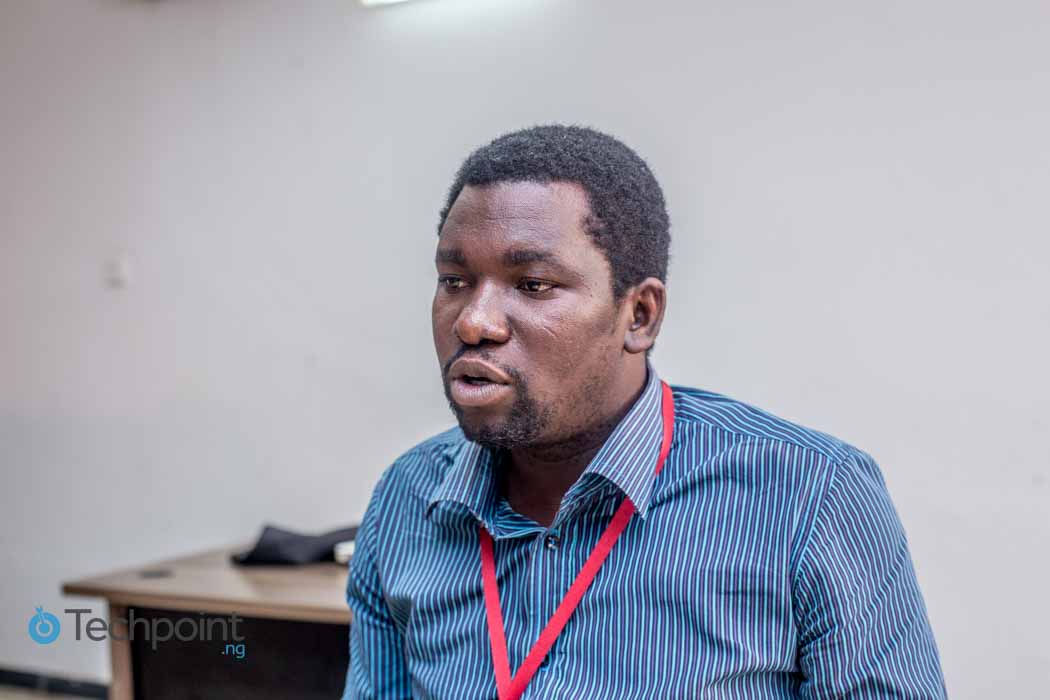 What is Nestcoin?
According to Bademosi, Nestcoin is an umbrella company with several blockchain and crypto products. He added that it could also make investments in companies with a similar cause.
Essentially, the goal of every Nestcoin product is to create simple platforms where Africans can interact with all things crypto as a way of creating economic value for themselves.
What's the business model?
Nestcoin will have varying products with different business models, but most will have native tokens, which will serve as a means of revenue generation.
Bademosi explained that in the decentralised world, there isn't really a need to charge a fee for services like traditional organisations.
He said incentives can be designed "through the tokens that allows one to still benefit from the value created.
"Now, it doesn't mean that we wouldn't have products that take a percentage or a fee, but generally, that's how we would like to design a lot of the products that we create.
"It gives as much value to users in the ecosystem and keeps our fees or any spreads as low as possible."
The same model can be found in decentralised platforms such as Uniswap, an exchange on the Ethereum blockchain helping users swap tokens using the ERC-20 token standard.
Although Uniswap takes fees from every transaction, it also generates revenue by issuing its own tokens.
Is crypto secure enough?
While the idea of decentralised autonomous organisations (DAO) or decentralised finance (DeFi) could provide Africans unfettered access to financial opportunities, there's still the question of safety.
The first DAO suffered a $150 million hack in 2016 due to loopholes in its infrastructure. Recently, Cream Finance, a DeFi platform, lost to a hack $130 million.
To assure safety, Bademosi said Nestcoin would only expose users to platforms that conduct regular security audits.
However, the threat to crypto products or platforms doesn't end with security concerns; regulations also play an important role in their survival. In Nigeria, for example, the Central Bank restricted banks from facilitating crypto-based transactions.
Godwin Emefiele, Governor of the Central Bank of Nigeria, describes crypto as "money out of thin air," expressing his distrust in the technology.
"For us, we take regulation and compliance quite seriously," Bademosi said. He pointed out that there are crypto companies, such as Coinbase and FTX, that have shown that the crypto business can be regulatory-compliant.
Nevertheless, he holds the notion that governments should be pro-innovation.
"Our belief is that over time, people realise that crypto is a positive innovation for the world."
Nestcoin leads the way with Breach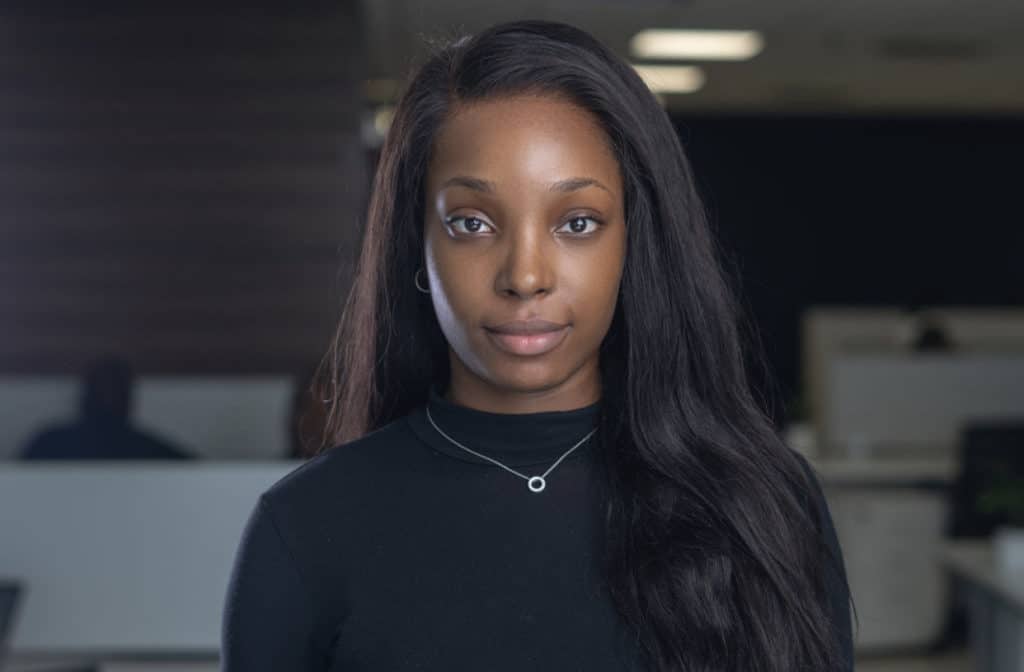 Nestcoin is starting its mission with Breach, a globally-focused media platform that'll simplify crypto and blockchain concepts.
According to Breach Product Manager, Chinny Eze, "It's a platform that breaks crypto concepts down into digestible bite-sized pieces for anyone to understand."
She says Breach will set itself apart from other crypto media platforms, with a new level of simplicity geared towards millennials and Gen Zs.
A Breach Community platform is also in the works. More than creating content for consumption, the Breach Community will be a space for creators to have direct contact with audiences, fostering a better understanding of the concepts.
Leading the Breach team as Managing Editor is David Adeleke, who doubles as Nestcoin's Communications Lead.
Adeleke has held roles at media companies such as TechCabal, Techpoint Africa, Business Insider, and Ventures Africa.
Interestingly, Breach will also have its native token — Breach token. Eze says the token is currently in the product roadmap, and the community will play an important role in its use.
More Nestcoin products?
While Breach leads the way as the first in several products, Nestcoin will roll out more products with time.
Some exciting products include a gaming platform where gamers earn in cryptocurrency and an NFT platform.
Financial products could also be in the works, as Bademosi said that when it comes to crypto, he truly cares about economic opportunities.
He believes that a person's geographical location should not determine access or the quality of financial services they get, a problem he's sure crypto will solve.
"I really believe that making crypto accessible for everybody in Africa and frontier markets is a worthy goal."