Good day.
Today, I'm discussing:
TalentQL's AltSchool
Privacy Roundtable PT2
BIZ301 for SMEs
Brass' latest funding
You can now get a Diploma in Software Engineering from AltSchool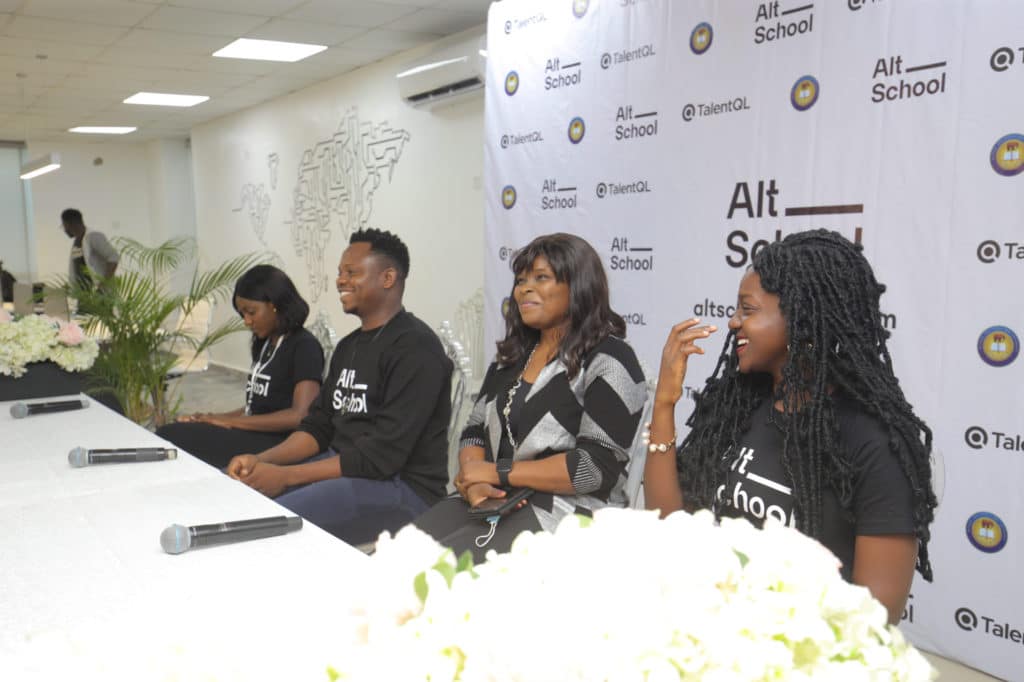 You won't believe this. In 2021, over 1 million people registered to take the Joint Admission Matriculation Board (JAMB) exams in Nigeria. This is a compulsory test that determines qualification for entrance into a Nigerian university. But, it continues.
After JAMB, students undergo another test from their chosen universities. These processes are one-off. If they don't pass, most young people have to reapply the following year. Some schools have the direct entry option but with the same level of uncertainty—the ones who can leave the country.
This cycle thrives because of low spending power, lack of options, and the tendency to acknowledge skill or relevance based on a university degree. This lack of degree options and the scarcity of developers is what TalentQL is looking to solve with AltSchool.
Founded by Adewale Yusuf, Opeyemi Awoyemi, and Akintunde Sultan, TalentQL launched in November 2020 as a talent pipeline to connect developers with jobs. On Thursday, October 21, 2021, AltSchool was launched.
What is AltSchool? It is a 9-month mentorship and upskilling program to train entry-level developers. Open to everyone above age 16, no technical background is required. Participants receive a diploma in Software Engineering and a three-month internship opportunity upon completion.
There's more: TalentQL launches AltSchool Africa to train entry level tech talent for free
So you care about your privacy?
Under the Nigeria Data Protection Regulation (NDPR) 2019, all citizens have several rights over their personal data. You are entitled to know everything about how and when your data is being handled, decide to delete or rectify your data, and restrict who has access to it.
However, there are exceptions contained in the NDPR which allow your data controller — a person or organisation that receives your data — to bend the rules a bit.
For this month's Privacy Roundtable, our Reporter, Ogheneruemu, had a chat with Nigerian Lawyer, Motunrayo Ope-Ogunseitan, on some of these exceptions.
You can read all about it here: Yes, you have rights over your data, but only to an extent
That's not all. Get a sneak peek into what we are discussing next month. Spoiler alert: It's about you, your online privacy, and why you may or may not care.
Please help populate this form with your answers.
BIZ301 is helping SMEs achieve automation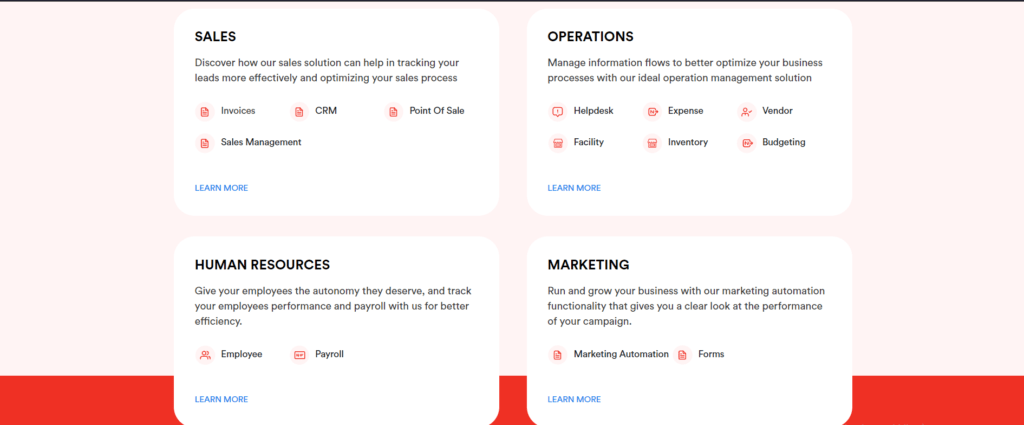 If you ask me, business owners deserve extra accolades. Small and medium enterprises in Nigeria, however, need even more applause.
In a country where everything from infrastructure to capital is a struggle, it takes a lot of grit, unusual strength, and patience to run a business.
Enter BIZ301. With two decades of Small and Medium Enterprises (SMEs) experience, Toyin Akintayo acutely understands this struggle. And with the help of his team, he decided to build BIZ301 to help entrepreneurs digitise small businesses operations.
Think of a platform that manages expenses and budgets, invoices, employee and payroll management, helpdesk, and facility management applications. For as low as ₦1000 a month, users can access all this on BIZ301.
Curious? Read more: For as little as ₦1000, business management startup, BIZ301, wants to help you automate your business
Brass raises $1.7m funding to accelerate growth across Africa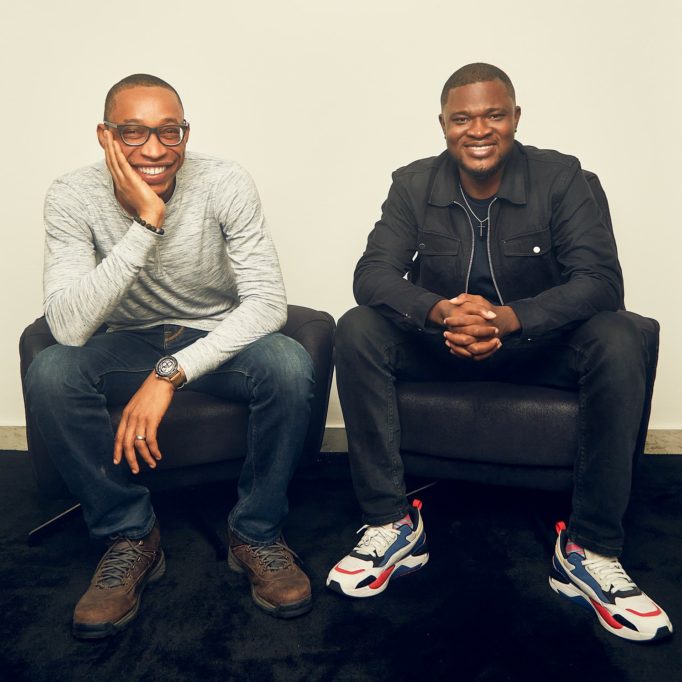 What's the news? On Thursday, October 21, 2021, Brass, a Nigerian digital bank, announced $1.7 million in funding to aid their growth across Africa. The raise saw participation from US-based early-stage investors, Hustle Funds, Acuity Ventures, Ventures Platform, and Uncovered Fund.
Prominent ecosystem individuals like Flutterwave's Co-founder, Olugbenga 'GB' Agboola, and Paystack's Co-founder, Ezra Olubi, also participated in this round.
What does Brass do? Sola Akindolu, ex-Head of Products at Nigerian fintech, Kudi, and Emmanuel Okeke, ex-Engineering Manager at Paystack, launched Brass in July 2020 to provide SMEs with banking services and help business owners have control over their money operations.
Currently, the platform provides SMEs with various services, including payroll and expense management, credit and payment services, and API support.
Brass has reportedly served thousands of businesses from schools to restaurants and malls, with a customer portfolio that includes platforms like Mono and Eden.
They claim to have disbursed $2 million in credit via their crediting platform, Brass Capital, which is still in the Beta phase.
Where are the funds going? With this raise, the startup is looking to scale and improve upon its products. Already, they have completed incorporation in Kenya and are looking to do the same in South Africa. By 2022, they want to launch in both countries fully.
The big picture is to develop innovative products that offer all-inclusive banking solutions in Africa.
Neobanks spree? With the number of Business to Customers (B2C), and Business to Business (B2B) neobanks like PayHippo, Prospa, and Sparkle already offering similar services, one wonders what makes Brass different. Per TechCrunch, Akindolu shares that the company's focus is financial operations and cash flow support for SMEs.
In case you missed it on Techpoint Africa
Techpoint Awards 2021: Nominate your favourite startups, influencers, and investors. Read.
What I'm reading/watching
What do people want in a co-founder? YC has some answers. Read.
Hard Startups. Read
Billie Eilish on Going to Space, Writing Songs with Finneas, New Album & Her Bucket List. Watch.
Have a beautiful day!