Good day,
Today I'm discussing:
The International Day of the Girl Child
Payday's $1m pre-seed
My love for bread
Squid Game and startup founders
Happy International Day of the Girl Child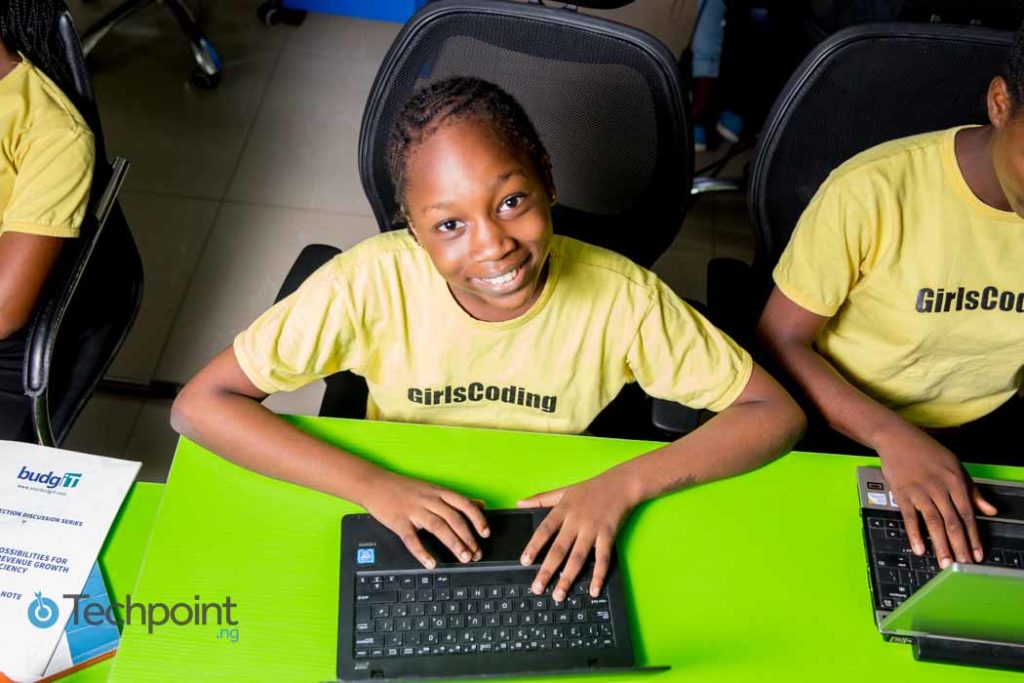 Globally, tech ecosystems are male-dominated; this makes it unsurprising that most startup founders are men.
According to Techpoint Africa's West African Startup Decade Report 2020, only 10% of startups with a female co-founder have raised $1 million.
Despite these statistics, some African women have defied the odds and are gradually turning the tables in the tech scene.
To celebrate this year's International Day for the Girl Child, our reporter, Bolu Abiodun, showcases four incredible African women leaving a mark on Africa's tech history.
Listening in on the interviews and watching him prepare his story has been an exciting journey, and I can't wait to read it.
Please don't take my word for it though, watch out for his story later today.
Payday raises $1 million pre-seed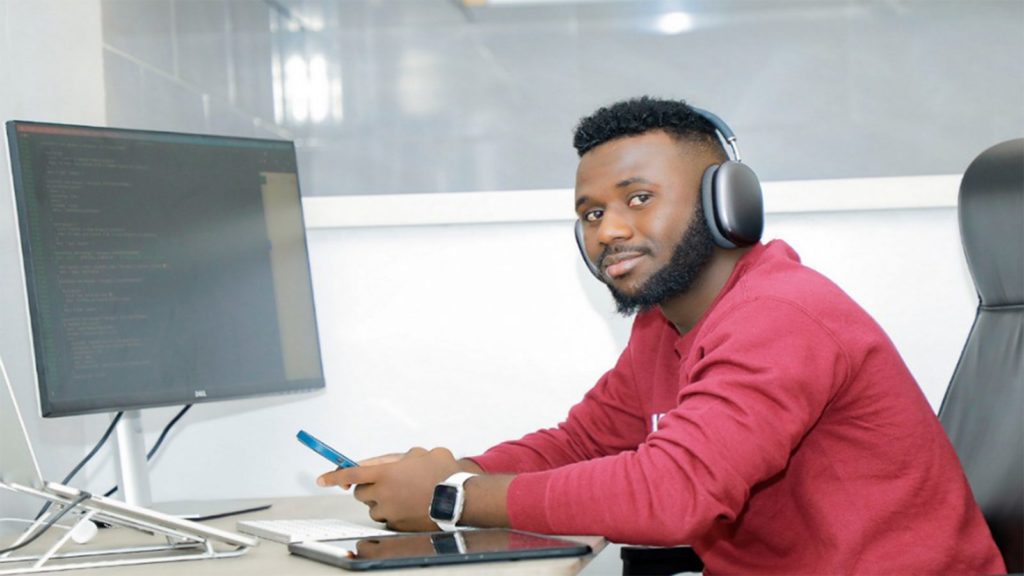 What's going on? Cross-border payments platform, Payday has announced the close of its $1 million pre-seed.
With over 20 investors participating in the round, some include MAGIC Fund; Emergence Capital; Volition Capital; LoftyInc Capital; Edmund Olotu, Founder of Bloc; Prosper Otemuyiwa, Co-founder of Eden; and Abdul Hassan, Co-founder of Mono.
Launched in June 2021 by TalentMatch, a talent recruiting company, the platform facilitates cross-border payments from Africa, enables payments between foreign employers and clients, issues virtual cards, and eases payment of tuition and other fees in the US, Canada, and the UK.
Launched initially as a product under the TalentMatch umbrella, Payday has since evolved into a fintech company currently registered in the US, Canada, and Rwanda.
After its launch in June, Payday says it had over 5,000 users and processed over $1.4 million transactions within the first three weeks, with most of its users coming through referrals and "word of mouth".
According to Bosun Tijani, a member of Payday's advisory board, "Payday's solution is extremely timely, and it backs up Africa's agenda of a single market. Making it seamless and easy to pay people in their local currency and through multiple checkout options is a strong boost for AfCFTA."
Nigeria's bread scarcity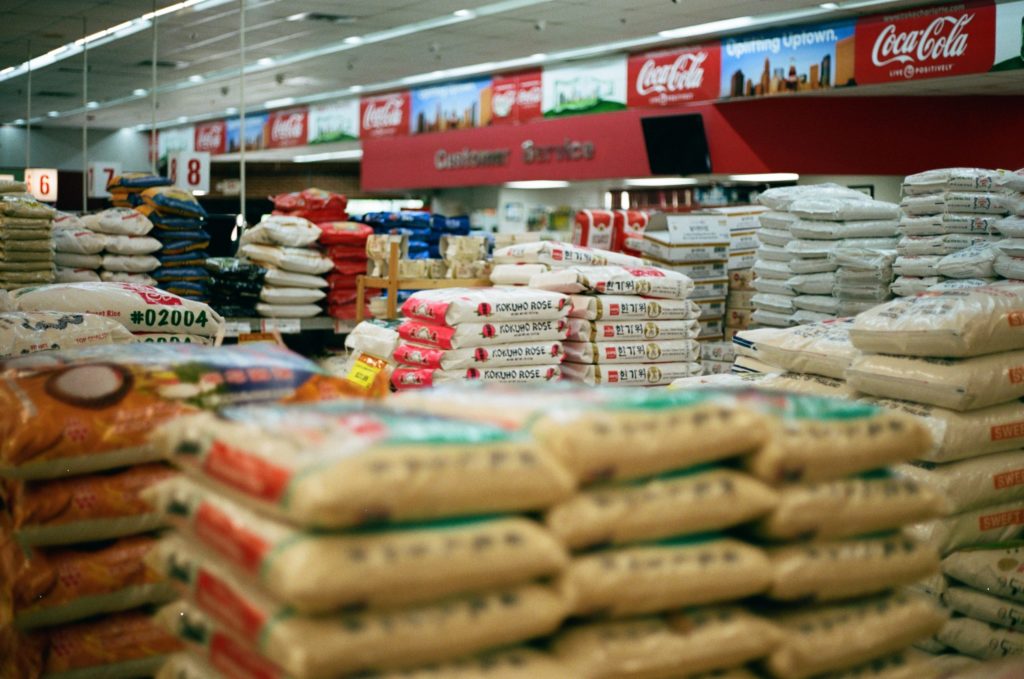 First fun fact: I love bread
Second fun fact: I recently found out that me and Emmanuel — Techpoint's Senior Reporter — share an uncommon love for bread. If you like bread — or any other flour-based products — like the two of us, then you might want to read this.
In April 2021, The Central Bank of Nigeria (CBN) announced plans to place wheat and sugar on the list of foods banned from accessing foreign exchange to conserve national dollar reserves and encourage local production.
And in June, Bloomberg reported that Nigerian wheat buyers had to turn to the parallel market to get dollars.
Last week, on Monday, October 4, 2021, rumours surfaced that the CBN was closer to implementing these plans, as the apex bank is looking to cut back Nigeria's annual spend of $2 billion on wheat imports.
So, what does that mean in a country where as of August 2021, food inflation rates stood at 20.03%?
Data from the National Bureau of Statistics reveal that the average bread prices in Nigeria increased by 20.71% for unsliced bread and 17.25% for sliced bread year on year. As Nigerians — read I and Emmanuel — mourn this rise in cost, Intelligence by Techpoint considered the average bread prices over the past 24 months.
You can see this here.
Squid Game lessons for startup founders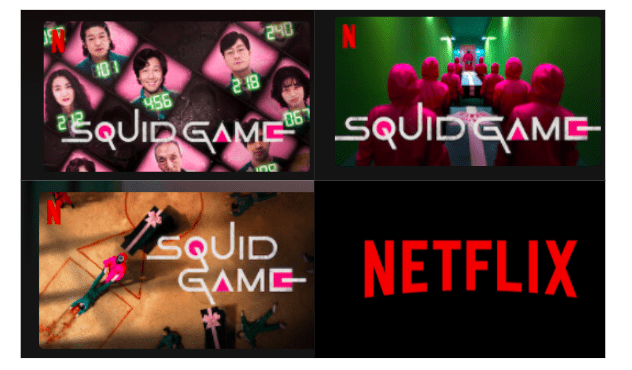 In the last few weeks, it seems the Internet broke after Netflix's original movie, Squid Game premiered on September 17, 2021. Written and directed by Hwang Dong-hyuk, the film has received a lot of attention since it was released.
So, full disclaimer: I haven't seen it yet. But I found a thread on Twitter by Joshua Wong, co-founder, Tokyo Coding Club, about lessons for startup founders and thought I should share. Also, there might be spoilers.
First mover advantage? From Episode 1: Red Light, Green Light, Wong draws his first lesson. First mover advantage means that you get to the finish line faster without much competition, but this also means that competitors will learn from your mistakes and play better.
It's all in the strategy: One of the six games contestants played was the honeycomb cookie game, where players had to carefully draw out a shape from the cookie without breaking it.
And just like participants' strategy determined if they were successful or not, Wong says this applies to startups as well. He, however, cautions that it might not always work while advising patience in execution.
You can check out the other four lessons here
While trying to make sense of the movie, I found some interesting titbits. Want to make your honeycomb — dalgona (or ppopgi in Korean) — cookie? Here's a link to the recipe
Also, there's a Virtual Reality game, which you can download via the Oculus Store or on App Lab.
Some stories you might have missed
What I'm reading/watching
Microsoft Has Committed to Right to Repair. Read
Amaud Jamaul Johnson on Joy Priest's Horsepower. Read
An Interview with a Sociopath (Antisocial Personality Disorder and Bipolar). Watch
Opportunities
Have a splendid week ahead!