Hi there,
Today, I'm discussing:
eNaira and private blockchains
Google's $1b plan for Africa
Chari's $5m seed raise
The eNaira dilemma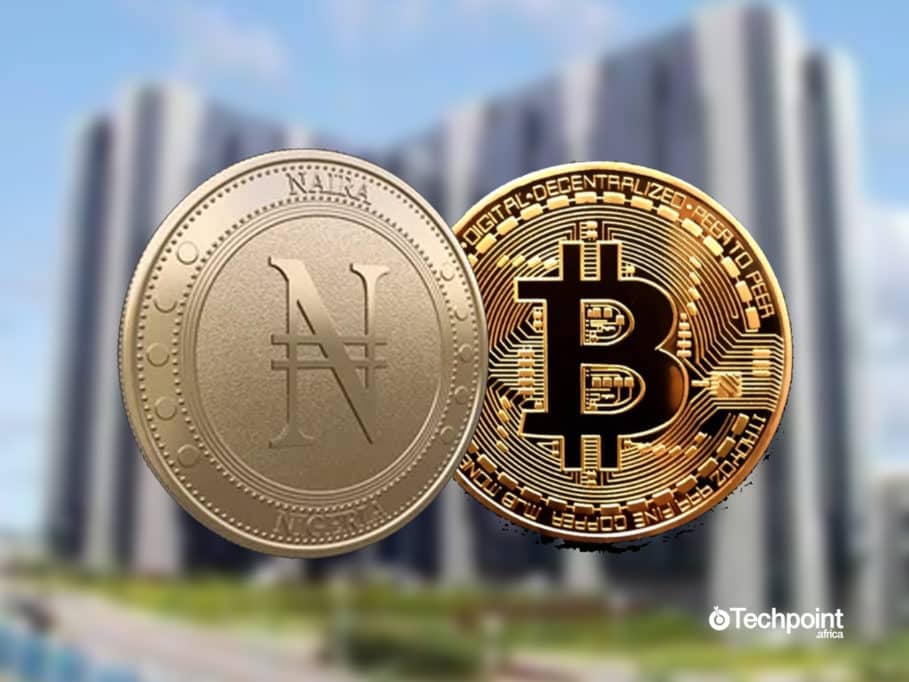 When the Central Bank of Nigeria revealed its plans to launch eNaira on October 1, 2021, it also said it would be using a private blockchain — The Hyperledger Fabric.
But, here's the thing, a private blockchain means there's no room for transparency. And although blockchain is known for its security and decentralisation, when it's private, whoever is in control of it can manipulate records.
Why not use a public blockchain? That could work, of course, but that would mean sacrificing speed, amongst other things.
What would a private blockchain entail for the eNaira? Are there alternatives?
These questions and more have been answered. Click here: eNaira: How much control does a private blockchain give the CBN?
Google plans to invest $1b towards a digital Africa
On Wednesday, October 6, 2021, Google announced its plan to invest $1 billion in Africa to support digital transformation in the next five years.
The announcement was made by Sundar Pichai, Google's CEO, at the company's first-ever Google for Africa event.
How will it happen? Well, the money will be distributed across different sectors — including eCommerce and telecommunications — with Google partnering with other African companies as well.
For example, a subsea cable dubbed Equiano would be built to enable affordable Internet access. It would run through South Africa, Namibia, Nigeria, and St Helena to connect the continent with Europe. A Device Financing plan would also be implemented.
Device Financing? Yes. Google says affordable Internet is good, but in the grand scheme of things, being able to buy cheap data would mean nothing if you can't afford a phone.
So, free iPhones? Well, it's definitely going to be Androids, but I wouldn't bank on something fancy. However, the Device Financing plan will be in partnership with Safaricom and will start in Kenya.
It will be expanded across other parts of Africa through partners including Airtel, M-KOPA, MTN, and Orange. According to Google, "These partnerships will help millions of first-time smartphone users gain access to quality, affordable Android smartphones."
Anything else? Google plans to launch the Africa Investment Fund to invest $50 million in African startups. It will also be providing $10 million in low-interest loans to help small businesses and entrepreneurs.
Non- profits solving different challenges in African communities will also receive $40 million to keep up the good work.
So, why the generosity? 🤔 According to Pichai, the company wants to make "the Internet accessible, affordable and useful for every African."
However, we've seen companies like Facebook investing in providing Africa with better Internet with its 2Africa subsea Internet cable, but with Africa's projected population of 2.2 billion by 2045, are these acts of kindness just investment in potential customers?
Our Senior Reporter, Emmanuel Paul, gives a detailed analysis on the subsea Internet cable here: With its massive subsea Internet cable, Google says it's playing the long game in Africa
Chari closes $5m seed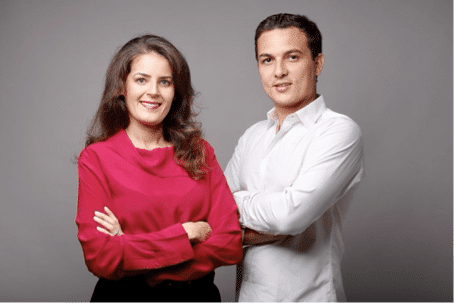 Moroccan B2B eCommerce startup, Chari, has announced the close of a $5 million seed at a $70 million valuation to expand into more African countries.
The seed funding saw investments from Rocket Internet, Plug and Play, Y Combinator, and Orange Ventures, among others.
What does Chari do? The startup is digitising the distribution of fast-moving consumer goods (FMCG) from local manufacturers to local mom and pop stores.
Founded in 2020 by Sophia Alj and Ismael Belkhayat, the duo got the idea for Chari during a trip to understand how FMCG worked in sub-Saharan Africa. They discovered how hard it was for mom and pop stores to get their products and decided to make things easier.
Per TechCrunch, small shops order products via the startup's mobile app and receive them in less than 24 hours.
It also partners with FMCG Multinationals like American Consumer Goods company, Procter & Gamble (P&G), giving exclusive access to some products.
According to Belkhayat, "P&G works with Chari exclusively. So in case any other player wants to sell P&G products, either they have to go through Chari, or they have to buy the goods from the supermarket,"
eCommerce in North Africa: eCommerce startups in the region have been on the radar of investors for some time now. We've seen massive funding and acquisitions like MaxAB's $40 million funding and its purchase of WaystoCap
Chari plans to expand into Francophone Africa and offer more financial services. However, the popularity of the sector could mean stiffer competitors for the startup.
What I'm reading
Monument to 'Mothers of Gynecology' unveiled in Montgomery. Read
Where a Million Died. Read
Egba Women Unite!. Read
Have a good day.