Hi there,
Today, I'm discussing:
Ndubuisi Ekekwe's take on investing in Africa
Tech solutions for dysgraphia
Andela's $200m Series E
Ndubuisi Ekekwe and investing in African startups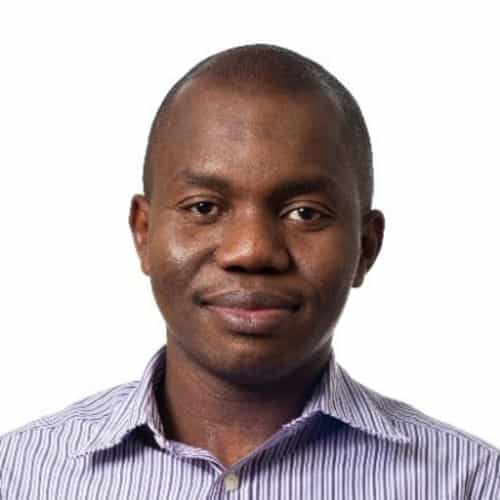 Ndubuisi Ekekwe, Founder, Tekedia Capital, believes startups that build infrastructure will drive major economic growth in Africa.
While software startups are experiencing commendable growth, he thinks we need to build "seaports, better broadband in rural communities, and a better logistics system that will make eCommerce work," all of which are as important as "electricity that works."
Ekewe launched Tekedia Capital to "build the architecture for the new African future."
Optimistic about Africa's current entrepreneurial drive, he wants to ensure entrepreneurs have the capital to succeed.
So, is Tekedia Capital another VC fund? It looks that way, but Ekekwe calls it an investment syndicate. He rejects the VC fund label because it increases ticket sizes and could result in worrying about big exits.
Our reporter, Chimgozirim Nwokoma, chatted with Ekekwe about how Tekedia Capital works and his views on building Africa's future.
Read here: This is the time to build the architecture for Africa's future – Ndubuisi Ekekwe on funding startups in Africa
Writing difficulties and the role of dysgraphia
When we write, a lot of complex processing goes on in the brain.
From illegible handwriting to slow writing and spelling troubles, dysgraphia affects an individual's writing ability in varying degrees.
Writing on its own is very complex, but combined with dysgraphia, some people might find it difficult to hold a pencil or pen.
Techpoint Africa's Victoria Fakiya walks us through the life of nine-year-old Henry and his struggle with dysgraphia. She also suggests tech tools to help individuals who have the disability.
Please read it here: 5 tech tools to help people with handwriting difficulties
Andela raises $200m, becomes Africa's latest unicorn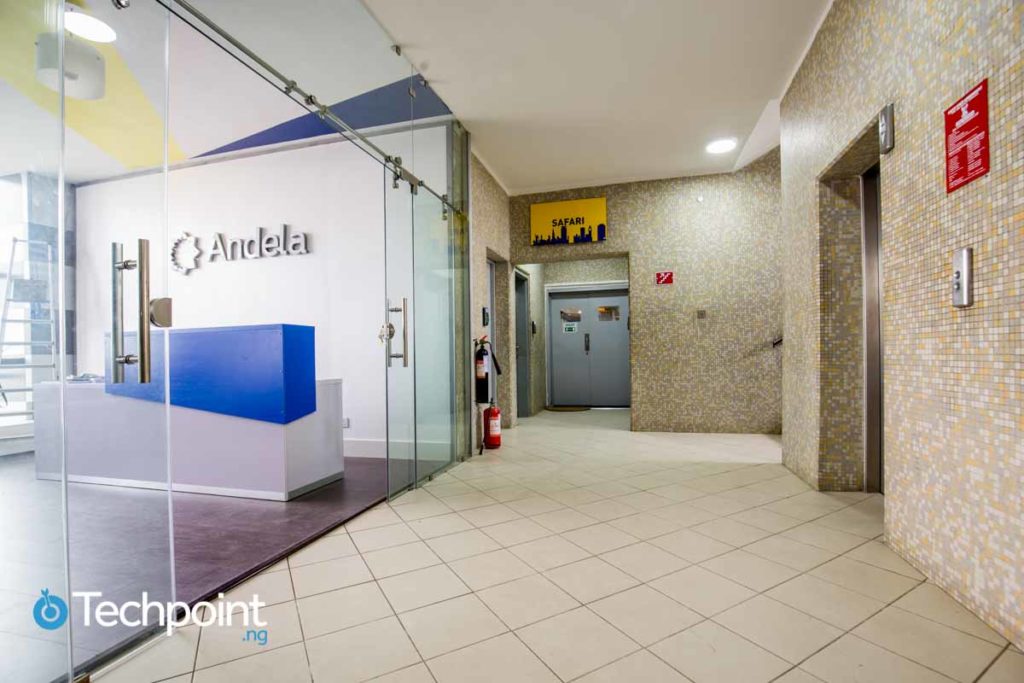 Software talent company, Andela, has raised a $200 million Series E to become a unicorn.
Currently valued at $1.5 billion, Andela's investment round was led by SoftBank with participation from Whale Rock Generation Investment Management, Chan Zuckerberg Initiative, and Spark Capital.
According to Crunchbase, the company's total investment now stands at $381 million.
Founded in Lagos, Nigeria, in 2014, the company now has engineers in over 80 countries. Per TechCrunch, it plans to add to its workforce of over 300.
However, in 2019, it laid off 420 junior developers after a $100 million raise earlier that year.
You might want to revisit The human resource cost of an Andela sacrifice
And this: Andela raises $100m in Series D round led by former US VP's investment firm
While many of its clients are outside Africa, Andela CEO, Jeremy Johnson, says most of the company's technology is still from Africa, and it continues to grow in Africa.
But pivoting from being a talent accelerator to a full-on talent outsourcing firm means the company will have to hire experienced talent, which Africa has little.
This brings to mind: Where in Africa will Andela get its 700 additional senior developers by 2020
A break from fintechs. With Andela's unicorn status, will we see more investment and players in Africa's tech talent industry? What do you think? Leave a comment.
NIN enrollments by state, as of July 31, 2021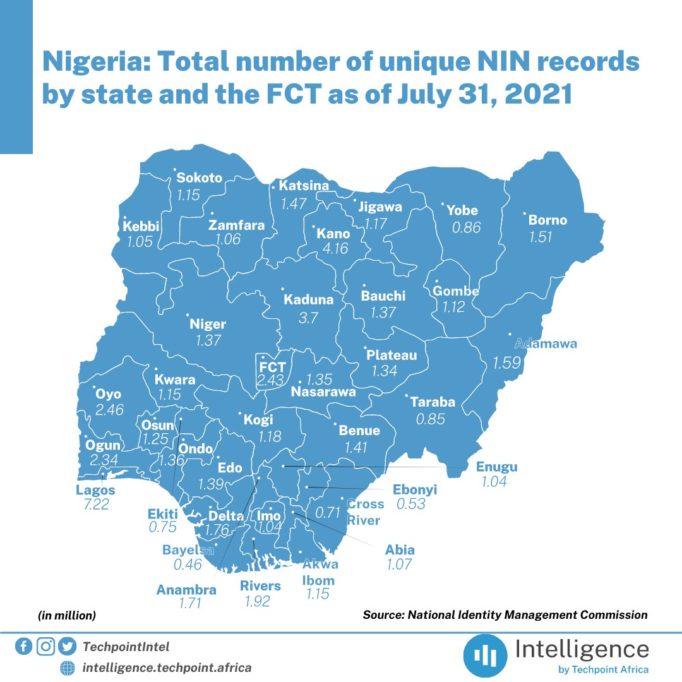 As of July 31, 2021, Lagos State had recorded 7.2 million National Identity Number (NIN) enrollments, the highest in the country. Here is a map of the total number of unique NIN records by state and the FCT as of July 31, 2021.
What I'm reading
The Shadow of Saint-Domingue. Read
Hotel Rwanda' inspiration Paul Rusesabagina sentenced to 25 years in prison for terrorism-related charges. Read
Nnamdi Azikiwe's Zikism. Read
Opportunities
Decagon is looking for a brand designer. Find details here
Spark Hackathon by Buycoins. Register here