Good day,
Today I'm discussing:
Celebrating access to information
Home for the homeless
Meeting Abake Adenle
Gokada in Ibadan
On this day for universal access to information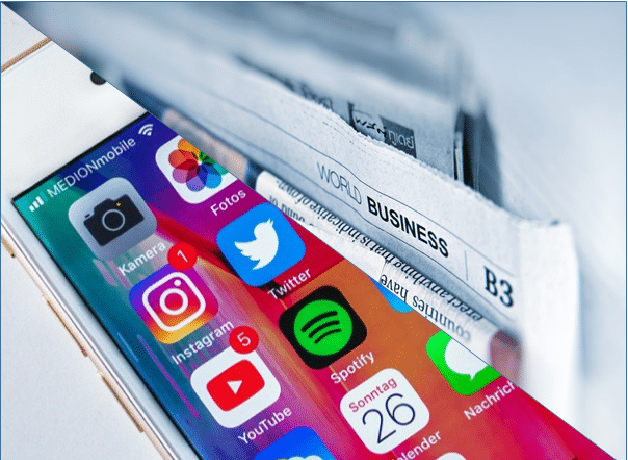 Wait, is that even a thing? Yes, it is. In 2015, at the 74th United Nations (UN) General Assembly, September 28 was declared the International Day for Universal Access to Information (IDUAI).
For what? You might ask. Access to information is a core part of the fundamental right of freedom of expression. I mean, what do you express without access to information?
There's a problem. In 2021 alone, Africa lost an estimated $454 million between January and August due to varying degrees of Internet blackouts and social media shutdowns by governments. Add to this zero transparency in governmental activities, and what you have is freedom of access to information dragged in the mud.
Wait for it. Going by the Freedom of Information (FOI) Act passed by the National Assembly in 2011, Nigerians are entitled to know the budget for projects executed by their local government chairmen. This also includes money collected in tax and how it was spent. Sadly that isn't the case today.
Our reporters, Oluwanifemi and Emmanuel, did a deep dive, where they extensively discussed the right to access information, with opinions from senior journalists from different companies in between. Read here.
A foundation's move to empower homeless children in Nigeria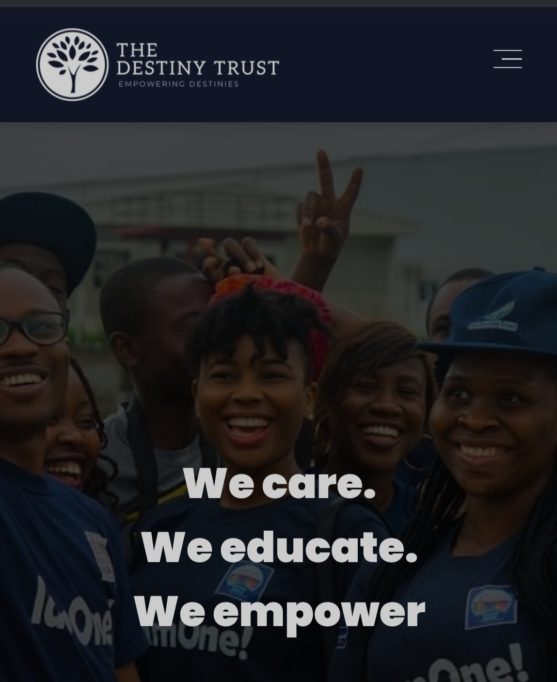 It's the 21st century, the age of technology. There is access to information, and yes, there are still homeless people trying to make it from one day to the next. Reports show that there are an estimated 24.4 million homeless people in Nigeria alone. Sadly, this number takes children into account.
Statistics don't bleed. There's a tendency to downplay the severity of situations when figures are bandied around. In the comfort of one's bed, it's easy to feel like homeless statistics are just figures. But these figures speak of actual people — adults and children.
Enter The Destiny Trust Children Foundation. In 2012, Abimbola Ojenike, a practising lawyer in Lagos, noticed children roaming the streets during school hours, and after some investigation, he discovered they were homeless. Getting friends in on the vision, they co-founded a foundation to help house, educate, and empower these children with tech skills.
Six years and outlets in three Nigerian cities later, the foundation has established two innovative hubs and reached out to about 15,000 children in Nigeria.
Read the full article here.
Meeting Abake Adenle, an African speech recognition engineer
The question "what do you want to be in future?" is one that we all probably heard a zillion times while growing up. That people ask with good intentions doesn't change the fact that the future isn't set in stone; adventure, curiosity, and diversity are unavoidable parts of life.
Nigerian-American software engineer, Abake Adenle, went from studying electrical engineering to working 9-5 at a UK-based investment bank to taking the road less travelled — building a speech recognition API for five African languages. Add to the mix a passion for teaching, adventure, and solving problems.
In came the accolades. In July 2021, she was recognised by the Women in Voice (WiV) for her outstanding contributions to advancing diversity, equity, and inclusion in voice.
On yesterday's episode of The Experts, a bi-weekly series where tech career specialists take us on their journey from newbie to expert, Oluwanifemi had an exciting chat with Abake. Read her story here.
Gokada wants to replicate past Lagos traction in Ibadan
The same Gokada? Well, if you mean the bike-hailing and last-mile delivery platform whose motorcycle transport services growth in Lagos was halted mid-flight by the state government-imposed ban on bikes in February 2020, then yes, it's the same Gokada.
What's the news? Well, the Nigeria-based startup has announced its launch in the Southwestern city of Ibadan. For now, inhabitants can access food delivery (GFood) and logistics services (GSend) via the Gokada SuperApp while waiting for ride-hailing and a proposed eCommerce store to be launched later this year.
Replication and competition. Their logistics services seem to have gained traction in Lagos, as the company says it has completed more than 1.5 million deliveries on behalf of 30,000 merchants. The startup is looking to replicate that growth in Ibadan in both its logistics and forthcoming transport services.
With the established presence of SafeBoda in Ibadan, will we see a power tussle, or is it a case of the sky being big enough for every bird to fly?
What I'm reading/watching
Announcement
So much has happened in the cryptocurrency space in Africa within the past few years, from unprecedented adoption to controversial government regulations.
If you're a player or enthusiast in the crypto space and would like to contribute to our African Crypto Report, we'd like to hear your opinions on these developments.
Kindly fill this form
Hope you have an amazing day!