Leading Pan-African logistics and mobility companies, GIG Logistics (GIGL) and GIG Mobility (GIGM) might start accepting cryptocurrencies as payment for their services.
According to a GIGM executive, who prefers not to be named, the company could be integrating crypto, DeFi and other blockchain solutions into its platform "very soon".
The details of GIGL and GIGM's reported crypto integration are not clear, nor have they been officially confirmed by the company, but our source reveals that it has been in the works for some time.
While we do not have complete details, we have our speculations on how the crypto integration could work.
Connecting virtual currencies to the real world
Integrating a crypto wallet into either GIGL or GIGM could provide actual use cases for cryptocurrencies in the real world. From paying for services with crypto to even more complex financial activities via decentralised finance (DeFI), the possibilities a crypto wallet presents are vast.
DeFi is the equivalent of traditional financial activities — insurance, loans, crowdfunding, banking — on a decentralised platform. It offers traditional financial services through a blockchain network, essentially excluding middlemen such as banks or insurance firms.
This could be GIGL's way of pivoting into offering financial services anywhere in the world.
Also, it's an avenue for GIGM to revamp its Enterprise Partner Solution (EPS). The EPS platform was introduced in March 2019 to enable third-party investors place their buses on the GIGM platform, for a share of the company's revenue.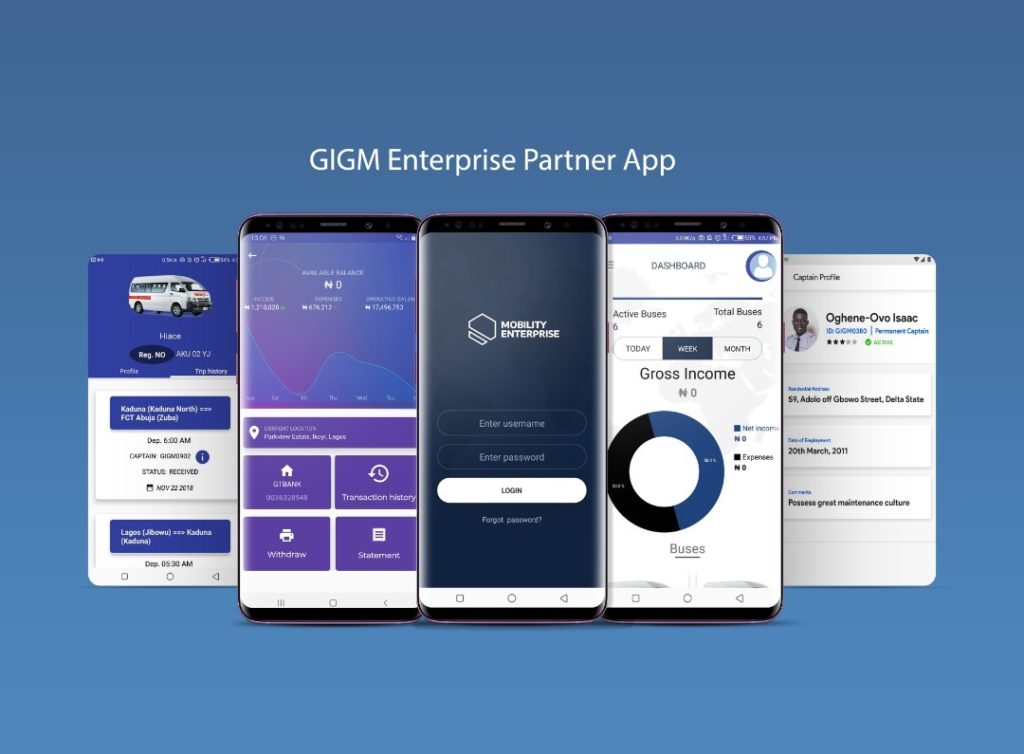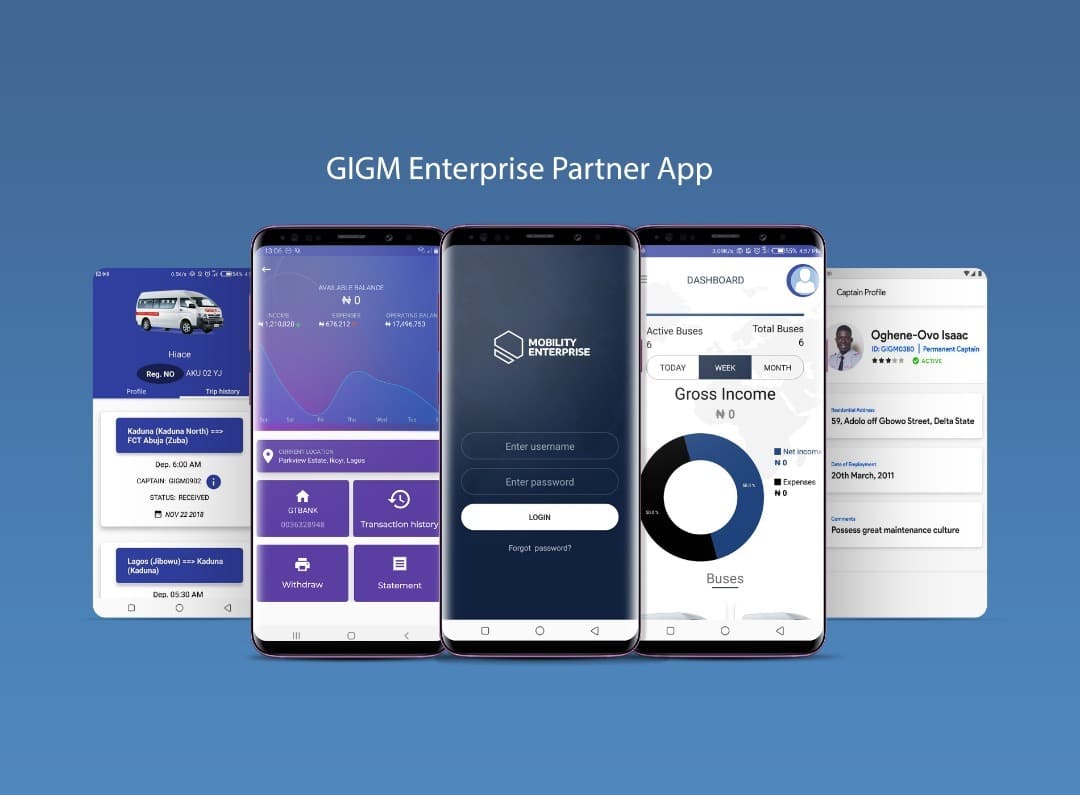 With DeFi however, investing can be done via cryptocurrencies. Investor returns can be seamlessly calculated and paid out through smart contracts — pieces of code that automatically carry out pre-defined instructions on a blockchain network.
Custom tokens and wallet
Rather than accepting existing cryptocurrencies like Bitcoin and Ethereum, GIGL or GIGM could create their own custom token. This would give them control on creation and distribution.
To make things easier for their over 1 million combined users, GIGL and GIGM could extend crypto wallets to their existing apps, or create separate apps for the custom token. With custom crypto wallets for the token in place, they could accelerate high usage, which could in turn lead to an increase in the value of the token.
Like most crypto projects, the token will most-likely be pre-mined. This means a large number of tokens will be created ahead of launch. This could be an innovative avenue to generate capital for the companies, as they might hold significant amounts of tokens which will increase in value as use cases rise.
Distributing the tokens will probably be done through air-drops or a reward system, as seen with other platforms that have launched native tokens.
Interestingly, our anonymous source is fairly certain that aside from crypto integration, GIGL or GIGM's mobile apps will support bill payments, cash transfer and other financial transactions, a super app of sorts.