Hi there,
Today, I'm discussing:
Illiteracy in Africa and how mobile phones can help
Akiddie's storytelling platform
Prospa's $3.8m pre-seed raise
MNT-Halan's $120m investment
Improving literacy in Africa with mobile phones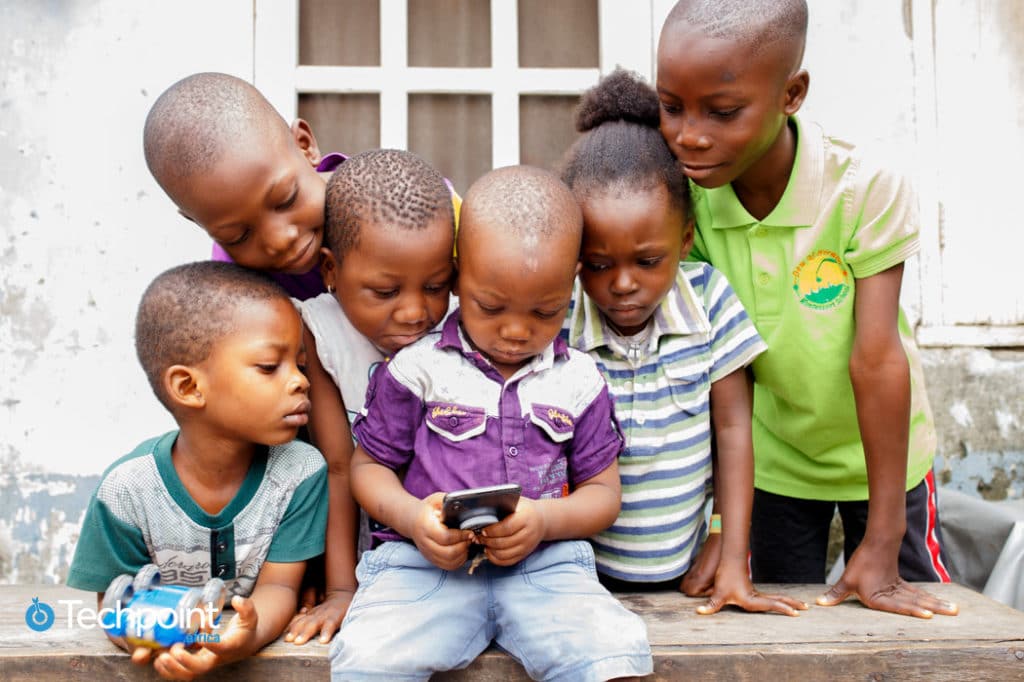 According to Statista, only 51% of adults in West Africa can read and write; this number pales in comparison with Southern Africa (80%) and North Africa (70%).
A World Bank report attributes illiteracy in Africa to a lack of books. And with the continent's student population growing rapidly, it's becoming increasingly difficult to provide textbooks for all students.
However, there are mobile phone applications that can help an individual with literacy delay learn to read and write. American nonprofit organisation, The Borgen Project, reports that mobile phones "help thousands of people in developing countries learn to read."
Techpoint Africa's Victoria Fakiya, tells us about the problem with illiteracy in Africa and how mobile phones can help. Read here: Improving literacy with mobile phones and tech tools in Africa.
Storytelling for minority kids on Akiddie
Nigerian startup, Akiddie, has gone from giving African kids more culturally inclusive stories to catering for all minority kids across the globe.
Western stories have dominated children's literature for some time now with very little diversity. Reports reveal that racially diverse characters increased from 29% to 30% in 2020.
Akiddie's CEO, Dominic Onyekachi, got the idea for the company because he felt his niece deserved more representation in the stories she read.
After an interview with Techpoint Africa in 2020, the startup got featured on CNN followed by requests to recreate Akiddie not just for African kids but other minorities.
The startup offers content in text, audio, and video formats from creators in countries outside Nigeria, including France, India, and Australia.
Our Senior Reporter, Emmanuel Paul, reveals more on Akiddie's mission to become a storytelling platform for minority kids globally. Read the story here.
Prospa secures $3.8m pre-seed
What happened? Nigerian fintech startup, Prospa, has closed a $3.8 million pre-seed round.
Per TechCrunch, this pre-seed raise is the largest of its kind in Nigeria and sub-Saharan Africa. However, there've been bigger rounds from Northern Africa, such as Telda's $5 million pre-seed.
The round saw investments from Facebook, Global Founders Capital, executives at Jack Dorsey's Square, and Immad Akhund, CEO of American fintech company Mercury.
What does Prospa do? The startup provides banking services for micro and small businesses. Business owners can open a functioning business account on the platform in minutes.
Basically another online bank? Not quite Co-founder, Frederik Obasi, tells TechCrunch that banking is only a small part of the company's services. He says the startup, which has an online store, also offers inventory and employee management and gives insights on product performance and customer behaviour.
Launched in 2019, the company claims its users have sent 360,000 invoices and plans to acquire more users with this funding.
Egypt's MNT-Halan gets $120m investment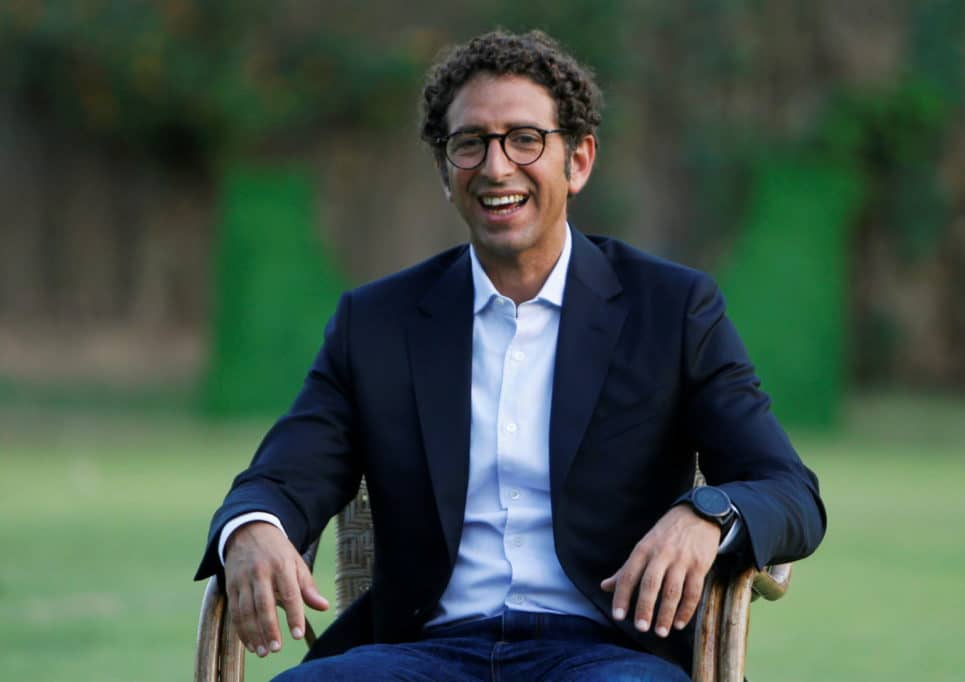 On Wednesday, September 8, 2021, Egyptian fintech company, MNT-Halan, announced receiving a $120 million investment.
The investment was from global and regional growth investors such as UK-based Apis Growth Fund II, Egyptian VC firm, Algebra Ventures and Egyptian fintech-focused VC, DisruptTech. 
MNT-Halan claims to be Egypt's leading fintech ecosystem serving over four million customers. The company is committed to serving Egypt's unbanked with an array of apps that offer services including lending, payment, and eCommerce
Why it matters: According to the United Nations International Children's Emergency Fund (UNICEF), Egypt has a youth population of 17 million, approximately 19% of its total population of 100.4 million.
MNT-Halan says 70% of the youth population are "financially under-served and overlooked by traditional financial institutions." With a mobile penetration of 98.8%, it hopes to cater for them with its digital solutions.
What I'm watching
Techpoint Africa commemorates International Literacy Day 2021. Watch
How The Biggest Banks Get Away With Fraud. Watch
Should gamers stick to Windows 10? Watch
Have a great day!