Hi there,
Today, I'm discussing:
Angel investing with Biola Alabi
Bumpa's $200k raise
African startups in YC's summer batch 2021
Angel investing with Biola Alabi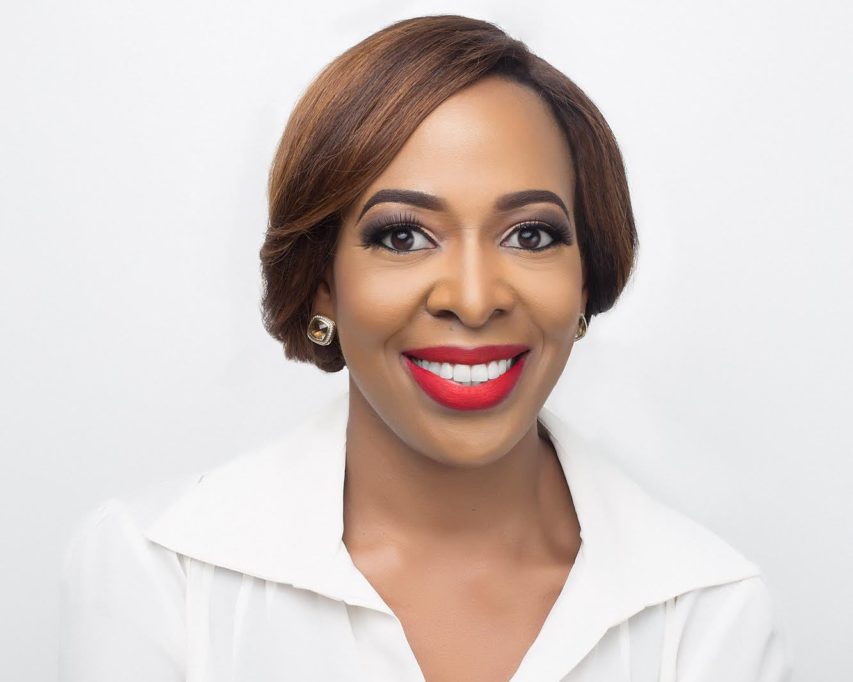 Investing in startups is more about the people than the business. After all, the people make the business.
Angel investor, Biola Alabi, takes us through her journey from working across sectors in the US to her interest in becoming an African investor.
With a portfolio that includes Trove, Chekkit, and Big Cabal Media, Alabi has learned that investing is deeper than handing out cheques.
From what captures her interest in a business to advice for startups to how she invests not just her money but herself in businesses, Alabi bares it all in this article: "Angel investing is more than just writing a cheque" — Biola Alabi, Nollywood producer and tech investor
Bumpa raises $200k pre-seed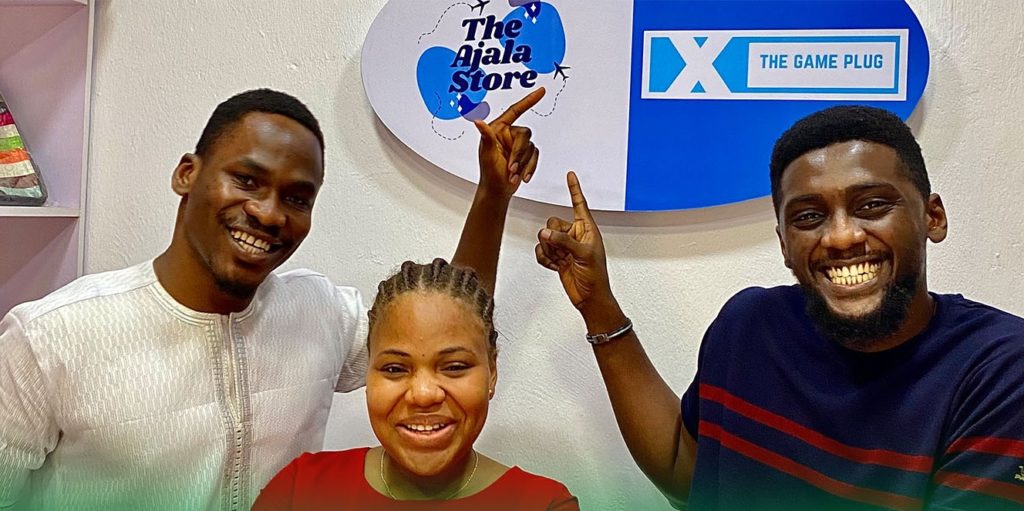 African eCommerce startup, Bumpa, has announced a $200,000 pre-seed raise.
The company helps retailers create an online store without any coding skills via their smartphones — sort of an African Shopify. It also provides bookkeeping, online and offline payment, and logistics services.
Who invested? Investors in the round include Pan-African investment holding company, Greencap Equity, HoaQ club, and Microtraction.
Why does this matter? According to Euromonitor International, 67.9% of Africa's retail market is informal. In 2018, retail sales amounted to over $500 billion, and this number could increase if retail becomes more digitised.
A greater informal retail market is probably why Africa and the Middle East combined accounted for only 3% of global eCommerce activities in 2020. You might want to revisit this: Africa accounted for <3% of global eCommerce in 2020
More investments in retail: On August 10, 2021, Omnibiz, a Lagos-based startup that connects manufacturers of fast-moving consumer goods (FMCG) with local retailers using a mobile app, raised $3 million to expand into other West African cities.
Bumpa's new investment will go into team expansion, empowering more small business owners, and rolling out new features.
More African startups in YC's summer batch 2021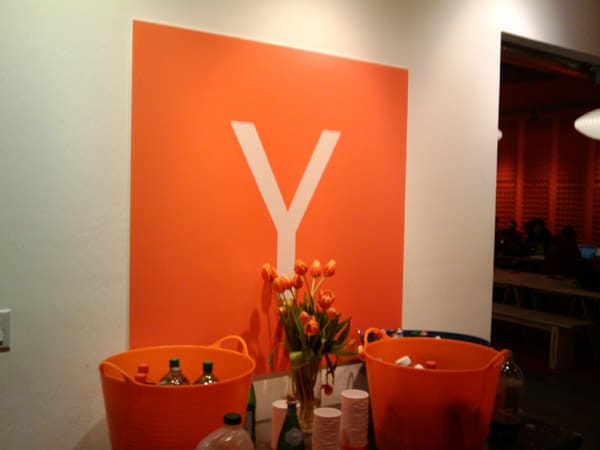 African startups have been on a roll so far this year, with $1.1 billion raised, 68% more than the $701.5 million raised throughout last year.
Another record: There are 15 African startups in Y Combinator's summer batch of 2021, 10 more than the continent's representation at the winter hatch.
Nigeria dominated the batch with five startups; Egypt came close with four. Two Moroccan startups made it in, with South Africa, Kenya, Ghana, and Zambia each having one.
Y Combinator also broke records. Per TechCrunch, the accelerator's summer batch featured 377 startups from 47 countries, 179 startups more than last year's 198.
Africa's startup scene is making progress this year, and it remains to be seen if more records will be set next year.
Did you see this?
CBN looks to Barbados to design the eNaira, why not Nigeria? Read
What I'm reading/watching
Opportunity
Data scientist needed at uLesson. Apply here
Have a bubbly day!