Good day,
Today, I'm discussing:
Wale Abba's tech journey
The leaked NITDA bill
Pngme's Series A
An inside look at Wale Abba's tech journey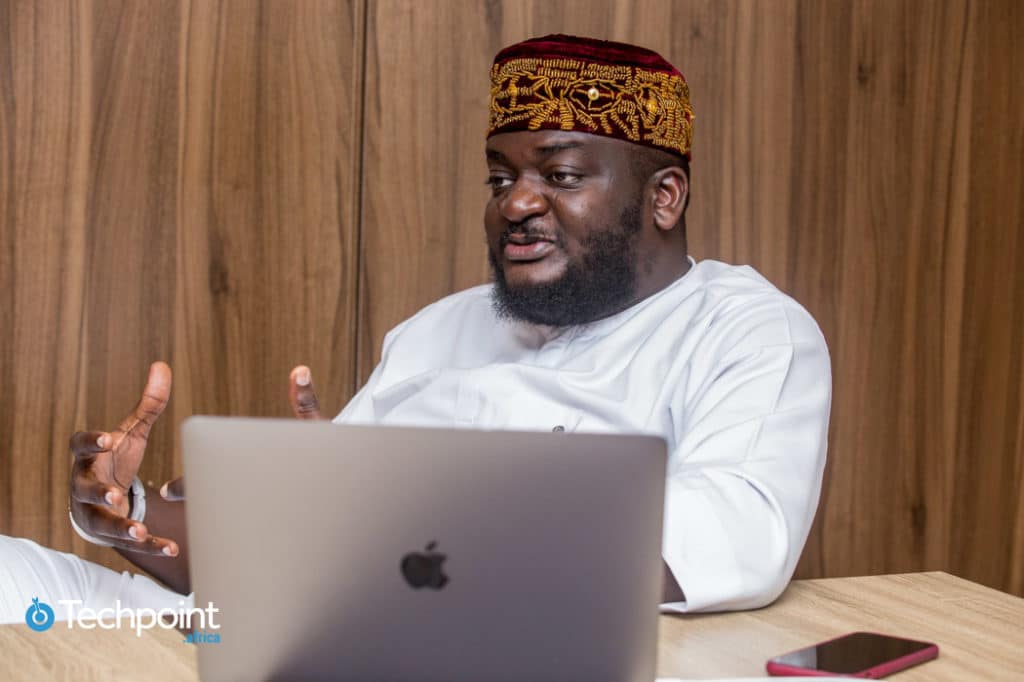 When you use your favourite fintech apps, chances are you rarely think about the time and processes that went into their design or even the people who came up with their designs.
Behind every app is a designer who spends hours tinkering. Wale Abba is one such person and is the brain behind products like Interswitch's Quickteller.
Although his initial plan was to stay back and get a job in the UK after his studies, seeing his colleagues turn down well-paying jobs to move home was enough motivation to do the same. Since his return to Nigeria, he has worked with notable Nigerian brands such as Interswitch, Future Awards Africa, Fidelity Bank, and GTBank.
Oluwanifemi had an interesting chat with him; I'm sure you'll learn a few lessons from his journey.
Read more: Meet Wale Abba, who designed Interswitch's Quickteller and several Nigerian banking apps
More trouble for Nigerian startups?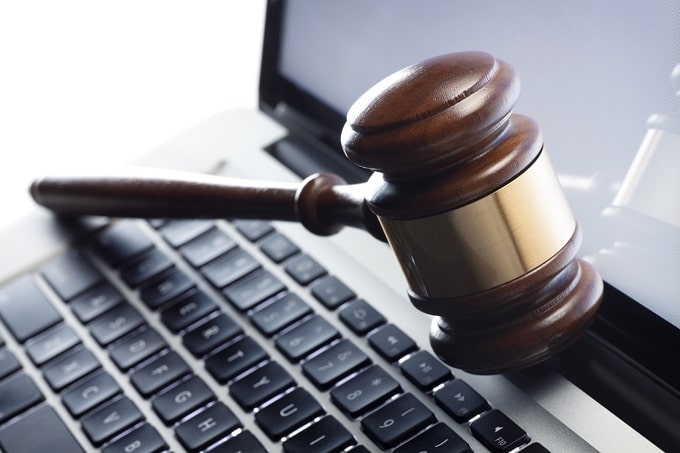 From the Lagos State ban on motorcycles to the crypto and Twitter bans, Nigerian startups can't get a break from harsh policies. While the Federal Government keeps hammering on improving the ease of doing business, the leaked National Information Technology Development Agency (NITDA) Amendment Bill circulating on social media tells a different story.
The amended Bill purportedly gives NITDA the power to determine licensing and authorisation charges and collect fees and penalties for non-compliance with the Act. In addition, the Bill empowers NITDA to enter premises, inspect, seize, seal, detain, and impose administrative sanctions on erring individuals and companies.
Companies with an annual turnover of at least ₦100 million will pay a 1% levy on their profits before tax.
If you assumed there was a chance to seek redress in the court, the Act specifies that no suit against an employee of the Agency or the Agency itself would be instituted in any court except it commences "within three months after the Act, neglect or default complained of, or in the case of a continuation of damage or injury within six months, after the ceasing of such damage or injury."
These Draconian rules are coming when stakeholders in the startup space are making plans for a Startup Bill expected to improve startups' policy environment.
While various people have advocated lobbying as a solution, there is no evidence to show its workability as bike-hailing startups discovered to their detriment.
In July 2021, Flutterwave announced the appointment of a Regulatory and Government Relations Officer. This could become a common trend for startups in Nigeria as they look to anticipate government policies.
Pngme raises $15M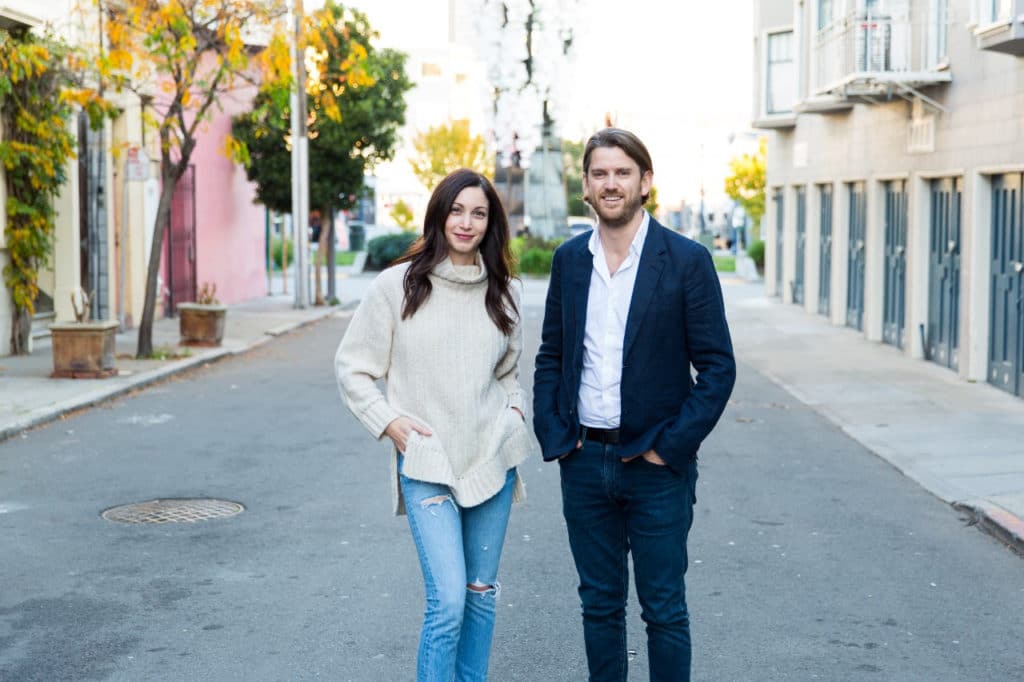 Five months after raising a $3m seed round, Africa-focused API fintech startup, Pngme, has raised $15m to build its financial infrastructure business. Leading the round is Octopus Ventures, with Lateral Capital, EchoVC, Raptor Group, Unshackled Ventures, Future Africa, and Two Small Fish Ventures participating.
Some angel investors, including RallyCap's Hayden Simmons, Plaid's Dan Kahn, RBC Capital's Richard Talbot, and Intersect VC's Kyle Ellicott, joined the round. With this raise, Pngme's total funding comes to $18.5m.
What do they do? After starting as a lending platform, the startup pivoted to providing data infrastructure through its API. Since then, it has onboarded customers such as SimpleFi, Pavelon, ReadyCash, CashTopUp, Rigo Microfinance, CredPal, and banks such as ABSA, UBA, and First Bank.
The startup plans to use the fresh injection of funds for customer acquisition and expand its team, focusing on its data science, engineering, and sales teams. Its executive team has already seen new faces, with the startup hiring Lorraine Kageni Maina as CSO and Nick Masson as CTO.
With financial institutions recognising the need to make sense of data, API fintech startups have quickly gained traction on the continent. The likes of Okra and Mono have each raised million-dollar funding rounds since launching as they lay the groundwork for startups that need access to financial data on their customers or from financial institutions.
Read more: Fintech startup, Pngme closes $15m Series A to increase customer base, expand team
What I'm reading
Have a great day.