Hi there,
Today, I'm discussing:
JET Motor Company's electric vehicle launch
Field Intelligence's expansion into 11 cities in Kenya and Nigeria
How Twitter wants to notify suspended accounts
JET Motor Company launches Nigeria's first electric cargo vans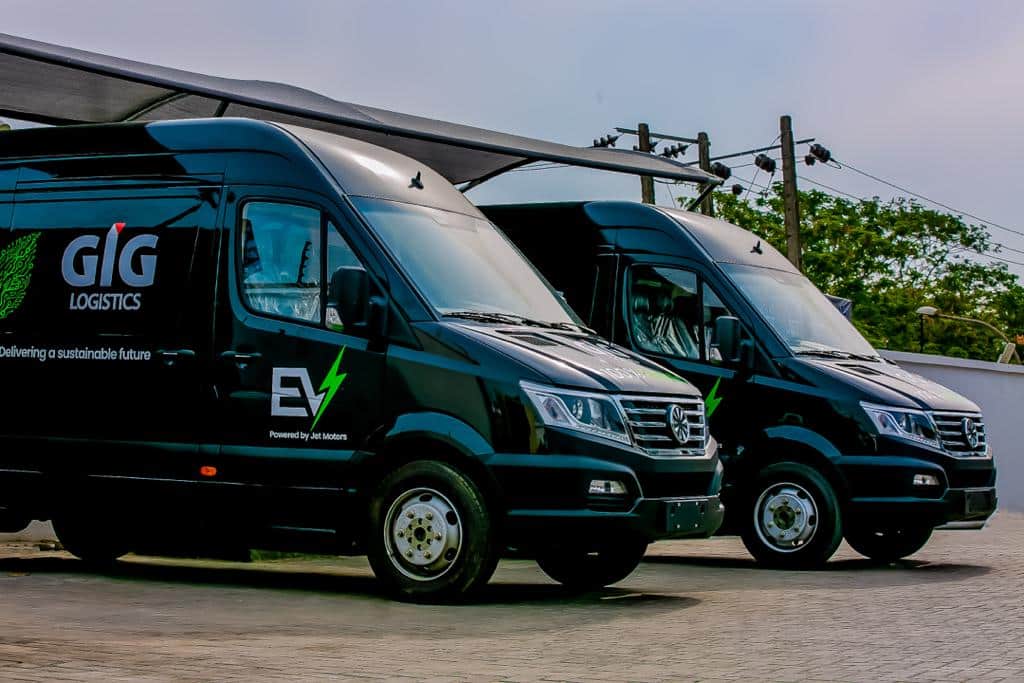 When you think of electric vehicles (EV) in Nigeria, what comes to mind? I think it's an impracticable idea for reasons like epileptic power supply and bad roads. 
Nevertheless, after three years of researching and testing, JET Motor Company, a company on a mission to lead Africa into a new era of mobility, has launched Nigeria's first electric cargo vans. 
According to Ebuka Uchendu, Technical Lead, JET EV, the vehicle can travel 260-280km on a full charge.
Why does this matter? It's good for the environment because the burning of gasoline or petrol from fossils negatively impacts the climate.
According to Client Earth, "when fossil fuels are burned, they release large amounts of carbon dioxide, a greenhouse gas, into the air. Greenhouse gases trap heat in our atmosphere, causing global warming."
In addition, EVs are cost-effective as they require little maintenance. While fueling a vehicle for a 250km journey could cost about  ₦10,000 ($24), you can fully charge an EV for ₦6,000 ($14) to travel the same distance. 
If you'd like to know more about JET Motor Company's electric vehicles, check out this article.
Field Intelligence expands into 11 cities across Kenya and Nigeria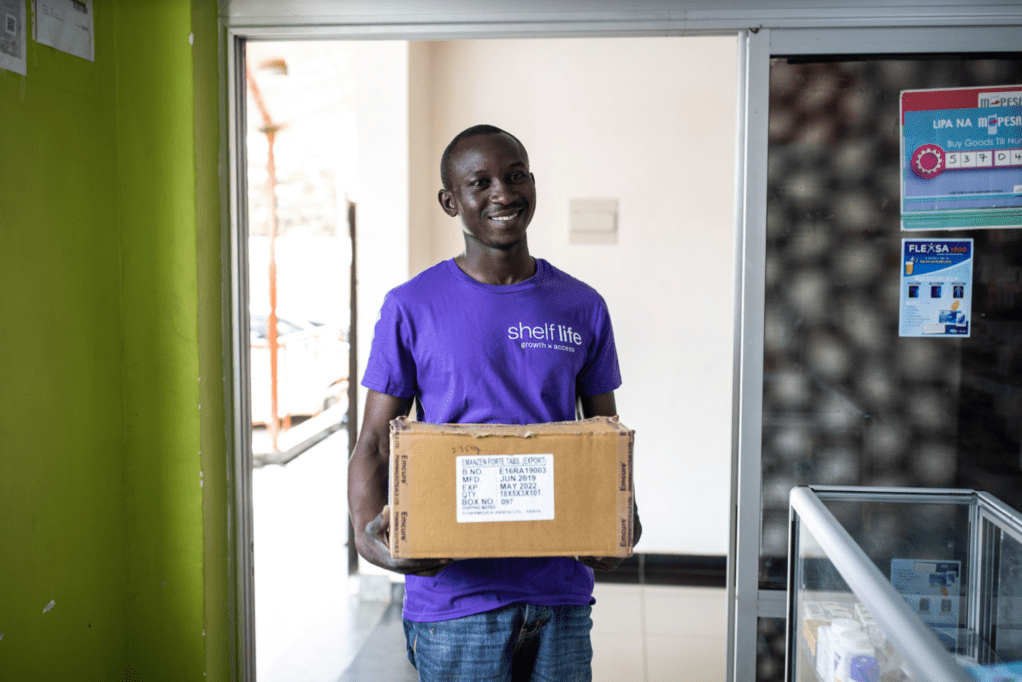 What happened: On July 28, 2021, Field Intelligence, a health-tech startup digitising the supply of pharmaceutical products in Nigeria and Kenya, expanded into 11 cities across both countries.
What does it do? Field Intelligence says Africa's annual pharmaceutical market is valued at $60 billion, but this could increase. Community pharmacies that provide 80% of medicines used by Africans struggle with identifying fake drugs, having enough capital to stock up, and providing essential medicines.
Field Intelligence claims to be solving this problem by easing the supply of medicines with its Shelf Life subscription service.
Subscription service? Yes! Shelf Life is a pay-as-you-sell subscription service. When pharmacies subscribe, they get supplies for medicines for an upfront payment and only pay for what they sell.
In Nigeria, the startup launched initially in Abuja and Lagos and, with this move, it expands into Rivers, Edo, Kaduna, Kano, Enugu, Delta, and Kwara States. It is also expanding beyond Nairobi, Kenya, into Eldoret, Mombasa, Kisumu, and Naivasha.
For more details, read Nigerian Healthtech startup, Field Intelligence, announces expansion into 11 cities across Nigeria and Kenya.
Twitter is testing a new way to notify suspended accounts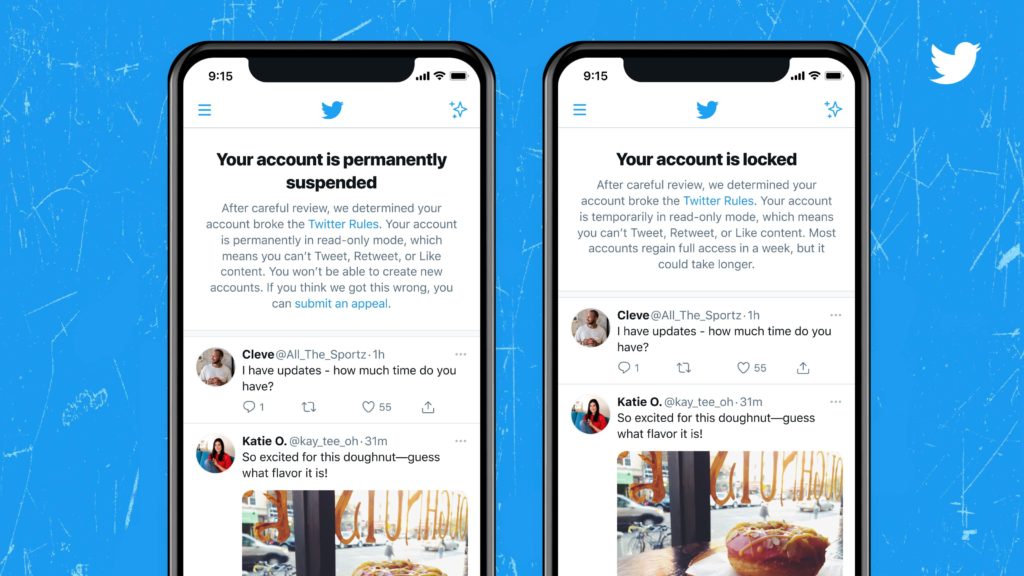 Has your Twitter account been suspended before? Hit reply and tell us what you did.
Twitter is testing a new way to inform users their accounts have been suspended. The new notification will appear as a banner in the profile of a suspended or locked account.
Why? Well, according to The Verge, a Twitter spokesperson said the company is testing the new feature due to feedback from users who realised they had been suspended after attempting to tweet, reply, or follow.
Twitter Support also tweeted that "Knowing where your account stands is important. We're testing a new way of letting you know — right when you log in. If your account is locked or suspended, some of you will start seeing a banner making that clear."
New features keep rolling out: Twitter has been on a spree with its rollout of features this year. Recently, the microblogging platform announced testing a downvote and upvote button to understand what users find relevant.
In May 2021, it launched Tip Jar, allowing users to tip their favourite creators directly through Twitter.
Revenue generation: Twitter has been devising ways to generate more revenue in 2021, following a $260 million drop in revenue in Q4 2020. While some features like Tip Jar are geared directly towards revenue creation, others are for user generation.
More on Techpoint Africa
What I'm reading/watching
The Porsche dynasty is taking on Jeff Bezos and Elon Musk in space. Read
New Lamborghini 800hp ELECTRIC CAR - what you need to know. Watch
North Korean conflict summarized. Watch
Have a bubbly day!