Good day,
Victoria here.
Today, I'm discussing:
Twitter's shiny new downvote button
Convergence' Partners' $120m round
Cellulant's licence approval in Tanzania
Twitter is testing out a downvote button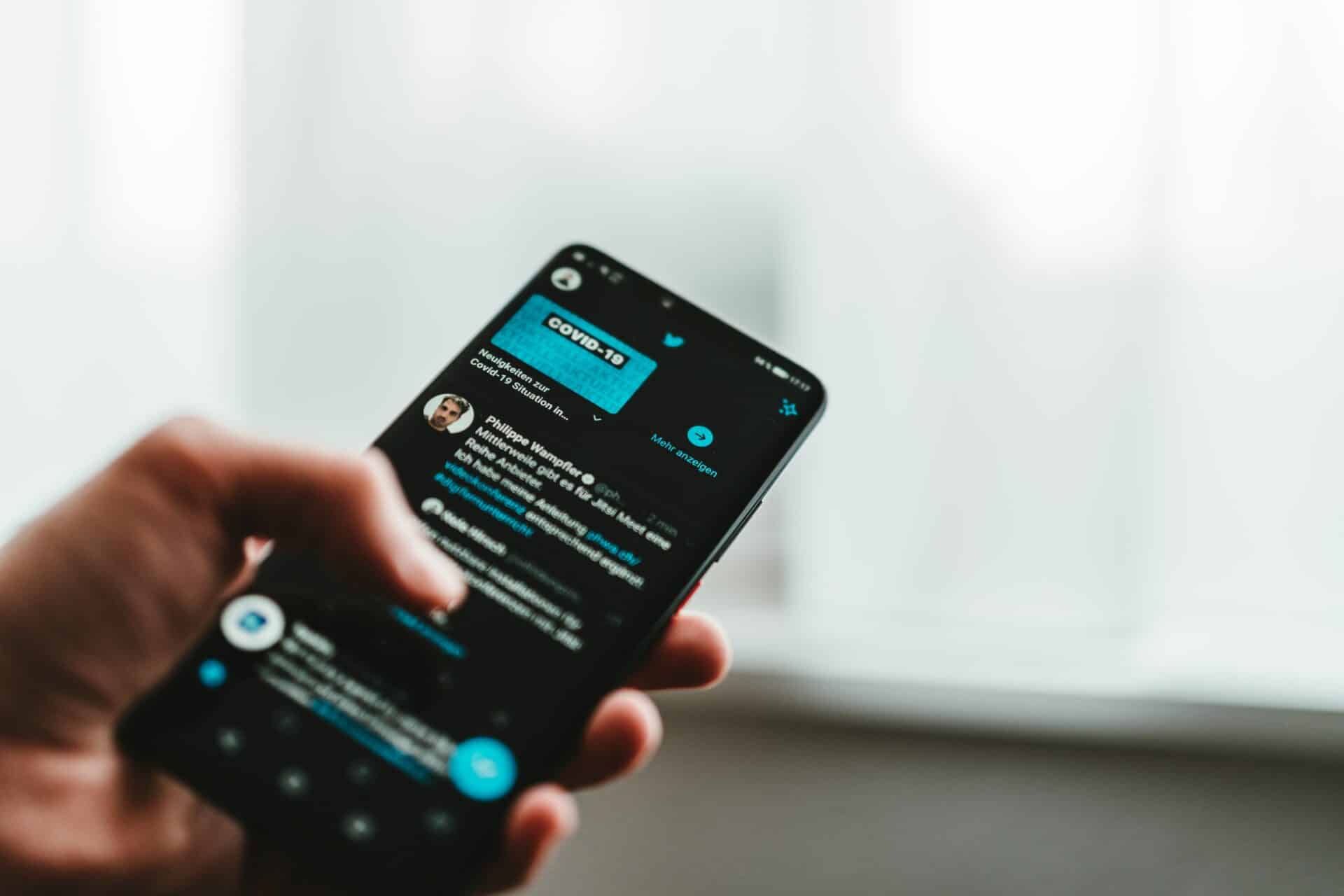 What happened? Micro-blogging platform, Twitter is testing a way to upvote or downvote replies as part of efforts to understand what users find relevant in a conversation.
How does this work? Twitter says while the downvote button will be visible, only the reply owner can know the exact number received.
For now, it is a test for a research the company is conducting to see if the up and down voting match what it suggests as relevant replies. It is currently available to a few iOS users.
Have we seen something similar? Platforms like Reddit and YouTube have a downvote and dislike button, respectively.
However, according to Twitter, this is not a dislike button and while it bears some resemblance to Reddit's downvote button, it will not affect the order of replies. This means they will not be ranked according to the highest numbe of downvotes.
Wait a minute, how will this improve interaction on Twitter? Will it reduce toxic tweets? Won't this encourage trolls especially since only the recipient can see it?
Well, I found Ashton Kutcher, actor and tech investor's comments on a "dislike button" quite interesting.
Per CNET, Kutcher believes a dislike button will head off more volatile expressions of disagreement on social media platforms, giving people a simple, frictionless way to give negative feedback.
I'm somewhat inclined to agree but I still have some reservations. I also wonder if there might be an option to turn this feature off if you don't want it.
Interestingly, in May 2021, Jane Wachung Wong, an app researcher, revealed that Twitter was working on adding Facebook-like reactions — 😂, 🤔, 😓 — to the platform.
What is Twitter going to spring on us next? Any ideas? Let me know what you think in the comments section below.
Cellulant's licence approval in Tanzania
What happened? Kenyan African payments company, Cellulant, has received approval-in-principle from the Bank of Tanzania (BOT) to operate as a Payment Solution Service Provider (PSSP) in the country, having met all the necessary requirements.
What does this mean? It means Cellulant is now one of the PSSPs supported by the Bank of Tanzania to offer digital payments solutions across the country.
Do you know? Cellulant was founded in 2002 as a music streaming platform that enabled musicians to get a percentage of the money paid by fans to download their songs.
Then over the years, the music streaming platform rebranded as a fintech company, offering digital payments and managing an ecosystem of retailers, merchants, banks, mobile network operators, governments, and international development partners.
With a physical presence in 18 African countries, the company boasts of offering more than 154 payment choices in 34 countries, and connecting 220 million users to a single inclusive network, enabling interoperability that has evaded multiple companies in the payments market.
In July 2021, Cellulant launched Tingg, a digital payments network, in Zambia, that enables companies around the country to seamlessly take payments from their customers.
Tingg is said to help businesses wishing to digitise their payments to collect and make payments across many payment methods and currencies with the greatest customer experience.
Edwin Kiiru, Tanzania's Cellulant Country Manager, says the approval by the BOT will enable the company to extend its payment solutions across all spectrums of Tanzania's payments ecosystem.
Cellulant's new approval will allow it connect to banks, online merchants, payment processors, merchants, state governments, and customers to meet their digital payment demands in Tanzania.
Convergence Partners raises $120 million

South African tech investment firm, Convergence Partners, has raised $120 million to drive inclusion in Africa.
Who participated in the round? CDC Group the UK's development finance institution, the United States International Development Finance Corporation (DFC), the European Investment Bank (EIB), the International Finance Corporation (IFC) and Proparco — private sector arm of the Agence Française de Développement (AFD Group) — participated in the round.
What about Convergence Partners? Founded by Andile Ngcaba, CEO, in 2006, the investment firm is focused on the Technology, Media and Telecom (TMT) sector in Africa.
According to the official website, the firm has invested in submarine cable systems, geostationary satellites, terrestrial long-haul, metro and access fibre, wireless networks, data centres, and service provision like enterprise connectivity, fintech and healthtech solutions, and data switching since its launch.
In February 2021, it acquired Ctrack, a telematics Software-as-a-Service (Saas) digital infrastructure platform that offers fleet management, insurance and weather telematic solutions and asset tracking solutions to its subscribers in Africa and the Middle East.
The new funding will be utilised to further digital infrastructure's emerging growth areas, particularly fibre, wireless, data centres, 5G, Cloud, Internet of Things (IoT), network virtualisation, and artificial intelligence.
Also, the funding when invested is aimed at boosting entrepreneurship, innovation, skills development, and creating jobs while increasing access to the Internet and all the critical digital tools it provides.
What I'm reading and watching
Have a great weekend ahead.
Victoria Fakiya for Techpoint Africa.