Good day,
Today, I'm discussing:
Chaka's pre-seed round
Internet speed in Nigeria
Mobile Money Regulations
Chaka secures $1.5 million in pre-seed funding
What happened? On the heels of a shiny, new licence from the Securities and Exchange Commission (SEC), digital stock trading platform, Chaka, has announced the raise of $1.5 million pre-seed.
The round was led by Breyer Capital, a venture capital and private equity investment firm. Other investors include Future Africa, 4DX Ventures, and Seedstars.
With the funds in place, the startup is looking to expand into other West African countries, strengthen its team by hiring more technical talents, and advance the platform's functionalities.
As investments and financial services become digitised, various investment options in stocks and shares are a lot more available and accessible than before.
Many issues beyond technology still shroud Nigerian stock offerings, with more people leaning towards foreign and cryptocurrency investments.
You can read the details of Chaka's pre-seed funding here: Nigerian investment-tech startup, Chaka raises $1.5m pre-seed, led by Breyer Capital
Internet speed in Nigeria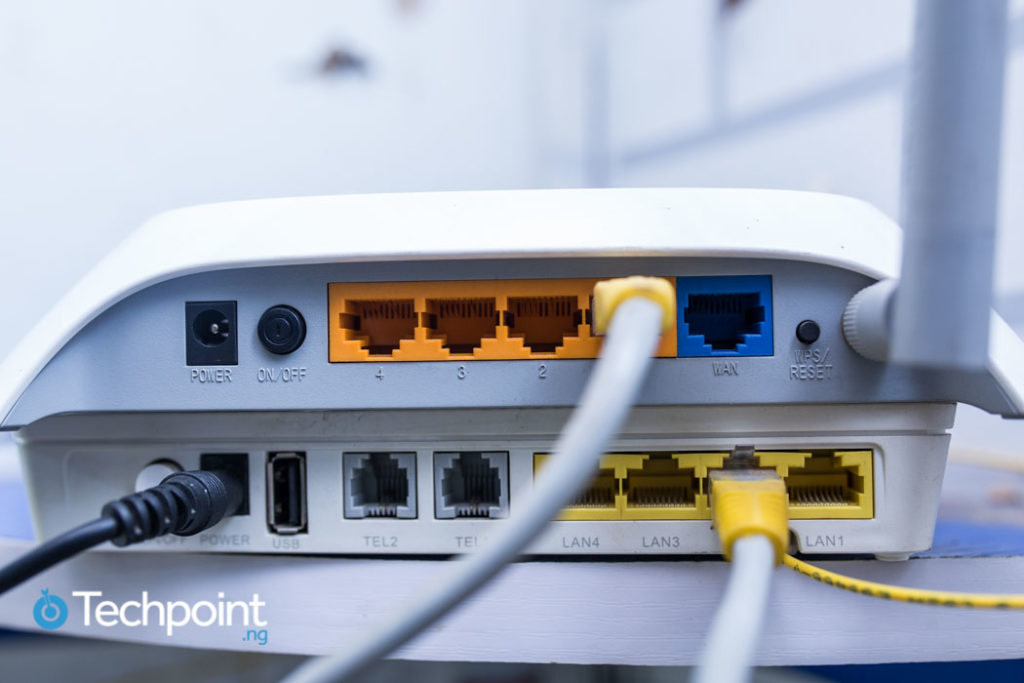 I don't want to believe that I am the only Nigerian who has ever argued about what mobile network has higher Internet speed.
There are also times that I have been shocked by someone praising the Internet speed of a network that I've found to be really slow.
Well, on this issue of the condition of mobile and fixed Internet supply in the country, Ookla, via Speedtest™ platform, released a market report on the state of Nigeria's mobile and fixed networks for Q2 2021.
As was the case with Ookla's Q1 report, Airtel remains the fastest mobile operator among the top providers in Nigeria, with MTN being the most consistent. Among the leading providers of fixed broadband in Nigeria, ipNX led the pack.
If you're tempted to question this report, you're not alone. Let's not start the argument yet; you can read the report here and examine the methodology.
Metropolises in Nigeria were not left out. And guess what city showed the fastest mobile download speed? Port Harcourt.
The data pooled showed that the city had the fastest mean mobile download speed — 26.34 Mbps — among Nigeria's most populated cities in Q2 2021.
Factors ranging from power disruption at Internet infrastructure sites to the cost of operating a telecommunications licence contribute to the unstable Internet quality in most parts of the nation.
Remember this? Why high-quality Internet in Nigeria remains a dream
Even vandalism of telecom infrastructure is almost normal and this caused the Nigerian Communications Commission (NCC) to declare all telecom infrastructure as Critical National Infrastructure (CNI) in May 2020.
The following month, the Federal Government approved the deployment of national security to protect telecom infrastructure as is done with oil pipelines and power.
Okay, so what next? A lot that needs to be done to provide sustainable and affordable Internet access in Nigeria and Africa. The actions geared toward achieving this are a combined effort of the governments, telcos, ISPs, and global tech companies.
Nigeria's new regulations for mobile money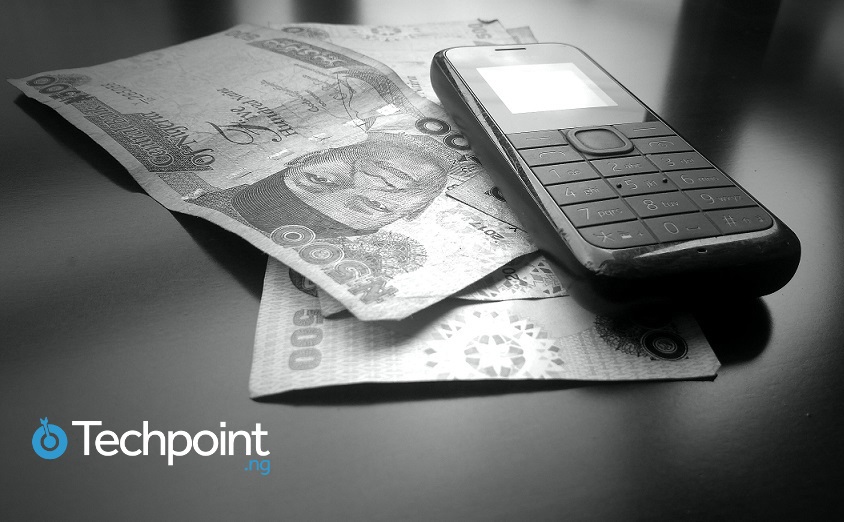 This year, the Central Bank of Nigeria (CBN) has been on a regulation spree. From the new licence categorisation for payment services to a new supervisory framework for payment service banks.
Quite recently, it was the turn of Mobile Money Operators. And of course, there were some new ones.
Restrictions, restrictions, and more restrictions: Raise your hand if CBN stopping Mobile Money Operators from lending or giving insurance comes as a shock to you?
Well, if your answer is yes, I'll point you in one direction very quickly: Why Payment Service Banks could face an uphill battle in the Nigerian market
Robbing Peter to pay Paul: I have another question for you. If MMOs can't lend you money or help out with insurance, then who can?
Ding ding, you guessed it, traditional banks, of course. But don't take my word for it. Read our conversation with Adedeji Olowe, Trium Network's CEO, here.
More to the point, though, how does this new regulation affect Nigeria's plans to bank the unbanked.
Check out Ogheneruemu Oneyibo's article for answers.
What else I'm reading/watching
Have a great day!